The Ford Super Duty line of pickups are tough enough as is, at least for most people. Those that need a little bit of added, shall we say, security have plenty of options for upgrades as well. One of the coolest comes to us from a company called DBL Design, which takes Ford Super Duty F-550 and F-650 heavy-duty trucks and transforms them into armored vehicles that look like they rolled straight off a military base.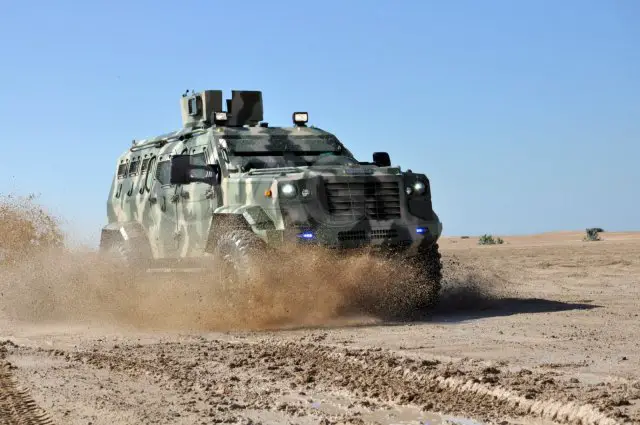 Buyers essentially have two choices – the Guardian Xtreme Military 6×6, and the Guardian Max Light Tactical Vehicle. The LTV is of course constructed with one rear axle, and is designed to be a quicker and more maneuverable solution for those that need to get in and out of a bad area. Its Ford HD truck chassis is certified to a STANAG LEVEL II level of protection, and features a Stage 1 Severe Duty Conversion on the 4×4 chassis.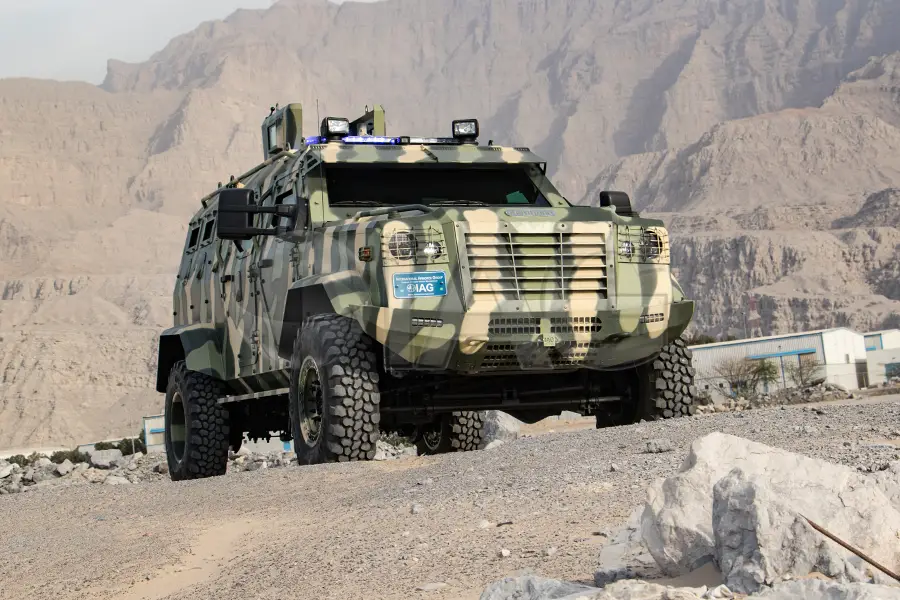 For those that need something a bit more, shall we say, extreme, the Guardian Xtreme Military 6×6 should do the trick. The Xtreme features more capacity and capability than the LTV, and its powered third axle helps it traverse even the toughest of terrains. Both vehicles feature advanced armoring courtesy of IAG, so they're also capable of cruising through the most dangerous neighborhoods on the planet, too.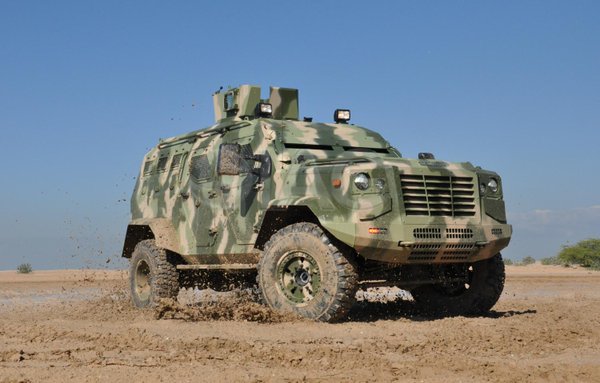 As such, it's no surprise that DBL supplies all sorts of organizations with vehicles, including the United Nations. The company also makes some more "tame" vehicles available for purchase as well, including regular old 6×6 conversions and camping/overland rigs, for those that aren't in fear for their lives on a daily basis. But if we had the dough, we figure why not go for the full-blown Ford Super Duty conversion that would allow us to play Army in real life?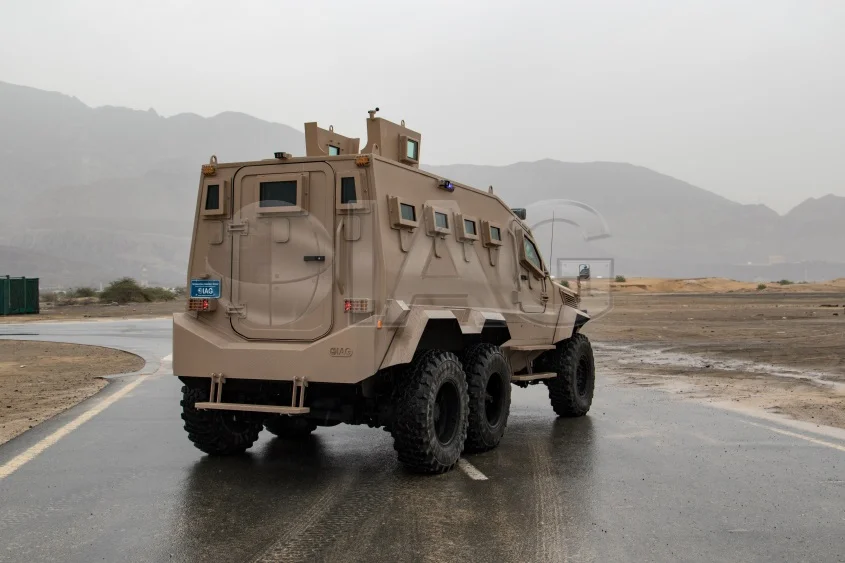 We'll have more wild conversions like this to share soon, so be sure and subscribe to Ford Authority for the latest Ford F-Series news, Ford Super Duty news, and continuous Ford news coverage.