Not one, but two historically important Lincoln limousines that transported former president John F. Kennedy are going up for sale at the Bonhams American Presidential Experience Auction in New York on Wednesday, October 14th.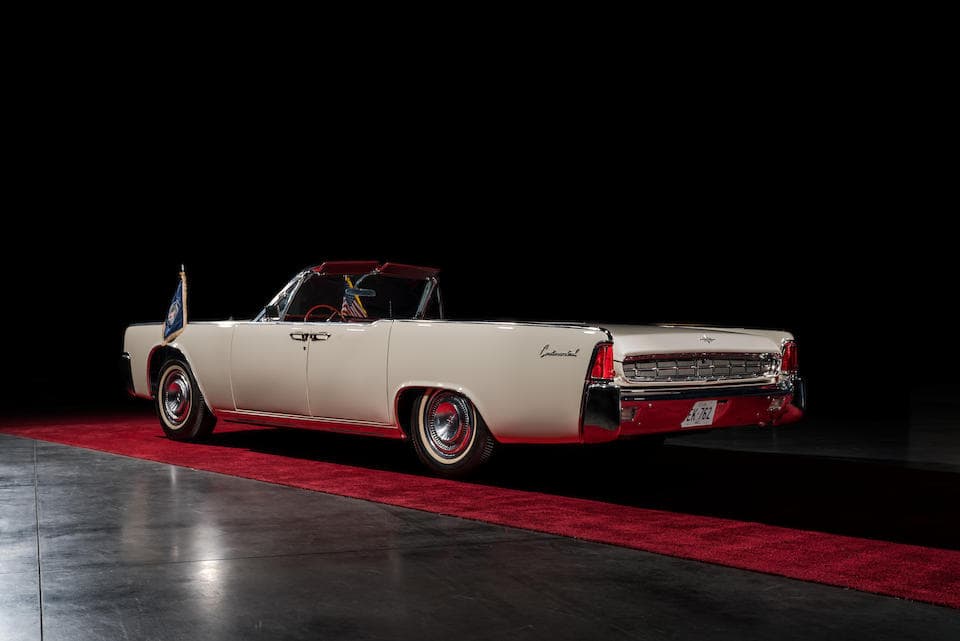 The first of the Lincoln limousines is a white 1963 Lincoln Continental convertible, better known as "Limo One," which was the final automobile to carry Kennedy safely on the morning of November 22nd, 1963 in Fort Worth, the day of his assassination. The auction estimate for this vehicle is $300,000-$500,000.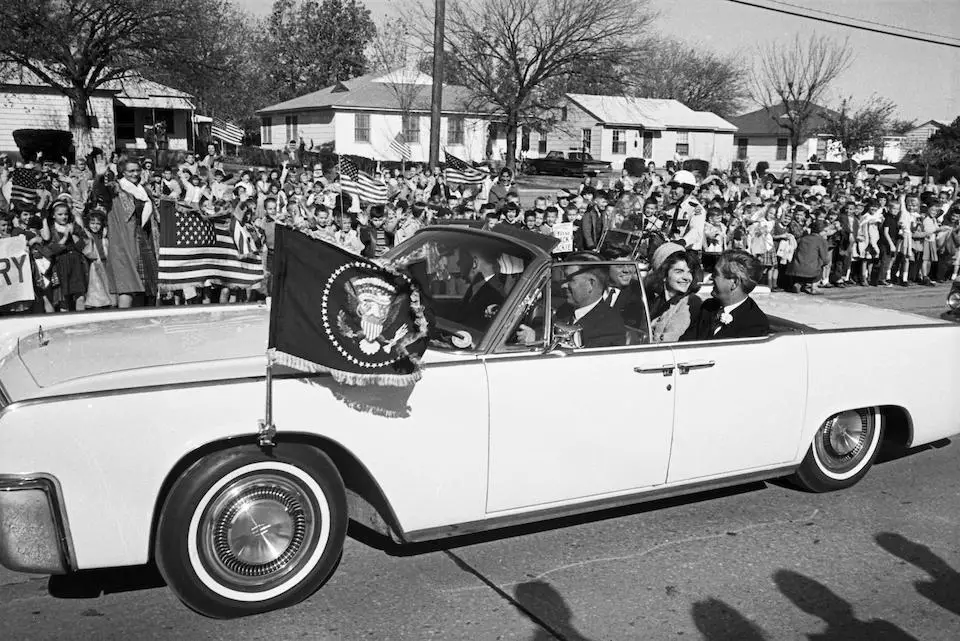 There are many historical photos of Kennedy, the First Lady, and Texas Governor John Connally being driven past waving crowds in the white Lincoln, which took them from a breakfast at the Hotel Texas Ballroom in Fort Worth, where Kennedy delivered his last speech, to Carswell Air Force Base where they boarded their flight to Dallas.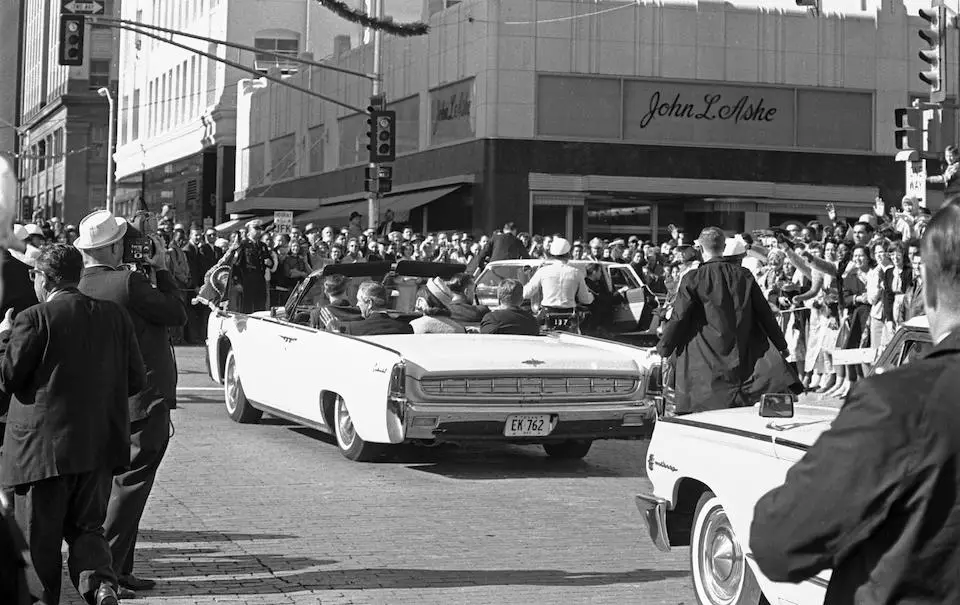 Limo One, which was loaned by Bill Golightly of Golightly Auto Sales, has been fitted with a replacement engine and new body and paintwork, but the red leather interior remains in original condition.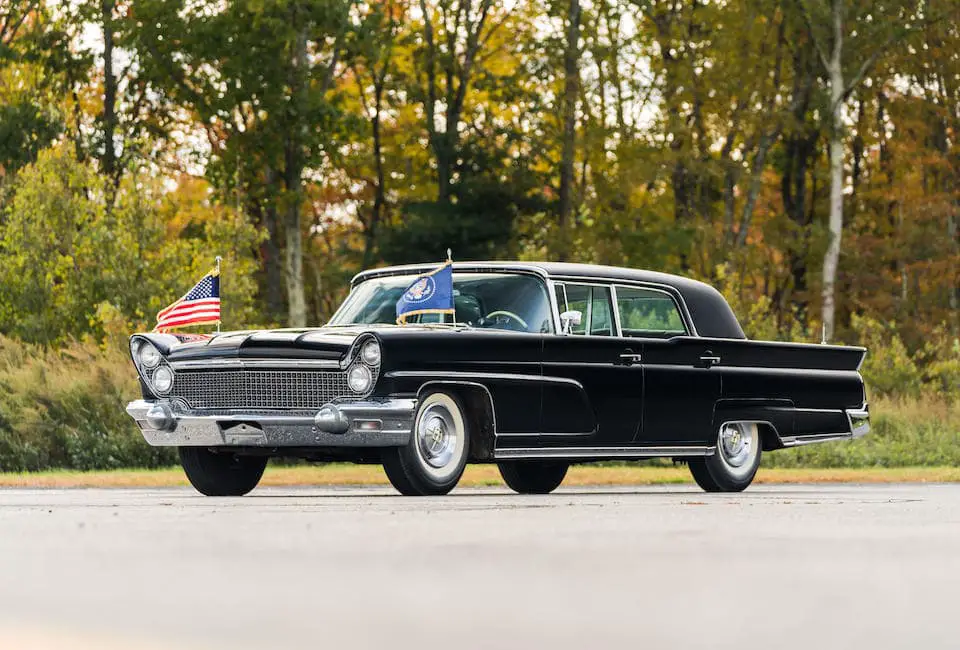 The second offering is a black 1960 Lincoln Continental Mark V Executive limo, which carries an auction estimate of $200,000-$300,000 and was used by President Kennedy for his personal trips around Washington.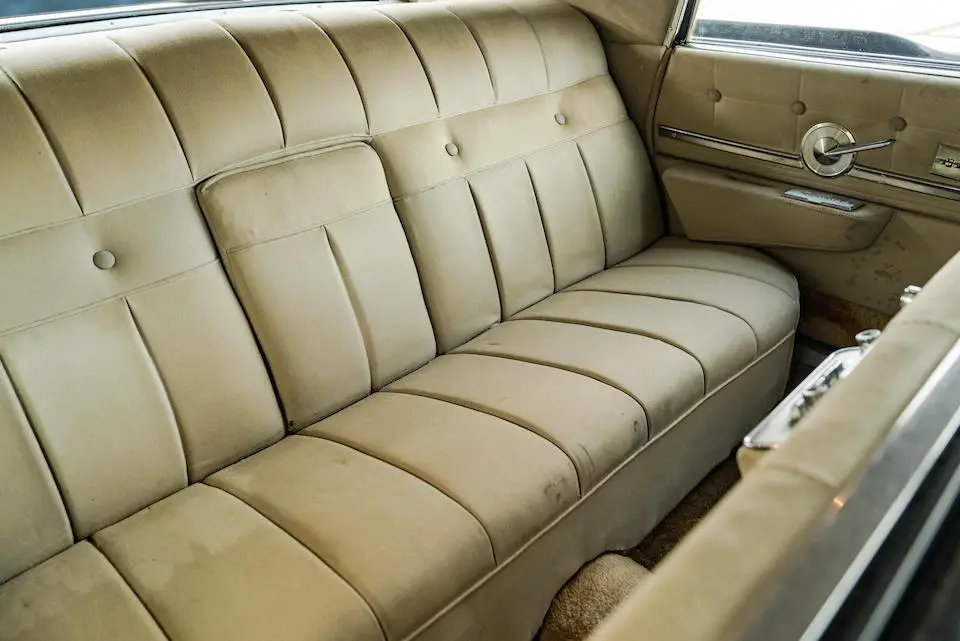 The black Lincoln was built by Hess and Eisenhardt and fitted with bullet proof doors, a divider window, passenger air controls, power steering and brakes, and a two-way telephone in the back seat.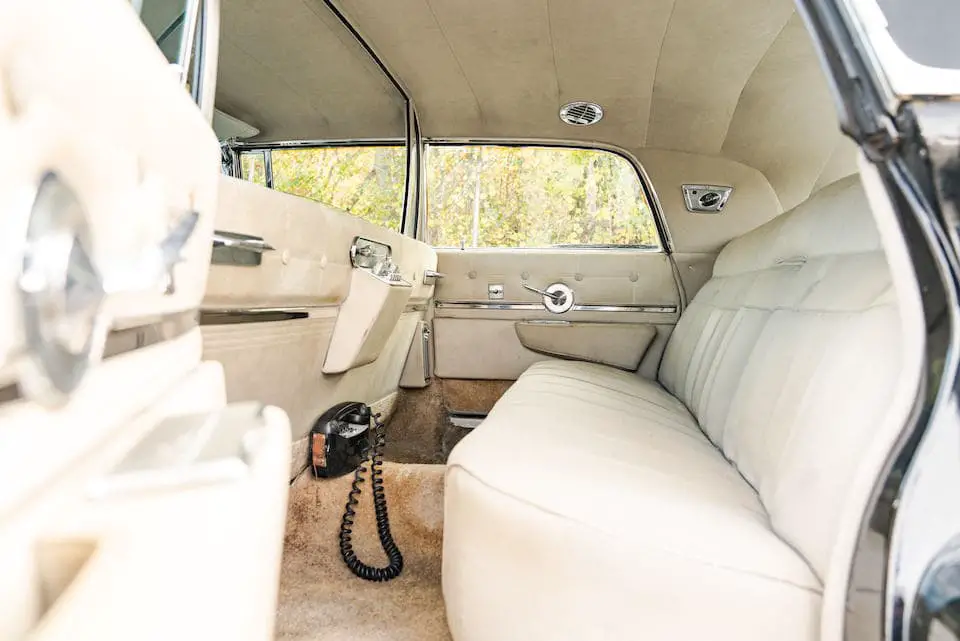 The Mark V was eventually sold to the public, and has since been treated to a full restoration save for the beige interior, which remains in original condition.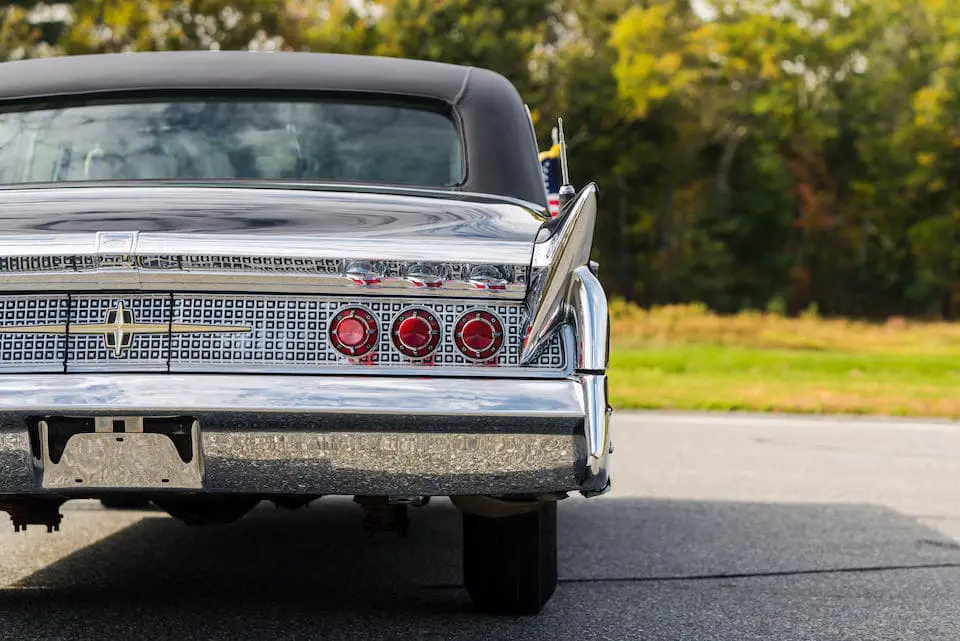 Both Lincoln limousines hail from the American Presidential Experience Collection, which is also auctioning off a replica of the Kennedy-era Air Force One Boeing 707 and a full-blown recreation of the Oval Office, along with other interesting presidential artifacts.
We'll have more cool cars up for auction like these soon, so be sure and subscribe to Ford Authority for more Lincoln news, Lincoln Continental news, and ongoing Ford news coverage.