Canadian union Unifor has been in negotiations with Ford, Fiat Chrysler, and General Motors since August 12th, but it wasn't until just a couple of weeks ago when those talks began to heat up. First, an overwhelming majority of Unifor members voted in favor of strike action if it was deemed necessary to secure fair contract settlements with the Big 3 Detroit automakers. Then, it selected Ford as its pattern agreement partner. Now, Automotive News is reporting that the union is seeking a shorter three-year labor contract, rather than a four-year agreement.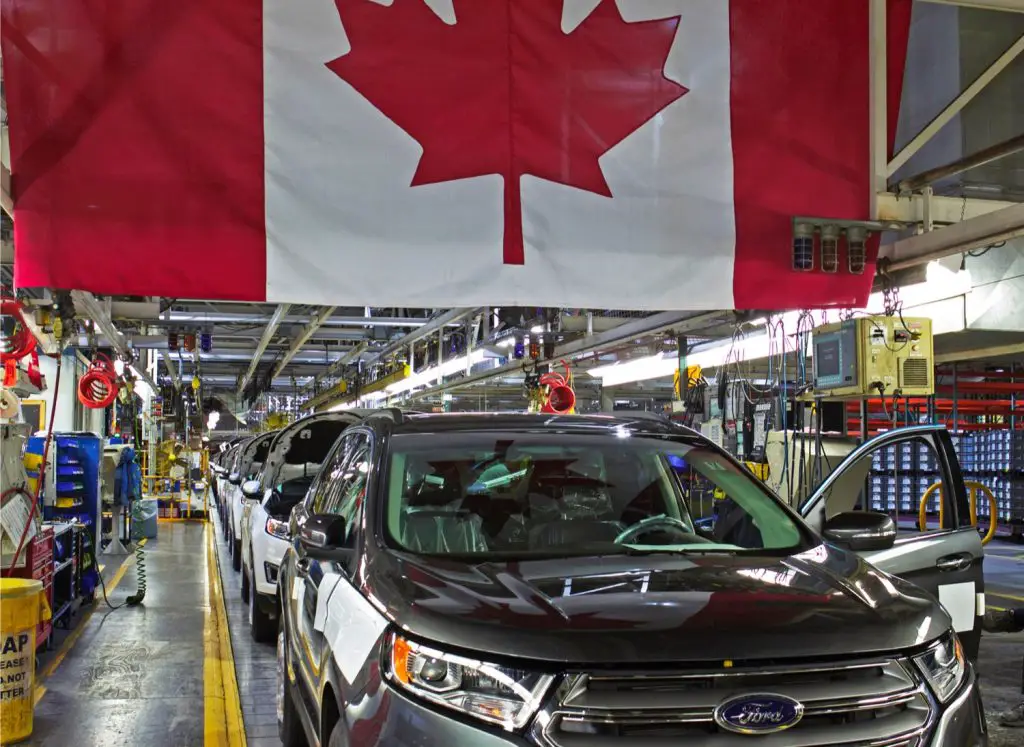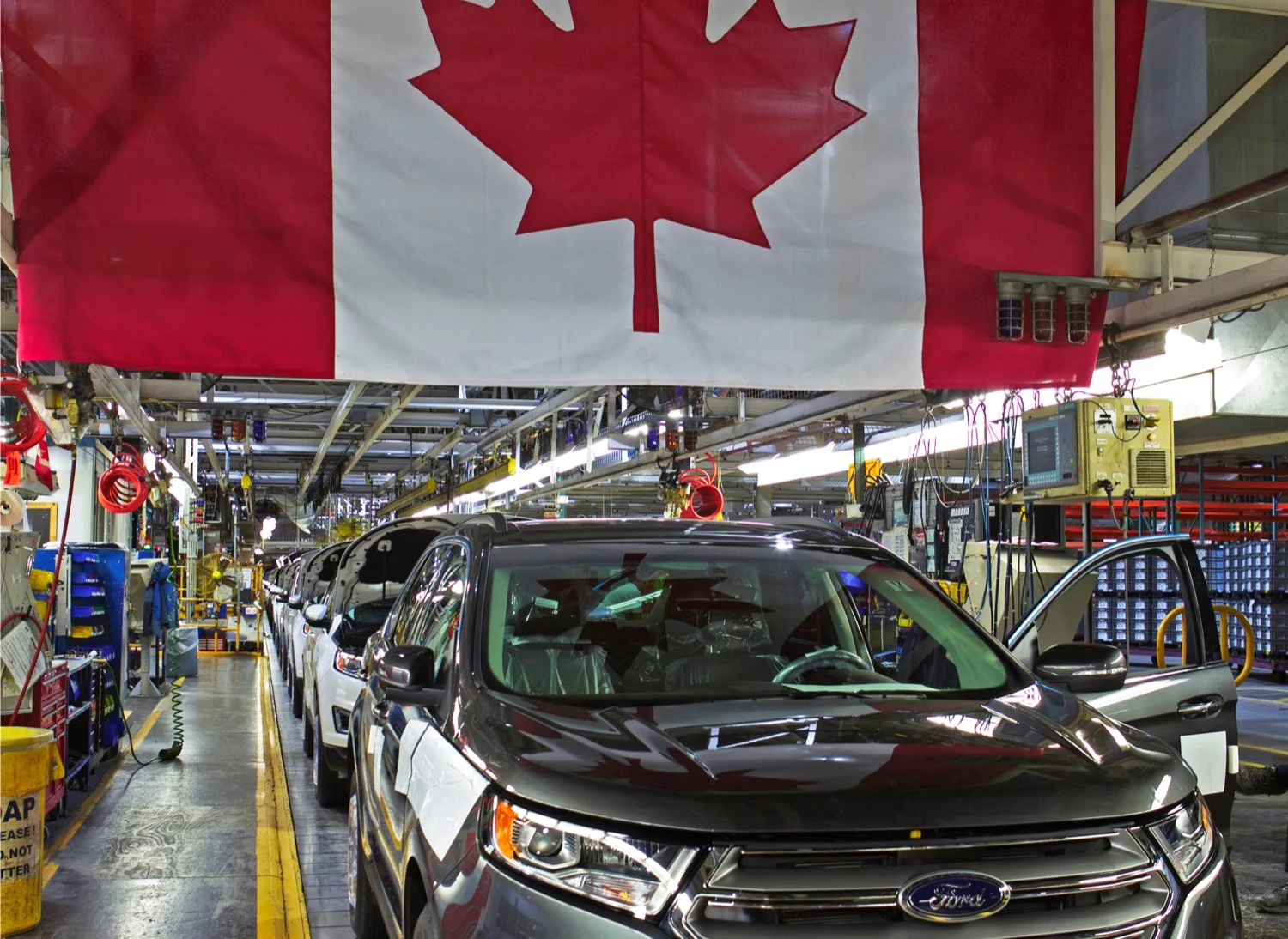 The purpose behind the shorter deal is to better align with United Auto Workers negotiations, which Unifor hopes will make it easier to attract major future investments to Canada. "When we go into bargaining with the Detroit 3, we're always cognizant of the major investment announcements coming out of UAW bargaining," said Unifor President Jerry Dias. "I'm sick and tired of playing catch-up."
Unifor's current negotiations with the Detroit Big 3 automakers come one year after the UAW wrapped up its most recent talks. Historically speaking, the timing of these negotiations has proven to be a disadvantage for Unifor, especially when it has sought investments, as few products have remained for allocation.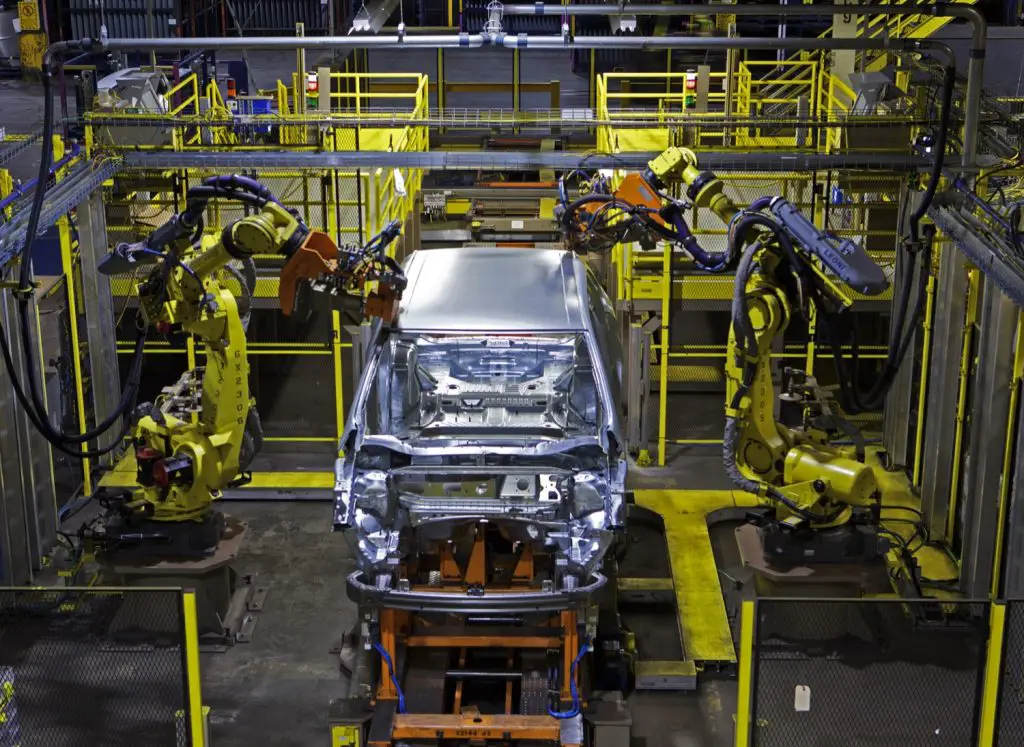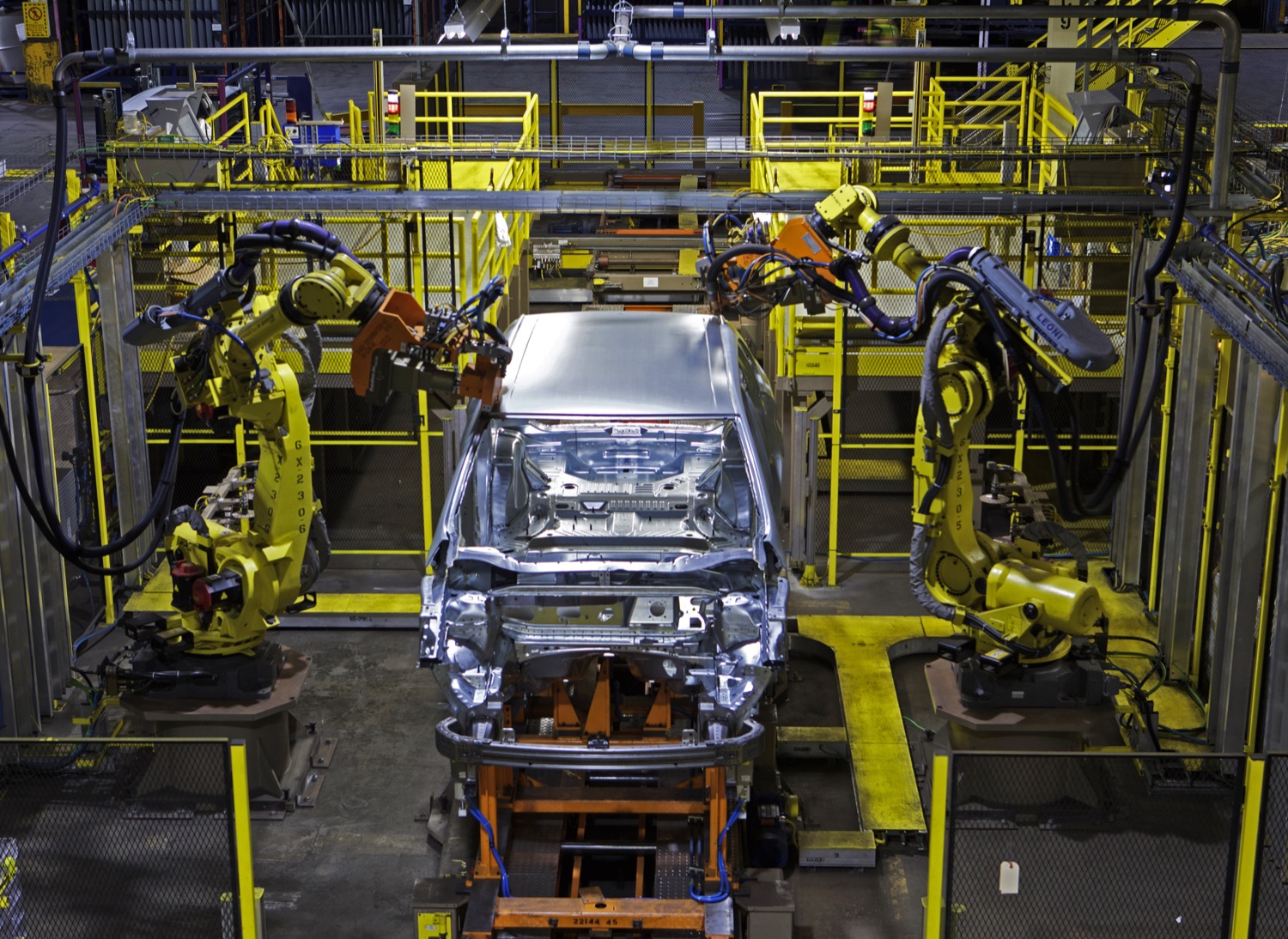 Negotiating new production at the same time also comes with some risks, according to Kristin Dziczek, vice president of industry, labor, and economics at the Center for Automotive Research. "Going in simultaneously, it does create more opportunity for whipsaw," she said. "They can go to one bargaining table and say, 'Well, this union is willing to give us X, Y and Z. What are you willing to give us?'"
However the move also comes with some advantages, according to Dziczek. "You don't want to be locked into a contract that was negotiated in a down year when three years out the industry is healthier," she said. "If the cupboard is a little bare this year, it's not going to be three years from now."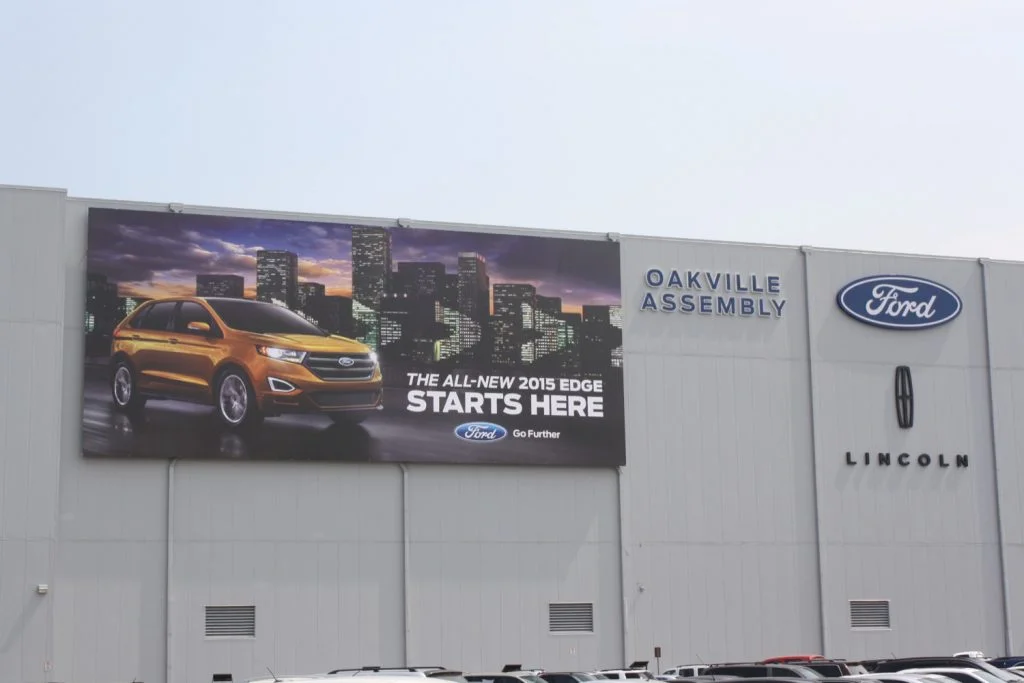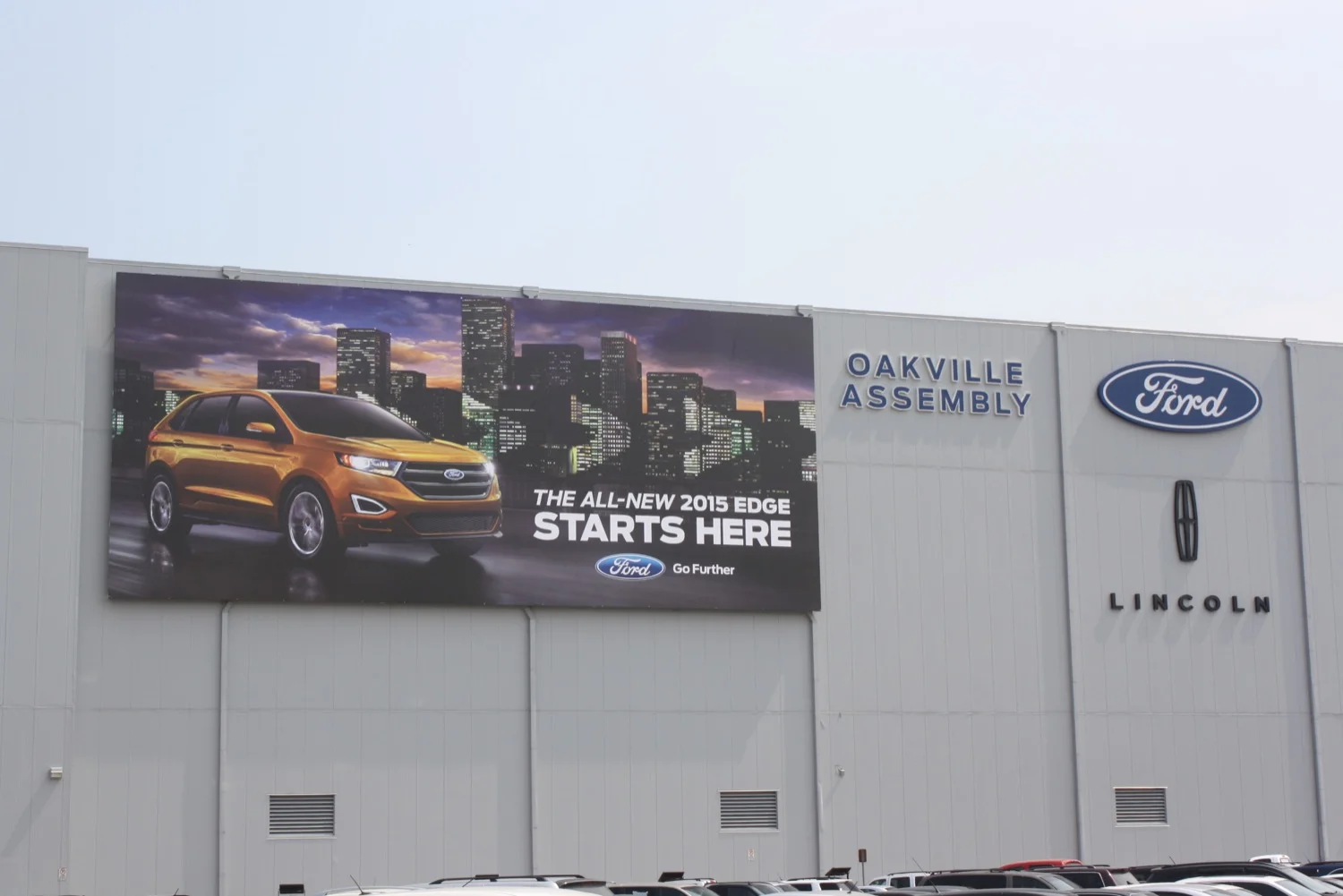 We'll have more on this developing situation as soon as it's available, so be sure and subscribe to Ford Authority for more Ford business news and 24/7 Ford news coverage.