Woodworking is a bit of a lost art these days, practiced by few yet no less impressive in a day and age full of impressive displays of skill. But while some folks are content building shelves or furniture as weekend projects, there are a few people out there carving incredibly detailed creations from basic chunks of wood. That includes the purveyor of this video and his amazing wooden 1967 Ford Mustang Shelby GT500.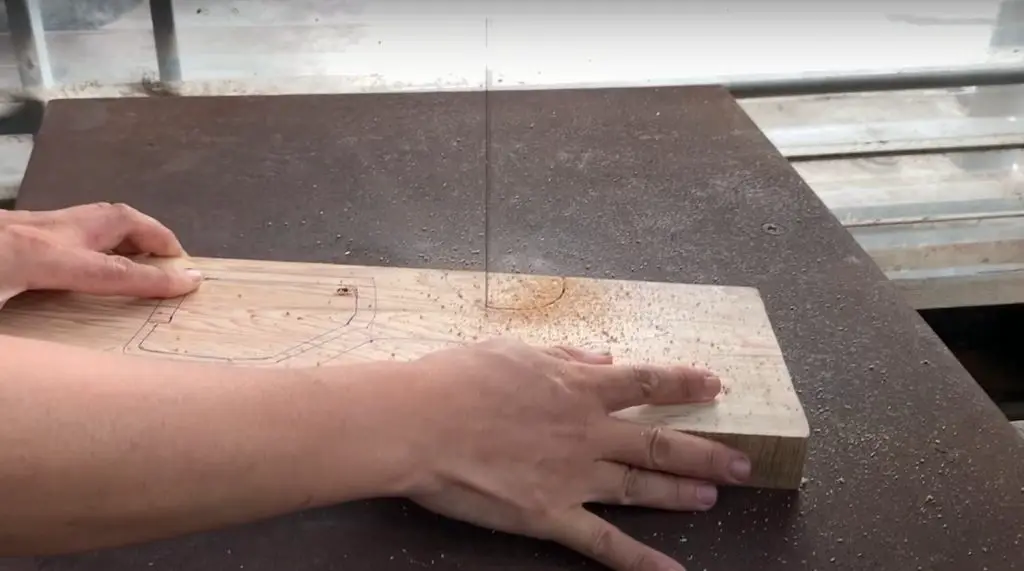 Like a true craftsman, the carver starts out with nothing more than a few pieces of wood. He then draws out the basic side profile of a classic 1967 Ford Mustang Shelby GT500 on two of them before cutting those pieces with a band saw. Once finished, he combines the two with a pair of wooden dowels.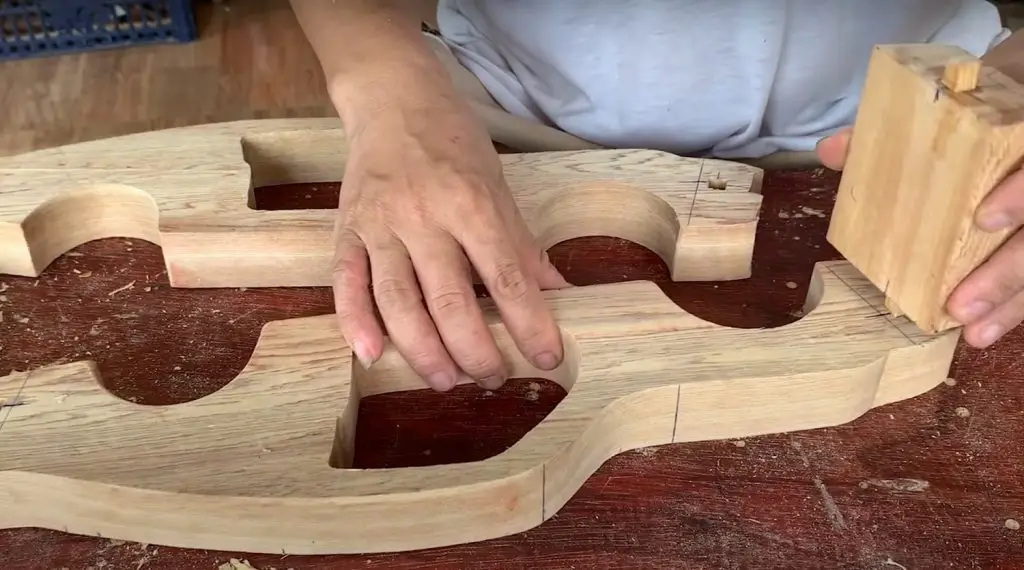 Next, it's time to make a roof, trunk, and hood for the car. Once those pieces are in place, the craftsman can begin whittling and sanding away at the basic shape to give it some proper detailing. That includes a lot of work with a router, chisel, and various types of sandpaper. And then, he can begin putting together a realistic interior for the Ford Mustang.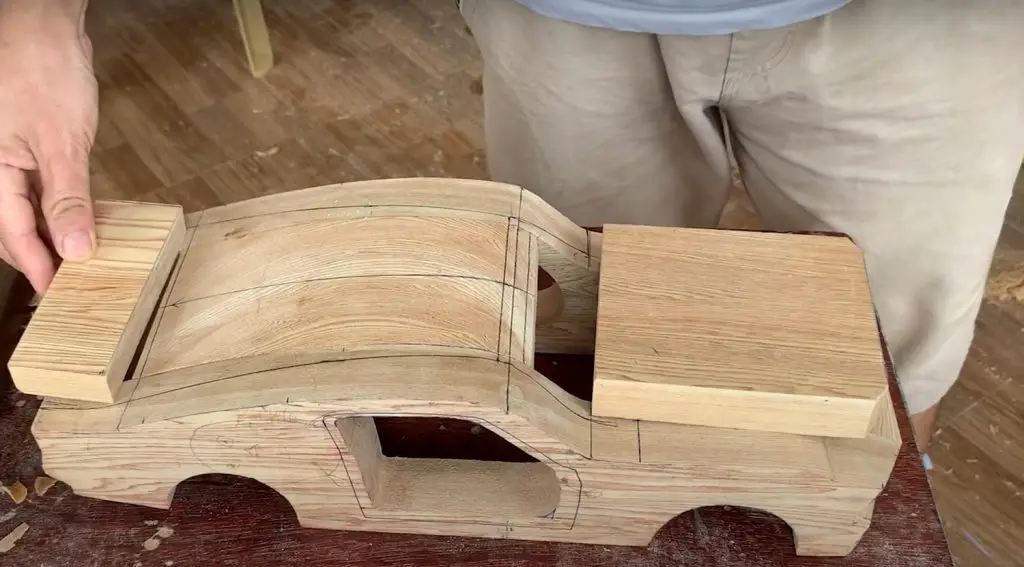 Watching the little details come together is nothing less the mesmerizing. That includes things like adding actual tread to the tires, along with a set of knockoff wheels. Next, a chassis is put together along with an engine bay because this Mustang carving has an opening hood, doors, and trunk.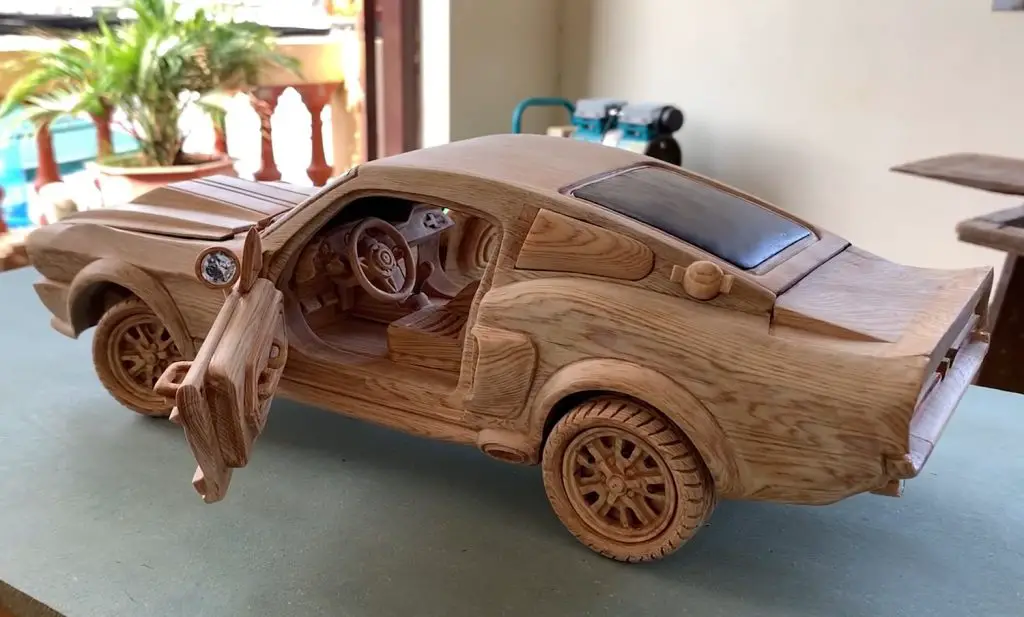 With some finishing work and a coat of stain, this wooden Shelby is nothing less than amazing. Though the process is shown here in just over eight minutes, it reportedly took its creator three weeks to finish. So the next time somebody says that nobody really works with their hands anymore, just point them in the direction of this video.
We'll have more cool videos like this to share soon, so be sure to subscribe to Ford Authority for more Ford Mustang news, Mustang Shelby GT500 news, and continuous Ford news coverage.