Many of us dreamed of becoming automotive designers when we were young. We grew up drawing vehicles that we aspired to own, as well as potential concepts we'd dream of seeing come to life. But if our inner aspiring designer knew back then, had we sent our ideas to Ford, they might just respond in the same way they did to 11-year-old Teddy Quillard of Scottsdale, Arizona.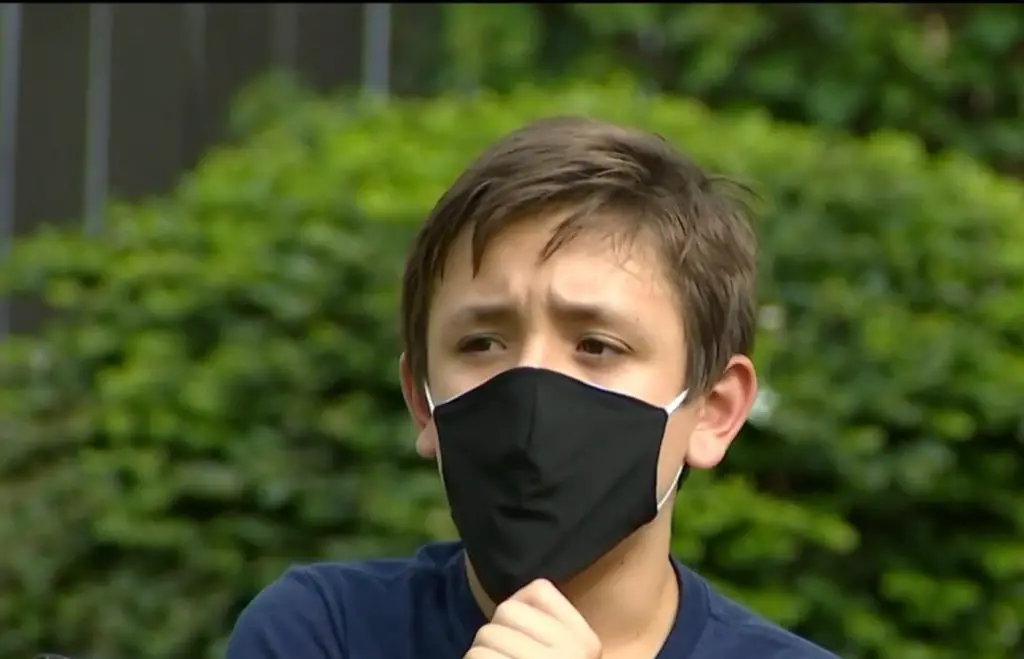 Quillard had an idea for an interesting concept one day, and proceeded to put pen to paper. "The body of the Ford Taurus, and I wanted to turn it into a luxury sedan," Quillard explained to local news source AZ Family. "A luxury design that could beat the Mercedes-Benz, a BMW, those are luxury cars."
Quillard proceeded to send his design out to several automakers, but only received a response from one of them – Ford. The Blue Oval sent the young man not only a letter in response, but also a toy car.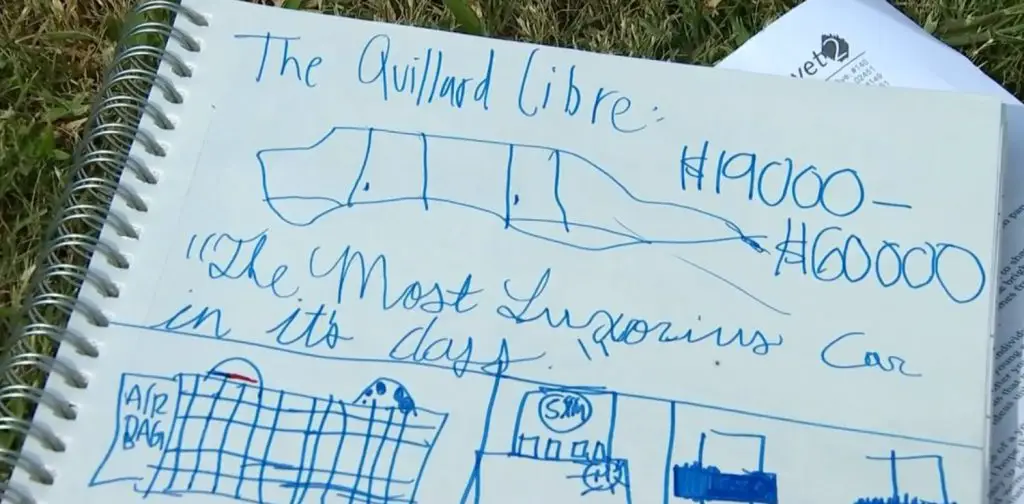 "I took out the letter. It said I couldn't help them yet, but I didn't care. I was just happy I got a response, and Ford loves it when young people look into their future," he said. "So, apparently, I have 6 years of waiting until I can actually help them, but that gives me enough time to study the oil, see how it works, how the A/C works."
The 6th grader is an aspiring designer, but has admittedly been a car fanatic his entire life. His current collection, as is the case with most kids his age, consists of buckets of Hot Wheels cars. But he's also starting to dive into some of the more technical aspects of automotive engineering, too.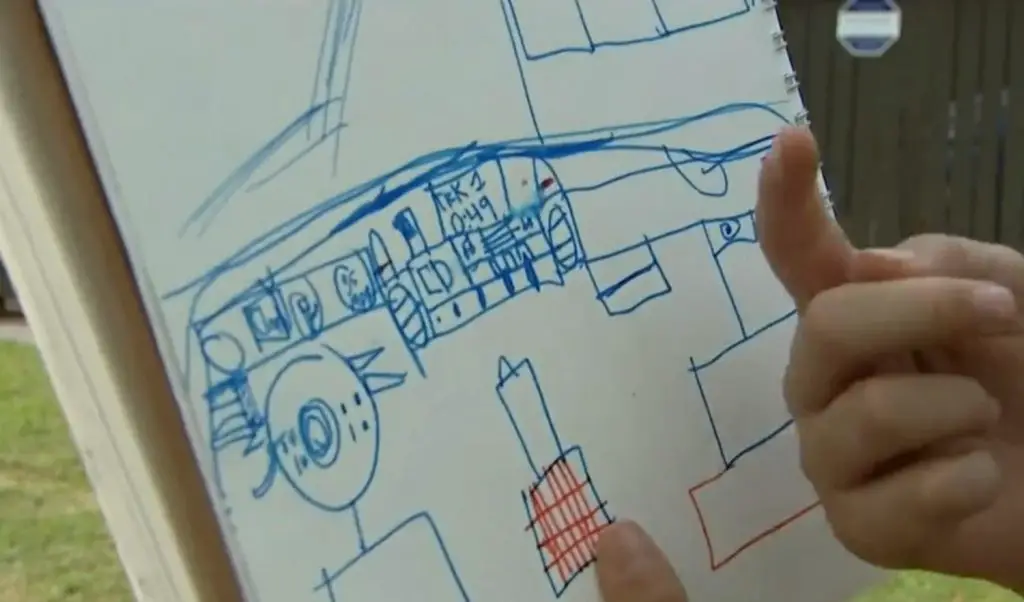 "I've convinced my mom into studying her car and my aunt's car's oil – in comparing them, see how they run, how the power's done," Quillard said. "My aunt has a Chevy Impala. My mom has a Volkswagen Atlas. Both run on a V6. I'm just curious as to how they're different since they run on the exact same engine."
As for now, Quillard is just going to keep perfecting his design, but he's also seemingly living in the moment. "I'm just treasuring it for my entire life because it's just special that I have a gift from 'thee' Ford Motor Company – one of the most famous companies in American history," he said.
We'll have more heartwarming stories like this to share soon, so be sure and subscribe to Ford Authority for ongoing Ford news coverage.