Here at Ford Authority, we are keenly aware that water and cars don't always mix well. However, it's always fun to check out what happens when a vehicle is left to swim with the fishes for an extended period of time. So you can imagine our curiosity when YouTube channel Adventures with Purpose discovered a 1975 Ford Thunderbird sitting at the bottom of a quarry in Pennsylvania. Although the road to the remains featured some twists and turns, the water eventually rewarded them with a nifty memento.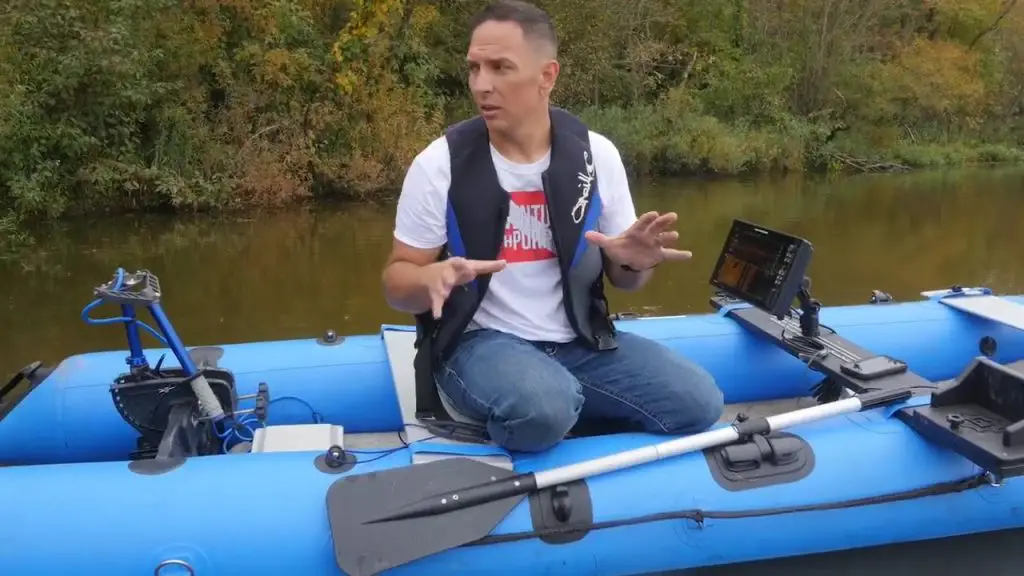 As part of a cross-country road trip, the crew went to Pennsylvania in search of some cool underwater finds. Their source, John, described a body of water featuring upwards of ten to 15 cars. Equipped with a small boat and some sonar equipment, the company headed out on the water and discovered that the depth of the water they were floating on measured a whopping 1.5 feet. Needless to say, that's hardly enough to conceal one car, let alone 15.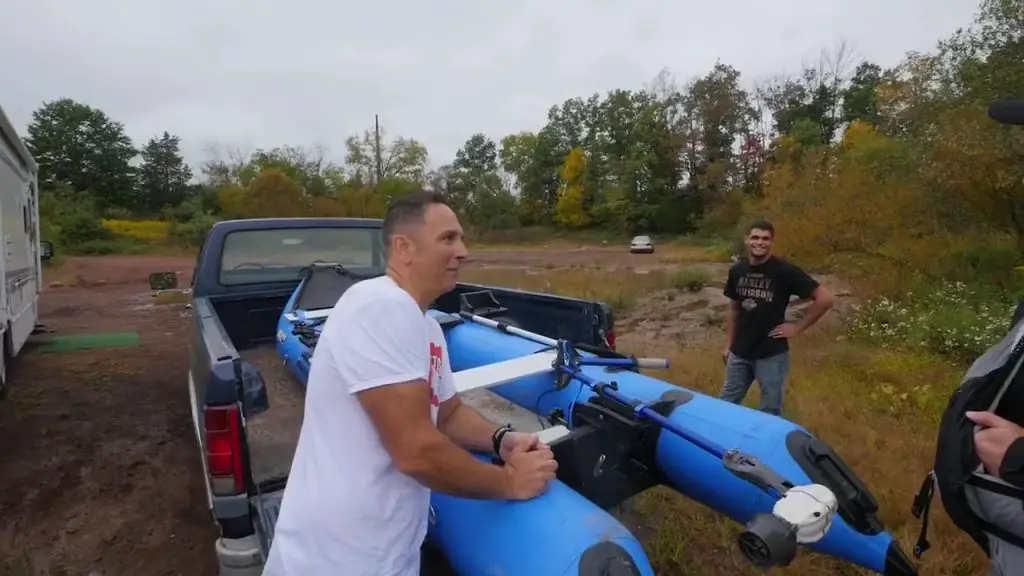 The group then realized that the body of water that may have the vehicles was a nearby quarry, so John offered to carry their boat to that location in his vintage Ford F-150. Despite reservations due to the lake debacle, the folks ultimately relented.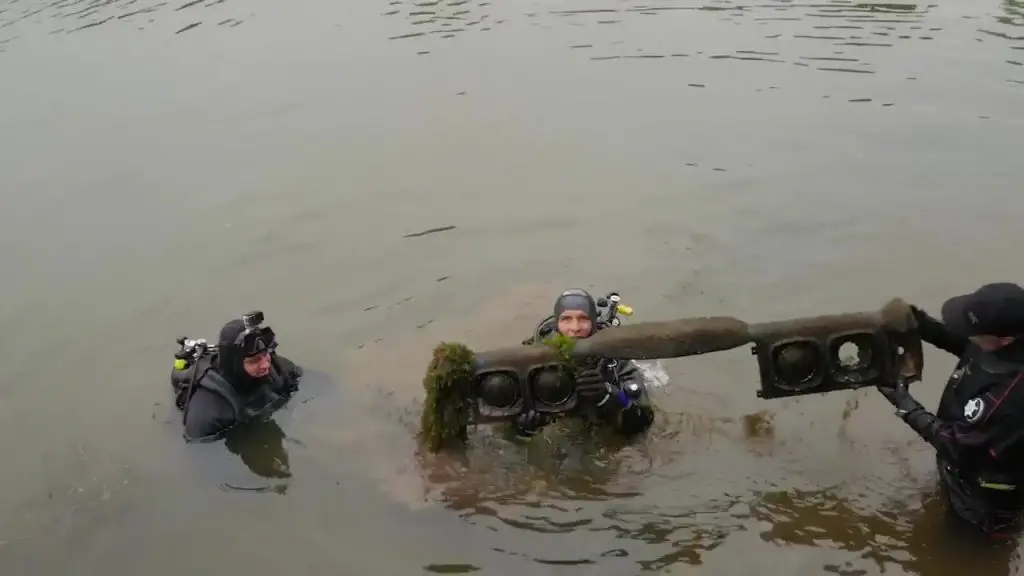 After taking the boat out onto the quarry, the duo discovered a water depth far more accommodating for something like a car. Since rumors initially suggested a Pontiac Firebird or Plymouth Barracuda being at the depths of the water, the team never expected to find a 1975 Ford Thunderbird. In fact, they initially thought that the T-bird was a tractor due to the sonar readings.
But once the duo dove down and explored the sunken vehicle, they quickly concluded it was some type of passenger vehicle or truck. Fortunately, there were no human remains located inside the cabin, but the car quickly crumbled once any pressure was applied to it, indicating it had been there for a very long time.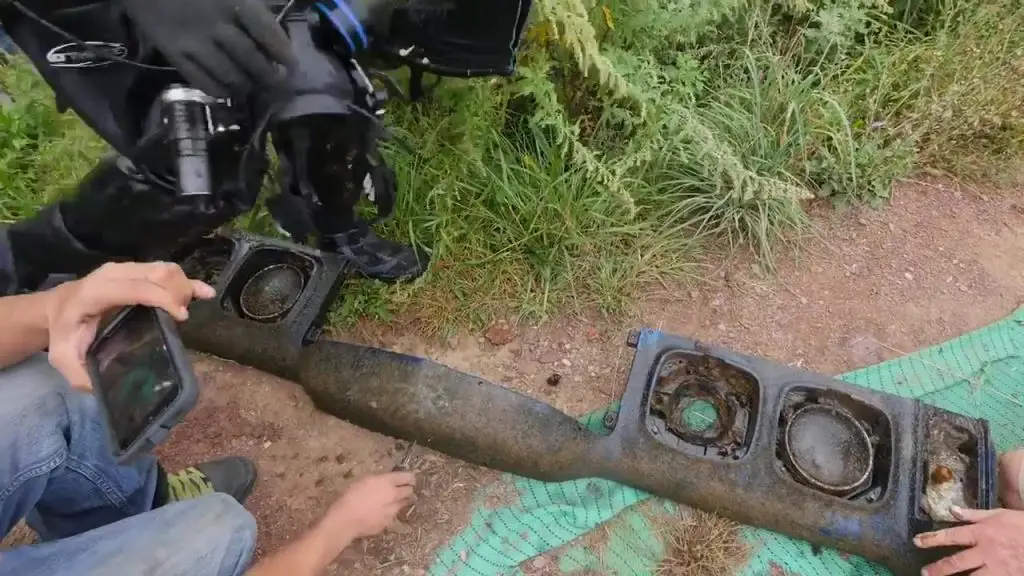 The crew managed to salvage the front end piece simply by pulling it off the body. With some help from the folks on land, the piece successfully made its way to solid ground for the first time in decades. The recovered piece even retained some of its original color after it was wiped down. Eventually, they identified the component as belonging to a 1975 Ford Thunderbird. Given the amount of time it spent underwater, it's pretty incredible that the front end piece survived relatively intact.
The entire excursion likely took about half a day, but all that was recovered was exactly one filthy front end piece from a 1975 Ford Thunderbird. But one gentleman was happy to receive it.
We'll have more Ford videos soon, so stayed tuned and subscribe to Ford Authority for more Ford Thunderbird news and around-the-clock Ford news coverage.