The story of the 2004 Shelby Cobra Concept is rather exceptional. While most concept cars wind up being crushed or relegated to the basement, the Cobra Concept beat the odds and was auctioned off a few years ago, only to be purchased by Chris Theodore, one of the engineers that helped create it. Better yet, Theodore doesn't just keep this thing holed up in a hermetically sealed garage – in fact, he actually drives it.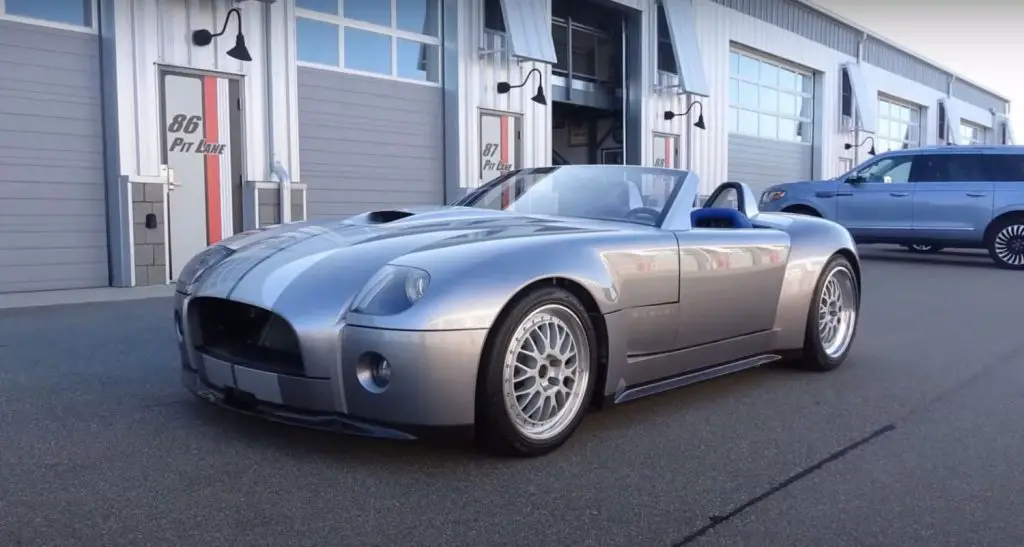 Recently, Jay Leno got his shot behind the wheel of the legendary concept, and now, a new video shows it taking a few parade laps around the M1 Concourse in Pontiac, Michigan. Though the owner is obviously not going to push his priceless possession to its limits, the Cobra's 605 horsepower all-aluminum, DOHC 6.4L V10 sure sounds amazing.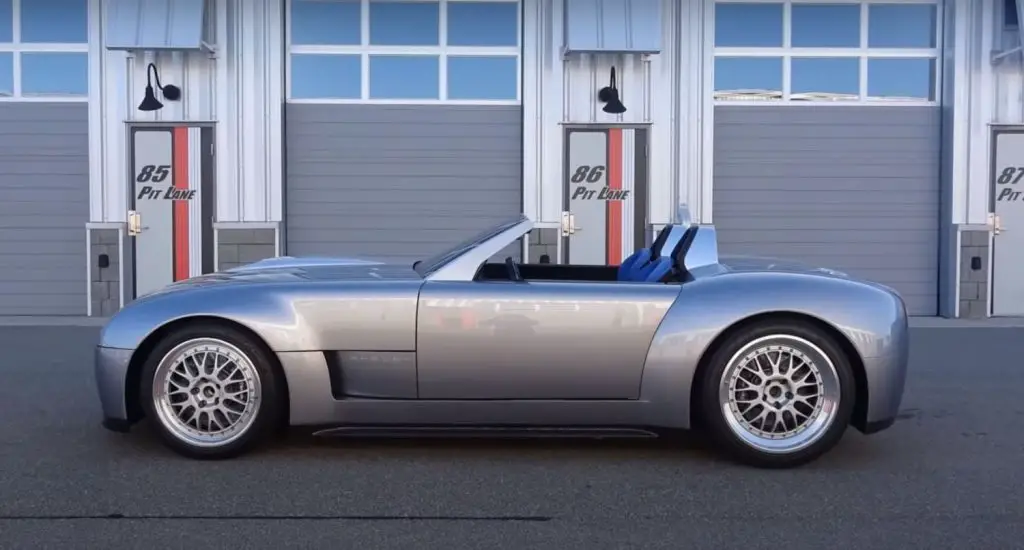 It's certainly a shame that the Shelby Cobra Concept never made it to production, because we think it's one of the best-looking, coolest concepts ever to emerge from The Blue Oval. And it pays proper tribute to its forefather with zero frills – no roof, no side windows, no radio needed. Just the sweet, sweet sounds of that naturally-aspirated V10.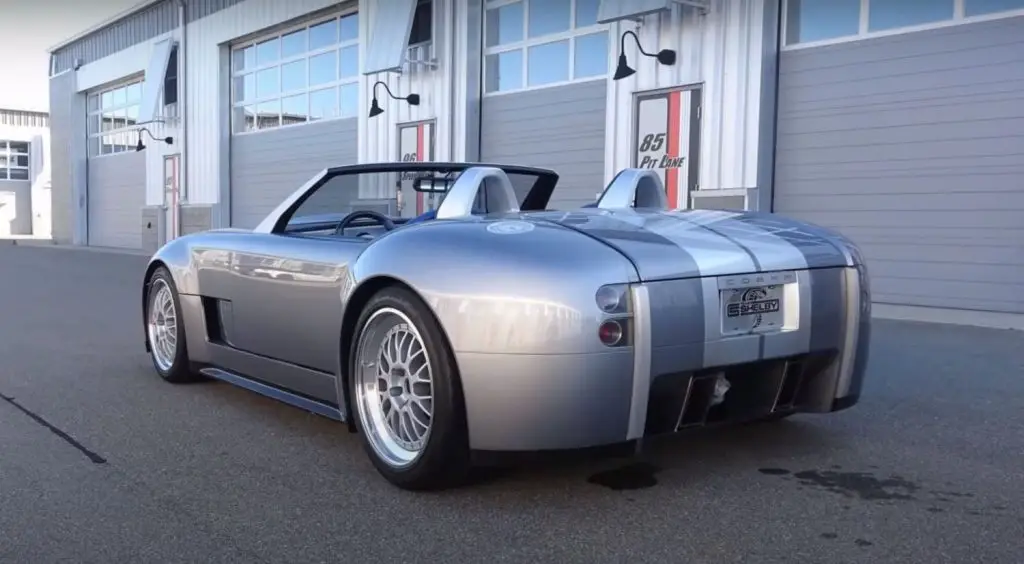 We imagine that the car is pretty capable on the track as well, if anyone dared push it. The Cobra Concept shares many of its underpinnings with the first-gen Ford GT, including its suspension and aluminum frame. This is a car that should have seen the light of day, even if it would likely be relegated to limited production status, only to land in the possession of those with formidable means.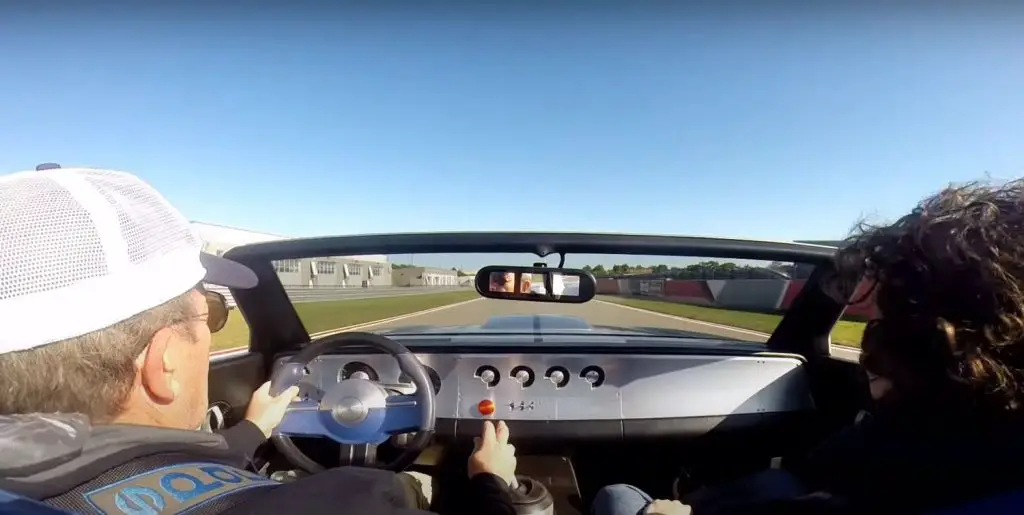 But since that didn't happen, we can at least appreciate the fact that Theodore keeps the one and only example in tip top shape, yet drives it at least occasionally. That way, perhaps it'll stick around for future generations to enjoy as much as we do.
We'll have more cool videos like this to share soon, so be sure to subscribe to Ford Authority for non-stop Ford news coverage.