The 2021 Ford Bronco is slated to begin arriving at dealers in June 2021. And ever since Ford announced the new Bronco back in July, enthusiasts have been clamoring to configure the off-roader. Well, there's good news – because the 2021 Ford Bronco Built & Price online configurator will launch this Friday, October 23rd.
The news comes to us via The Bronco Nation, which recently reported that Ford reached out to dealerships to inform them of the Build & Price launch date. The online tool will finally bring clarity to customers, assisting them in determining how they'll spec out their Bronco as it relates to trim levels, features, and – arguably most importantly – pricing.

Like any online configurator, the upcoming 2021 Ford Bronco Build & Price tool will allow visitors to see exactly what options and colors are offered, and their price point. Unfortunately, despite what the preview above depicts, First Edition models sold out some time ago.
In any event, the upcoming configurator will allow reservation holders and anyone remotely interested in the new SUV to nail down exactly what type of Bronco they want. As Ford Authority previously reported, the process for converting a deposit into an actual order will begin in November. Dealers will reach out to customers to begin the ordering process, which includes solidifying trim level and option choices, plus selecting accessories. A final sale price will be calculated at that point.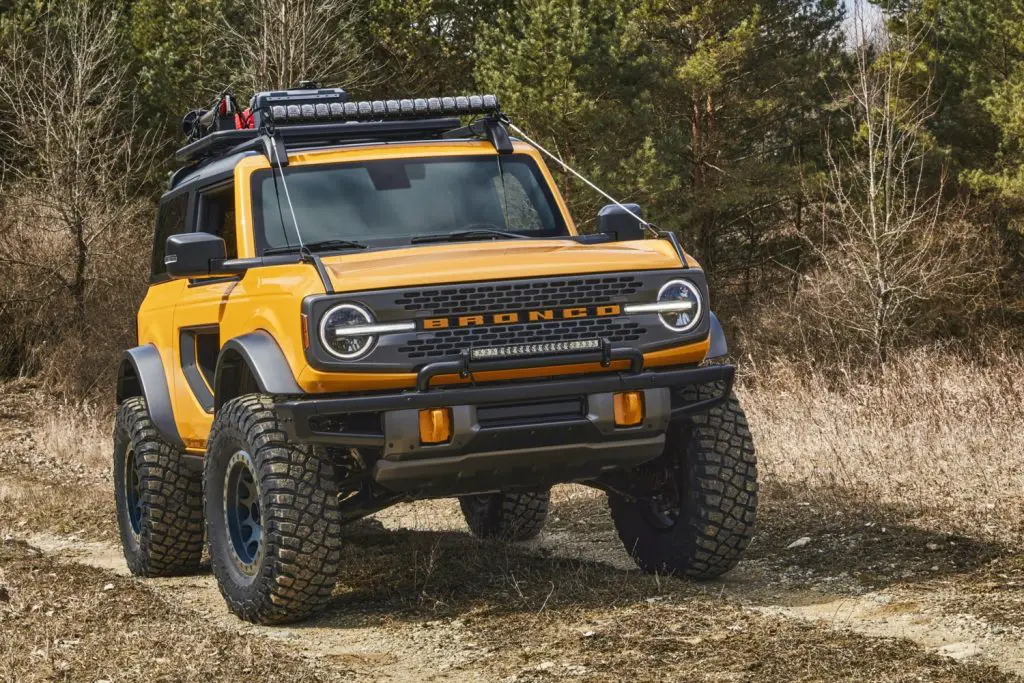 That process will continue from November through January 2021, and Ford is currently planning on informing Bronco buyers of an approximate build date in February. That might be a tall order for the company, which received upwards of 165,000 reservations for the new Bronco. The Blue Oval expects to retain more than 75 percent of those reservations.
Mark LaNeve, Ford's vice president of U.S. marketing, sales and service, expressed concerns that delayed orders could result in cancellations, depending on how long customers would have to wait. He also indicated that the company is planning on fulfilling orders into the 2022 calendar year, which might signal that some customers may have to wait to get their Broncos.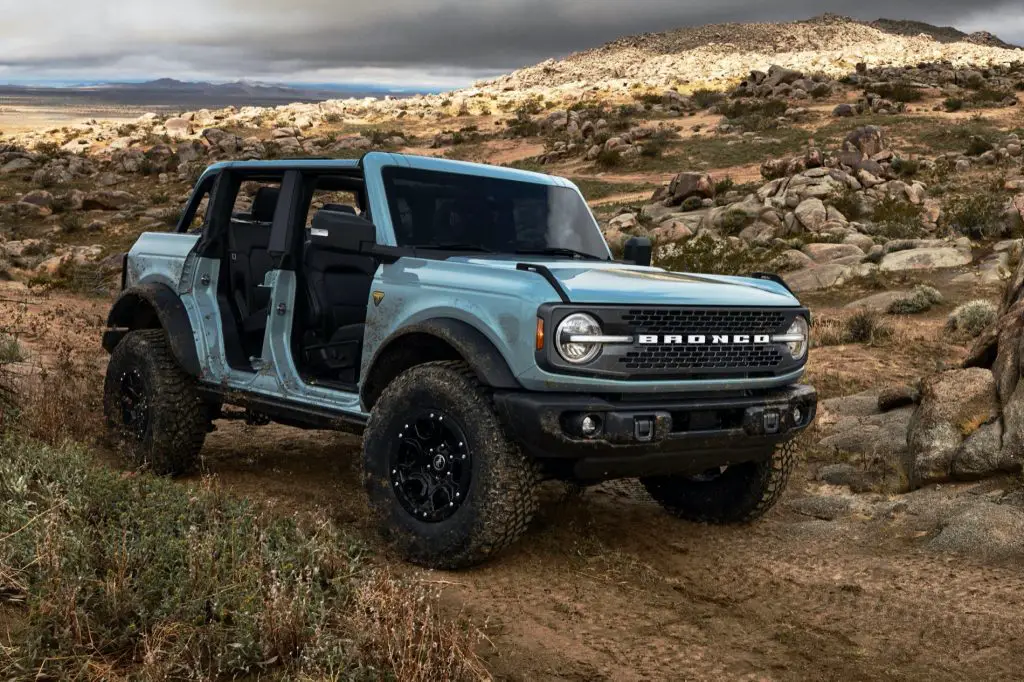 The 2021 Ford Bronco will be built at the Ford Michigan Assembly Plant in Wayne, Michigan. The facility currently produces the Ford Ranger. Both the Ranger and Bronco ride on the Ford T6 platform, though the version underpinning the Bronco is heavily modified.
We'll have much more information about the new Bronco, so subscribe to Ford Authority to get all the latest Ford Bronco news and ongoing Ford news coverage.