Perhaps the most impressive thing about the 2021 Ford F-150 is its plethora of innovative features, though the truck itself is an all-new design that represents the 14th generation of The Blue Oval's long-running, iconic model. But it seems that 2021 Ford F-150 development began far earlier than one might think, which was actually the key to developing all of those innovative features.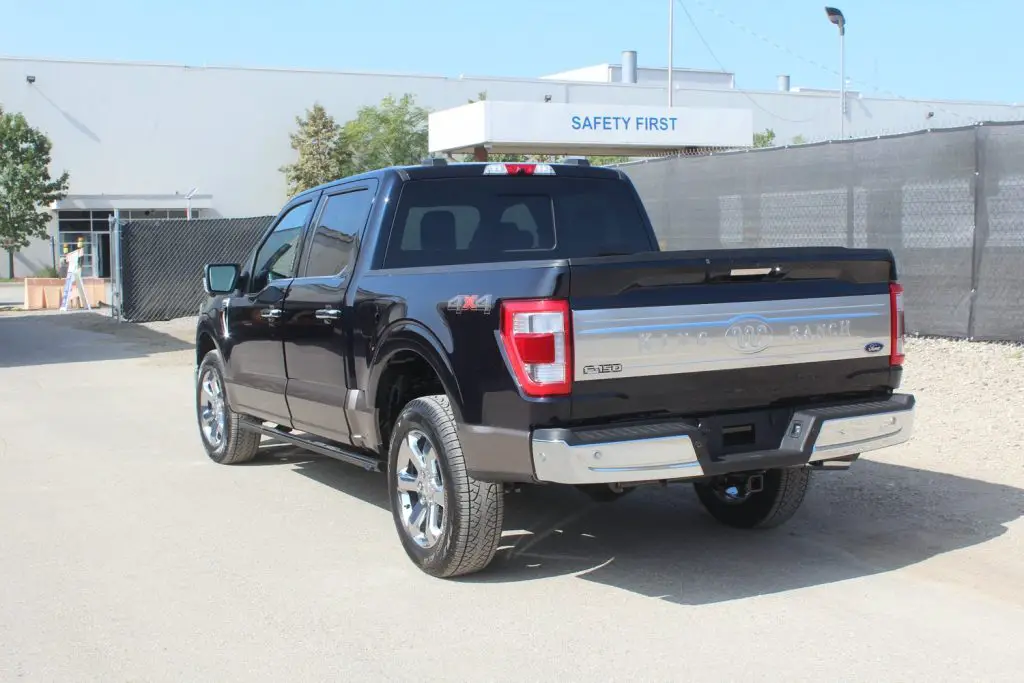 "Development of the 14th gen F-150 started back in 2015, when we were launching the 13th generation F-150," F-150 engineering manager, Dawn Piechocki, explained to Ford Authority executive editor, Alex Luft, in an interview. "This gave the team time to do a lot of research, like the immersion event."
There were around 50 people or so who attended the first F-150 immersion event, but hundreds provided feedback afterward. These events were directly responsible for several of the new Ford F-150's features, including its Max Recline Seats and flat-folding shifter, which makes room for the truck's optional Interior Work Surface.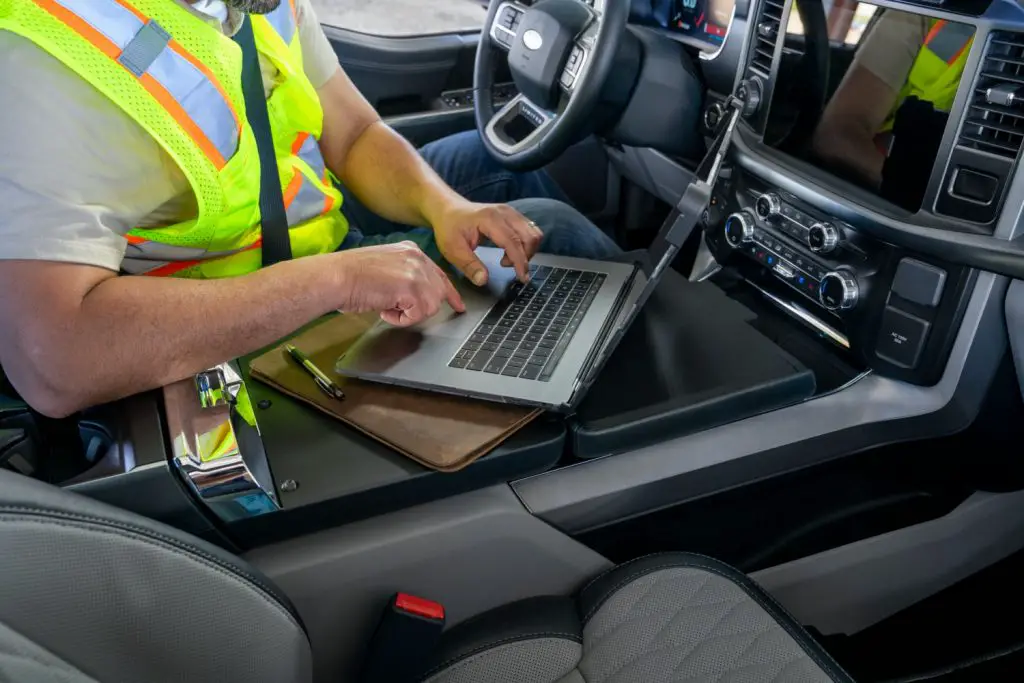 "The goal here is, let's take a different approach – not just a survey of what people want," Piechocki explained. "Instead, the approach was to do behaviors – how they use the trucks, identify pain points – things that are cumbersome, awkward, not intuitive – ask why customer may have had to do something and what the end goal was. We first observed, and then came up with concepts to solve the pain points."
This approach perfectly sums up Ford's new human-centered design process, which aims to put humans at the center of the design solution and empower them, rather than putting them at the center of the design problem. This ensures that the development process is concentrated entirely on customer needs and desires.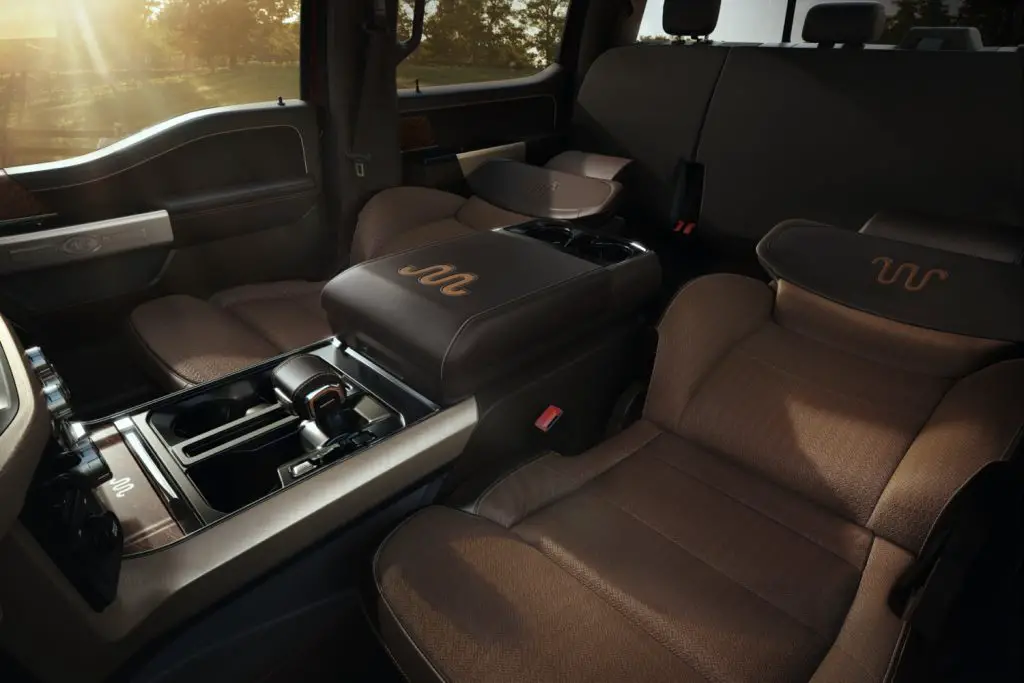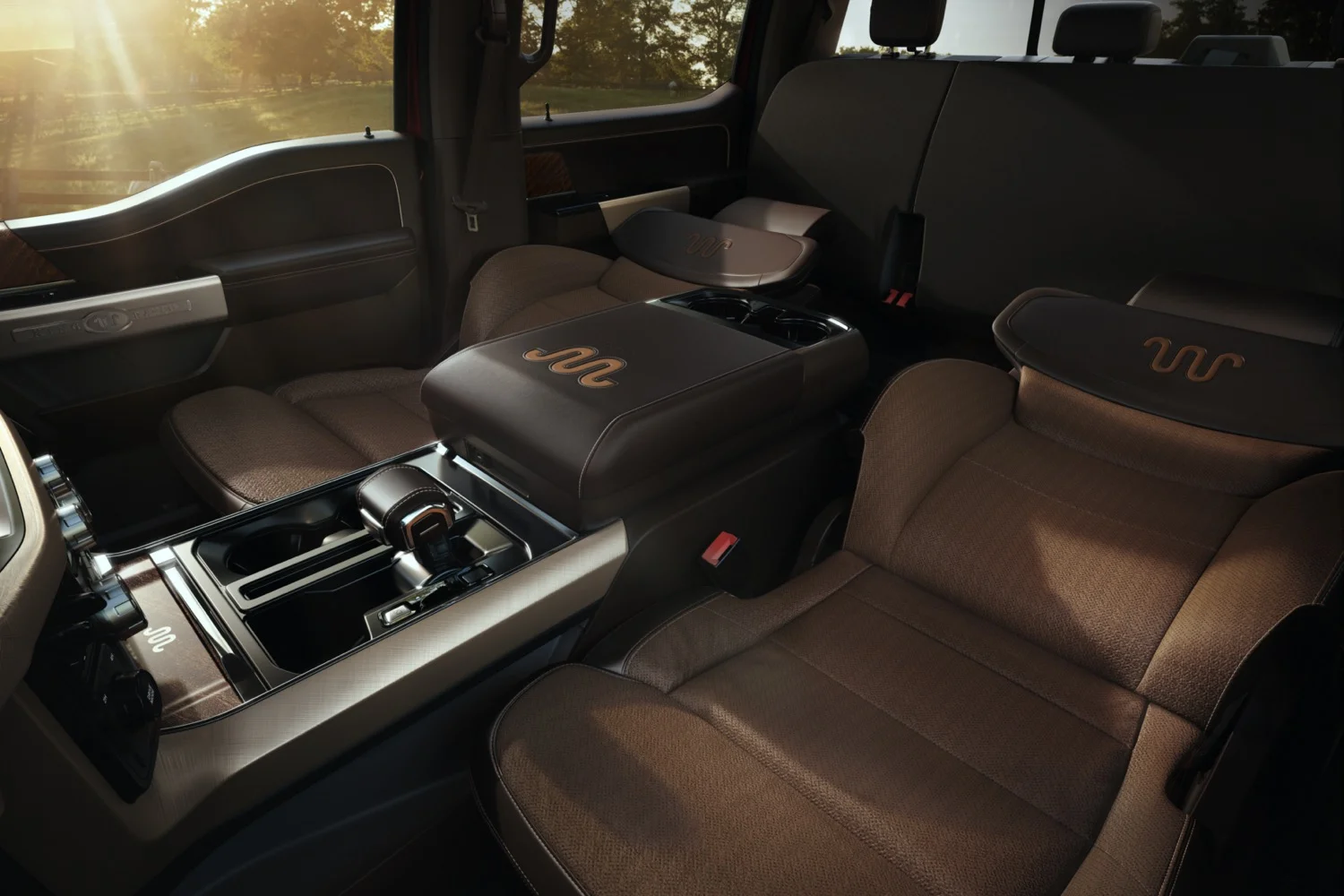 For example, when developing the Mustang Mach-E, Ford focused on what people really wanted from an electric vehicle and sought to understand the pain points that prevent them from making the switch to EVs. Likewise, the 2021 F-150 was developed after studying the tools its owner use, as well as the workarounds they've previously had to utilize to get their jobs done.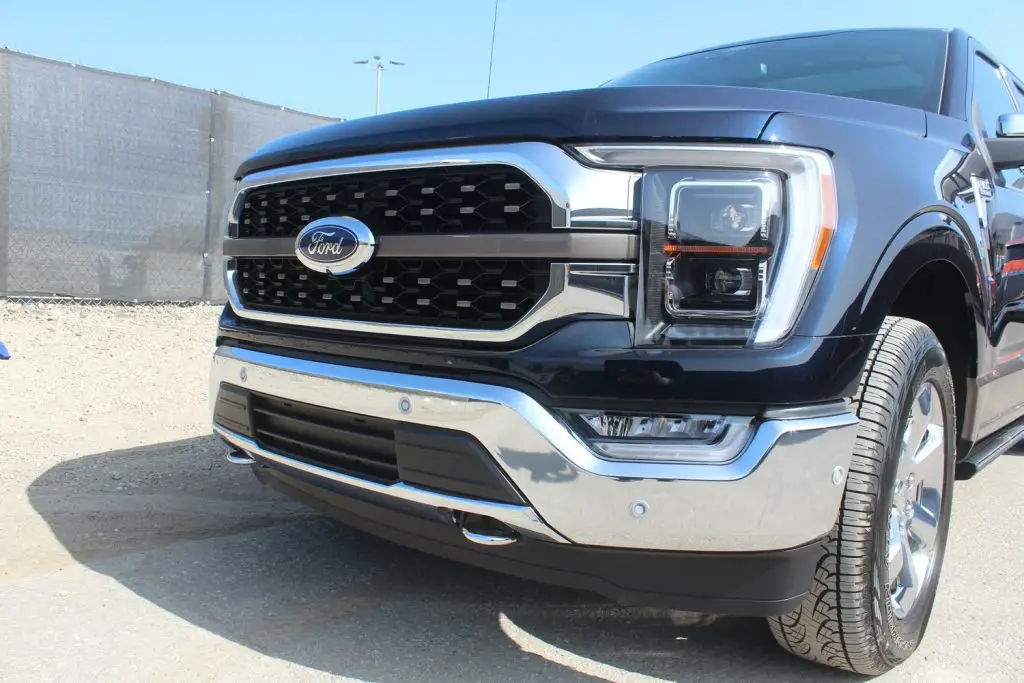 That analysis was used to develop features like the Interior Work Space, which gives owners a flat surface big enough to fit a laptop on for mobile work. Or, in the case of Max Recline Seats, a comfortable place to rest on the road or the job site. And it's features like those that seem poised to keep the newest F-150 on top of the sales charts that it's dominated for decades now.
We'll have much more on the new F-150 soon, so be sure and subscribe to Ford Authority for the latest Ford F-Series news, Ford F-150 news, and continuous Ford news coverage.