Automakers are all about conservation these days, and efforts to be more sustainable and environmentally friendly are all the rage. But while the focus typically revolves around fuel efficiency and emissions, there are other, smaller ways automakers can help do their part to save the planet. One of which is apparently reinventing the old fashioned owner's manual everyone has stuffed in their glovebox.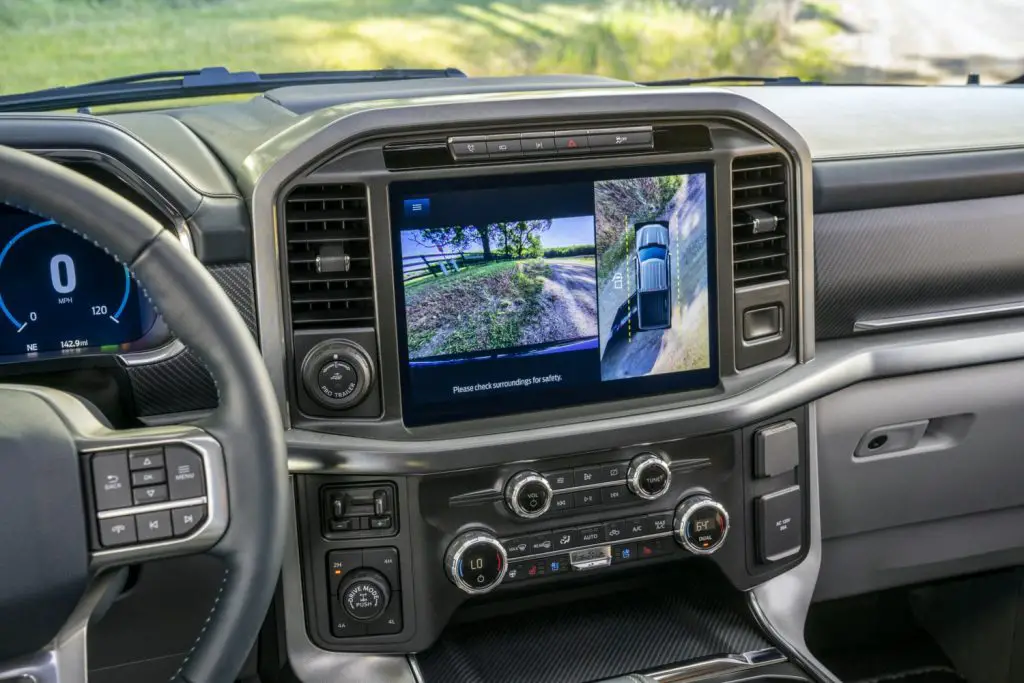 We rarely even think about the humble owner's manual until it's time to look up our vehicle's scheduled maintenance or need to figure out how to use some built-in feature. So it makes perfect sense to digitize them, which would make finding information much easier than sifting through physical pages. Ford has already done that to an extent with its FordPass app, as owners can access their manual that way.
But now, the automaker is taking things a step further with the all-new 2021 Ford F-150. Every new Ford F-150 comes with a standard center console touchscreen with a new digital owner's manual built right in. The digitized manual also features search capability and streaming videos, making the process of finding information and the communication of that information better than ever before.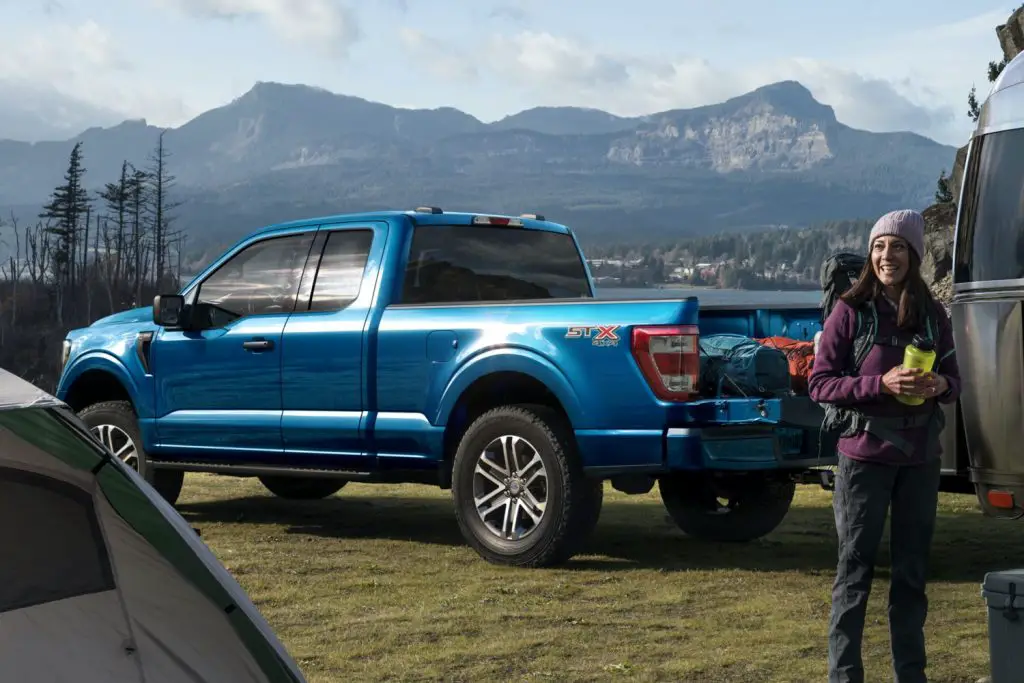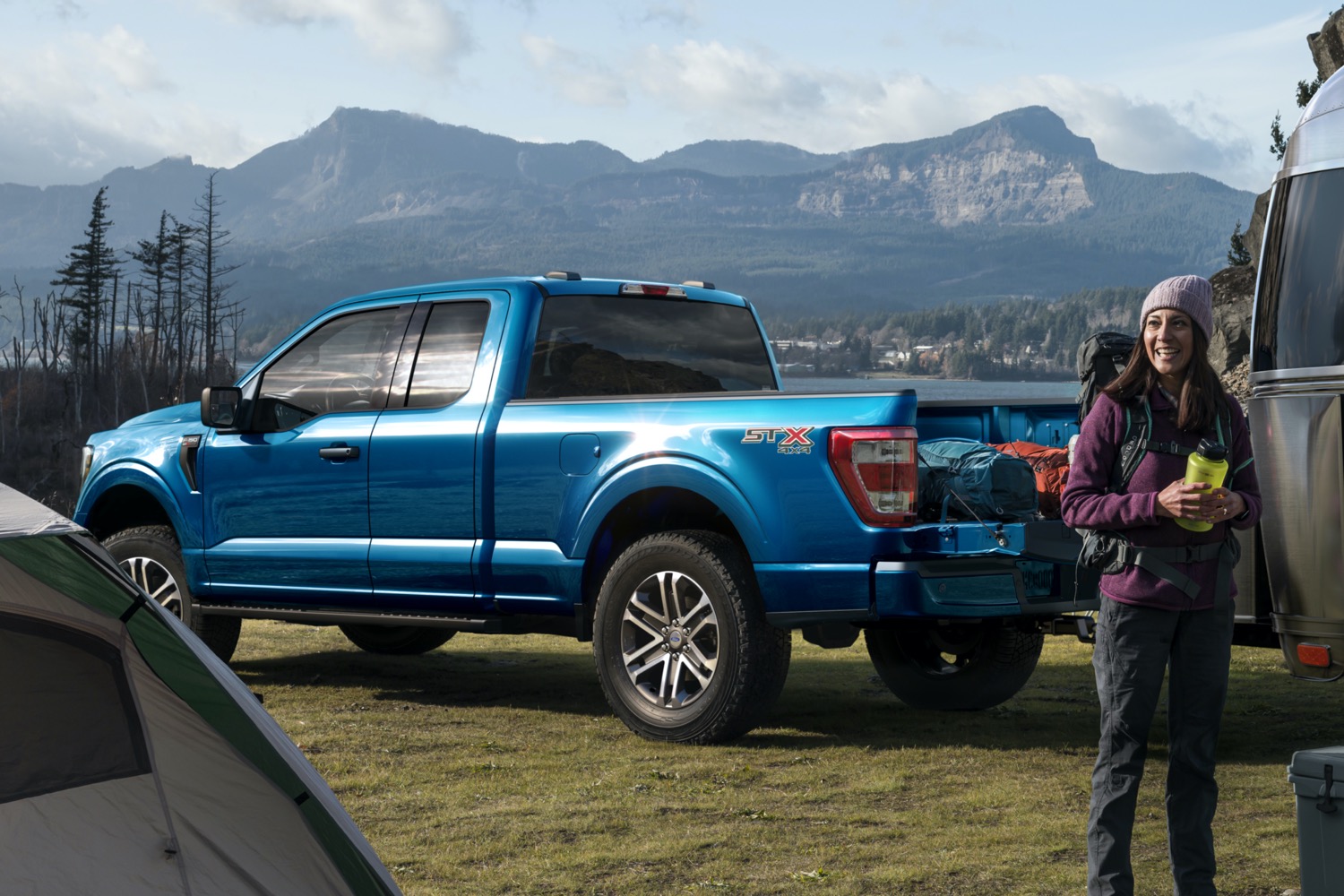 Ford will still include a thin, supplemental guide with the new F-150 for those that prefer paper, though we imagine most will quickly realize how much easier the digitized manual is to use and navigate through. And at the same time, this change will save an incredible amount of paper – a whopping 290 tons per year, according to Ford, which weighs as much as 122 2021 F-150 pickups.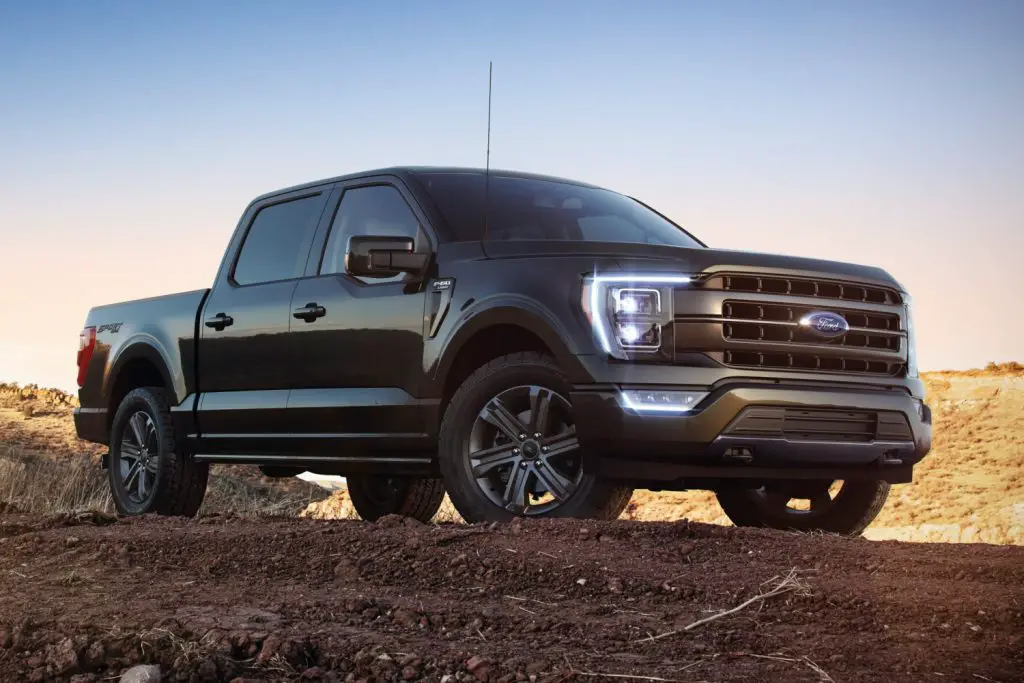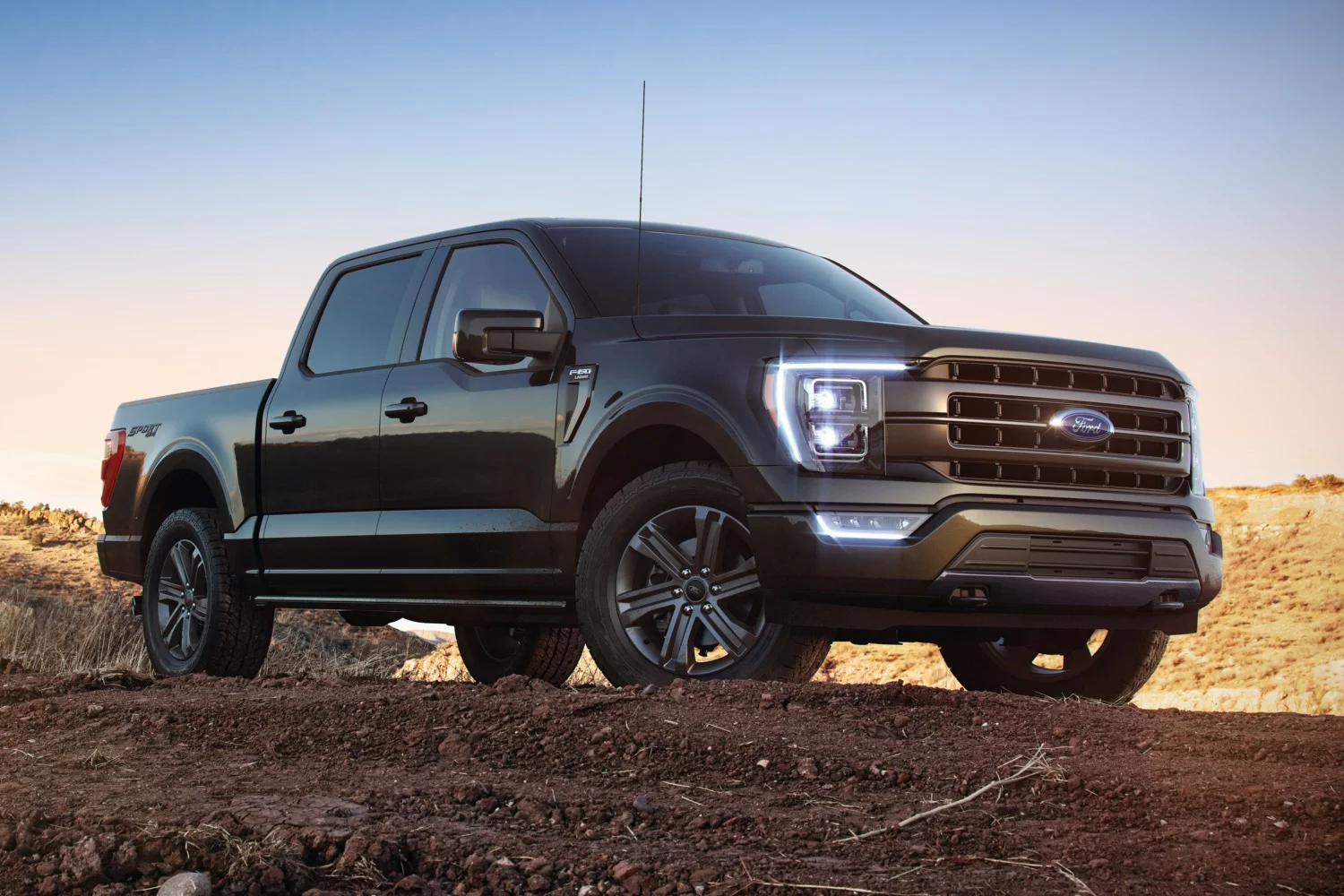 Stack that paper on top of each other, and it would reach 18,000 feet – which is quite literally tall enough to classify as a mountain. We're not sure how many trees that saves, but it has to be a lot. Throw in the fact that this change also makes truck owners' lives easier, and we'd call this change a definite win-win for everyone involved.
We'll have much more on the 2021 F-150 very soon, so be sure and subscribe to Ford Authority for the latest Ford F-Series news, Ford F-150 news, and continuous Ford news coverage.