We've heard a lot about the forthcoming Ford F-150 EV in recent weeks, and were even treated to a video of the electrified pickup completing some torture testing recently. But lest we forget, the first-ever hybrid Ford F-150 PowerBoost will arrive beginning this November, long before the EV's mid-2022 release. And as Ford would like to let us know, it has also undergone some rather rigorous testing.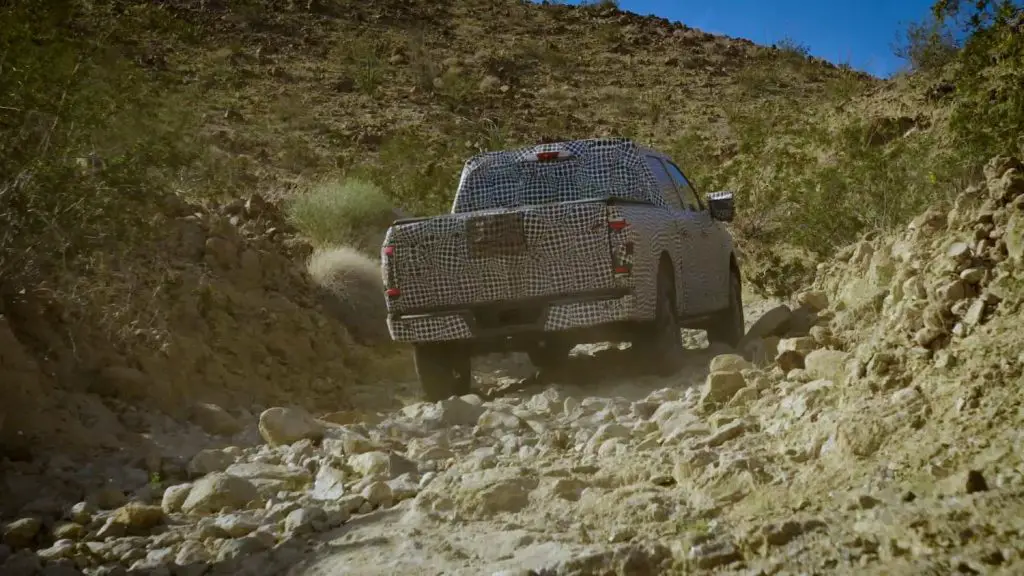 The 2021 Ford F-150 equipped with The Blue Oval's new 3.5L PowerBoost V6 is the only full hybrid light duty pickup on the market currently, and also the most powerful in the 2021 F-150 lineup. As we recently reported, the PowerBoost drivetrain produces 430 horsepower and 570 pound-feet of torque – the most torque of any F-150, ever.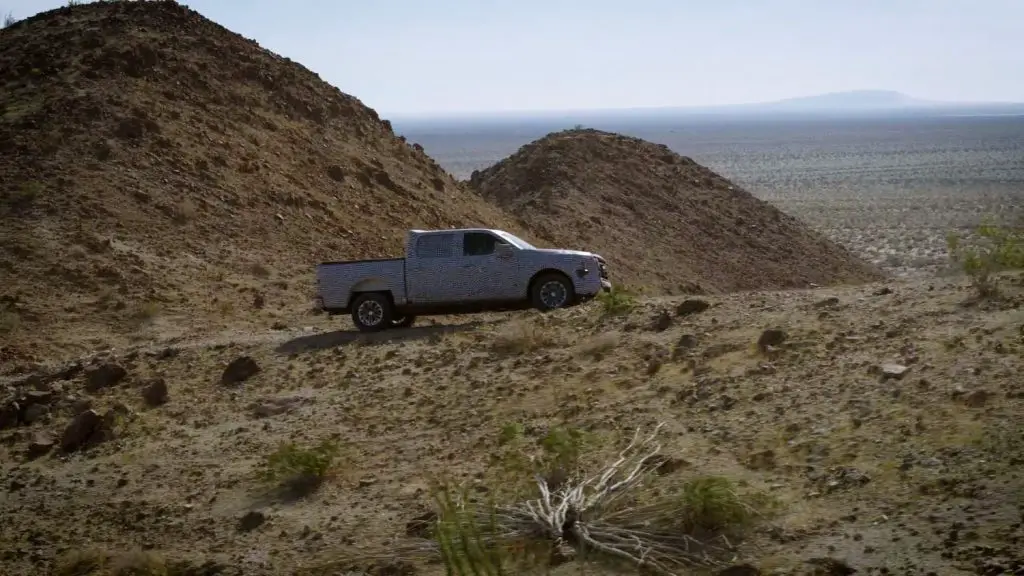 In addition, the PowerBoost comes with a max payload rating of 2,120 pounds and max towing capacity of 12,700 pounds. But these sorts of impressive numbers mean nothing if the new drivetrain doesn't prove to be reliable and capable, so Ford has subjected it to some pretty extreme testing.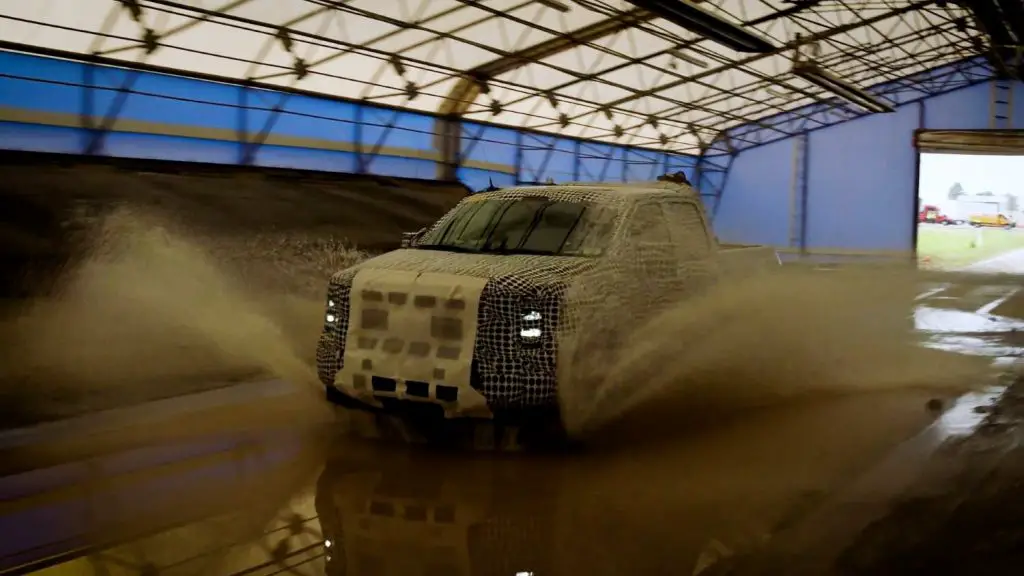 Tests included towing fully loaded trailers over desert mountain passes in 100 plus degree temperatures, withstanding punishing terrain off-road, conquering frozen tundras, and enduring high-humidity chambers, salt baths, and roads designed to destroy.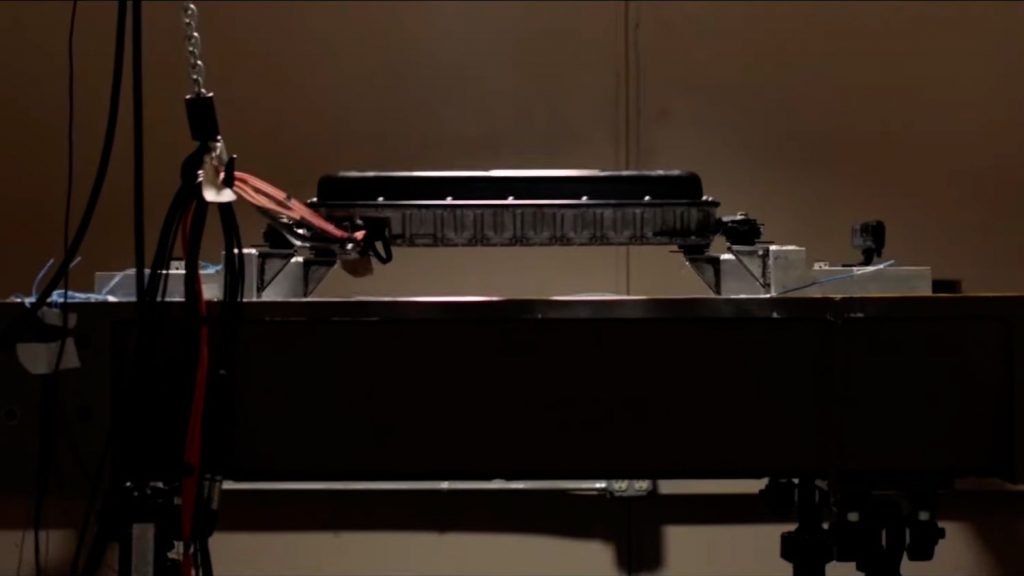 Engineers added a unique durability test specifically for the PowerBoost as well. Ford built a custom testing machine using multi-axis hydraulic actuation to violently shake the powertrain's 1.5 kilowatt-hour lithium-ion battery, simulating conditions like hitting the harshest of potholes and washboard roads, then subjecting it to even more daily abuse. Putting the battery through just 82 hours on this machine is the equivalent of 10 years of mechanical torture, according to Ford.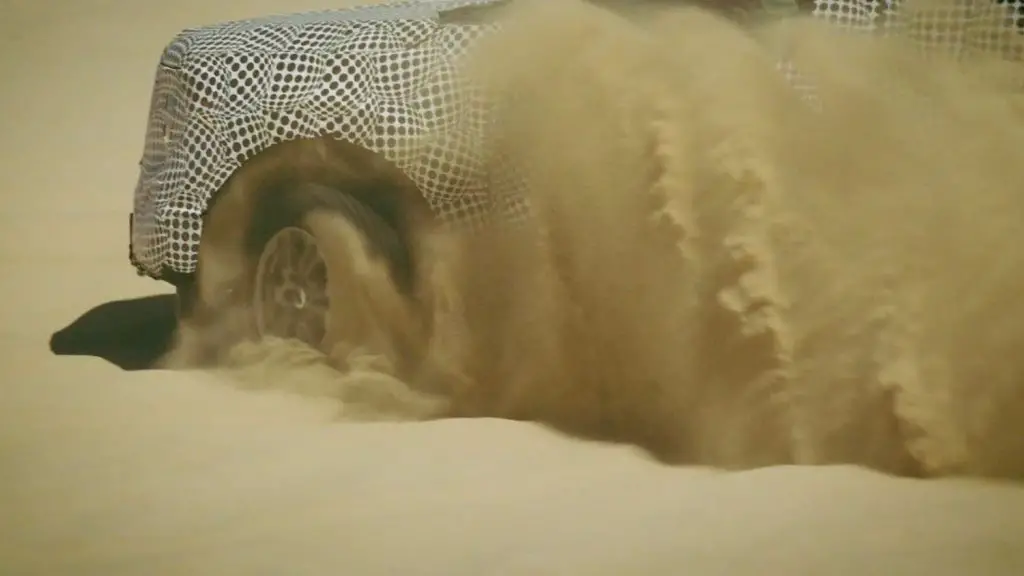 PowerBoost trucks loaded to the maximum available tow rating climbed and descended Davis Dam in the Mojave Desert in Arizona, an 11.4 mile slope that climbs 3,500 feet with an average 6 percent grade and harsh heat, to prove the durability of the engine, modular hybrid transmission, cooling systems, and towing technologies.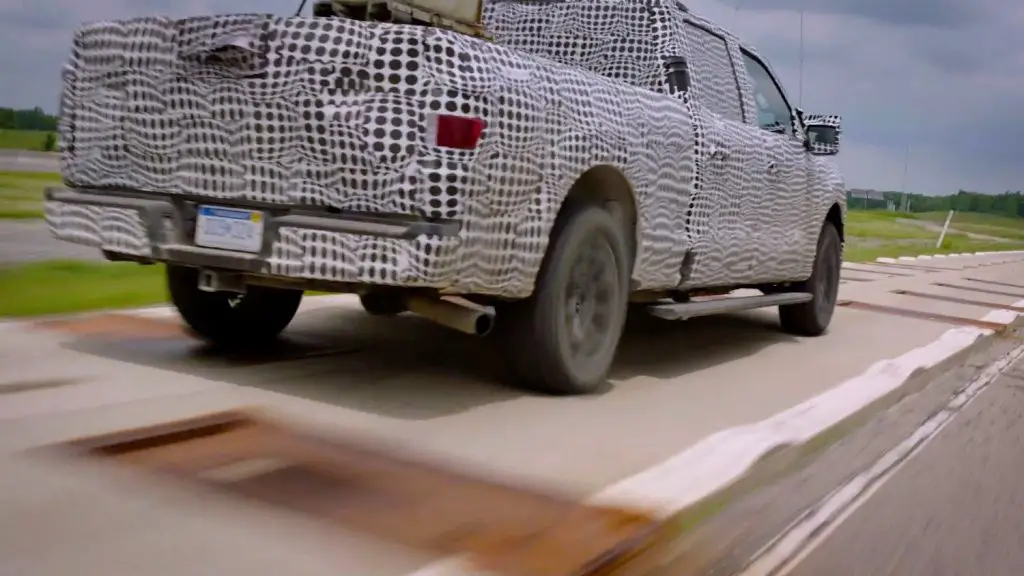 At the Ford Michigan proving grounds, Ford F-150 PowerBoost trucks were tested on road surfaces too punishing for test drivers. Robots repeatedly drove the pickups over a continuous series of man-made potholed and grooved roads at the unique Silver Creek test course. Silver Creek includes a dozen distinct types of metal-edged chuckholes repeated for almost a quarter mile. Fully loaded to the maximum available payload, the hybrid pickups successfully ran the course hundreds of times.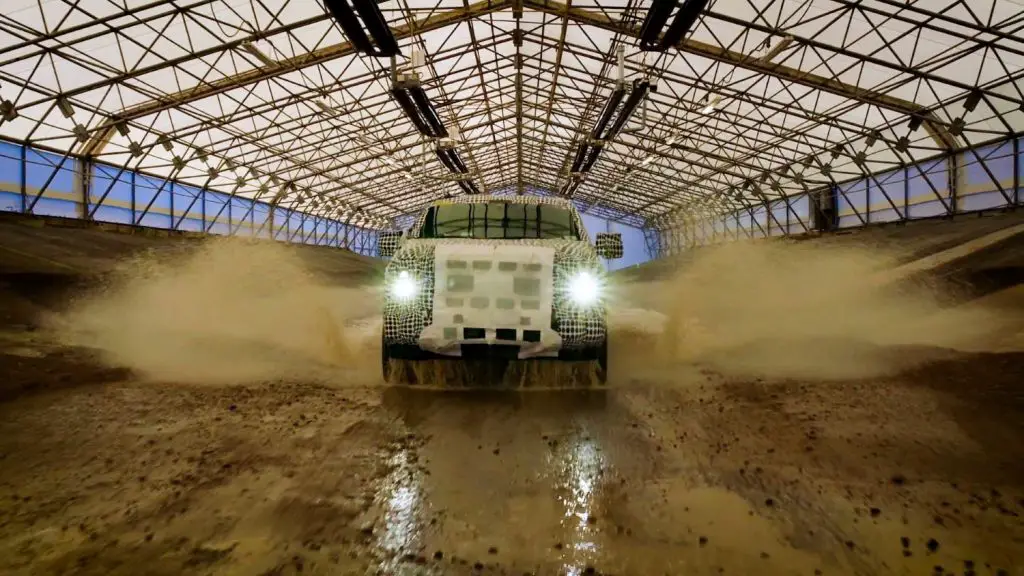 The F-150 PowerBoost was also subjected to punishing off-road adventures at the Anza-Borrego Desert in Southern California, which contains mountainous sand dunes, slippery and jagged rocks, high-speed trails, and mud walls.
Through all of this, the hybrid F-150 has proven that it can withstand a great deal of punishment, just like every other F-150 produced. And for the first electrified F-Series in history, that's something buyers want to see.
We'll have more on the 2021 F-150 very soon, so be sure and subscribe to Ford Authority for the latest Ford F-Series news, Ford F-150 news, and continuous Ford news coverage.