New vehicle buyers have a love/hate relationship with technology. On one hand, modern tech has a lot to offer in terms of entertainment, convenience, and safety features, but on the other hand, actually using this technology can be rather difficult and frustrating in many cases. Ford is well aware of this, which is why it looked to a former video game designer to help make the 2021 Ford F-150 tech features easy for anyone to use.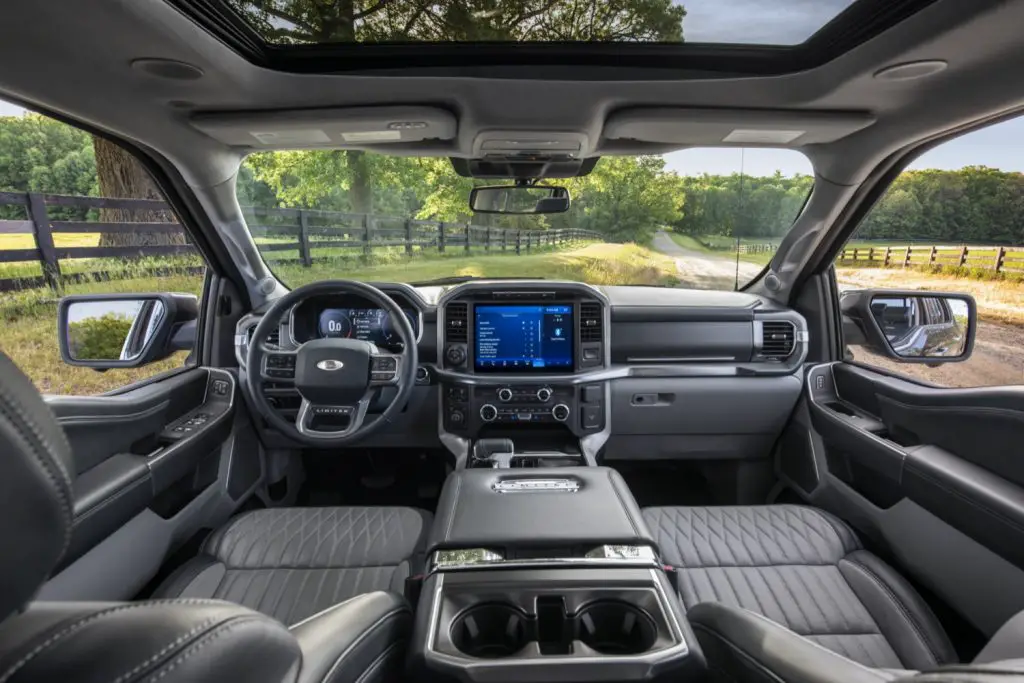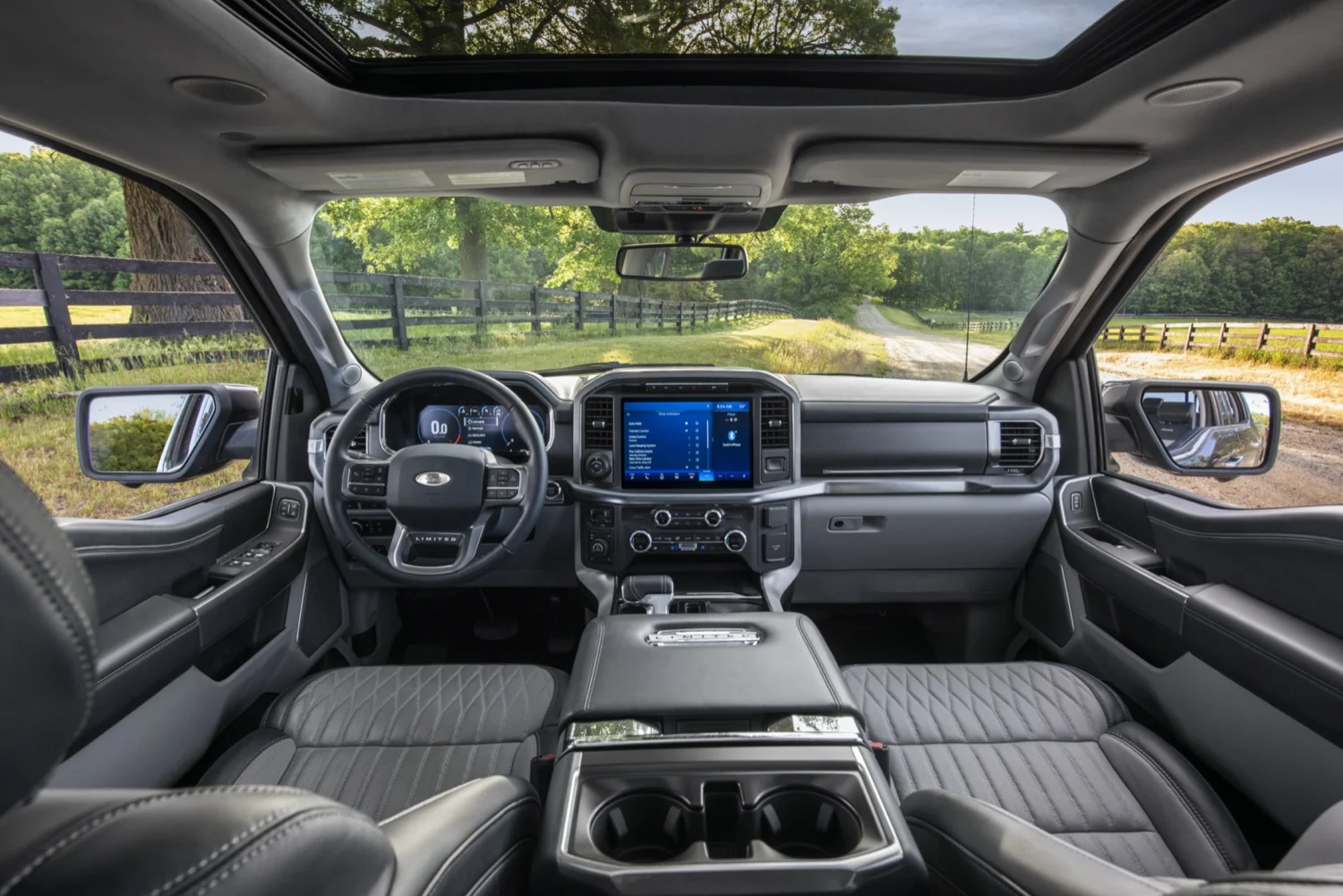 That person is Mark Sich, design manager for the Ford F-150 digital experience, who is a former video game designer who holds a grand total of 23 patents. "We realized that the truck customer is not a technophile," he said. "They're not interested in technology for technology's sake," Sich explained to the Detroit Free Press.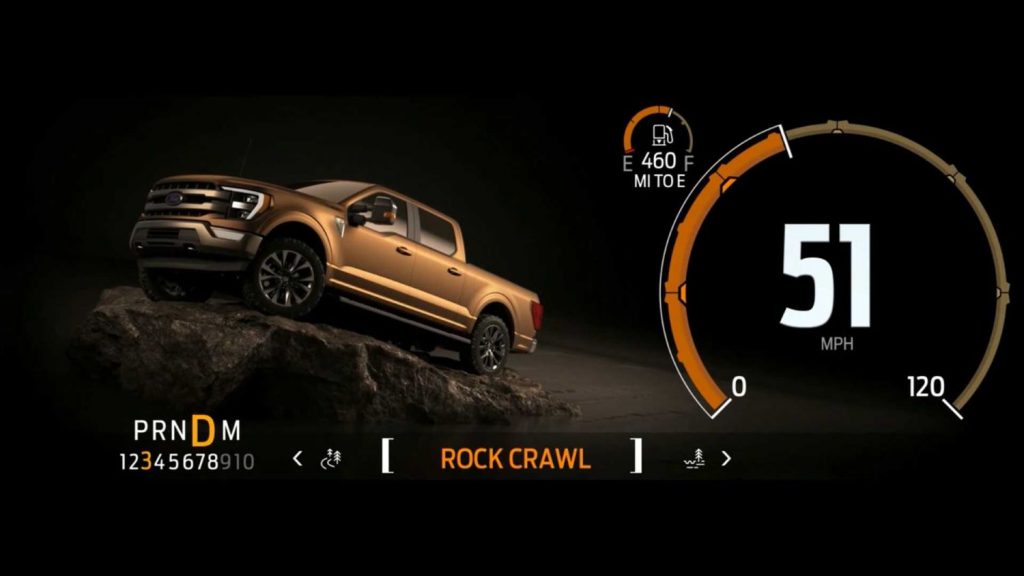 One 2021 Ford F-150 tech feature in particular that came directly from the video game world are the graphics shown on its digital instrument cluster when driving modes are changed. "Why not show the vehicle on the road that looks slippery, with raindrops and puddles," Sich said. "If you show the vehicle in that environment, then a driver makes an assumption about engineering that's going to happen."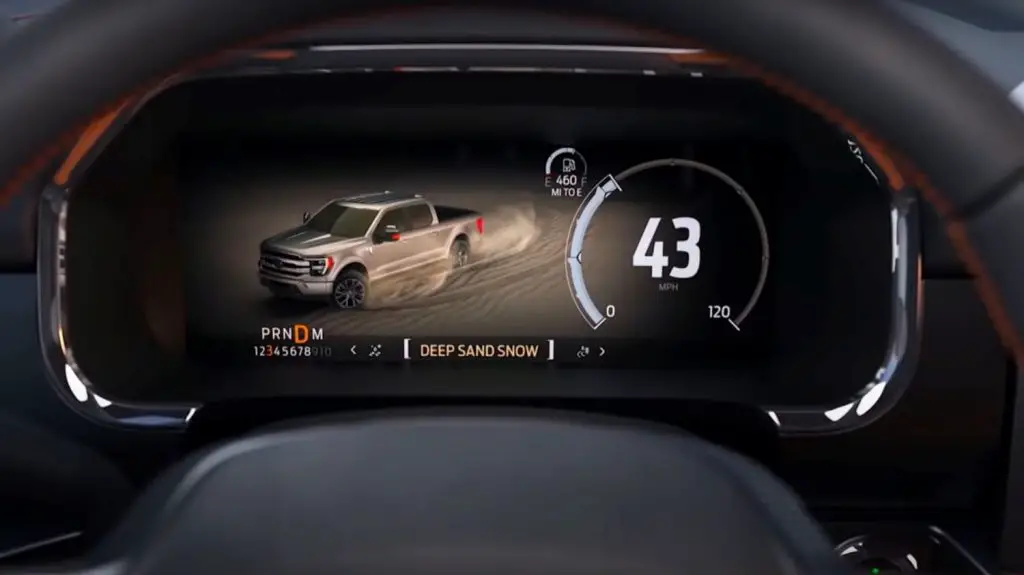 In addition to his video game design experience, Sich also spent some time working in the oil and gas industry, where he learned the importance of easy-to-comprehend display graphics. "You also have to design things with the mindset that people's lives are dependent on giving information when they need it," he said. "You can't be driving down the road and have the blue screen of death show up. There's a definite level of functionality and safety we build in."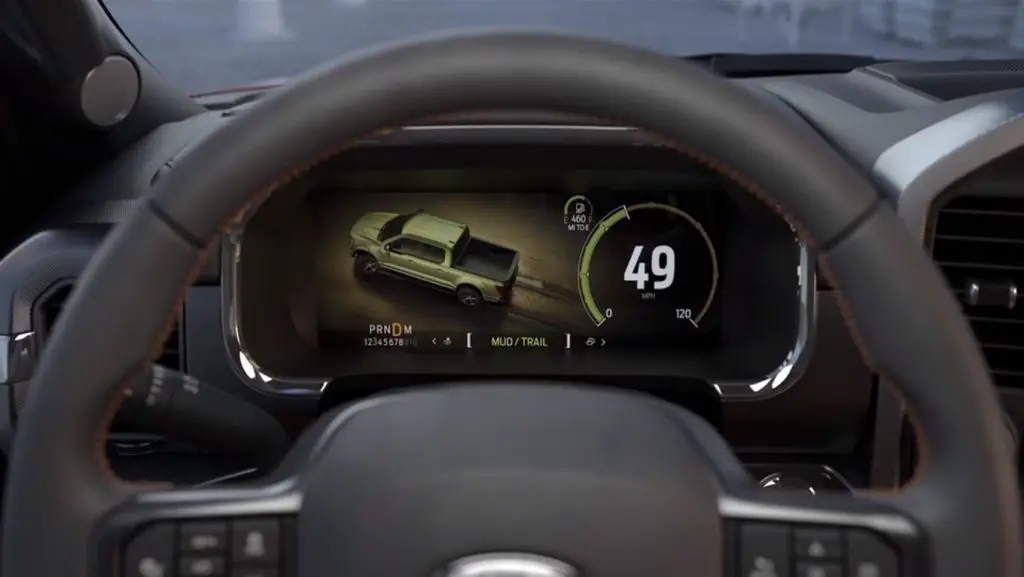 Now that technology is such a critical component of new vehicle design, people like Sich are critical to making it all just another intuitive part of the driving experience. "We trust people like Mark to tell us what is the art of the possible," said Moray Callum, Ford vice president of design. "We depend on digital groups to be experts in the field. When it's done right, it can give us a competitive advantage. Design affects the initial purchase of the car, but user interface affects the life of the car. It's really important."
We'll have more on the 2021 F-150 soon, so be sure and subscribe to Ford Authority for the latest Ford F-Series news, Ford F-150 news, and continuous Ford news coverage.