Since 2014, one Ford Super Duty owner has argued in court that Ford knew about issues with one of its most popular diesel engines, but decided to sell them to customers anyway. And now, a new development could have major implications for The Blue Oval.
In September, the California Court of Appeal upheld a ruling by a lower court concluding that Ford engaged in fraudulent behavior when it decided to sell a 2006 Ford F-350 equipped with a defective 6.0L Power Stroke V8 to Charles Brian Margeson. The decision marks the first time a case regarding this particular engine survived the appeals process.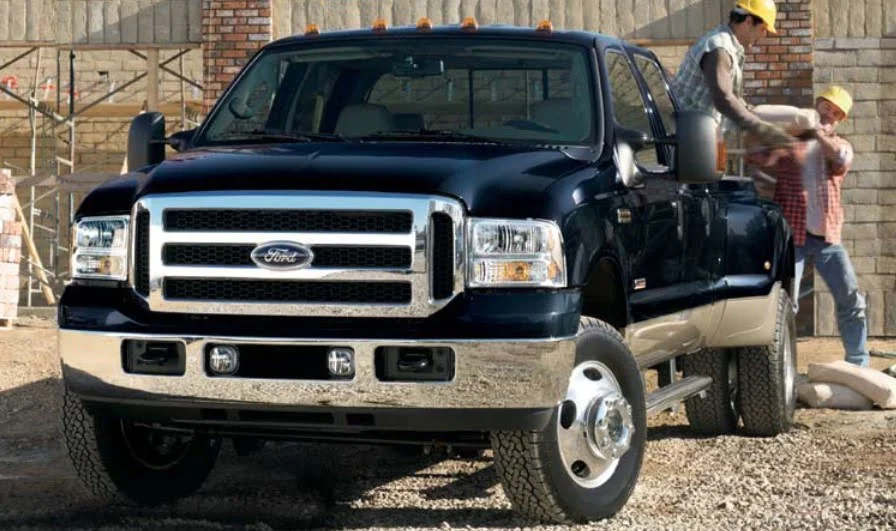 Key to this particular lawsuit's success was evidence that Ford knew about problems with the defective 6.0L Power Stroke V8 for years. In fact, emails between Ford management detailed exorbitant warranty repair costs dating as far back as 2006. According to John Koszewnik, who at the time served as the director of Ford's North American diesel division, warranty repairs on the 6.0L engine ran "as high as $5 million a month."
Ford Motor Company offered the 6.0L Power Stroke V8 in the 2003-2007 Ford Super Duty and 2003-2010 Ford E-Series.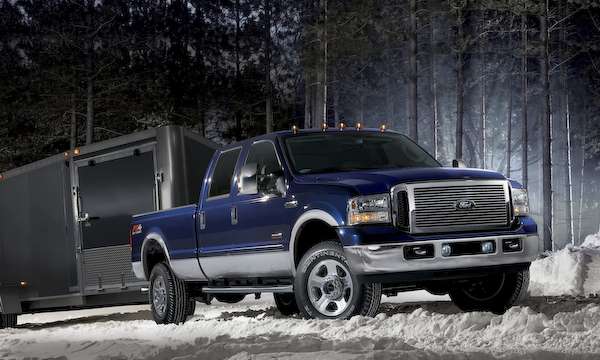 Before this latest lawsuit, some owners of the Ford Super Duty with the 6.0L Power Stroke claimed that the diesel engine had numerous issues, including faulty head gaskets, turbos, and oil coolers. A class action lawsuit against Ford regarding the engine was settled in 2013, but that was before this new evidence came to light.
As it currently stands, Ford has agreed to pay Mr. Margeson a total of $214,537.34, plus legal fees. A separate decision regarding punitive damages is still pending.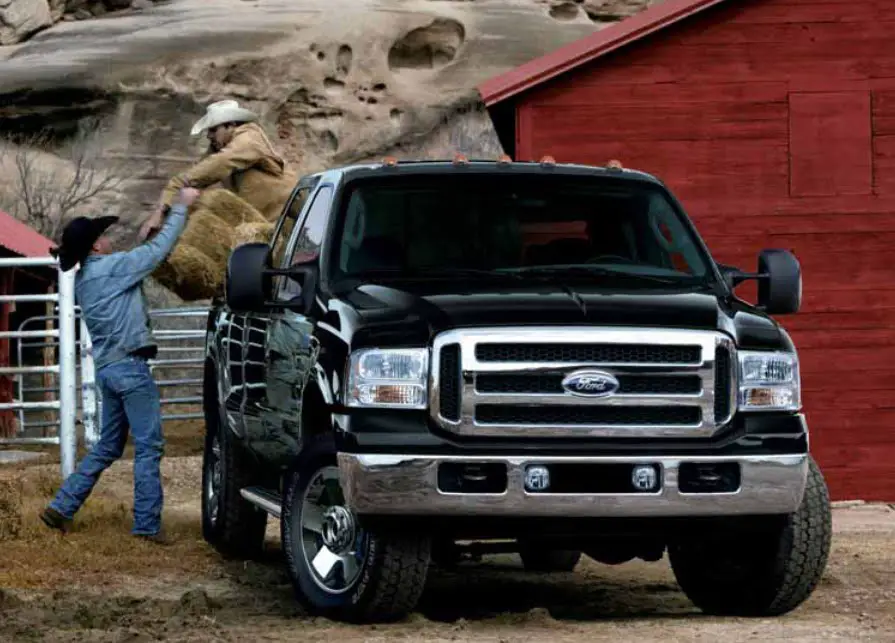 We'll have more on this latest decision in the future, so be sure and describe to Ford Authority for the latest Ford lawsuit news, Ford business news, Ford F-Series news, and 24/7 Ford news coverage.