All-electric vehicles have a number of hurdles to overcome before many traditional buyers are willing to make the switch. That includes things like range anxiety, durability over the long haul, and slow charging times. But affordability is another key problem facing automakers, as most electric vehicles on the market today sell for premium prices. Luckily, it seems that Ford is focused on producing affordable electric vehicles, not high-dollar premium products like the recently revealed GMC Hummer EV, which stickers for over $100k.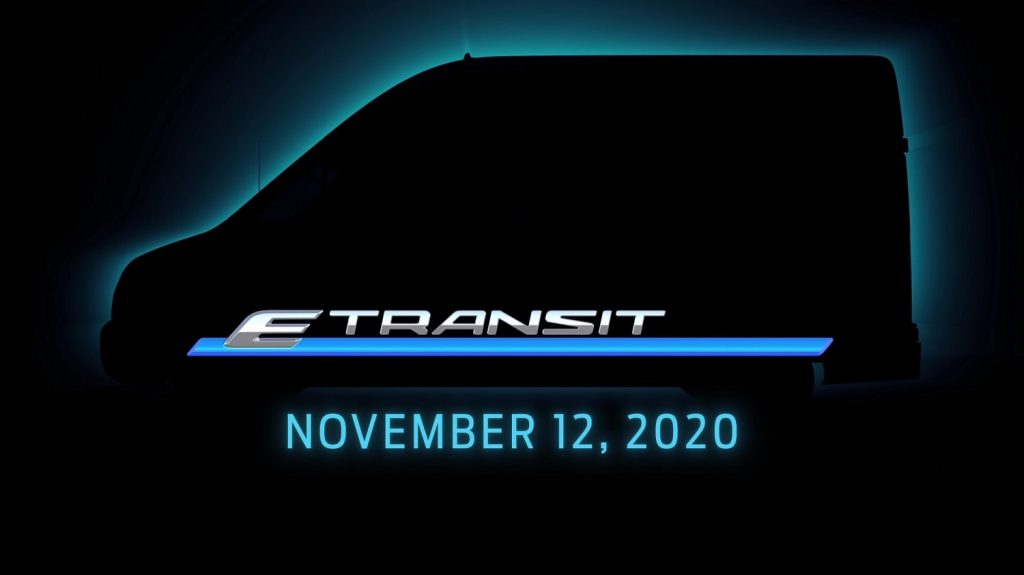 "We are not going after the $100,000-plus market. These are affordable vehicles," Ford CEO Jim Farley said during a recent analyst call. Farley added that Ford is targeting EV prices in the $20,000 to $70,000 range for both the U.S. and European markets. "We're talking about these vehicles being 10 percent plus of the revenue pool in North America at their price," Farley said, specifically mentioning the Ford E-Transit ahead of its reveal next month.
"There's been a lot written about the electrification of our industry and Ford's bet is different. We're betting on a full lineup of commercial electrified vehicles," Farley noted, saying the industry is in the "first inning of electrification and it'll be a long game that plays out over many years."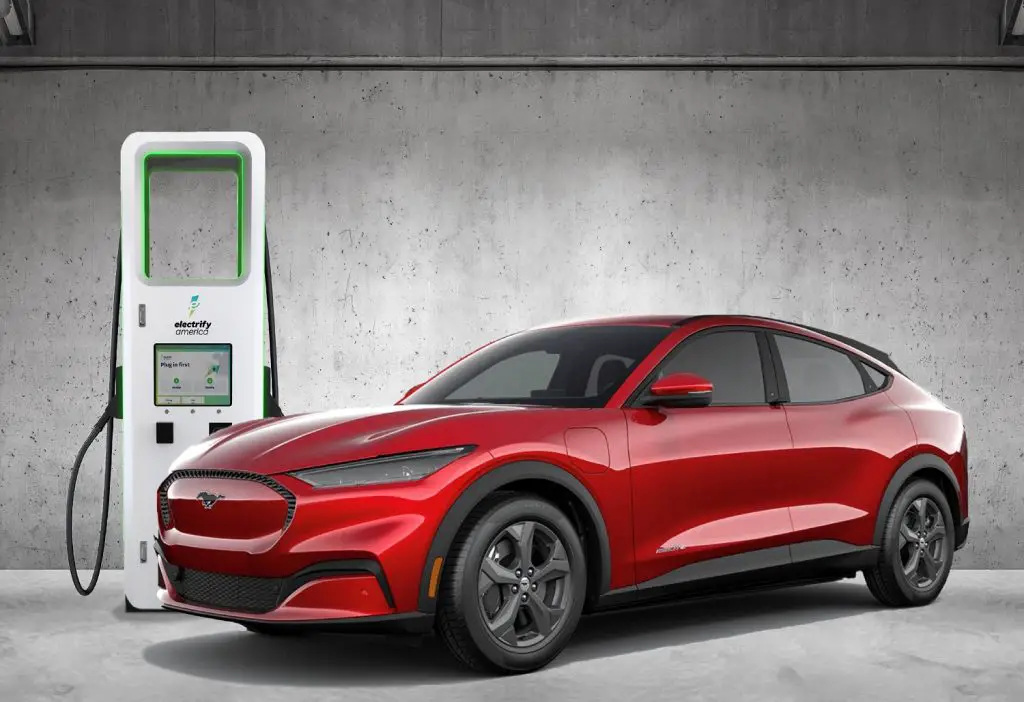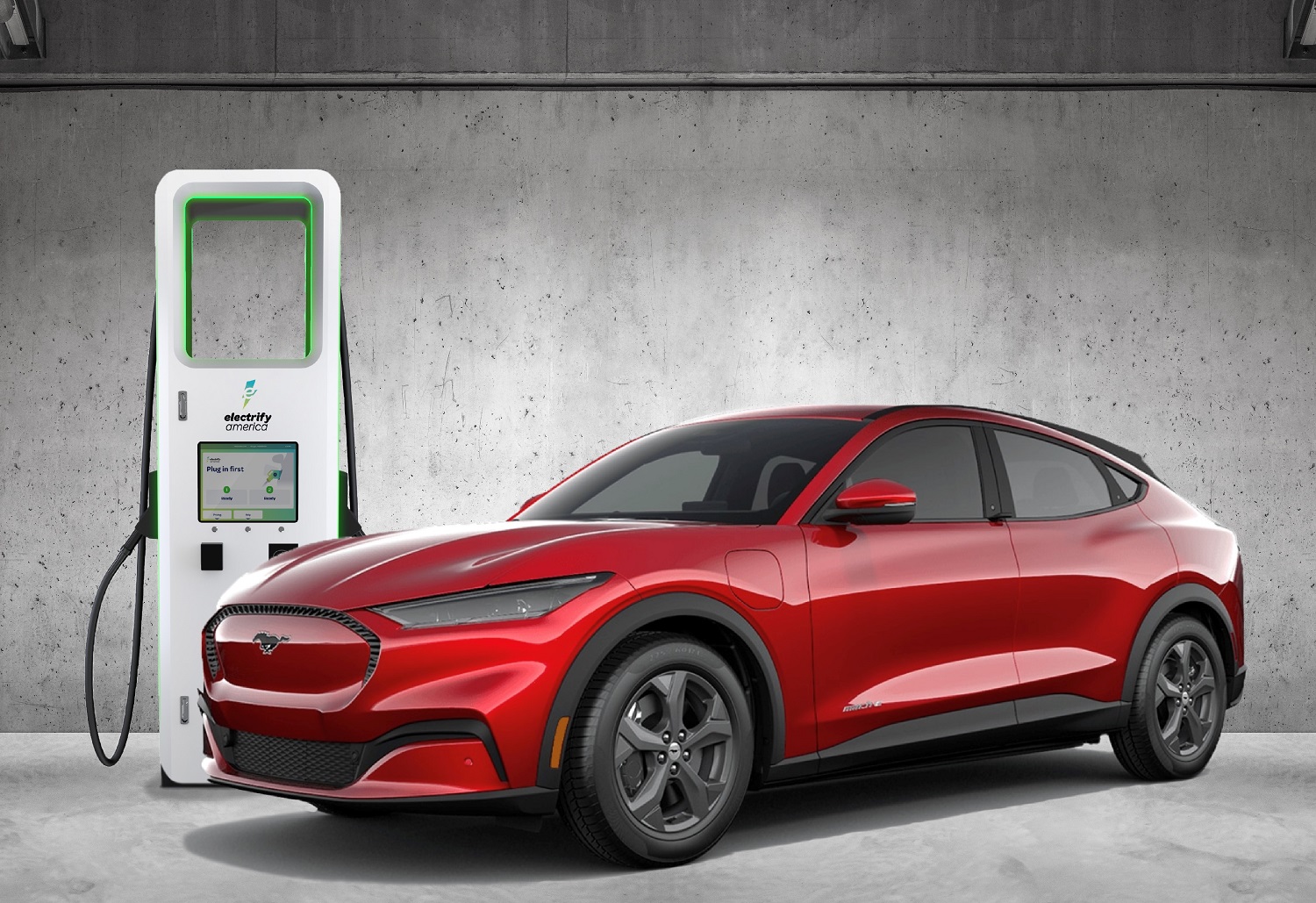 The Blue Oval's path to producing affordable electric vehicles is already well underway, with its first-ever EV crossover, the 2021 Ford Mustang Mach-E entering production this week at the Ford Cuautitlan Plant in Mexico.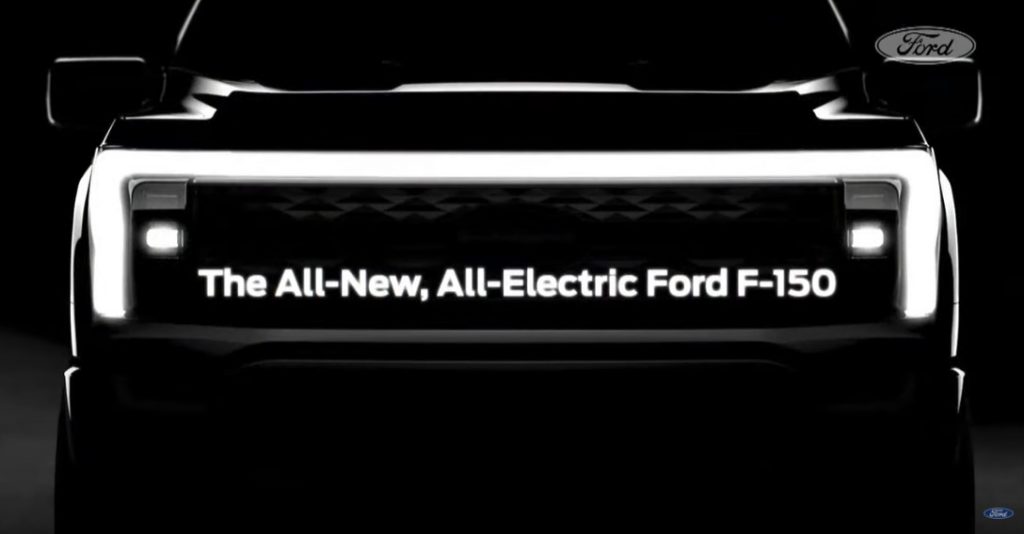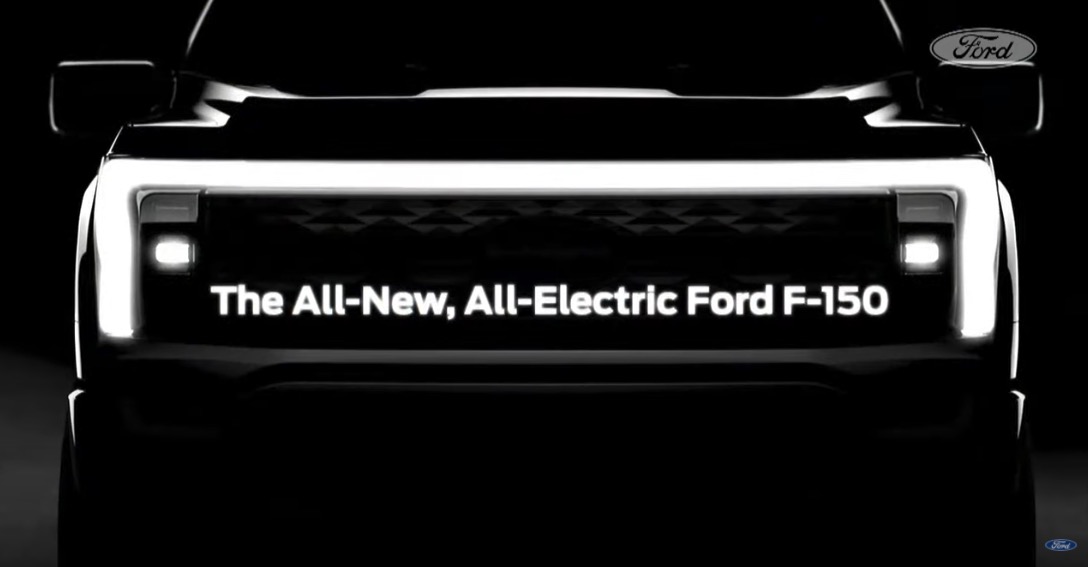 Additionally, Ford's new deal with Canadian union Unifor includes a retooling for the Ford Oakville Assembly Plant that will enable it to produce five new electric vehicles starting in 2025. The automaker also just broke ground on the Ford Rouge Electric Vehicle Center, where the all-electric Ford F-150 will be produced starting in mid-2022.
We'll have more on Ford's electrification plans very soon, so be sure to subscribe to Ford Authority for 24/7 Ford news coverage.