The Ford Mustang Mach-E is, without a doubt, one of the most controversial vehicles introduced in years. And truthfully, the main reason people don't like it is because it bears the beloved Ford Mustang name. Otherwise, the Mach-E is just an all-electric crossover with promising range and performance, and what's wrong with that? Well, apparently a lot.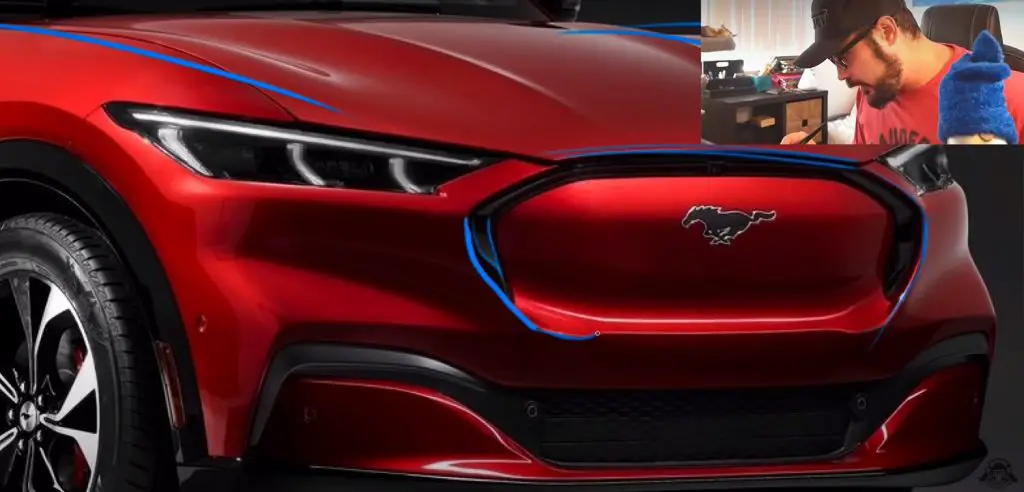 At least there is according to an artist named Marouane Bembli, or The Sketch Monkey, as he's otherwise known on YouTube. Previously, Bembli has attempted to make the rear of the Mach-E look more like a Mustang, but this time around, he's working on the front end. The idea is to imagine what the crossover might look like if it were based on the next-gen Mustang, an interesting endeavor indeed.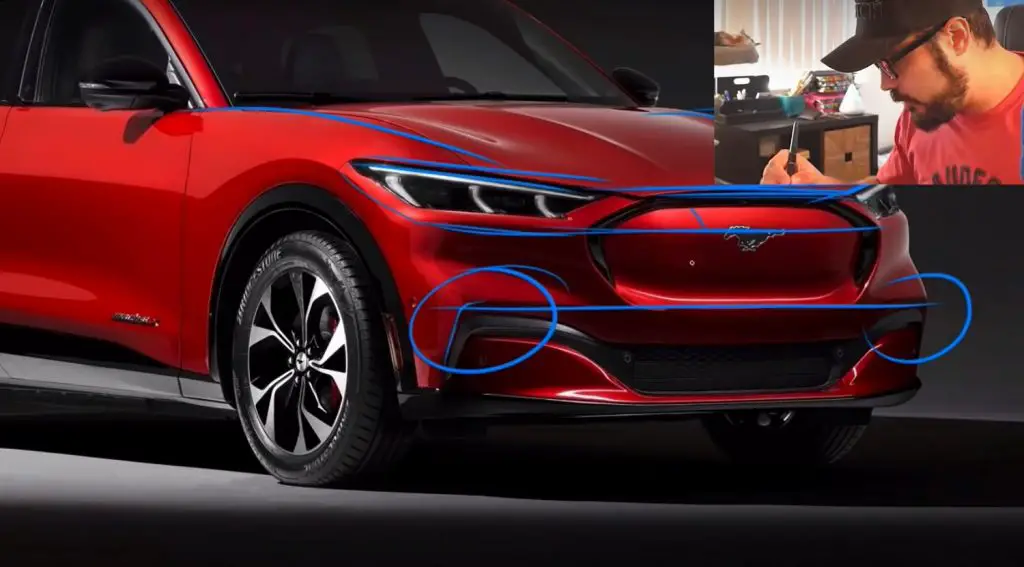 Bembli believes the front end of the Mustang Mach-E is a bit too unrefined and soft. He also doesn't like the way the front fenders look, noting that they aren't quite as sculpted as the Mustang's. Throw in the grille shape and its requisite black trim piece, and there's quite a bit to redesign up front.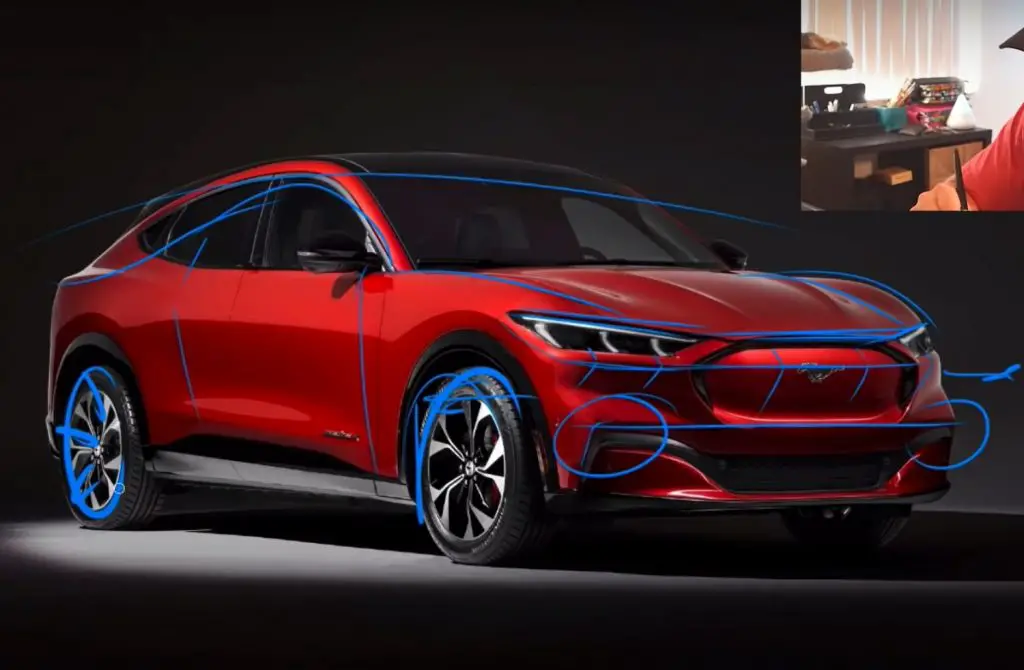 Bembli starts out by sharpening up the edges of the grille to give it a more muscular look before moving on to do the same with the hood lines. He then lowers the headlights so they line up with the hood, and adds a couple of additional intakes up front to make it look more like the current S550 Mustang.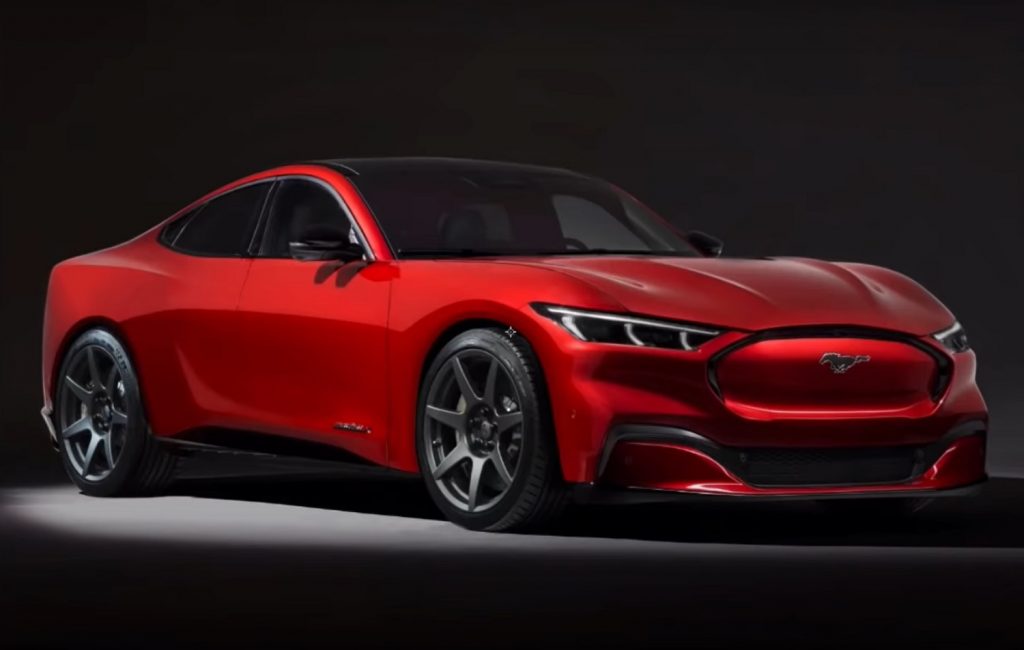 In terms of the overall shape, Bembli also decides to make the Mach-E a two-door (which we have already done), as well as lower it and give it a wider stance. Throw on a set of Shelby GT350R wheels, and, well, the result is interesting to say the least. As far as whether it looks better than the real Mach-E, well, we'll let the masses decide that.
We'll have more cool and interestingly videos like this to share soon, so be sure to subscribe to Ford Authority for more Mustang Mach-E news and ongoing Ford news coverage.