Federal authorities operating near Southern California's Salton Sea have had a relatively busy October. Earlier in the month, the El Centro Sector of the U.S. Customs and Border Protection seized over $418,000 in drugs from just three individuals. And more recently, a 30 year old man attempted to smuggle methamphetamine in a gray Ford Explorer, as per a report from KYMA 13. Fortunately, Border Patrol agents foiled his plans, but the offender concealed the drugs using a somewhat clever method.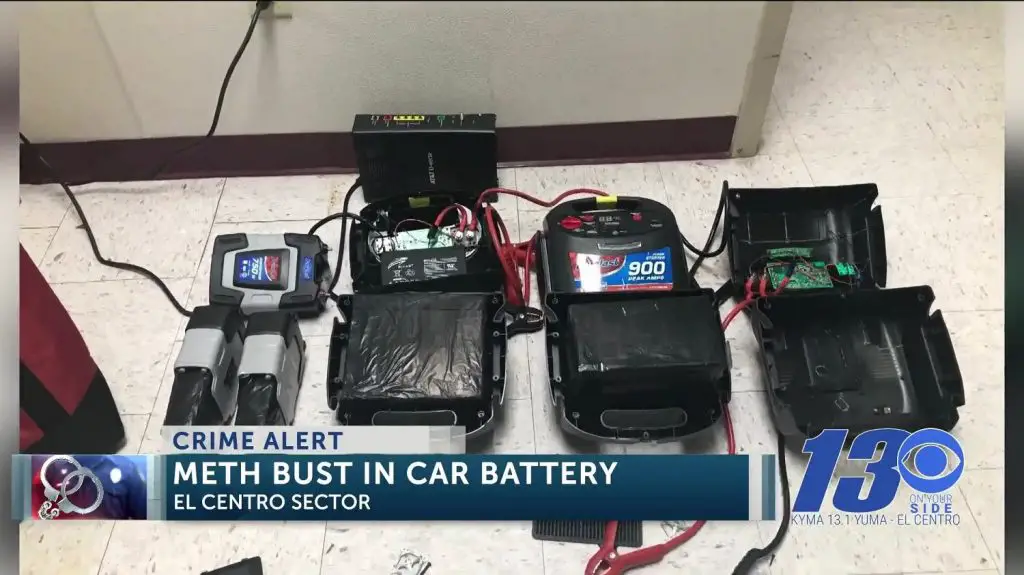 As it turns out, the culprit failed to get his contraband past canine sniffers stationed at a checkpoint on Highway 86. That led to a secondary checkup, during which human agents successfully located the drugs and subsequently arrested the man.
While the Ford Explorer transported the illegal stash, a set of battery boosters and inverters played a more important role in attempting to hide the drugs. It appears the suspect replaced the batteries located inside the booster units with the meth in question, but left some circuit boards and the jumper cables intact to make it look like they still functioned. Those batteries stored about 15.8 pounds of drugs, for an estimated value of $35,550.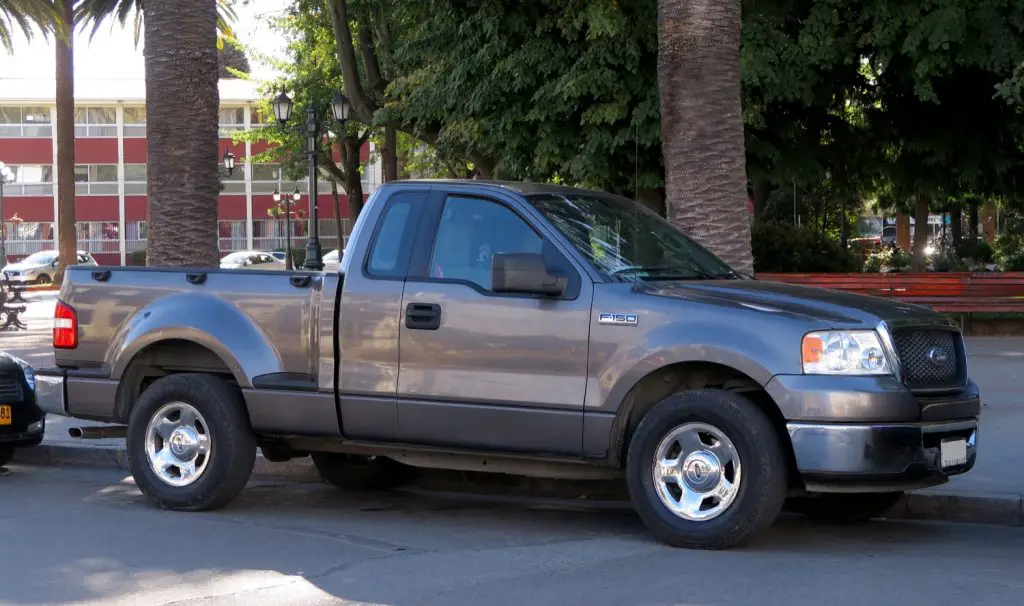 In the past, other popular Ford vehicles have had more direct roles in transporting illegal substances. Back in April, an enterprising young man from Hidalgo, Texas somehow stuffed $4 million worth of methamphetamine and heroin inside the tires of a Ford F-150.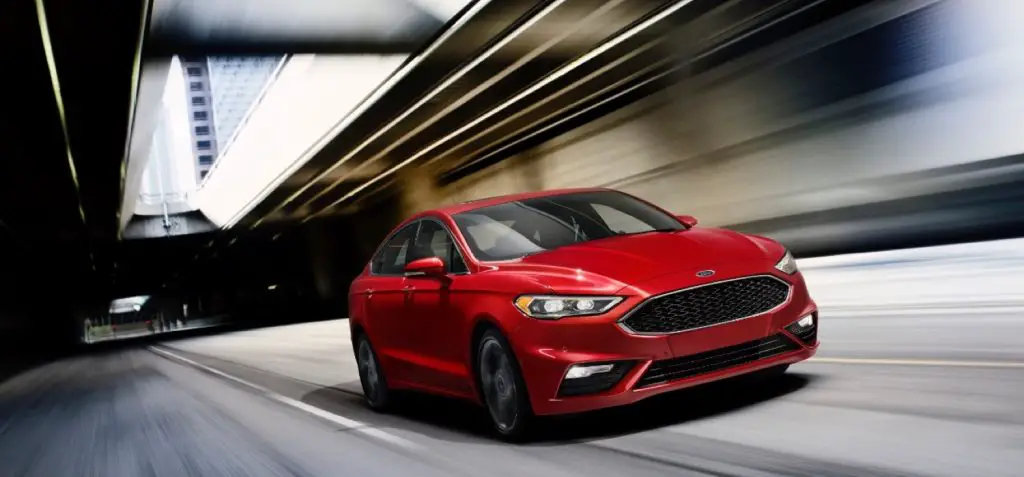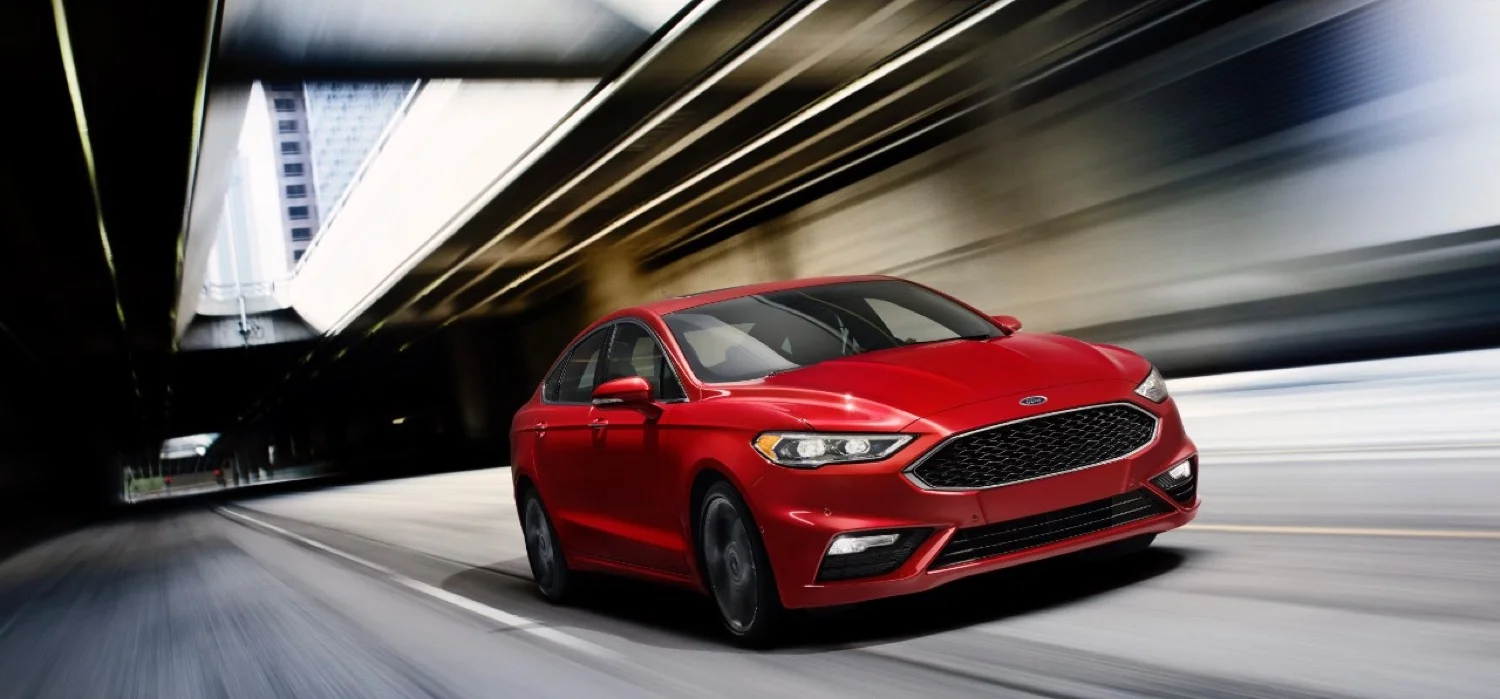 And before that, brand new vehicles from the Ford Hermosillo plant in Mexico transported about 1,100 pounds of marijuana in two separate incidents. The approximately $1.4 million of cannabis originated in 22 units of the Ford Fusion and Lincoln MKZ. The first 15 vehicles managed to even make it across the border, with 13 of those cars reaching American dealers before authorities caught up with them.
Another seven failed to make it past the rail yard inspection process. In all of the aforementioned cases, the smugglers used the spare tire well of the cars to hide the Mary Jane.
We'll probably have more news on somewhat-comical (yet totally illegal) drug-smuggling shenanigans in the future, so subscribe to Ford Authority for all the latest Ford Explorer news and ongoing Ford news coverage.