Ford knows that Bronco buyers will be keen to customize their shiny new SUVs, which is why the automaker is offering an array of over 200 parts and accessories with the vehicle at launch. Typically, however, buyers would typically purchase these parts and either install them themselves, or pay a dealer to install them. But it appears that Ford is going to make that process much more convenient for Bronco buyers.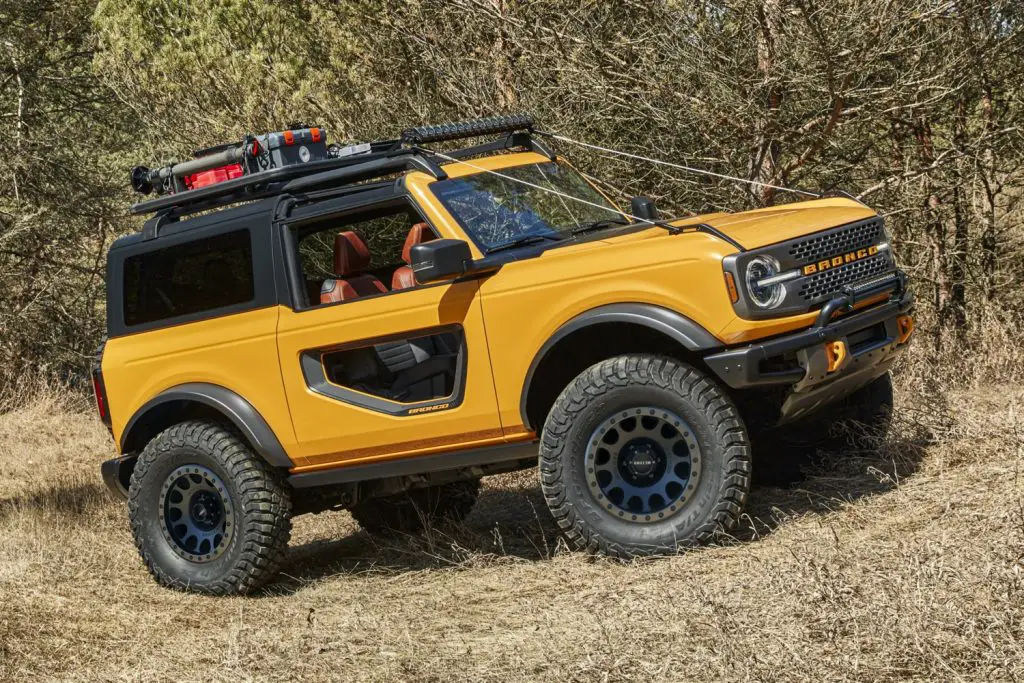 In fact, Ford Credit executives told Ford Authority that customers will be able to roll accessories and performance parts into the purchase or lease of their Bronco. Additionally, the accessories will be counted toward the lease depreciation / residual formula, theoretically making them more affordable for those who will lease the off-roader.
Customers will be able to add accessories to their vehicle via the Ford Bronco configurator, due to launch in mid-October, and the prices of those parts will be reflected in in the build and price tool, without any additional dealer installation charges. These added parts would then be included on the vehicle's invoice and MSRP totals and listed on the window sticker.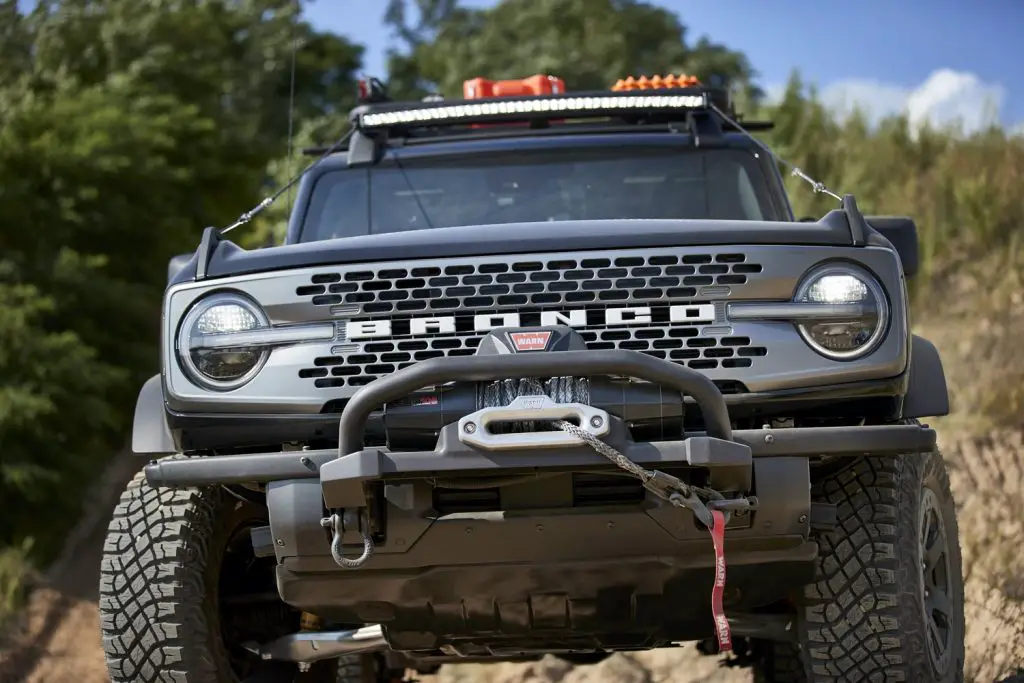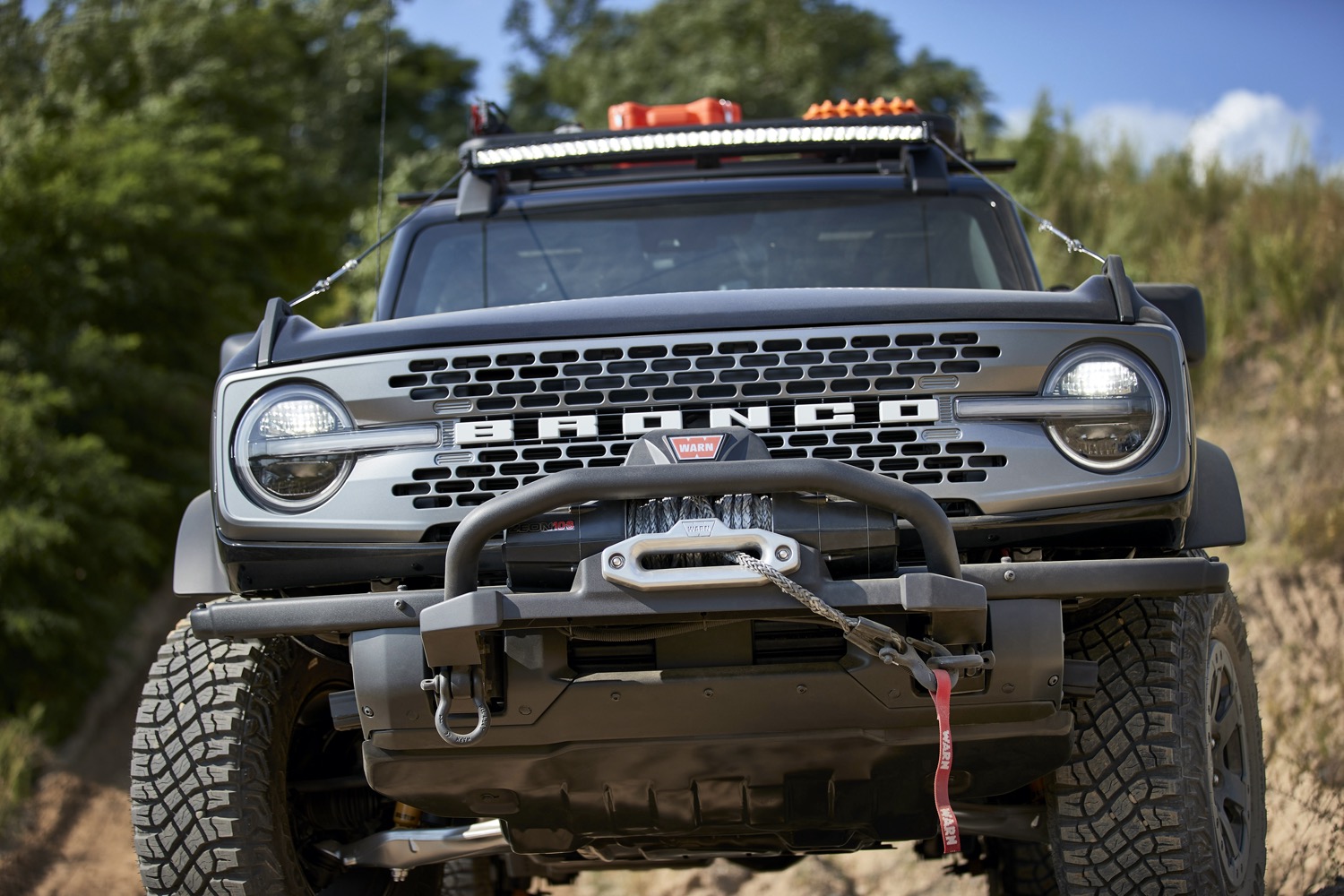 Even better, these Dealer Installed Options (DIO) will not require additional installation charges at the dealership. Rather, Ford will assign the dealer a labor credit that's pre-determined. This makes it very advantageous for 2021 Ford Bronco buyers to purchase all of the factory parts and accessories they want at the time they build and order their vehicles, as they would otherwise have to pay for installation.
This is also good news for those that want to accessorize their Bronco but don't necessarily have the funds to do so without financing. Plus, installing some parts and accessories on one's own could potentially void the vehicle's warranty, while having the work done by a dealer keeps that intact.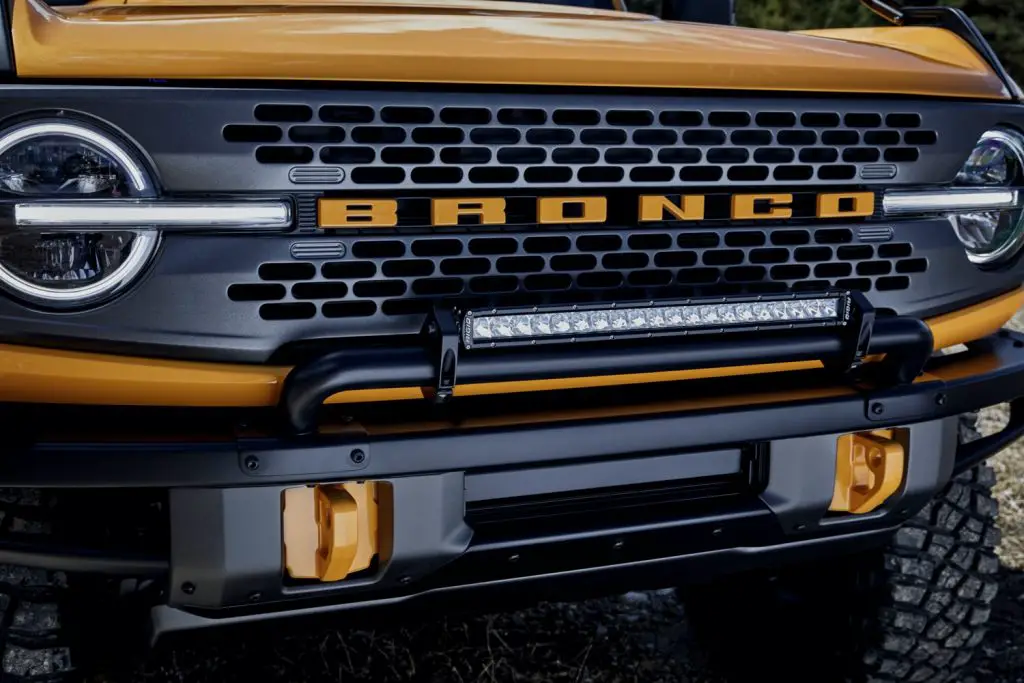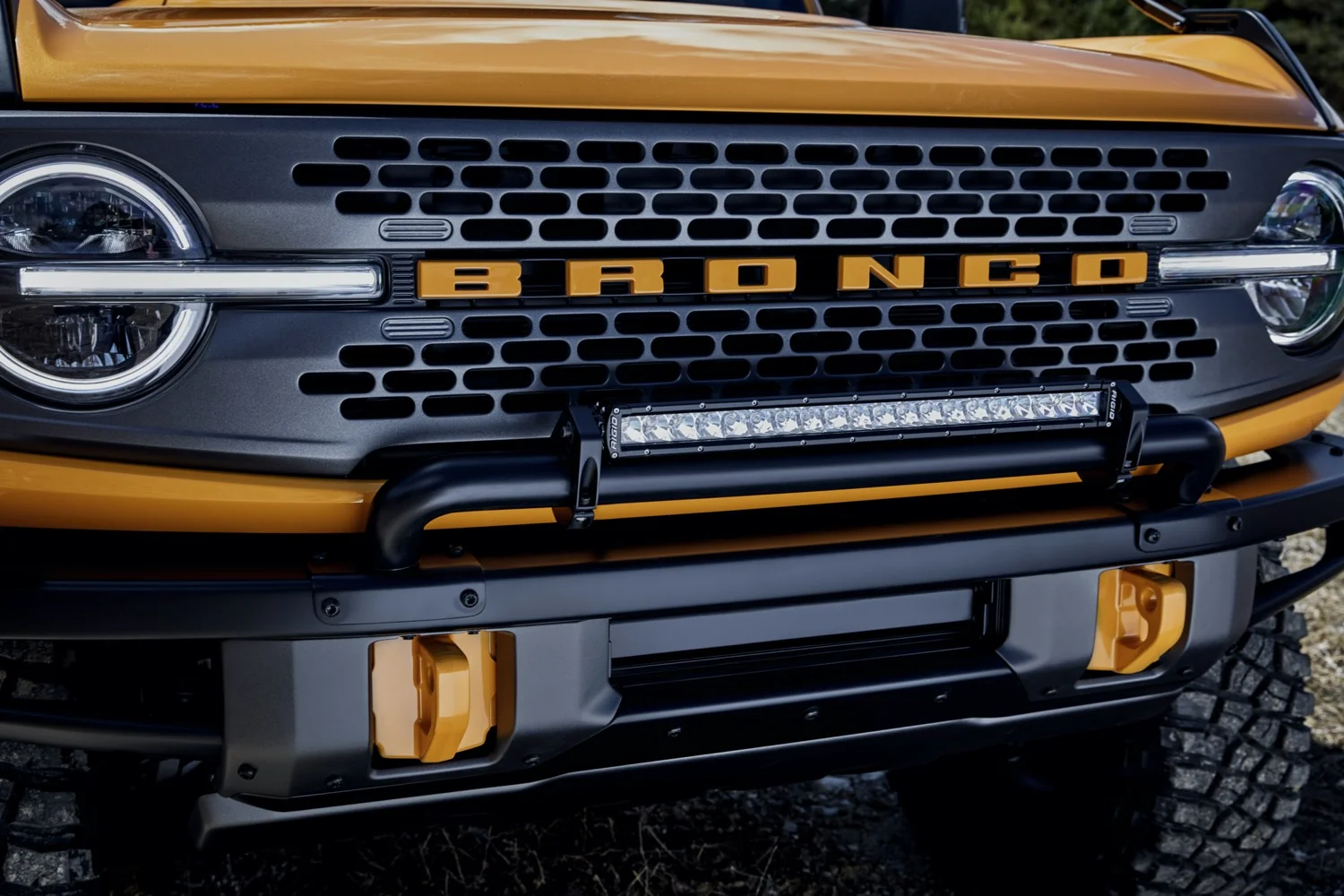 It's currently unknown if more complicated parts, like a factory suspension lift kit, will be installed with a labor credit from Ford, however. Most DIO parts can be installed in an hour or less, and the program currently does not include wheels. Regardless, this is great news for Ford Bronco buyers who intend on leaving the store as soon as they take delivery.
We'll have more on this as soon as it's available, so be sure and subscribe to Ford Authority for more Ford Bronco news and around-the-clock Ford news coverage.