These days, more and more people are looking to get outdoors and embark on adventures, a fact that has motivated Ford to offer more and more adventure-focused vehicles. But one model in The Blue Oval's lineup that we don't often think of as suitable for these types of excursions is the tiny Ka, which comes in a variety of configurations and body styles. However, a Brazilian man is currently driving his converted Ford Ka motorhome across South America, and also chronicling his trip online.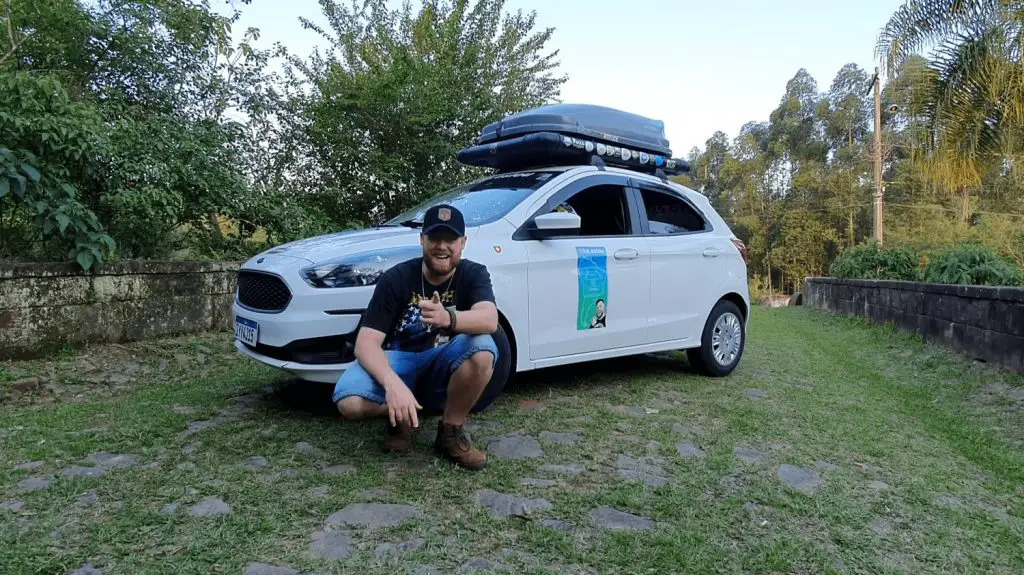 Gustavo Blume has always dreamed of driving across an entire continent, which is what inspired him to create a Ford Ka motorhome in the first place. It was just a pipe dream until recently, when Blume ended a long-term relationship and decided to put his career on hold. But on a limited budget, he had to be smart about how he modified the vehicle.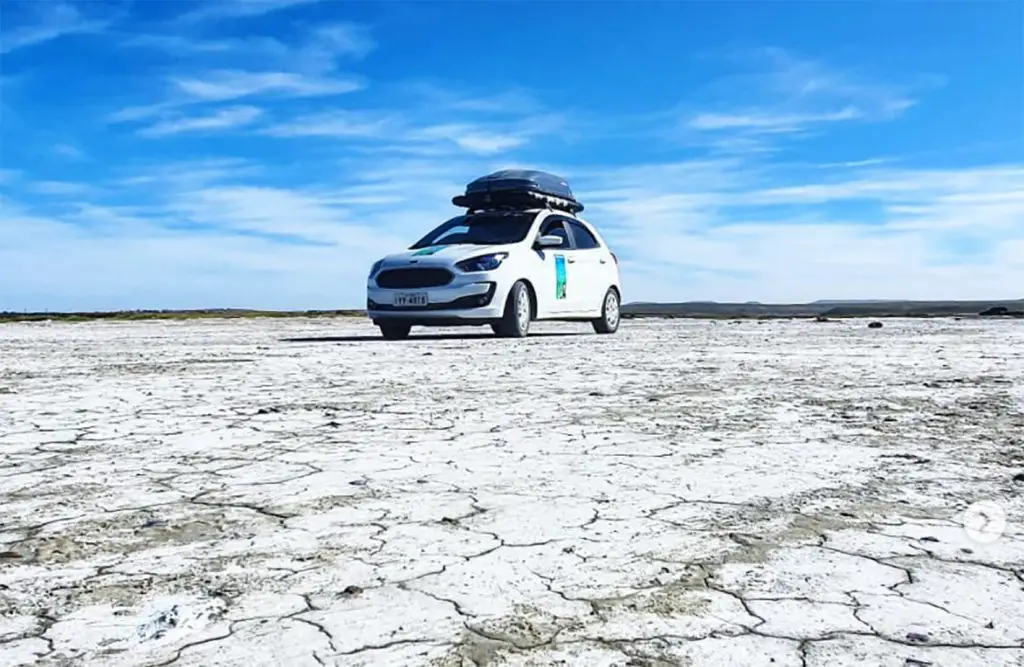 "As I didn't have much money, I decided to turn my Ka into a mini motorhome. I had already traveled more than 50,000 kilometers with him on business and he never gave me any problems. This gave me confidence to start the journey," Blume said.
To turn the Ka into a mini mobile home, Blume removed the passenger seat and installed a bed, as well as pipes in the roof rack for water storage, a mini refrigerator, and an extra battery for accessories, as well as equipment such as a stove, rechargeable light, pots and pans, and tools.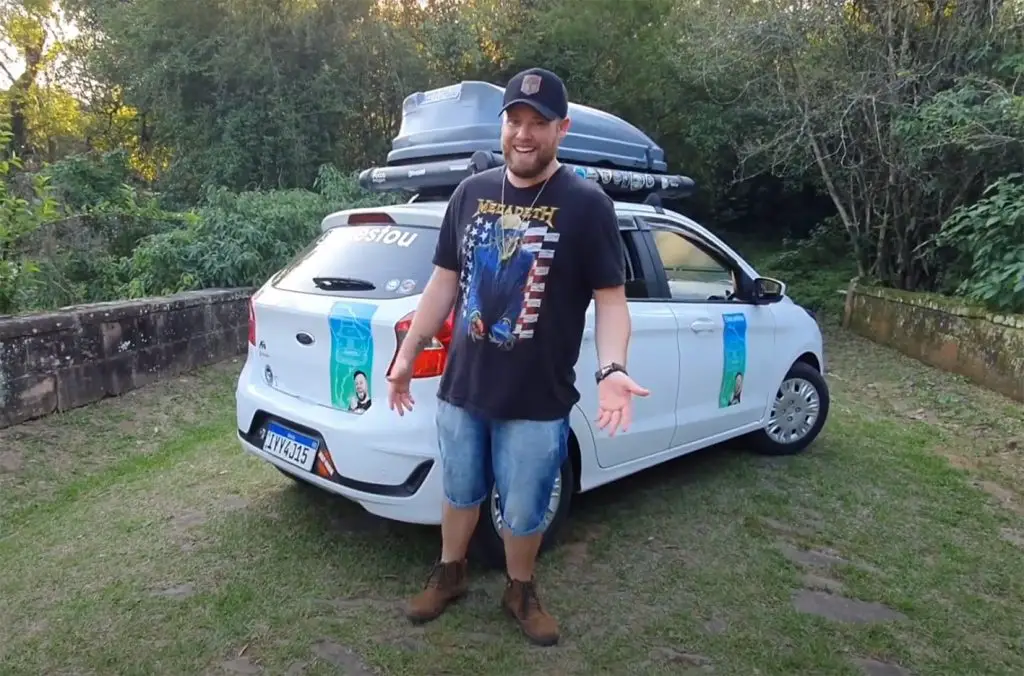 At first, surprisingly enough (in this day and age), Blume wasn't interested in documenting his journey online. But he started posting pictures and videos on social media, and before he knew it, he had started to amass a large following. "The stories of other travelers inspired me and the time has come to make my own 'road trip' to cross several countries, different cultures, incredible places, with a lot of emotion and adventure," Blume said.
Those interested in following along with Blume's journey can do so by heading over here, but they'll have to be fluent in Portuguese to understand what's going on.
Update: After seeing our story, Ford Brazil has added English subtitles to the video!
We'll have more cool conversions and journeys like this to share soon, so be sure and subscribe to Ford Authority for more Ford Ka news and continuous Ford news coverage.