The mere thought of anything other than a Ford engine powering a Ford Mustang usually sends die-hard Blue Oval fans into a frenzy. But we certainly can't fault YouTuber Westen Champlin for wanting to do something a little bit different. In this case, the diesel lover wanted to see what a Cummins swapped Mustang might be like, so he's spend quite a bit of time building one and documenting it via his channel.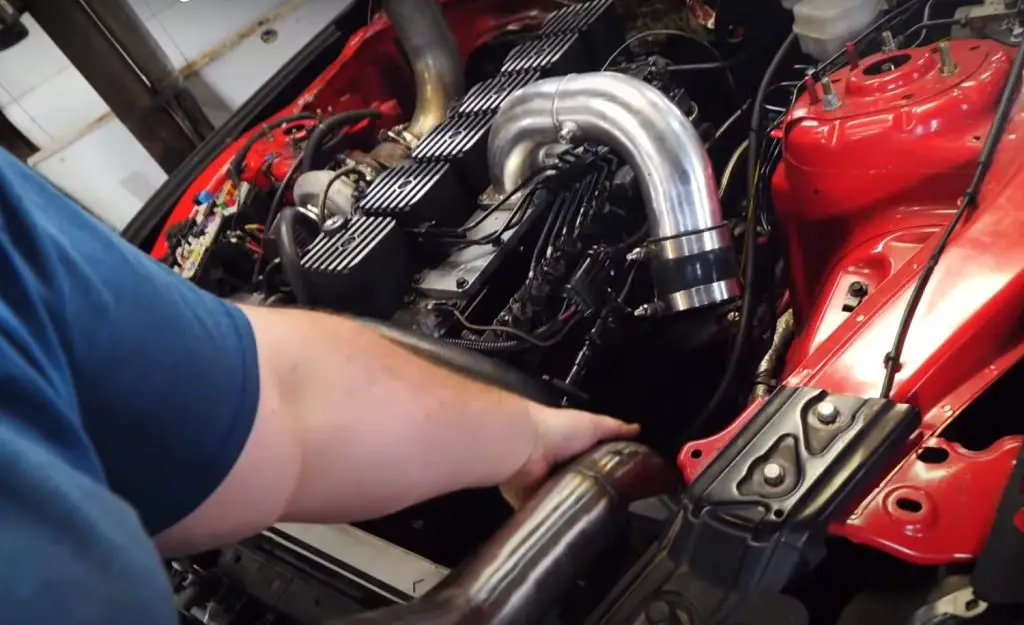 Previous videos focused around getting the legendary 12-valve Cummins to run, as well as giving the Mustang some GT500 body parts. But this latest clip is all about seeing how much boost the turbocharged mill can take, which is more our speed. Problem is, the car keeps blowing tubes, so Champlin decides to simply weld them up and fix the problem for good.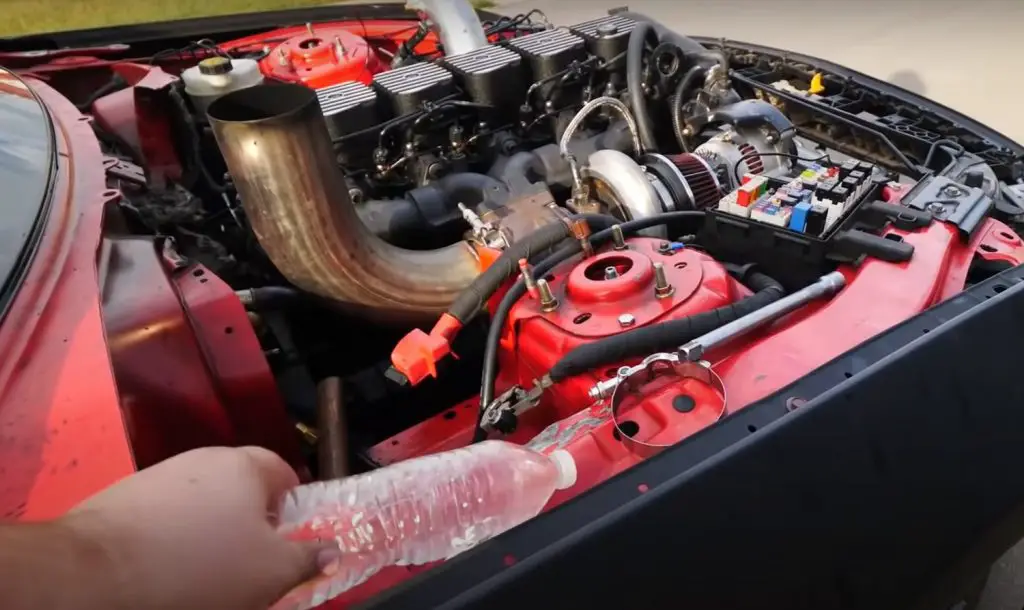 Of course, the tubes aren't the only weak point when an engine starts receiving prodigious amounts of boost. The head studs and head gaskets need to be upgraded as well, so Champlin addresses those areas as well before going full send. With everything buttoned up, this Cummins swapped Mustang heads outside for a little testing.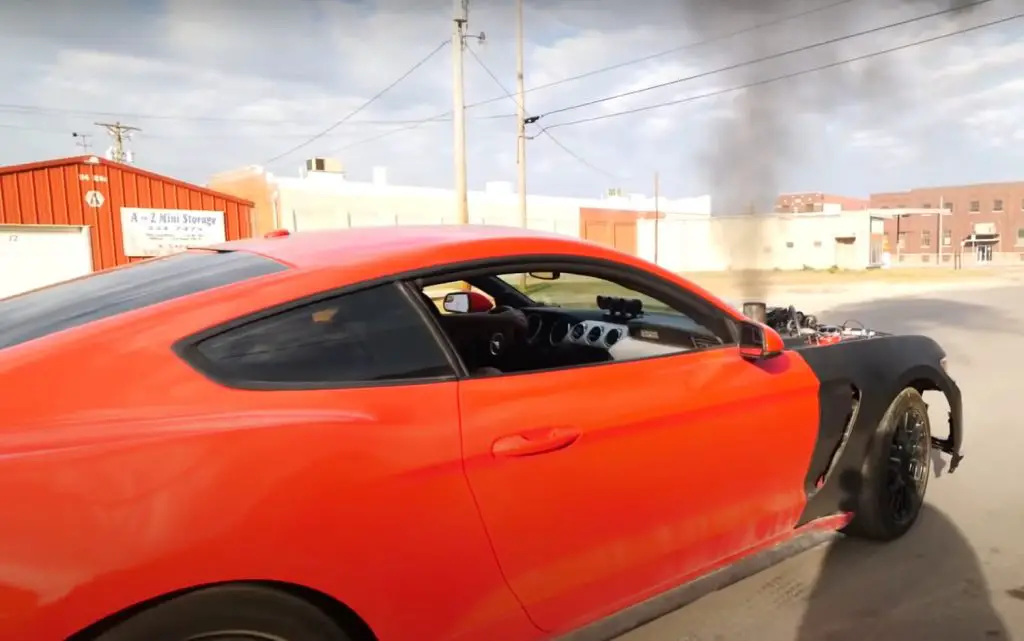 There, Champlin revs it up and maxes out the boost gauge at 60 psi, until it reaches the governor. Once it hit that, the car hovered around 25 psi. Even better, the engine and the tubes remained intact, which is a promising sign for the future.
Meanwhile, the "Smoke Stang" was headed to the track for a little test and tune, where Champlin hopes it can run at least a 12 second quarter-mile. That may not sound terribly fast, but we imagine that this isn't the last we've heard of this coal rolling, Cummins swapped Mustang, either.
We'll have more cool videos like this to share soon, so be sure to subscribe to Ford Authority for more Ford Mustang news and ongoing Ford news coverage.