Last month, Ford announced that it would build its forthcoming electric F-150 at the brand new Rouge Electric Vehicle Center, which is currently under construction next to the existing Ford Dearborn Truck Plant. The new plant, which is part of Ford's 92-year-old Rouge complex in Dearborn, Michigan, is also slated to utilize some pretty high tech equipment.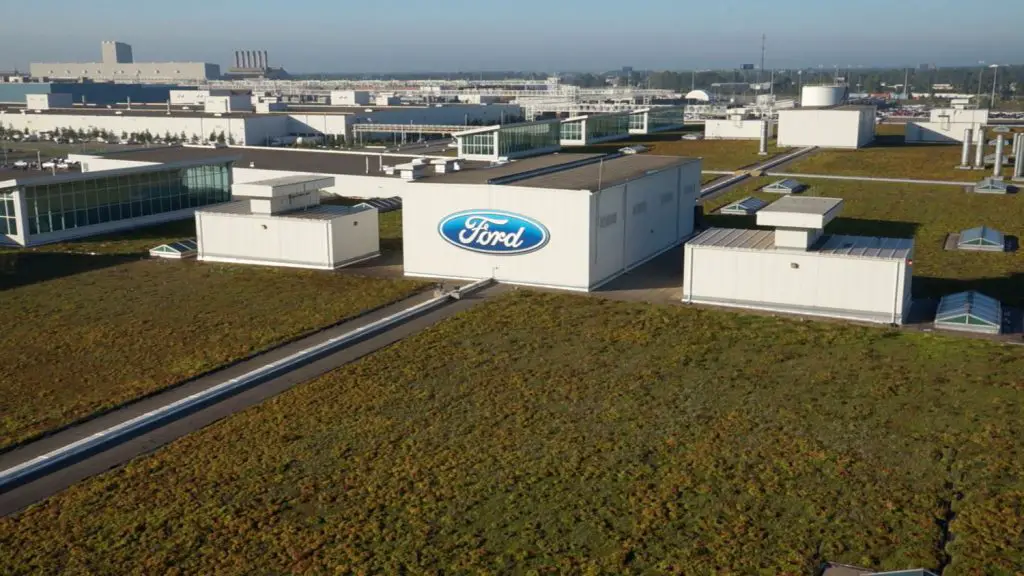 That equipment will include self-driving transport sleds, or autonomous sleds, as Ford's chief manufacturing and labor affairs officer, Gary Johnson, told Ford Authority executive editor, Alex Luft, in a recent interview. The sleds will be used to transport electric F-150 bodies from one station to the next at the new Electric Vehicle Center. The EV truck's body and paintwork will still be completed alongside ICE-powered F-150 models.
Johnson also said the new plant will be "Ford's most advanced facility in the world." The factory is scheduled to be completed in the summer of 2021, at which point it will begin building prototype electric Ford F-150 pickups before actual production begins in mid-2022.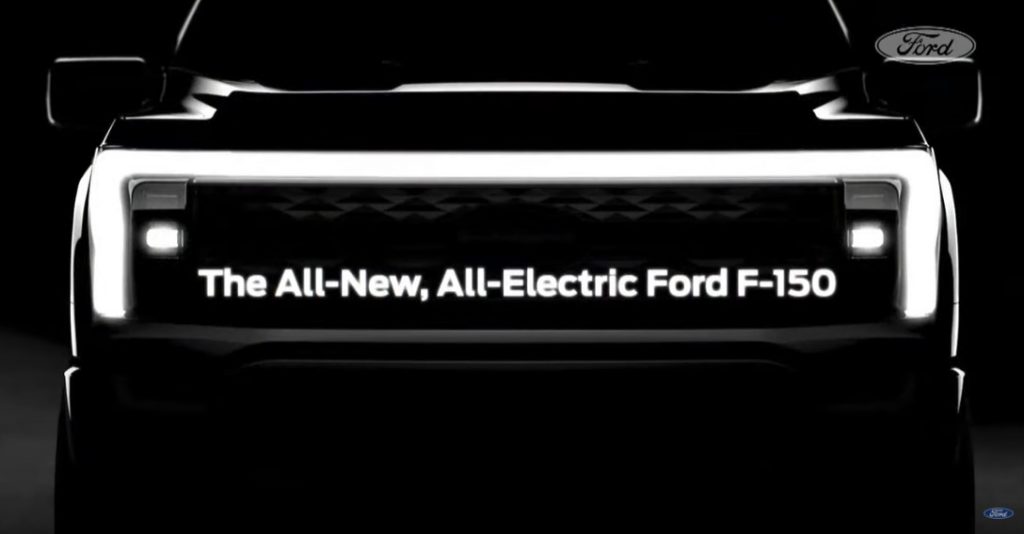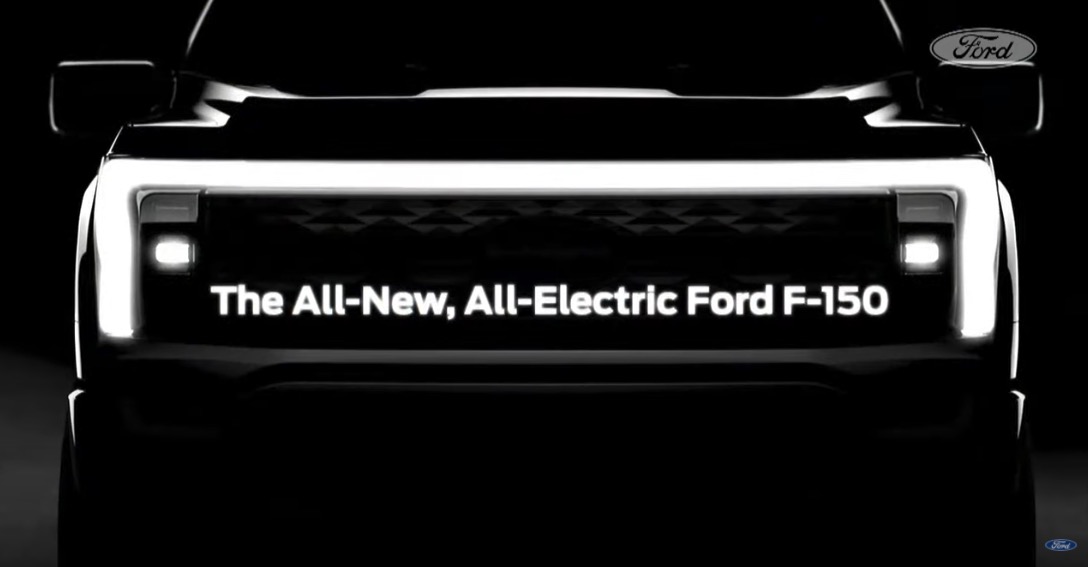 The new manufacturing center at the Dearborn-based Rouge Center, once complete, will add 300 jobs and is part of a $700 million investment in building the all-new 2021 Ford F-150 lineup, including the first-ever F-150 PowerBoost hybrid. The new jobs will support battery assembly and production of the F-150 PowerBoost hybrid and fully electric F-150.
As we recently reported, Ford isn't exactly sure how many customers will buy an electric F-150, but the automaker is prepared to build as many as the marketplace demands.
Ford has already teased the look of its first-ever electric F-150, and also recently released a video of a Ford F-150 EV prototype undergoing rigorous testing. Since then, we've learned quite a few key details about the F-150 EV, including the fact that it will use a battery chemistry unique to the model.
The electric F-150 will bear some unique design details compared to the rest of the F-150 lineup, as Ford Authority recently reported, with several different sheetmetal components including the front end and front trunk. It will also feature unique lighting elements, which make the two models easy to differentiate visually. However, the F-150 EV will still be immediately recognizable as an F-150.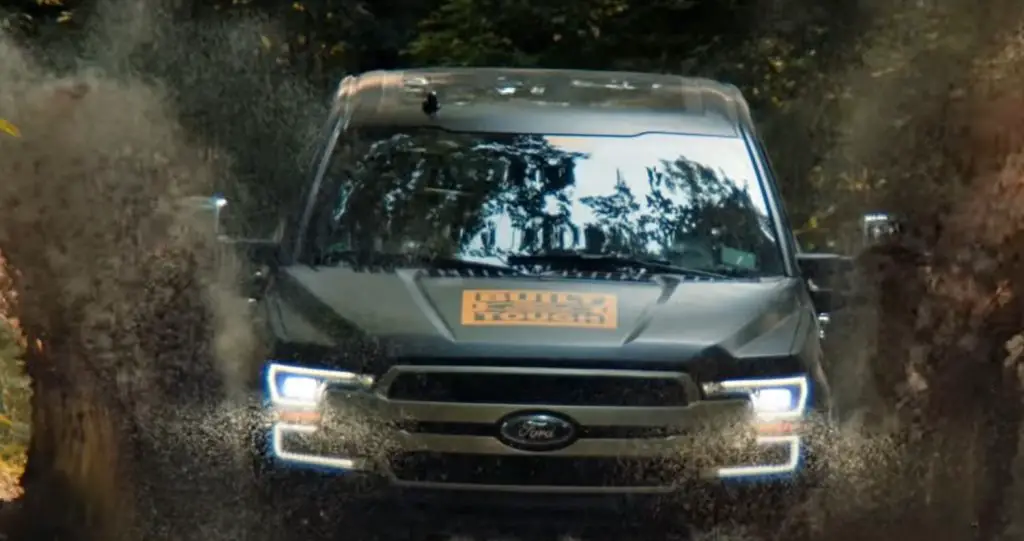 According to Ford, the F-150 EV will feature dual motors to deliver more horsepower and torque than any F-150 available today, the fastest acceleration, and the ability to tow heavy trailers. Additionally, the EV pickup will deliver commercial and personal customers the lowest expected lifetime total cost of operation among Ford F-Series trucks.
We'll have much more on the all-electric F-150 very soon, so be sure and subscribe to Ford Authority for the latest Ford F-Series news, Ford F-150 news, and continuous Ford news coverage.