Just a couple of weeks ago, Ford shared several key details about its forthcoming electric F-150, which is scheduled to launch in mid-2022. Now, Ford Authority has just learned a few additional details about the Ford F-150 EV that shed a little more light on the electrified pickup.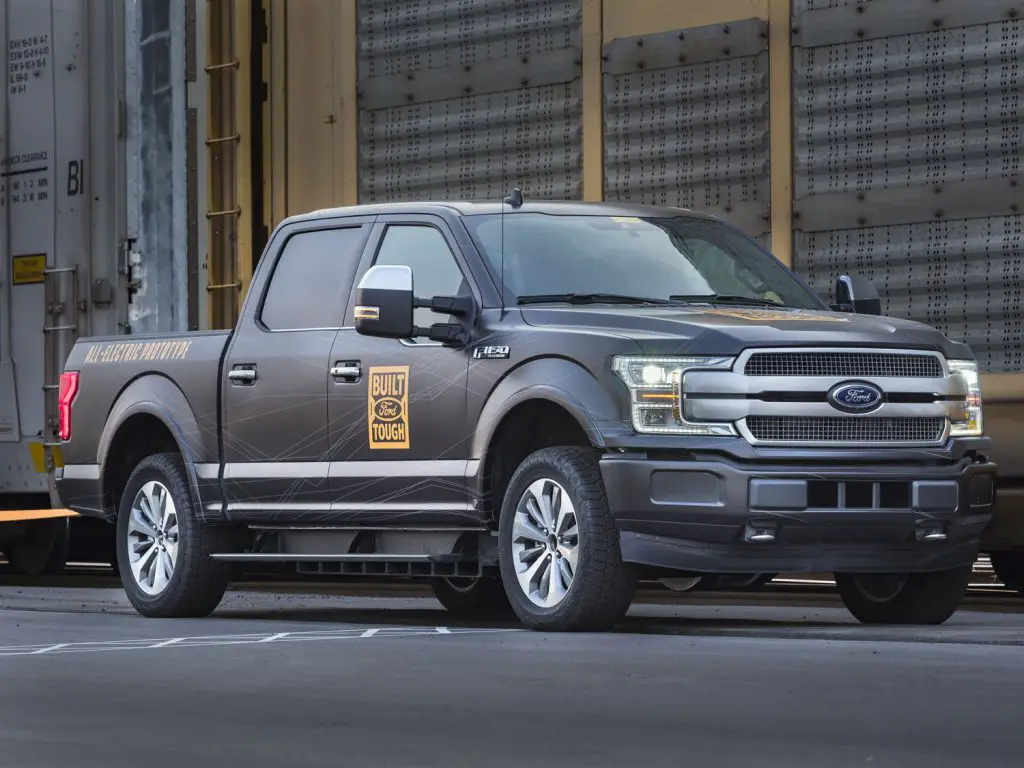 First, as we saw from Ford's previously released teaser image, the electric F-150 will bear some unique design details. Ford Authority has learned that these will consist of several different sheetmetal components, which include the front fenders and frunk.
Also, the lighting will be different from the regular, ICE-powered F-150 models, particularly in the front end. These components will make it easy to differentiate between the F-150 EV and the ICE F-150. However, the electric version will still be very much recognizable as an F-150.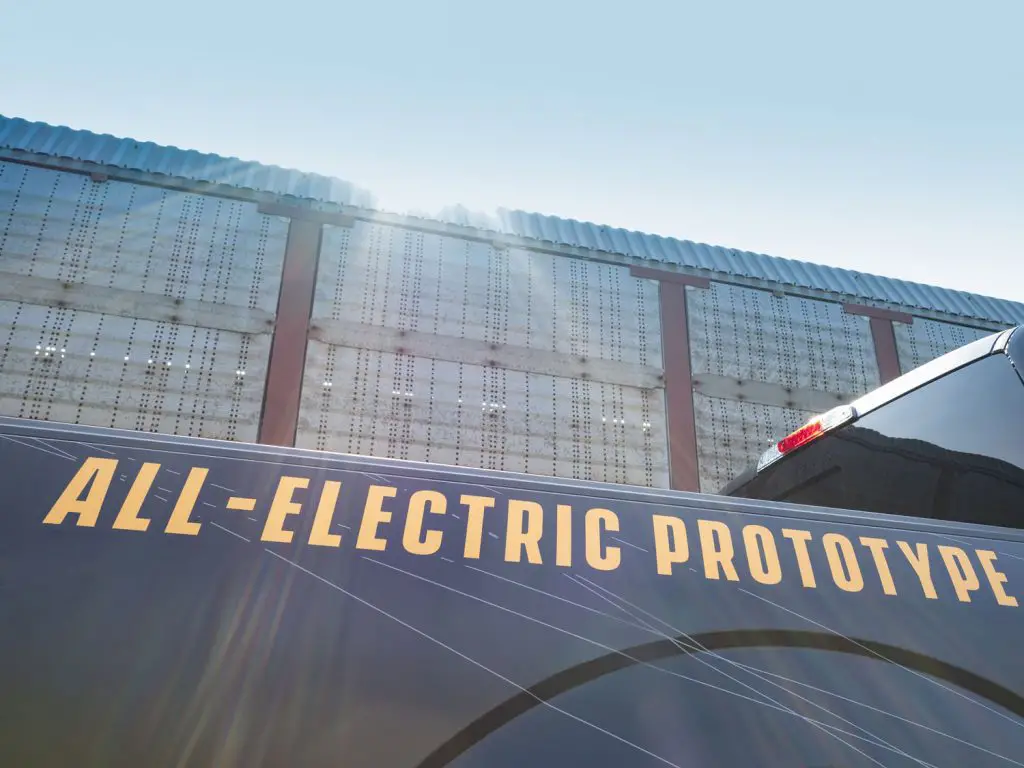 The F-150 EV will be built at the brand new Ford Rouge Electric Vehicle Center, currently under construction in Michigan. However, the body and paintwork will still be completed alongside ICE-powered F-150 models.
Ford says that the F-150 EV, which is undergoing tens of thousands of hours of torture testing and targeting millions of simulated, laboratory, and real world test miles, will be more powerful than any Ford F-150 available today and deliver commercial and personal customers the lowest expected lifetime total cost of operation among Ford F-Series trucks.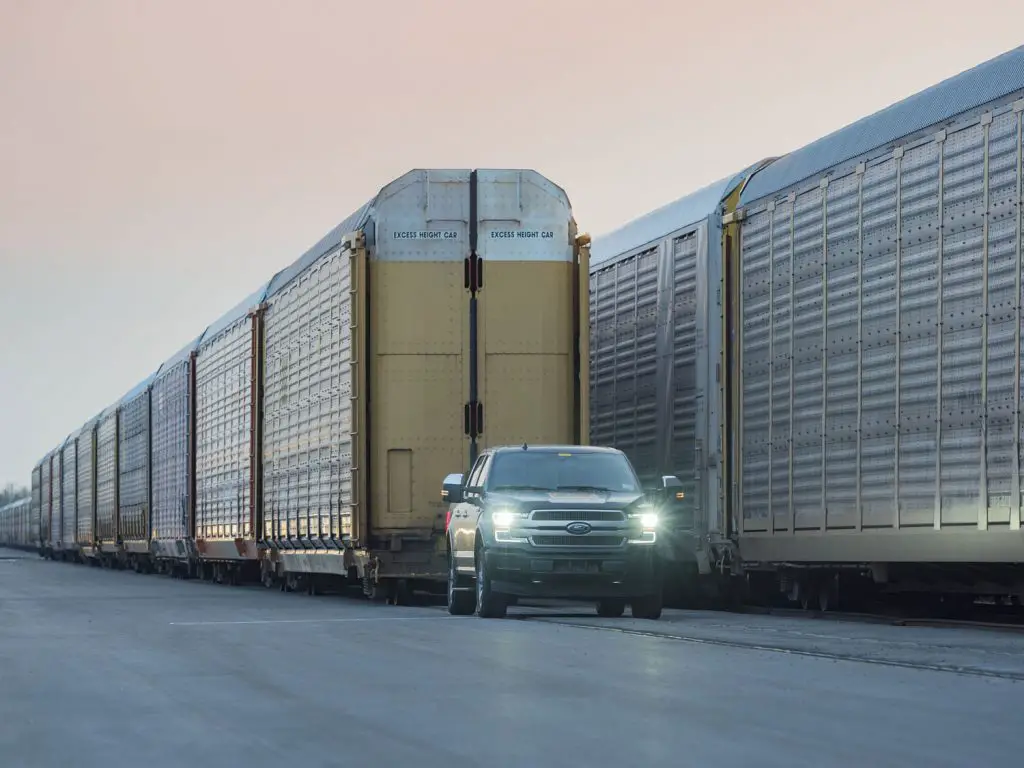 The all-electric F-150 will feature dual electric motors to deliver more horsepower and torque than any F-150 available today, the fastest acceleration, and the ability to tow heavy trailers. Additionally, Ford notes that electric vehicles, including the F-150 EV, require significantly less maintenance than a typical gasoline engine, creating over 40 percent savings for its lifetime total cost of operation.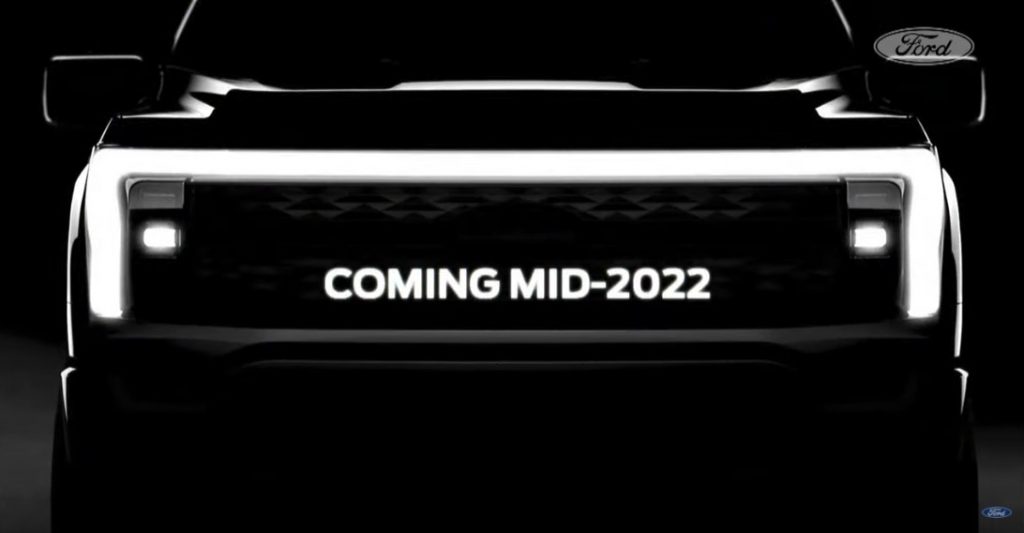 Like most all EVs, the absence of an engine underhood creates a giant front trunk on the F-150 EV, which adds even more cargo-carrying versatility and security to help protect and move valuable items. Finally, like the all-new 2021 Ford F-150, the F-150 EV is capable of receiving over-the-air updates, so new features can be added continuously over time.
We'll have much more on the all-electric F-150 very soon, so be sure and subscribe to Ford Authority for the latest Ford F-Series news, Ford F-150 news, and continuous Ford news coverage.