While many have questioned Ford's decision to discontinue sedans in North America, sales numbers have done a good job of explaining the move for some time now. While many still love sedans and dislike crossovers and SUVs, it's clear that the majority of Americans do not feel that way. So while other automakers like General Motors continue to work toward a sedan-free lineup, Ford is already there. But it's still worth asking – why can't Ford continue to produce sedans like other automakers?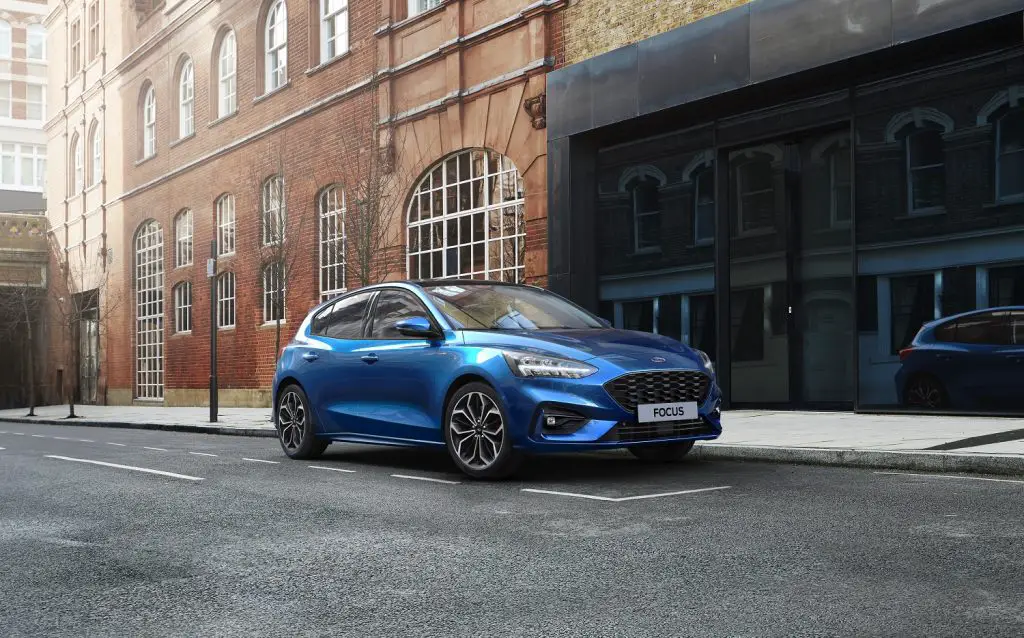 "They key here is, not just for us, the sedan segment itself has been in decline for a very long time, and that decline has been accelerating over the last few years," Kumar Galhotra, President of Ford North America and VP of Ford Motor Company, told Ford Authority executive editor, Alex Luft, in a recent interview.
"Our industry is very resource-intensive – we have to create a particular product, and the factory to build it, and all the tooling and our suppliers – that can run into billions of dollars. The question then became, in that environment, of a finite amount of capital, where do we want to invest that capital? Do we want to invest it in a declining segment or do we want to invest it in a growing segment?"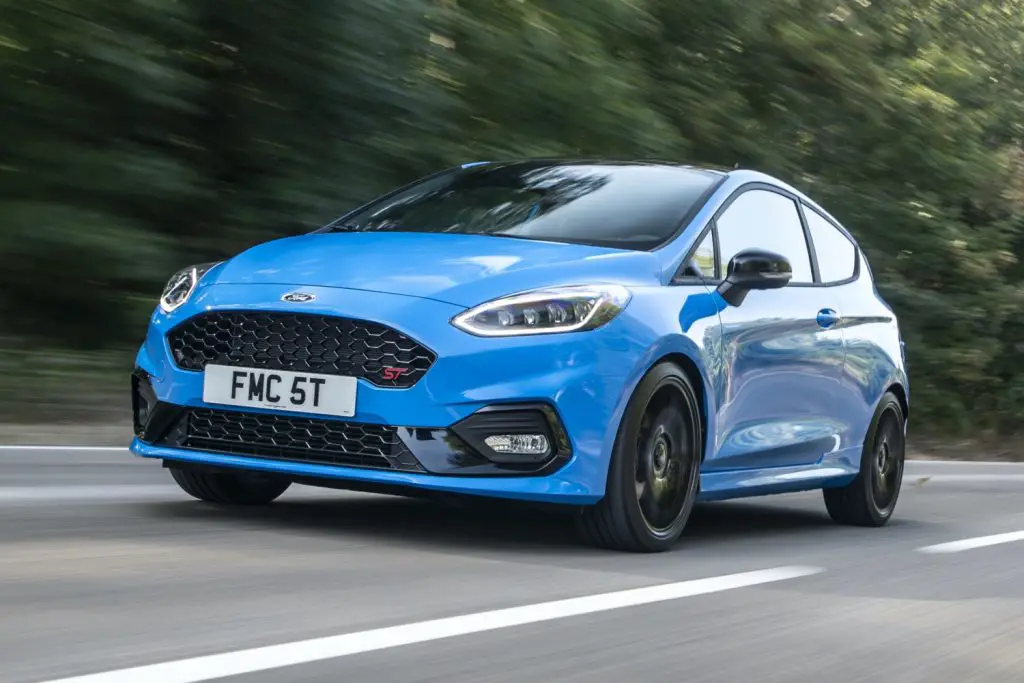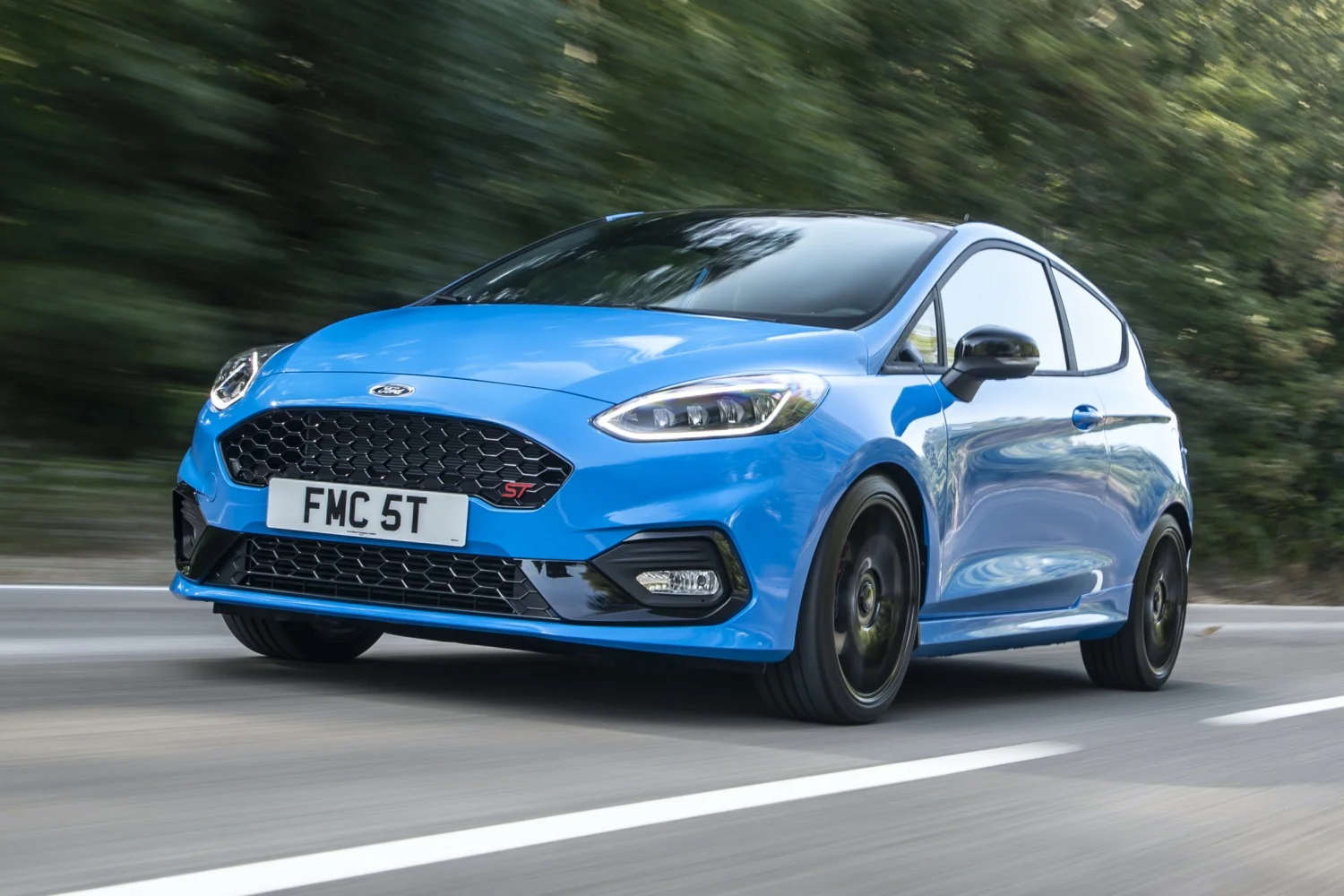 Ford obviously chose the later, and has since redirected its capital into a host of new products. "So we made the decision to invest in a growing segment, like the Bronco, like the Mach-E, like Bronco Sport, so we have a lot more product coming that will more than offset the loss of sedans. It was just, as the marketplace not buying those vehicles, it just didn't make sense to continue investing in it," Galhotra explained.
Shortly after announcing its plans to kill off Ford sedans, The Blue Oval announced that it intended to bring the rugged Focus Active hatch to North America, but later nixed that idea as well. "It goes back to a declining segment, and the realization that, when we looked at those numbers – that might not be the best choice," chimed in Said Deep, head of Ford North America product communications.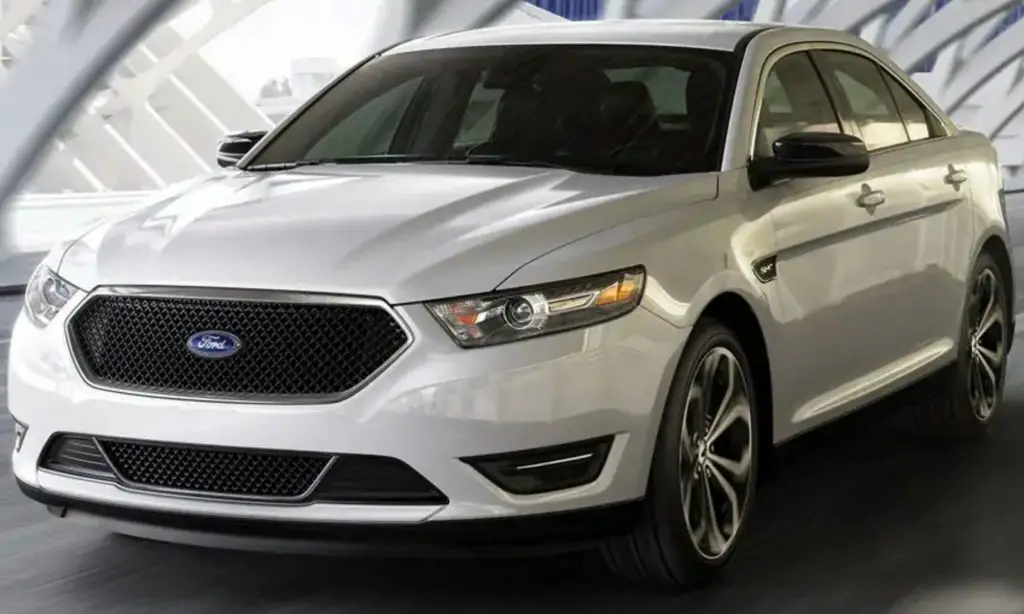 In recent months, we've seen all Ford sedans be discontinued, one by one, starting with the Ford Fiesta and Focus, followed by the Taurus, and most recently the Fusion along with the Lincoln MKZ. Similarly, the 2020 model year will be the last for the Lincoln Continental. That leaves the Ford Mustang and Ford GT as the only two cars of any sort left in The Blue Oval's North American lineup.
There are other new models on the way to expand Ford's crossover, SUV, and truck lineup, including the aforementioned Ford Bronco, Ford Bronco Sport, and Ford Mustang Mach-E, as well as the forthcoming Ford Maverick compact unibody pickup, which should help make up for the loss of sedans somewhat. But for those that simply want to buy a new Blue Oval sedan, well, that's not in the cards any longer.
We'll have more on Ford's changing lineup very soon, so be sure and subscribe to Ford Authority for the latest Ford business news and 24/7 Ford news coverage.