Ford has produced many concepts over the years, some more realistic in scope than others. One particular idea that wasn't terribly viable was the Ford Airstream Concept, a retro futuristic collaboration inspired by the legendary Airstream campers that have been in production since the 1930s. That much is pretty evident based on the concept's organic, fuselage-inspired design language, unique reflective paint, and 12 ceremonial rivets, which pay homage to Airstream's iconic construction.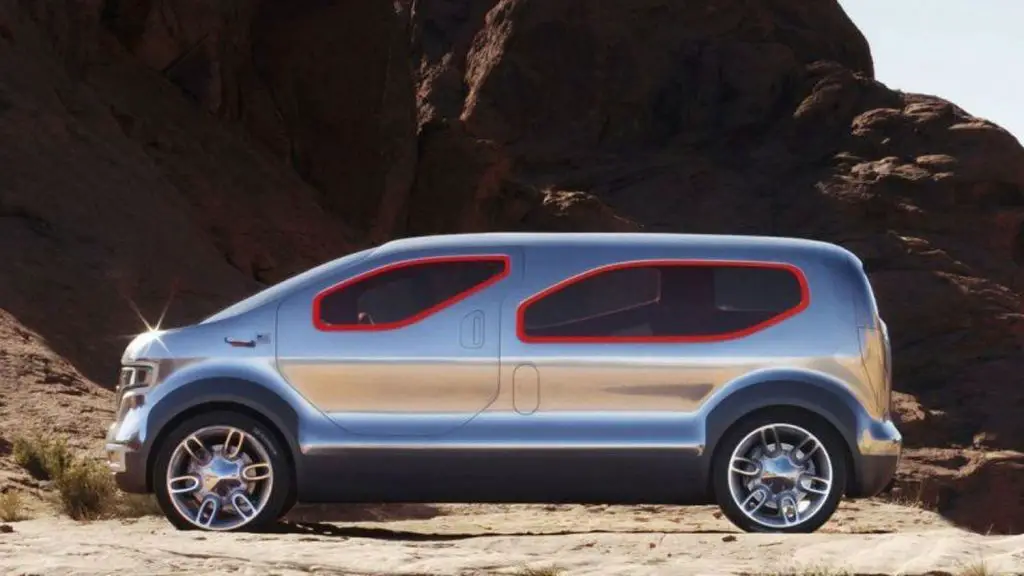 While the sleek design of the Ford Airstream Concept doesn't seem to have trickled down to any Blue Oval vehicles in the years since its debut at the 2007 North American International Auto Show, one little detail does stand out – the front grille. That appears to have at least inspired the grille design of the 2020 Ford Explorer, which sports a pretty similar overall shape.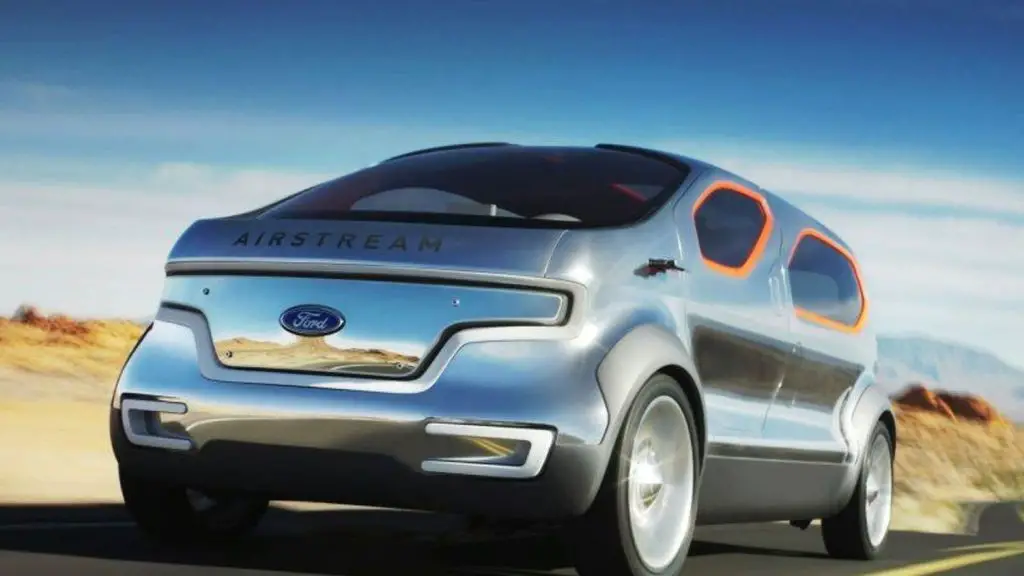 Thus, the Airstream Concept seems to have been a bit ahead of its time, in retrospect, but in more ways than one. Back when Ford revealed the concept, it noted that the crossover market could become the largest vehicle segment in the future. Also, the automaker predicted that recreational vehicles would become more popular in the coming years as well, and both of these predictions came true.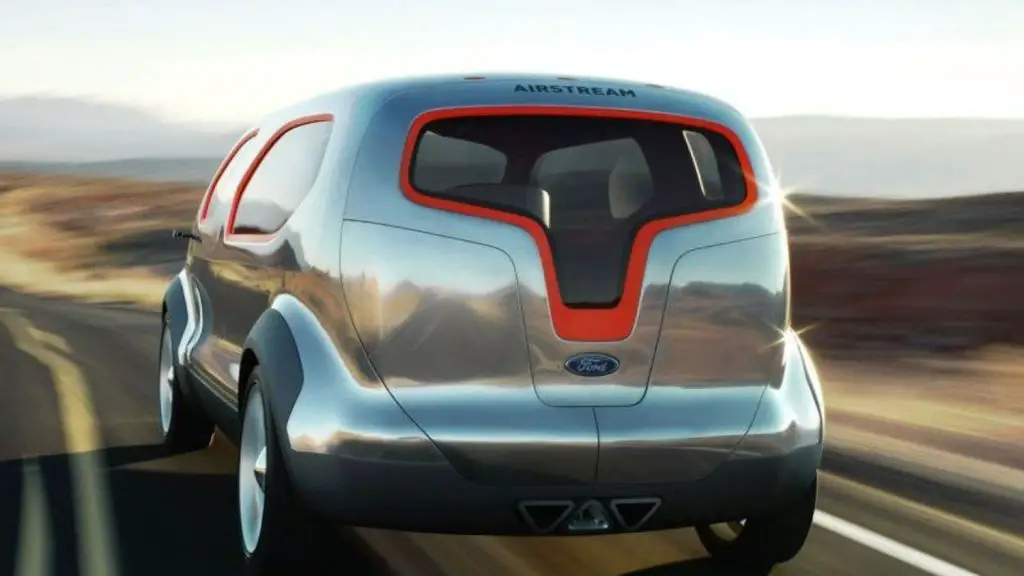 Another futuristic aspect of the Airstream Concept is its HySeries Drive plug-in hydrogen fuel cell drivetrain, which at the time was in serious consideration for production. The automaker also tested this powertrain in the Ford Edge, which returned a generous combined fuel economy rating of 41 miles-per-gallon.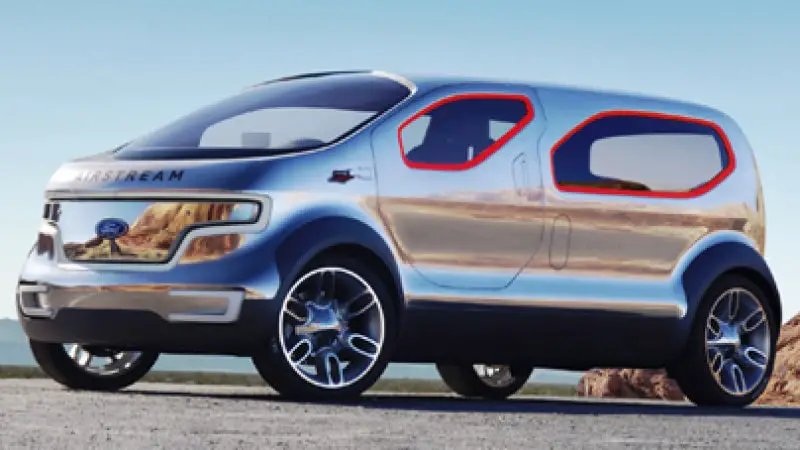 The fuel cell itself operated exclusively as a portable generator of sorts, supplying power used to recharge the Airstream Concept's lithium-ion battery pack. In pure electric mode, the concept was capable of travelling 25 miles before the fuel cell began operating to recharge the vehicle's 336-volt lithium-ion battery pack. With the hydrogen-powered fuel cell, the range increased another 280 miles, for a total of 305 miles.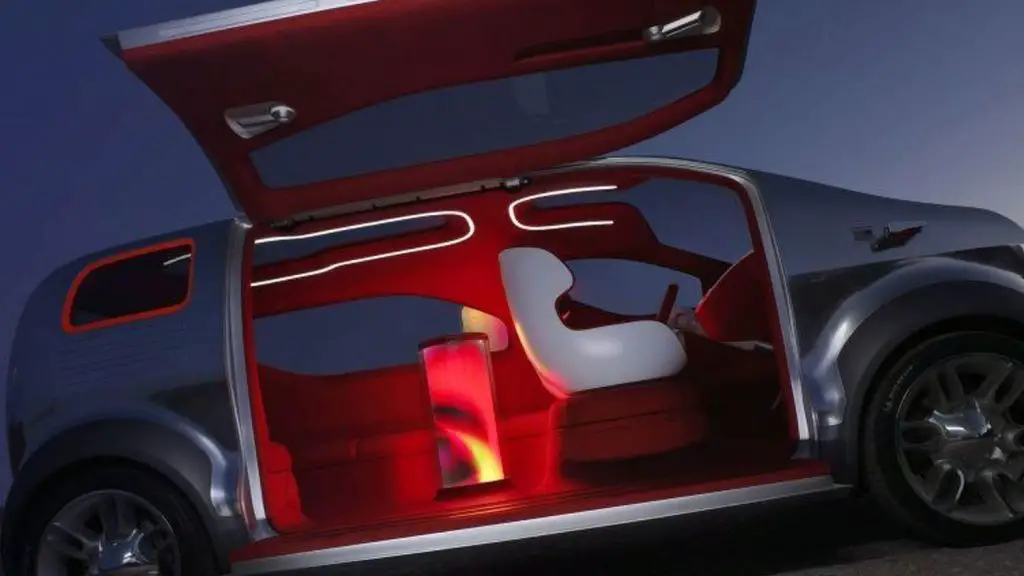 The Ford Airstream Concept certainly looked like the future when it debuted over 13 years ago, and it still looks quite futuristic today. And that might just be the ultimate compliment for a concept vehicle of any kind.
We'll have more cool concepts to share soon, so be sure to subscribe to Ford Authority for ongoing Ford news coverage.