While most of the news surrounding the all-new 2021 Ford Bronco has been positive lately, Ford has now dropped a bit of bad news on us, courtesy of Bronco Nation. It appears that the new Ford Bronco won't be eligible for X-Plan (Friends & Family) pricing, which means that those eligible for the discount won't be getting any sort of deal on their new Bronco.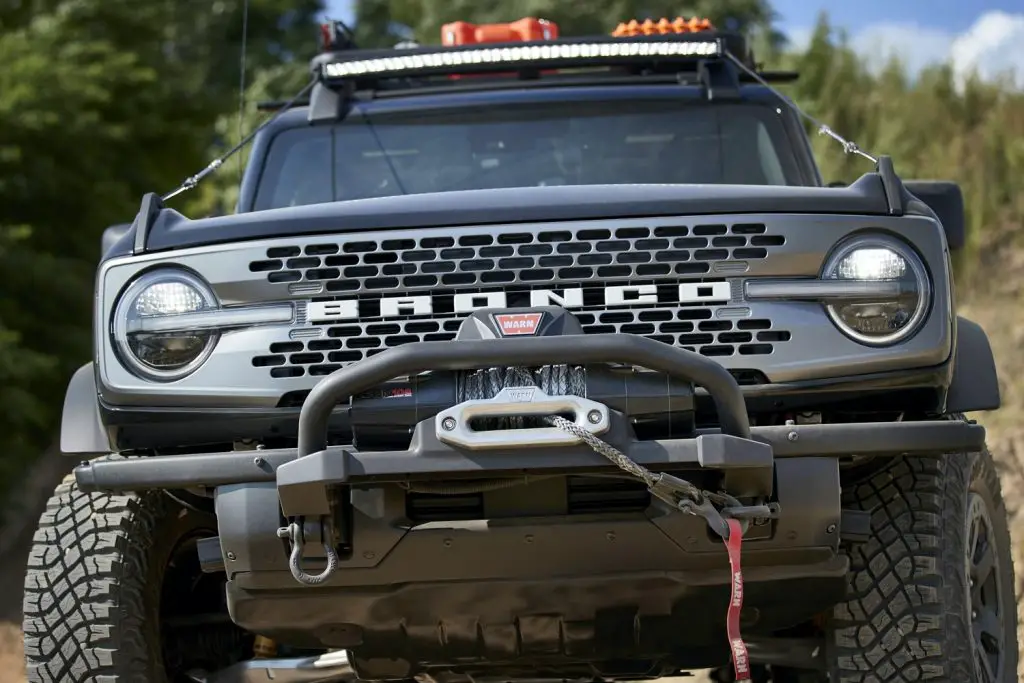 While this is obviously disappointing for anyone looking to save a few bucks, it isn't terribly unusual. Ford has previously blocked X-Plan pricing from vehicles like the Ford F-150 Raptor and Ford Mustang Shelby GT350 and GT500, and the new Bronco is facing extreme demand and a limited supply, just like those models did when they first launched.
The X-Plan is intended for non-Ford employees, and can be obtained in a number of ways. Ford employees can provide those individuals with a pin number to use, while many companies also offer this benefit for their employees. Additionally, Mustang Club of America members also receive their own X-Plan pin.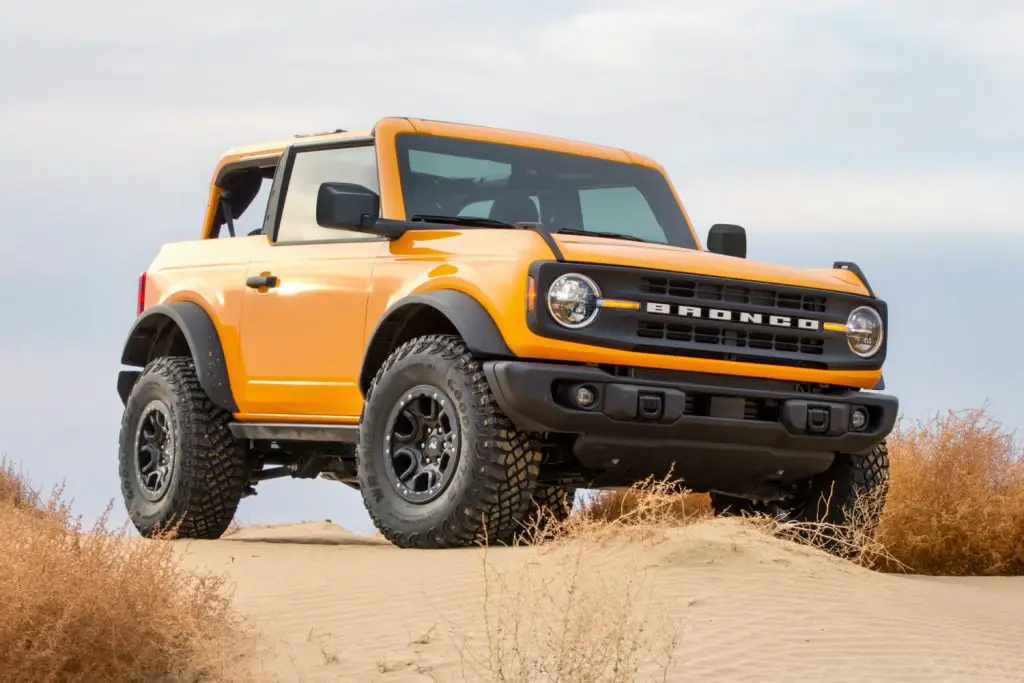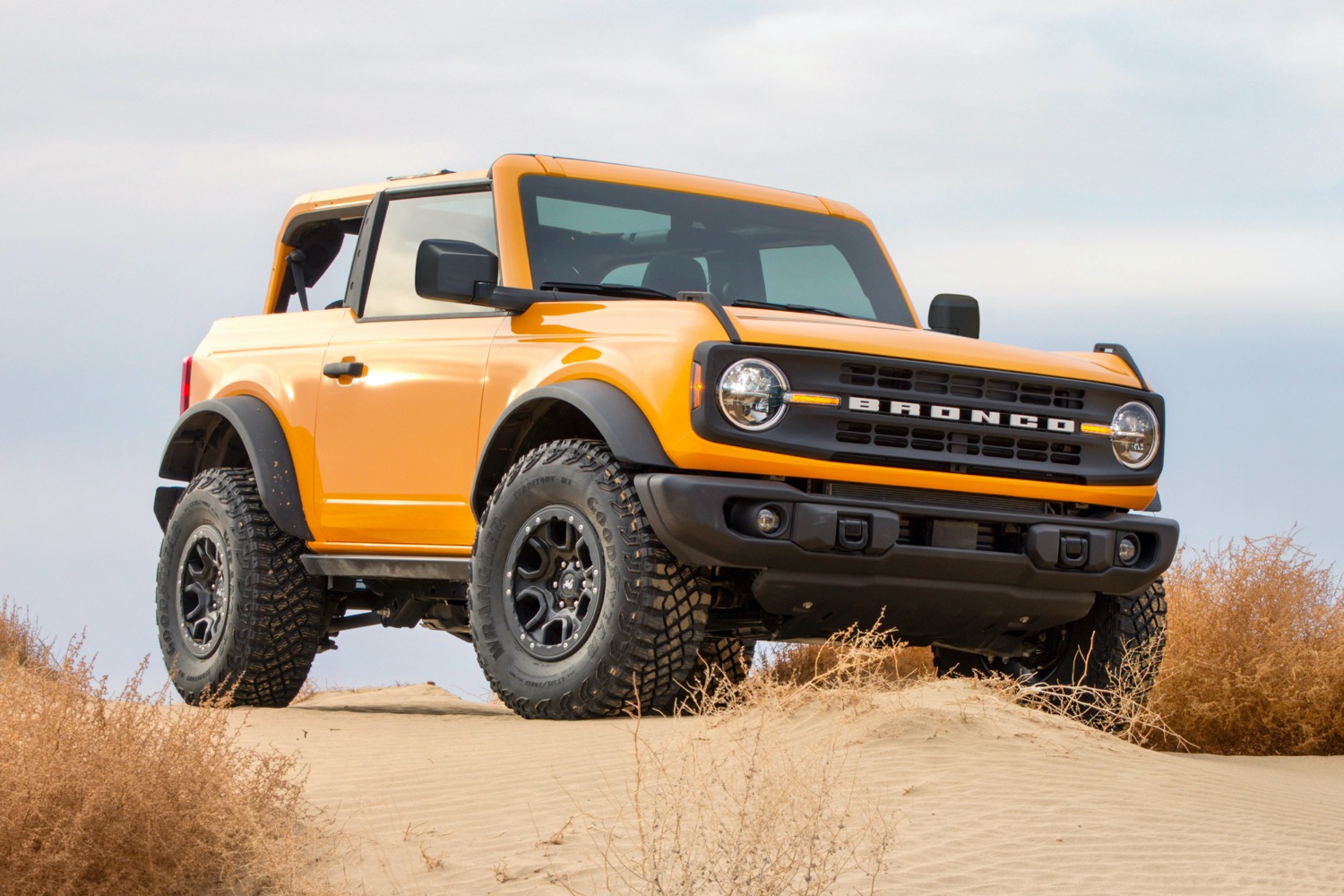 While those folks won't be eligible for a discount on the 2021 Ford Bronco, Ford will offer A (employee) Z (retiree) and D (dealer employee) Plan pricing for all series except the limited-run First Edition. Additionally, those with the X-Plan can use it on the Ford Bronco Sport, if that's any sort of consolation.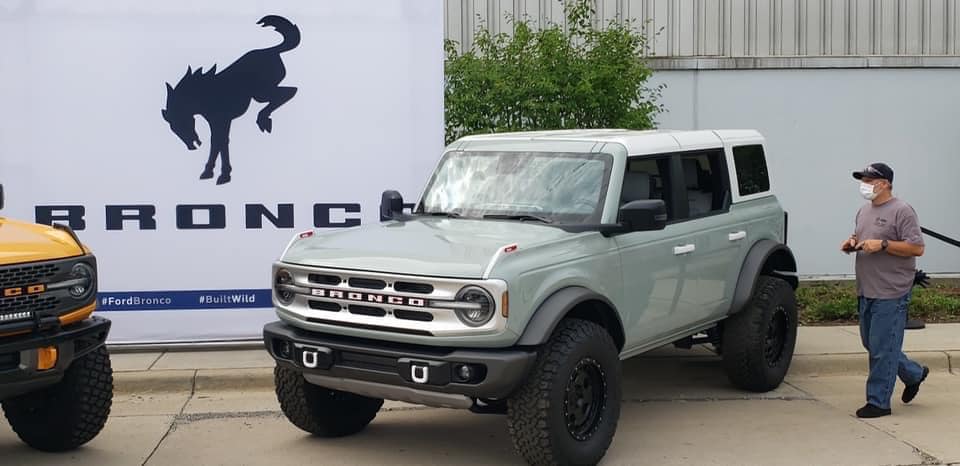 Ford did specify that this applies to 2021 model year Broncos, so it's possible that the discount will come back into play for the 2022 model year, though it's too early to say. Considering the automaker already expects to be filling reservations into 2022, we certainly wouldn't hold our breath waiting for that to happen.
We'll have much more on the 2021 Bronco very soon, so be sure and subscribe to Ford Authority for more Ford Bronco news and continuous Ford news coverage.