Off-roading has arguably never been more popular than it is today, so automakers are working to make adventurous outings even easier for owners of vehicles like the Ford Bronco. The 2021 Ford Bronco, in fact, will come pre-loaded with maps of various off-road trails to make navigating a snap. And now, Ford Brazil subsidiary Troller has announced that it will partner with the Federal Institute of Education, Science and Technology of Ceará (IFCE) to develop embedded systems and artificial intelligence aimed at assisting in off-road driving.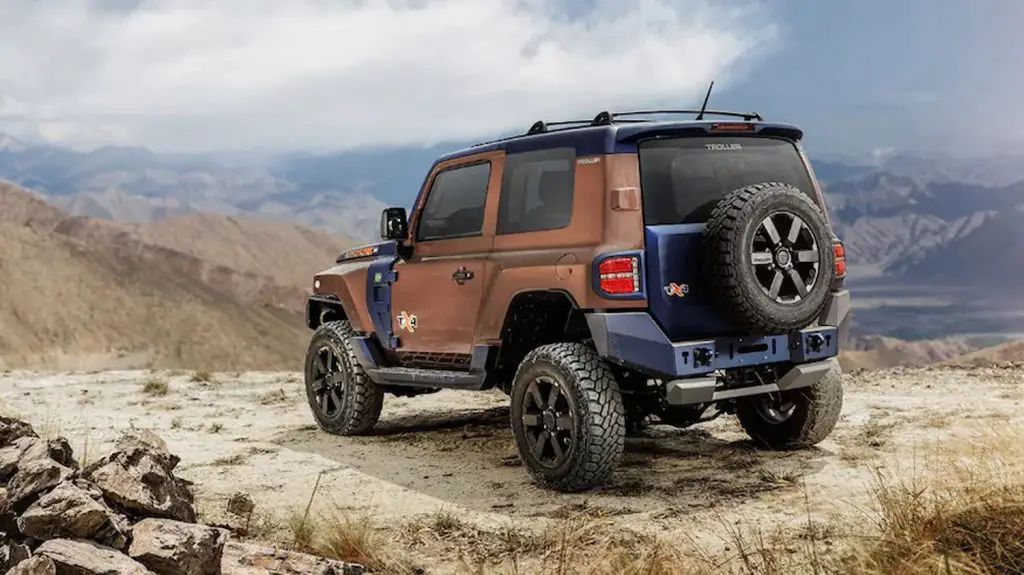 The project will be carried out by the IFCE Innovation Pole, acting as ICT (Institution of Scientific and Technological Research) in the EMBRAPII modality – Brazilian Company for Industrial Research and Innovation.
"This partnership is the result of conversations that Troller and IFCE have had for some time to develop joint innovation projects," said Afrânio Costa, Chassis and Powertrain supervisor at Troller. "The goal is to develop new systems with computer vision and artificial intelligence that will improve the direction of our off-road vehicles, with the support of EMBRAPII and Rota 2030. It is a win-win, generating new research and innovations with projects linked to the industry."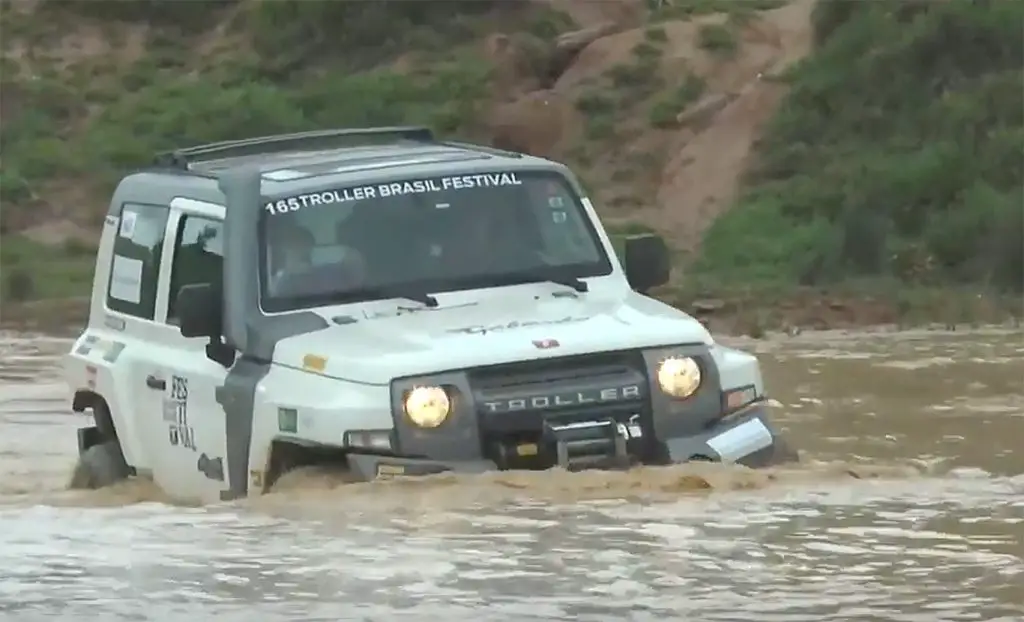 The project is the institute's first with an automobile manufacturer. "Having this partnership with Troller is fantastic in every way and will have a very big impact, especially on the training of students, with the opportunity to participate in programs aimed at the market in new areas of technology in the automotive sector," said Cristiane Borges, general director of the Technological Innovation Pole of EMBRAPII.
"Troller, being from Ceará, is a company that ICTs aim for. From an institutional point of view, it is a great desire to have it as a partner, due to its importance at the national level that adds a lot to the ecosystem. It will help a lot in every way," added Tarique Cavalcante, IFCE's Innovation Director.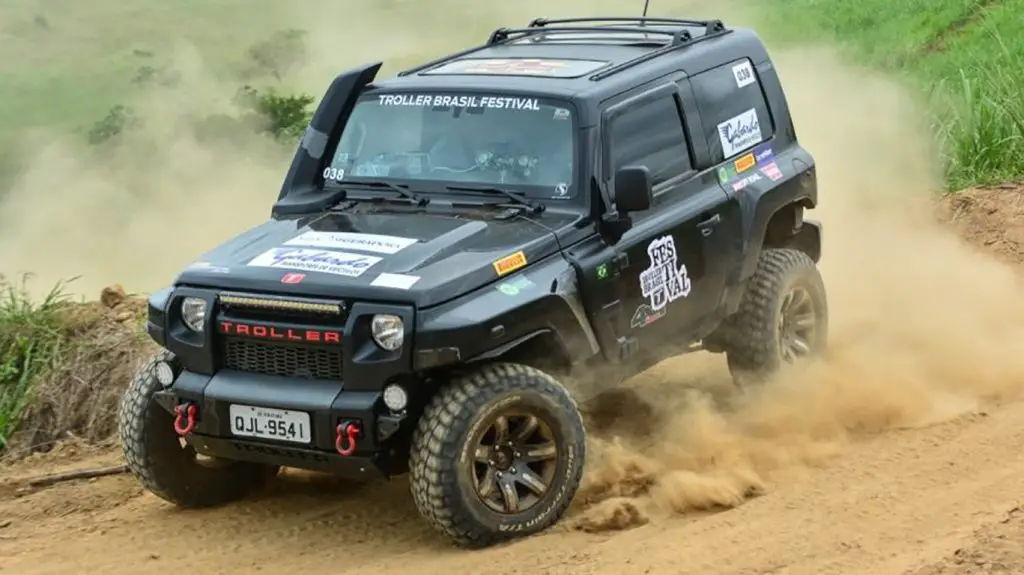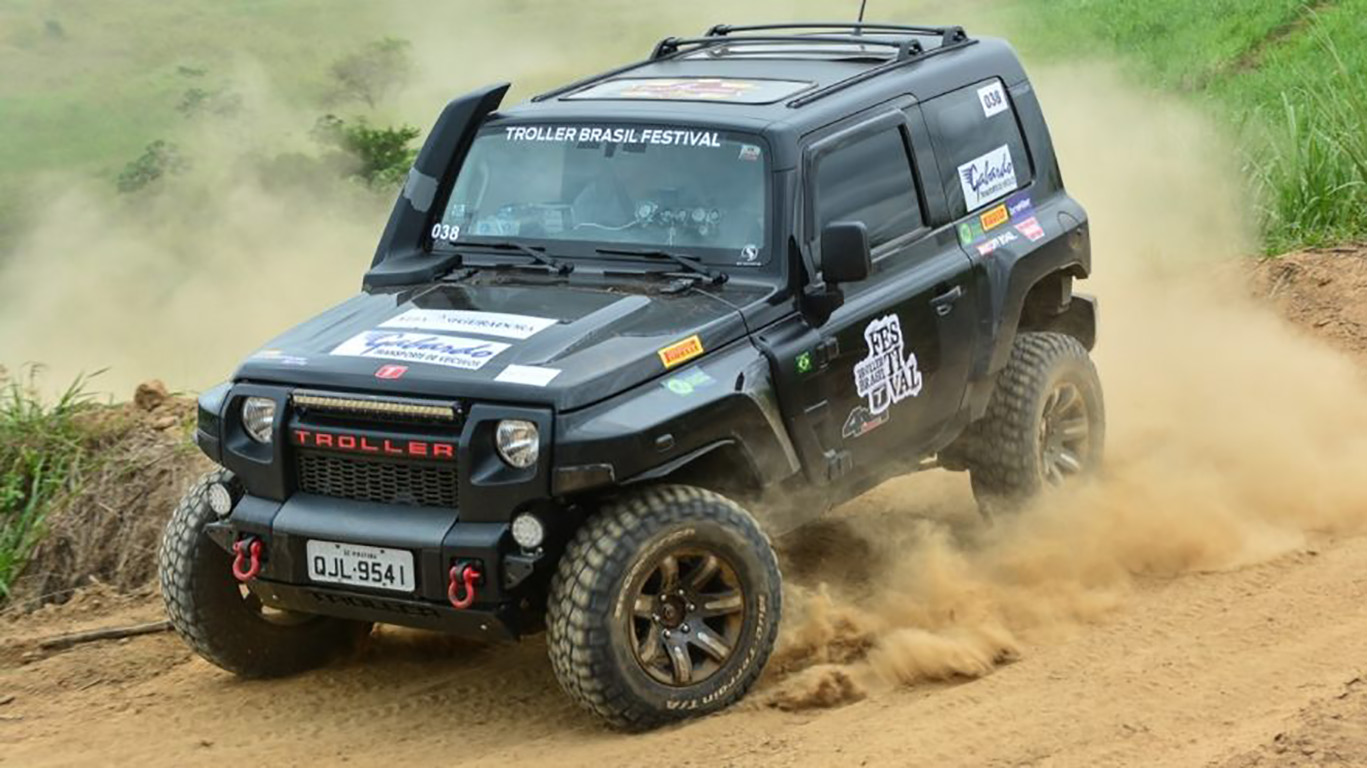 Since 2019, Troller has also partnered with the University of Fortaleza (Unifor) to develop an application with augmented reality and image rendering techniques for personalizing vehicles with accessories.
"It is our first project with Unifor, which is at an advanced stage and should be presented at the end of this year," explained Paulo Aquino, Engineering supervisor at Troller. "We are always looking for partnerships with universities to bring innovation to Troller and improve the customer experience, which has a very strong identity with the car and the brand."
We'll have more on this new joint project soon, so be sure and subscribe to Ford Authority for more 24/7 Ford news coverage.