Troller, the Brazilian off-road vehicle manufacturer, was founded back in 1995 and later became a subsidiary of Ford Brazil in 2007. The automaker produces some seriously cool and capable rigs, highlighted by its flagship T4, which has found success in various off-road races including the Dakar Rally. But as it turns out, Troller is a great place for its employees to work, too.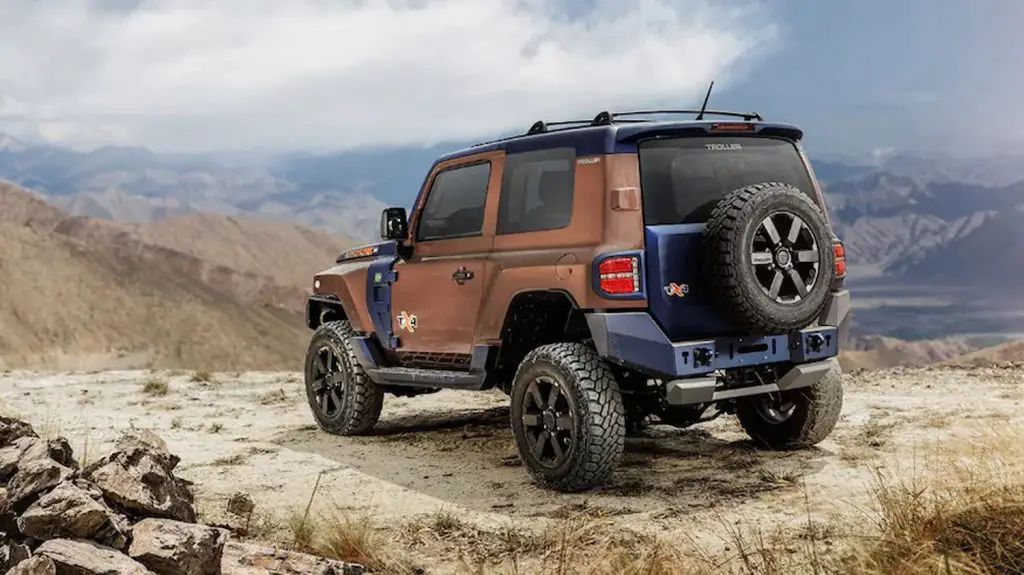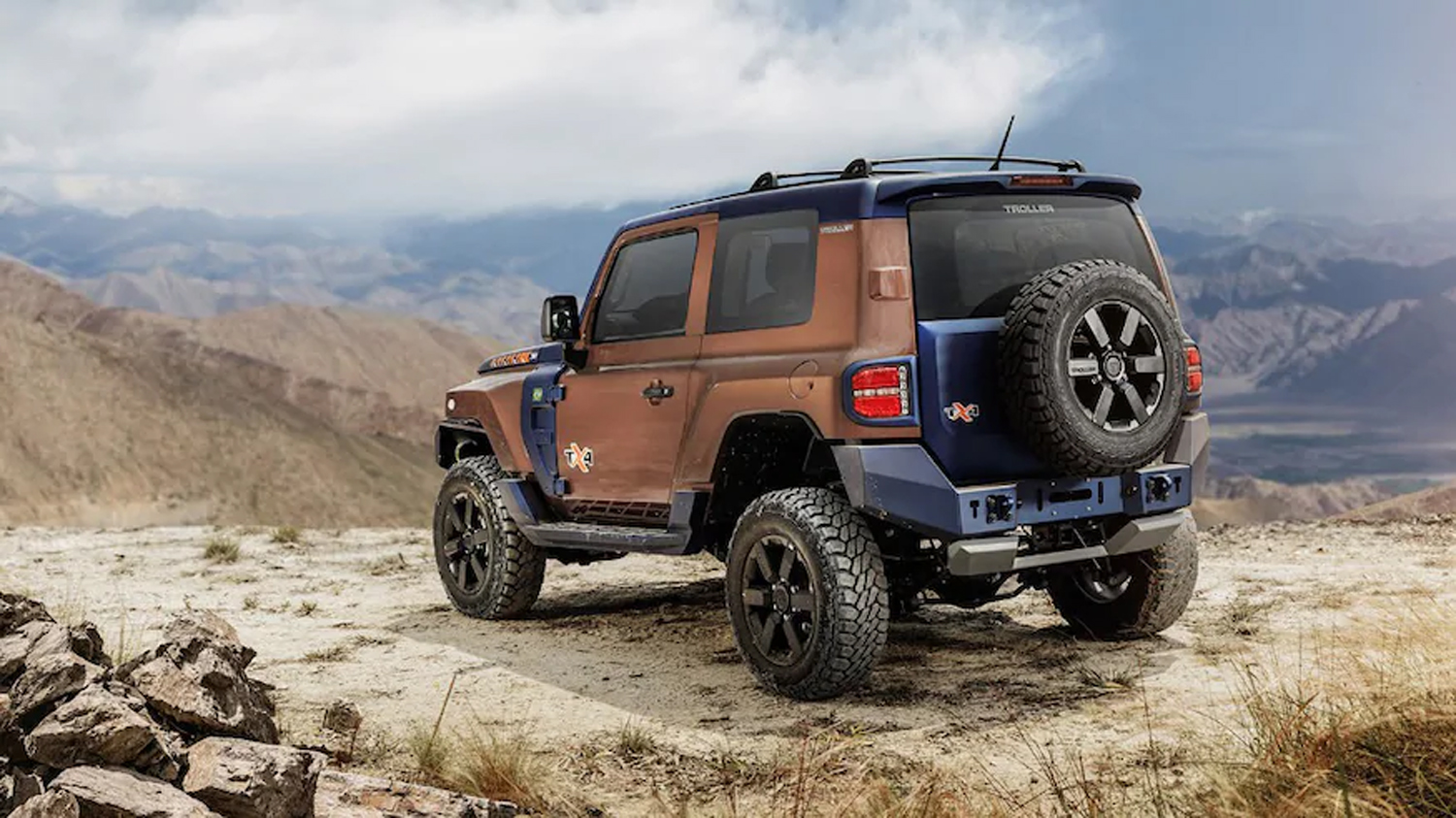 Troller finished in 19th place on the "150 Best Companies to Work for in Brazil in 2020" list in the medium-sized multinational companies segment. This result shows that employee satisfaction is quite high, and also highlights Troller's commitment to promoting an inclusive and participative culture, with continuous learning, respect for differences, trust and innovation, and encouraging personal and professional development.
The award is handed out each year by Great Place to Work (GPTW), a global consultancy that certifies and recognizes the best work environments in partnership with Época Negócios. This year, the GPTW registered a record number of subscribers, with the participation of 3,168 companies.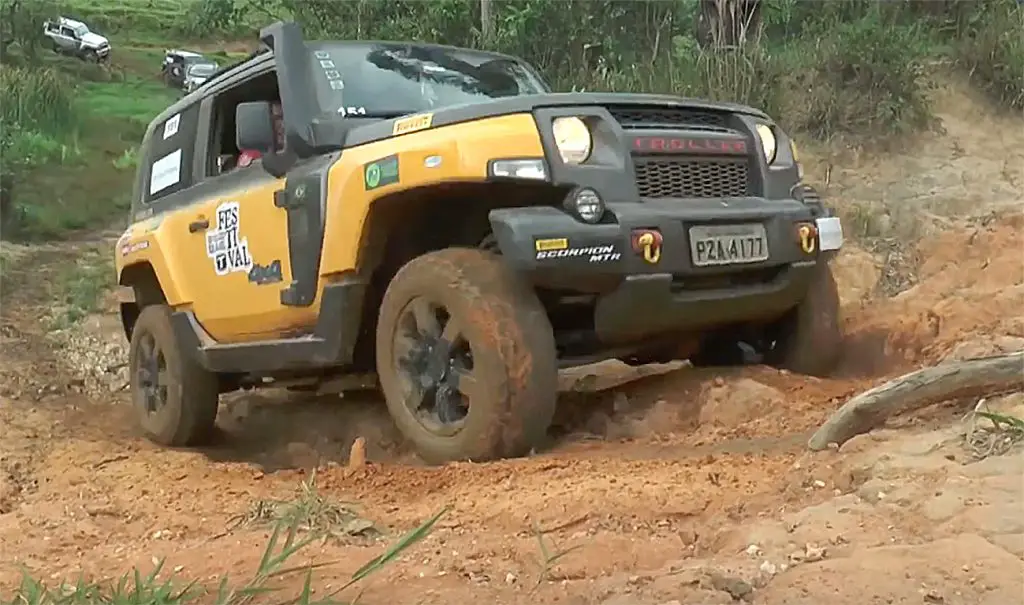 "This result is a source of great pride for us, as it shows that Troller has a team of leaders that, together with all employees, has been transforming our work environment so that it is increasingly more inclusive and participatory," said Jorge Martins, Human Resources supervisor at Troller. "We always put people first and this placement in the ranking portrays the engagement and satisfaction of the entire team. This encourages us to continue working to be an ever better company."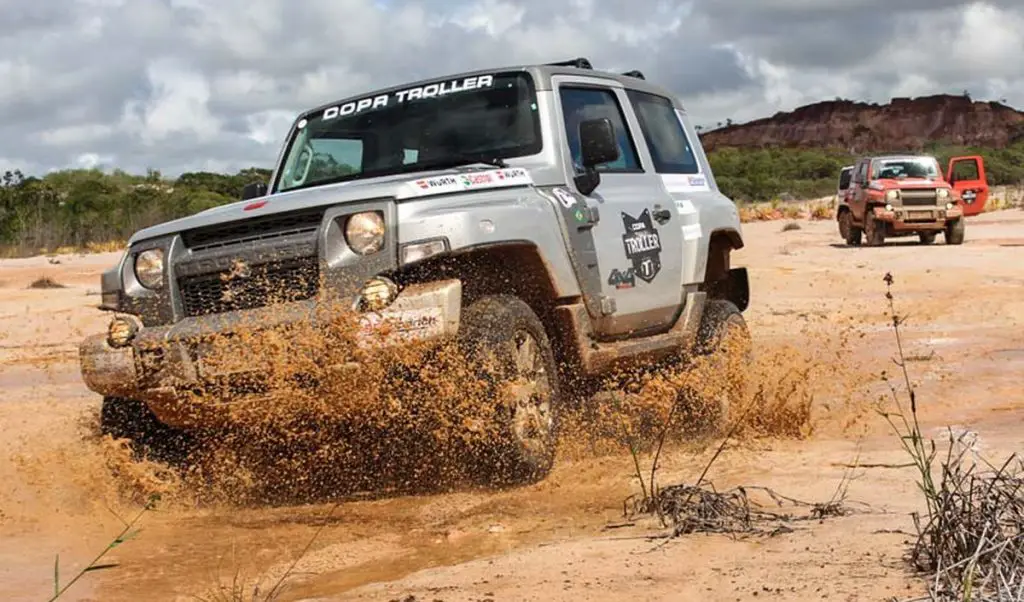 Of the 3,168 registered companies, only 849 were certified and 150 were selected as the best of the best. In the category of medium-sized multinational companies, Troller was one of 35 companies eligible for the award. Winners were chosen based on selection criteria that includes qualitative research with company employees and the assessment of their cultural practices.
We'll have more on Troller and Ford's other subsidiaries soon, so be sure and subscribe to Ford Authority for around-the-clock Ford news coverage.