A few years ago, there was a rumor going around that the new Ford Bronco design didn't fare well in consumer clinics. In fact, the rumor even suggested that things went so poorly that the SUV had to be redesigned because of this poor performance. But as is often the case with such rumors, it appears that there is no truth to the notion that the initial Ford Bronco design didn't go over well in clinics.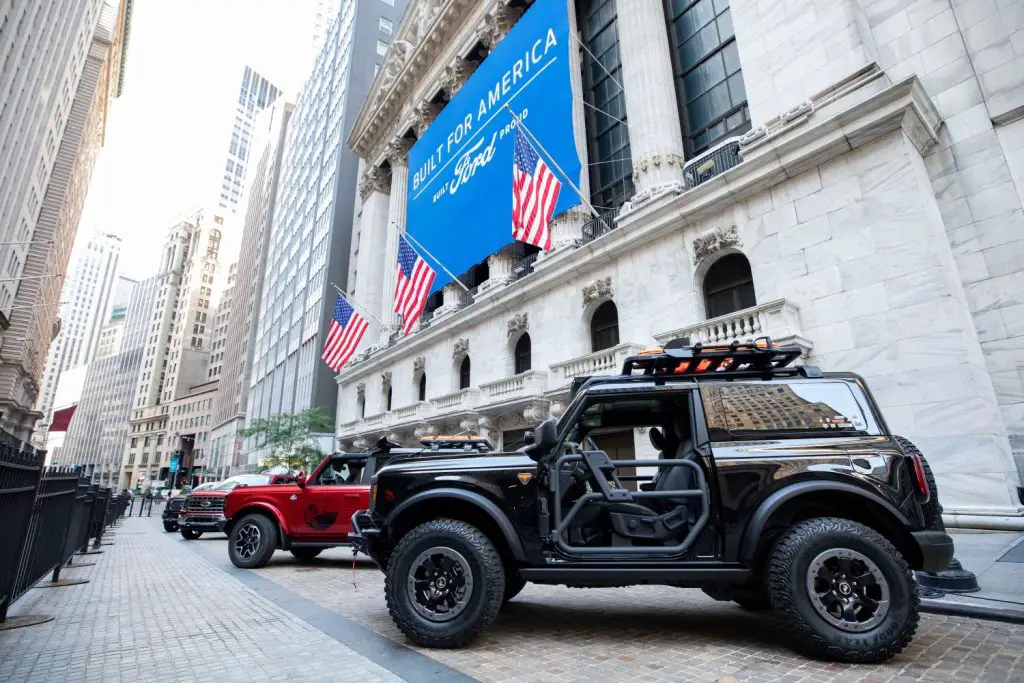 "To be perfectly honest, no," Paul Wraith, Bronco chief designer, told Ford Authority executive editor, Alex Luft, in a recent interview. "When we clinic, in our early stages, it's part of our responsibility to be provocative, because what you're trying to do is you're trying to provoke a conversation. Because frankly, it's no use at all to wheel in a bunch of vehicles in a room, everyone says, 'oh yeah, I love it…' and that makes for a very short conversation."
"So you kind of need some barometer – you need to challenge yourself to spark great conversation with the respondents. Overall, the results were really good, and they helped provoke some very interesting debate, and it helped us learn a great deal about not just the design themselves, but also about how people felt about the Bronco as a proposition."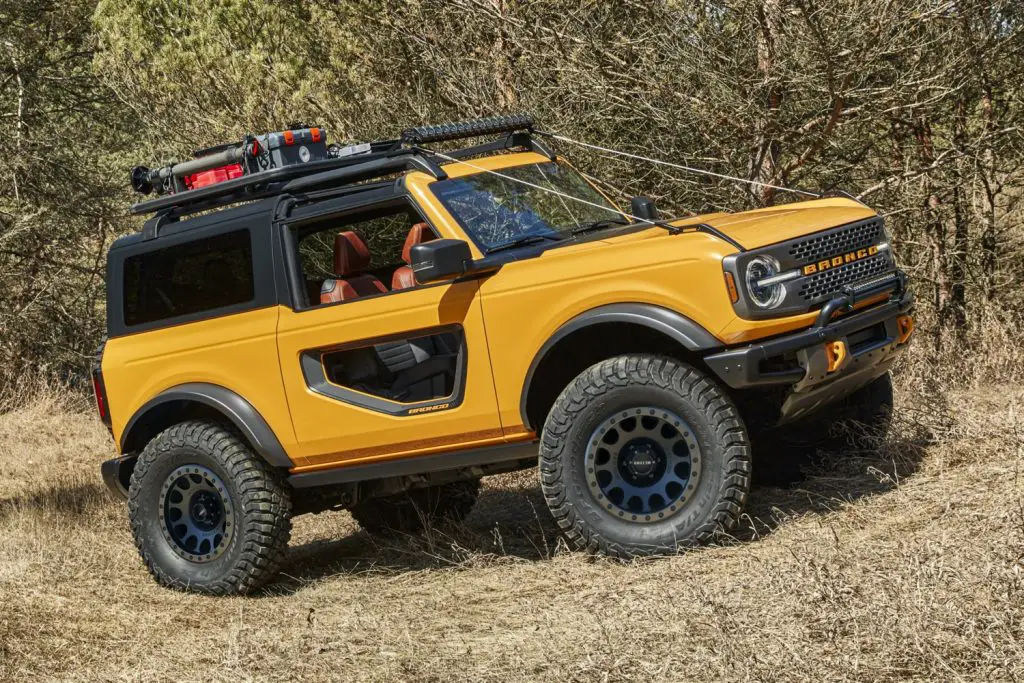 This rumor likely stemmed from the fact that a full three plus years passed between Ford's announcement that the Bronco was coming back and the day it was revealed this July. But as we exclusively reported just last week, the Bronco's development process was never actually delayed, nor did it take longer than usual. Ford merely announced its plans to bring the Bronco back earlier than it normally would, which created this false perception.
By all accounts, the Ford Bronco design, and everything else about the sixth-generation model, has captured the hearts of consumers. People flocked to Ford's site from the second the 2021 Ford Bronco was revealed, overwhelming the company's servers and causing issues that persisted days later.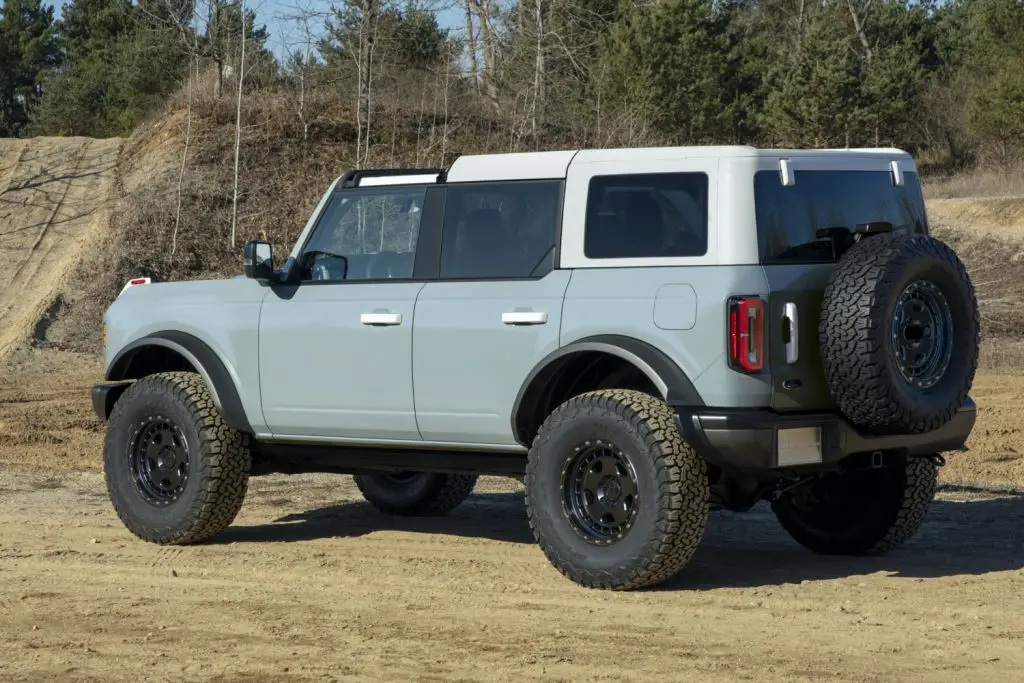 Just three weeks later, The Blue Oval announced that it had secured over 165,000 reservations and that it would take over a year to fill them all. So, as is often the case, we can confidently say that these rumors wound up being exactly that – rumors.
We'll have much more on the Bronco soon, so be sure and subscribe to Ford Authority for more Ford Bronco news and non-stop Ford news coverage.