Way back at the 2017 North American International Auto Show in Detroit, we first learned that the Ford Bronco was going to make a comeback after two-plus decades of sitting on ice. So we can't blame folks for getting a little impatient in the years since, waiting anxiously for the actual reveal to happen this July. In that time period, plenty of rumors were flying that 2021 Ford Bronco development had been delayed, but it now appears that they simply weren't true.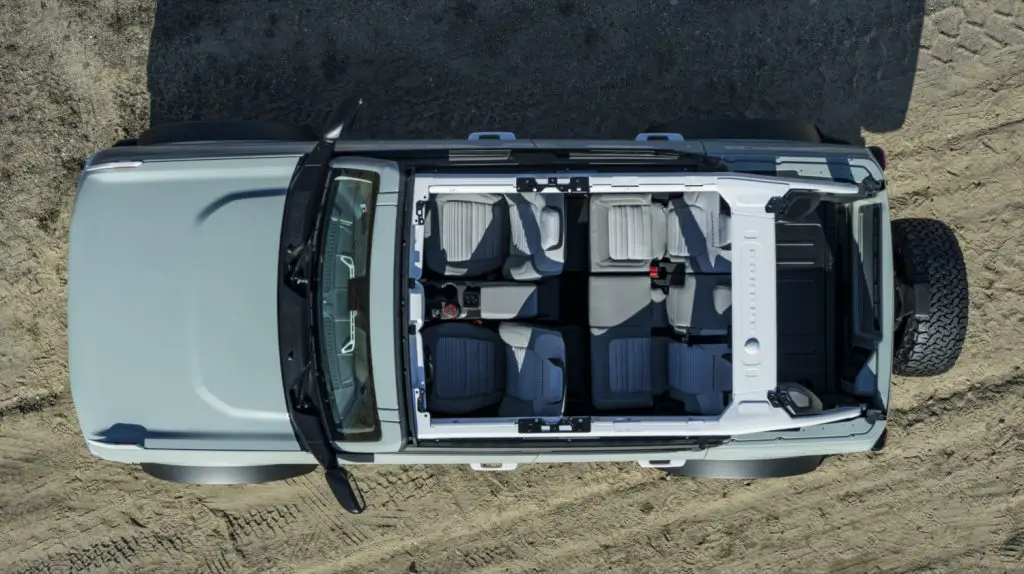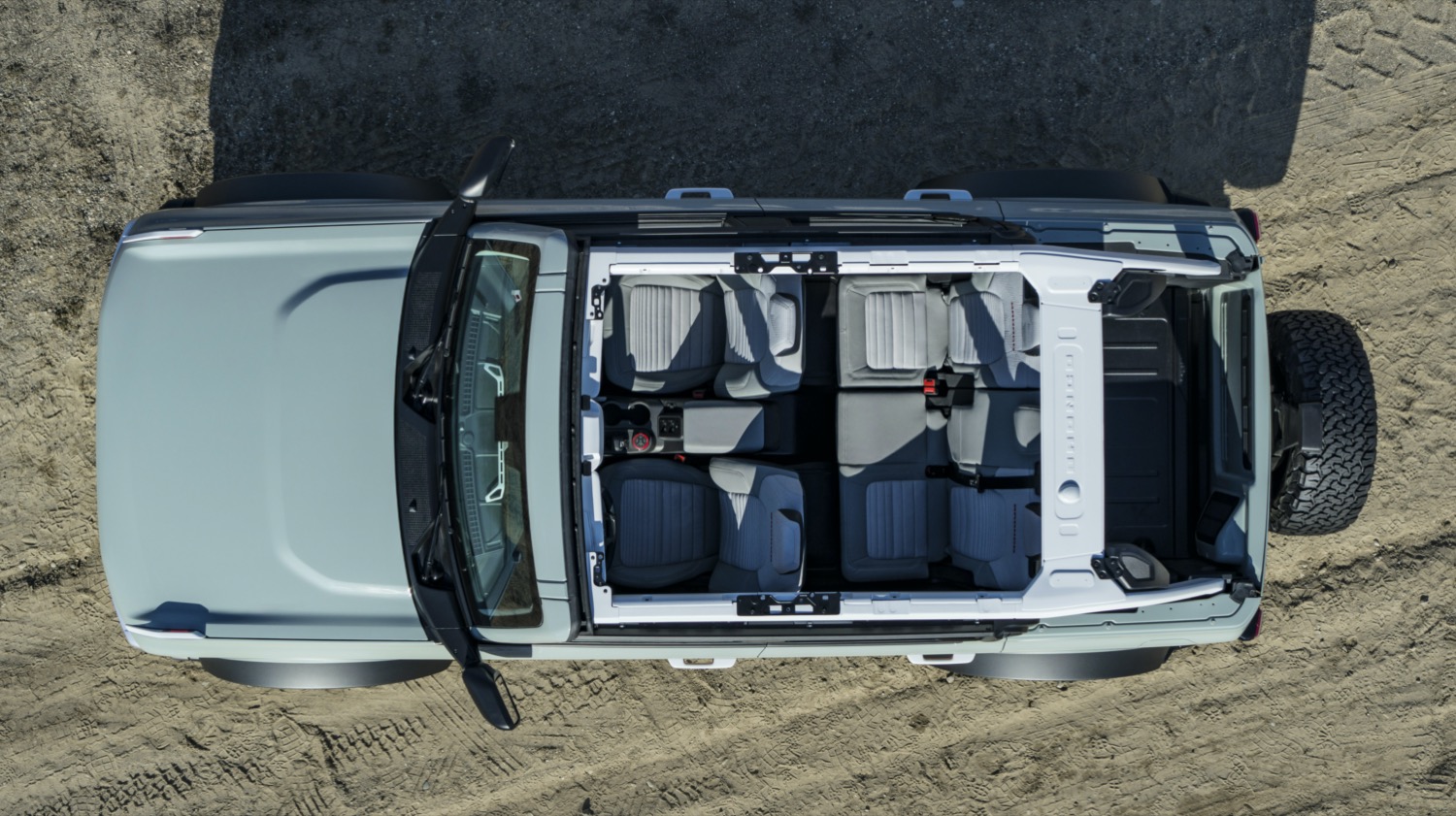 "We listened to the internet saying how long we were taking. We didn't take long, and we actually had a very quick development process. We worked phenomenally fast within it," Paul Wraith, Bronco chief designer, told Ford Authority executive editor, Alex Luft, in a recent interview.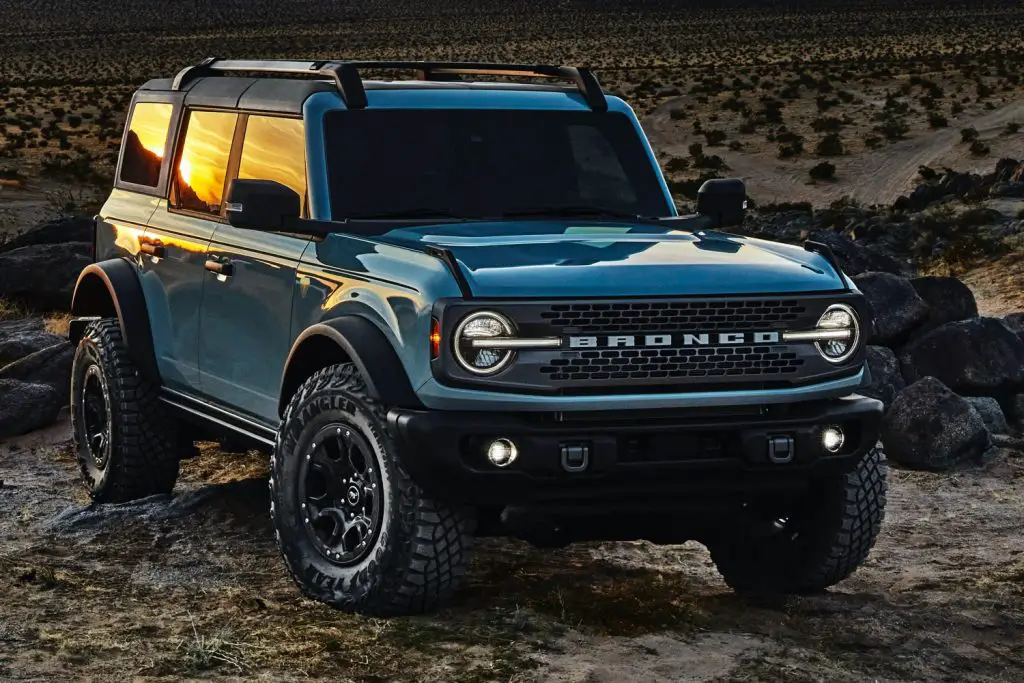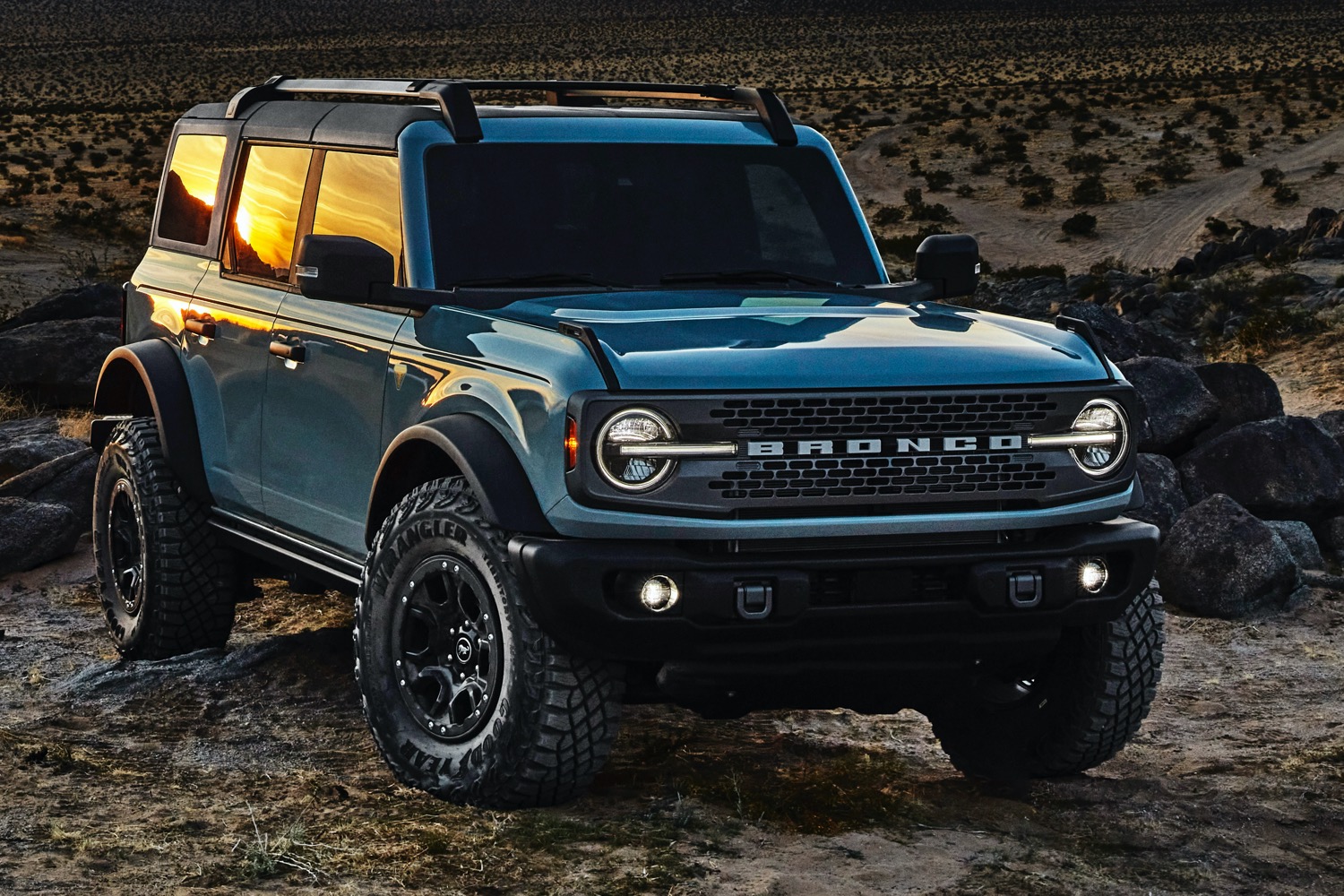 Much of the reason behind the perception that Bronco development took so long is that Ford "announced plans to bring back the Bronco much earlier than we normally would have [announced a regular vehicle," Wraith said. And so, the project didn't take longer than expected. "No it didn't. It really didn't. The process was a productive beast, with every day being a qualifying lap," Wraith explained.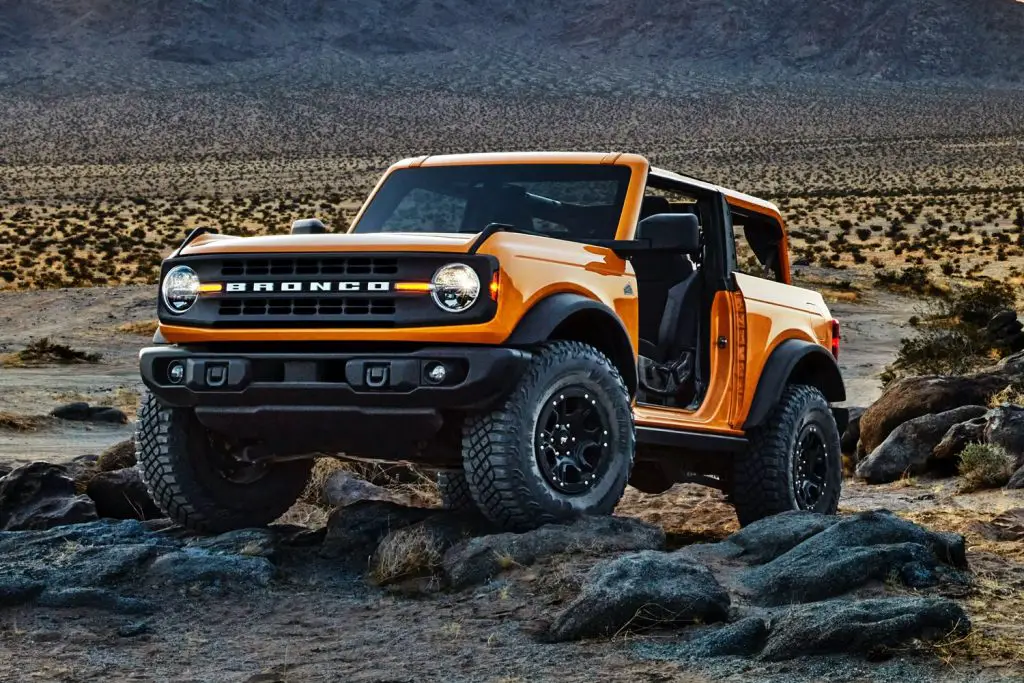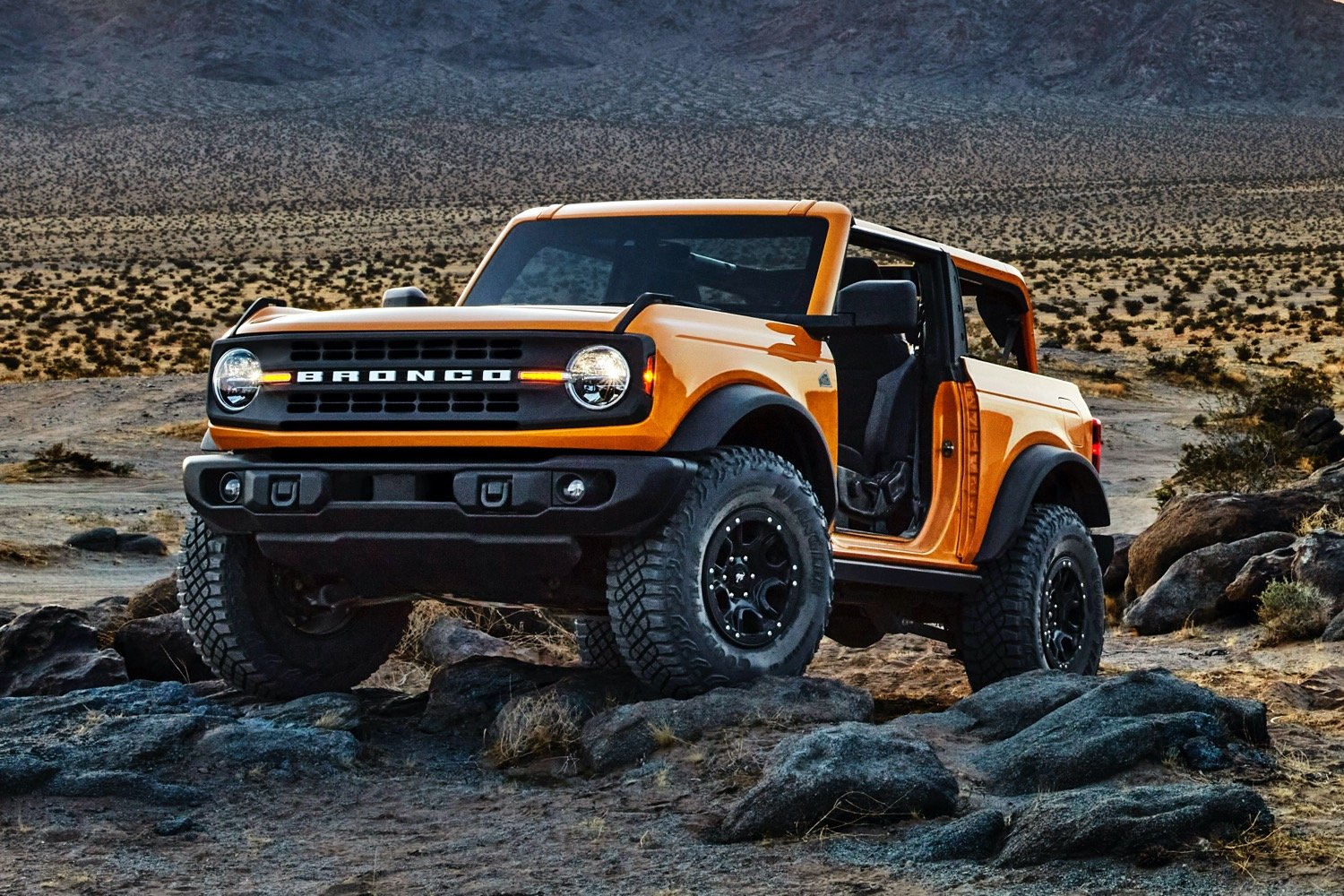 While the wait between the time the Bronco's return was announced and its actual reveal may have felt agonizingly long, it seems that it also helped increase the tremendous hype surrounding the rugged SUV. Ford secured 165,000 Bronco reservations within the first three weeks they were available, and has said that deliveries will extend into 2022 because of extreme demand.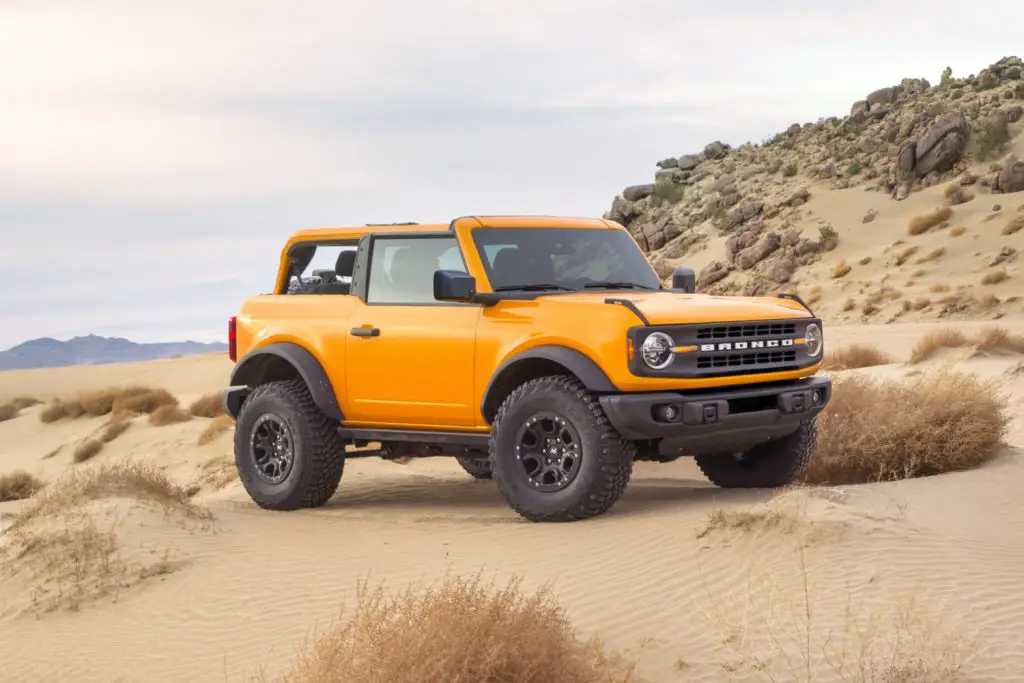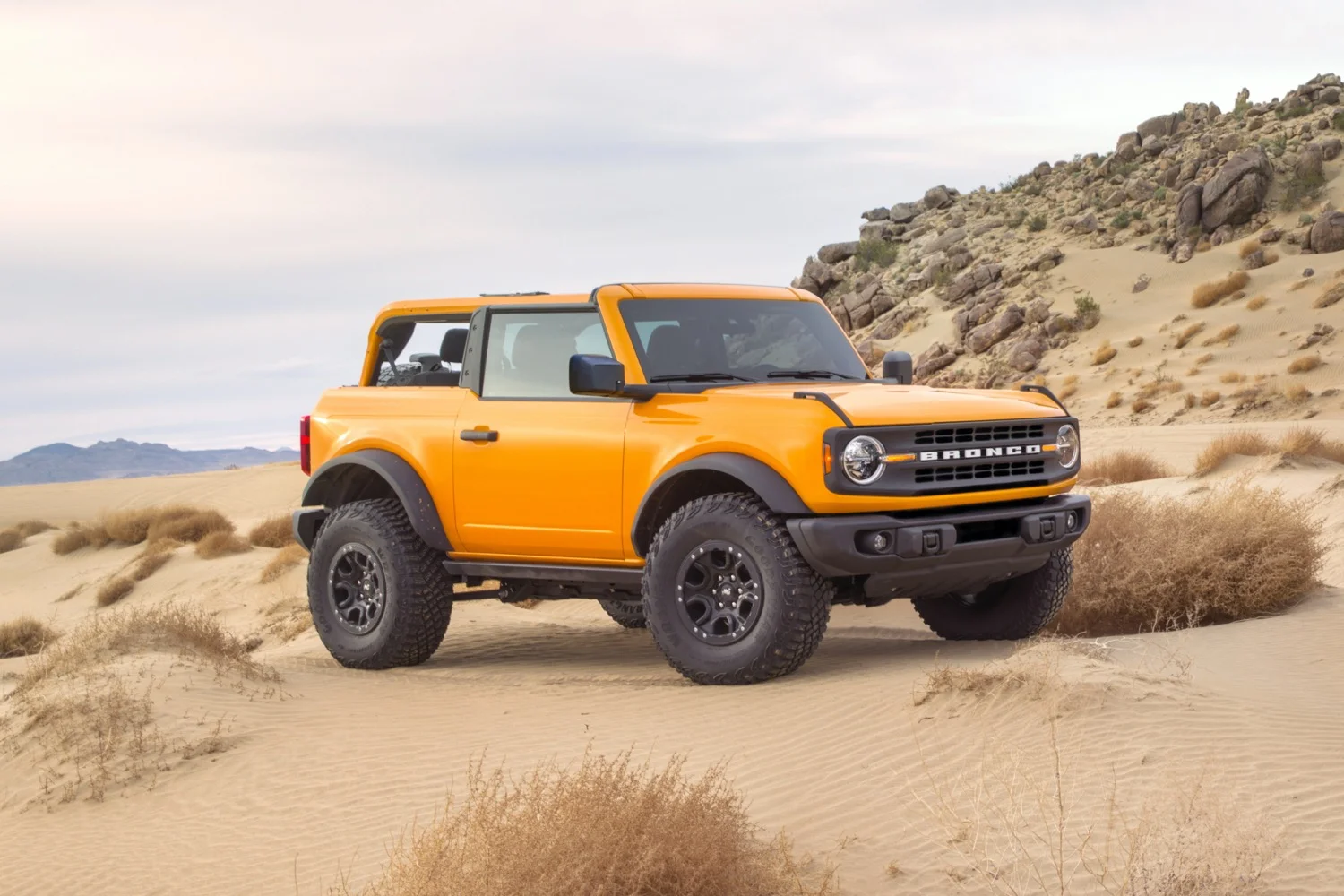 Regardless, when initial Bronco deliveries begin next spring, it won't be long before everyone forgets just how long they had to wait for Ford's iconic model to come back.
We'll have much more on the new Bronco very soon, so be sure and subscribe to Ford Authority for more Ford Bronco news and non-stop Ford news coverage.