One of the more interesting features of the 2021 Ford Bronco are its front-fender mounted trail sights, which double as tie-downs for items like canoes or kayaks that weigh up to 150 pounds. But judging by this Ford Bronco patent filed at the United States Patent and Trademark Office last year, it's possible that Ford is/was also considering implementing turn signals into those tie-downs.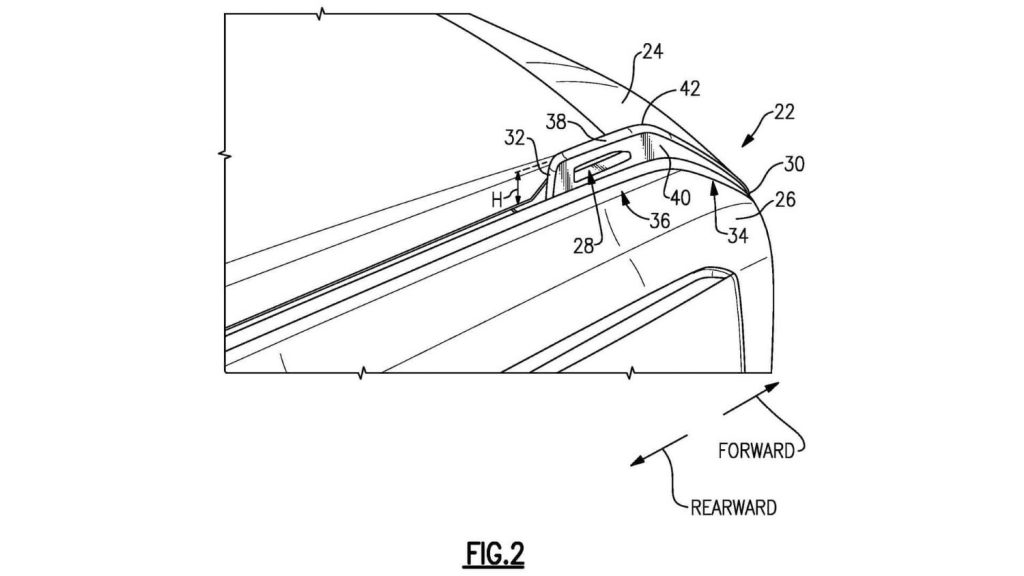 The trail sights depicted in these patent drawings feature a slightly different design than the ones present on the pre-production Broncos we've seen thus far, but perhaps most importantly, they also feature a light inside the bracket. According to the patent filing, this light can be used as a signature light, turn signal, or cornering light.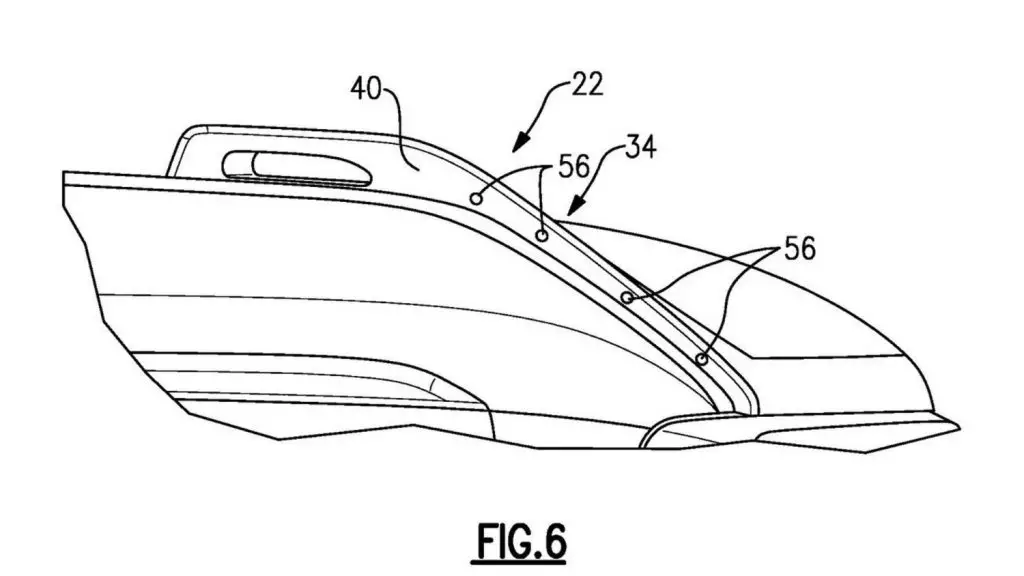 Of course, like all patents, there's no guarantee that this idea makes it to production. Further complicating matters is the fact that turn signal regulations in the U.S. are quite strict, particularly relating to how big the lights must be. That means that a significant change to the size of the tie-down/trail sight could be required to fit turn signals inside of them.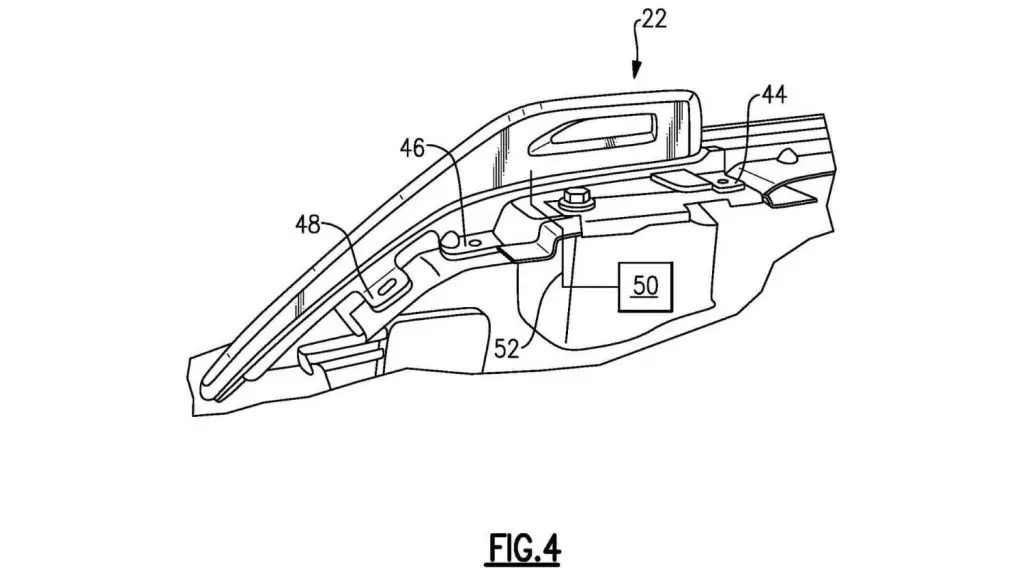 This isn't the first time we've seen an interesting Ford Bronco patent emerge, but that's par for the course for a vehicle packed with innovative features. Some of them, like tubular door-mounted air bags, might never see the light of day, while others, like side mirrors mounted to the vehicle itself already have.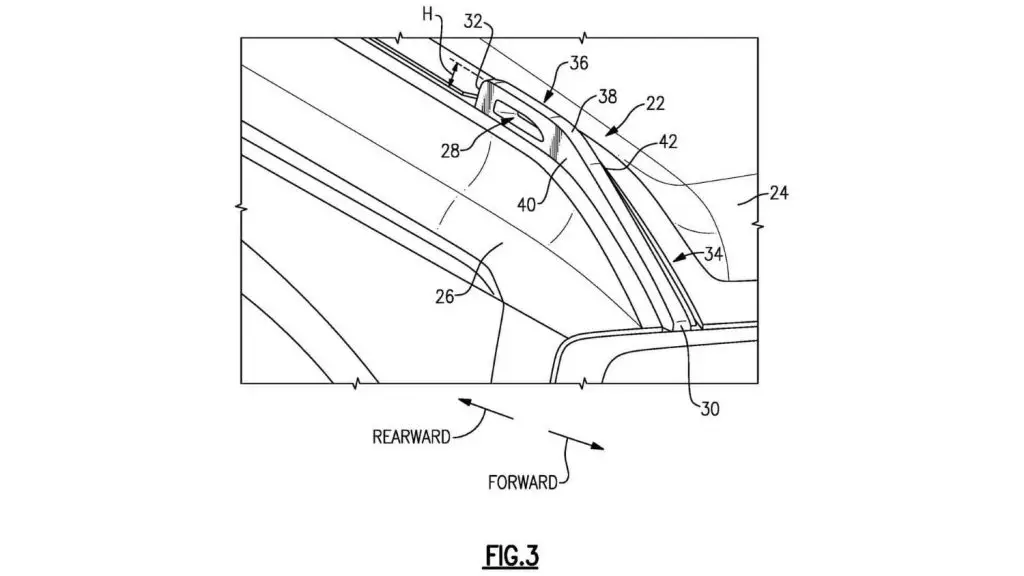 Even if this lighting doesn't wind up being used as turn signals, it would seemingly be helpful to have illumination in the trail sights, especially for those out on the trails in the dark. So perhaps we'll see something like this pop up on a future Ford Bronco of some sort.
We'll have more Ford patents to share soon, so be sure and subscribe to Ford Authority for more Ford Bronco news and around-the-clock Ford news coverage.