It's been a while since Ford gave us an update on its Bronco reservation numbers after initially stating that it had taken 165,000 of them in the first three weeks they were available. But now that the 2021 Ford Bronco configurator is live, the automaker was keen to share that and some other mind-blowing numbers surrounding the new Ford Bronco as we inch toward the actual start of production.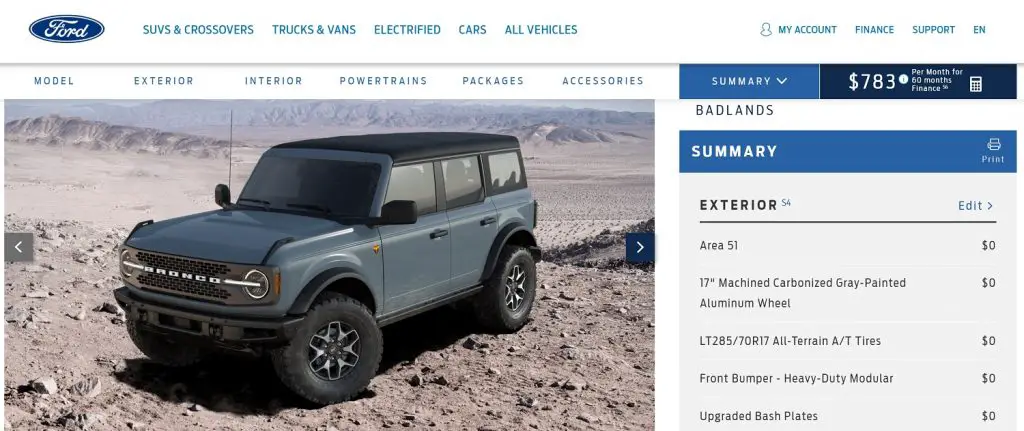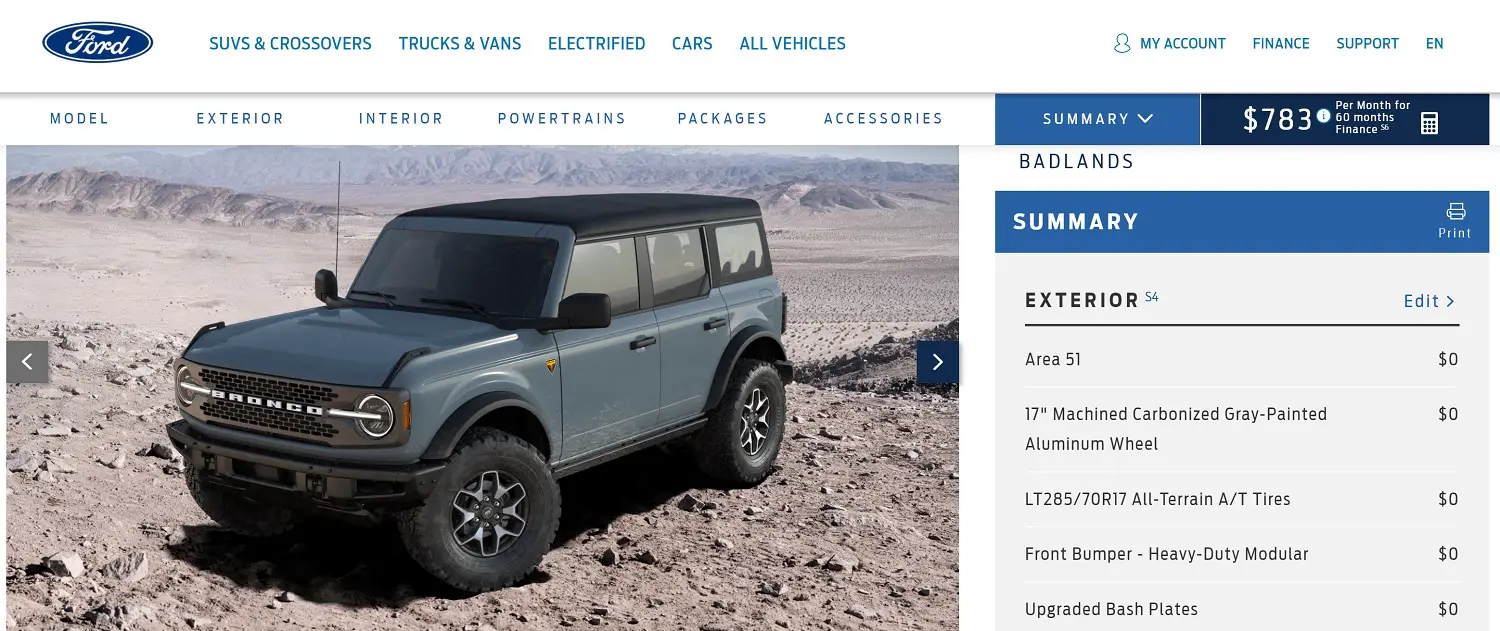 Ford says that over 190,000 people have secured a Bronco reservation so far, and even though it's been mere days since the configurator launched, a whopping 450,000 Broncos have been built using the tool. That's an astounding number, indeed, and it bodes well for even more people lining up to eventually buy their own copy of the reborn SUV.
However, most have noticed that the Bronco configurator only offers a handful of accessories for prospective buyers to choose from – certainly far less than the 200+ we were promised when the Bronco launched this past summer. However, Ford consumer marketing manager Mark Grueber told Motor1 that more accessories are indeed on the way by the time order banks open up in December, which is good news for those looking to deck out their new rides.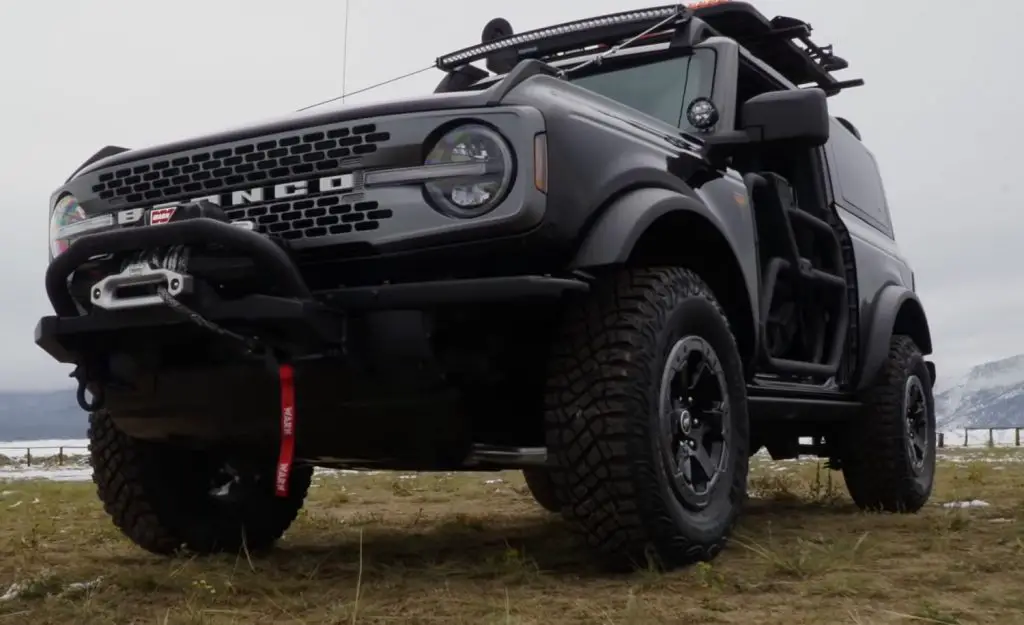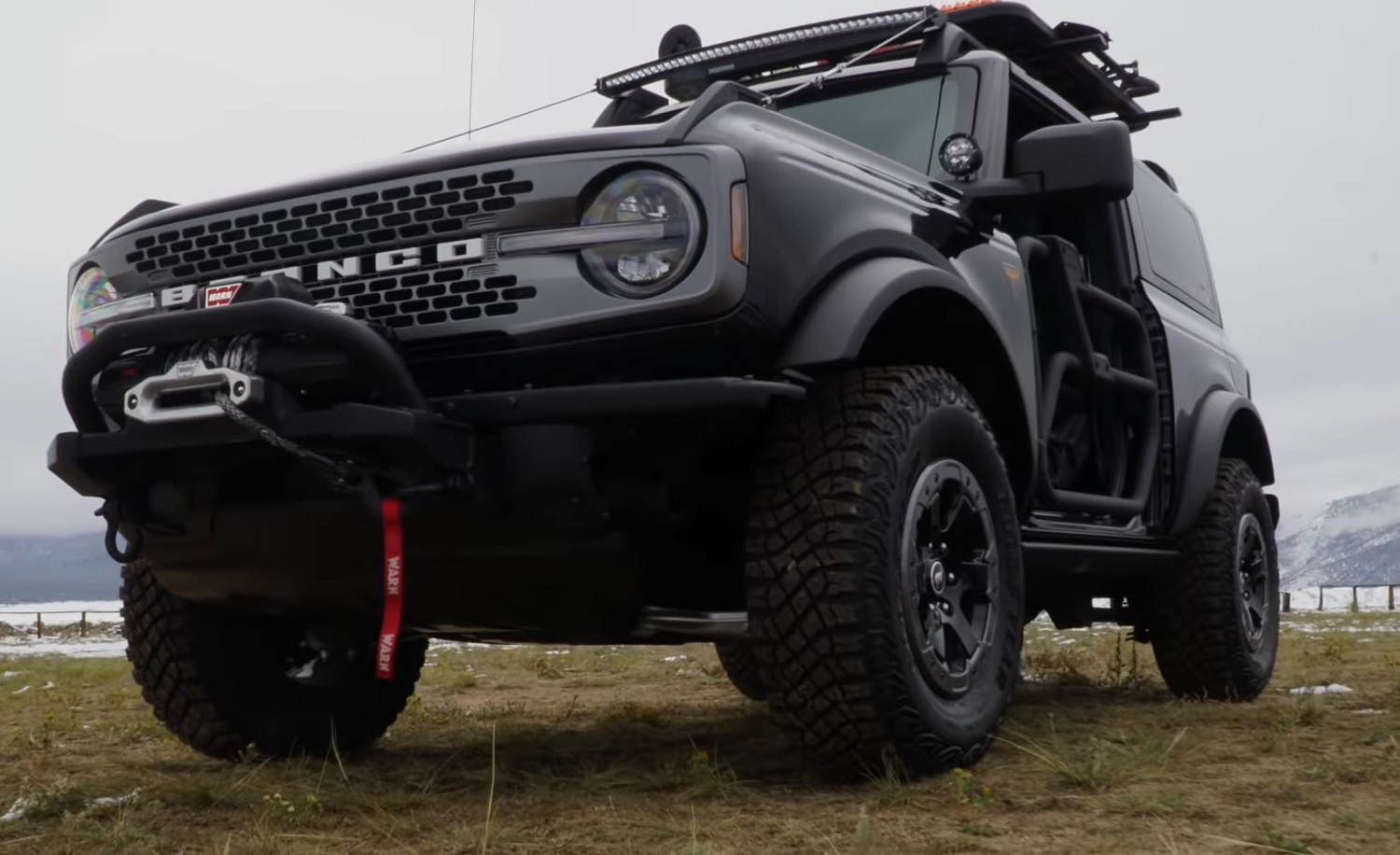 Unfortunately, not everything will be available for some time, which is also why the Wildtrak, Badlands, and First Edition trims can only be had with one interior color for now. It's also why buyers can't get the painted hard top until later in the model year, too.
"In terms of some of the options or restrictions, it's such a big launch in terms of the level of complexity that what we're focused on is some of the higher volume options at launch, to ensure we can get the highest quality product," Grueber explained.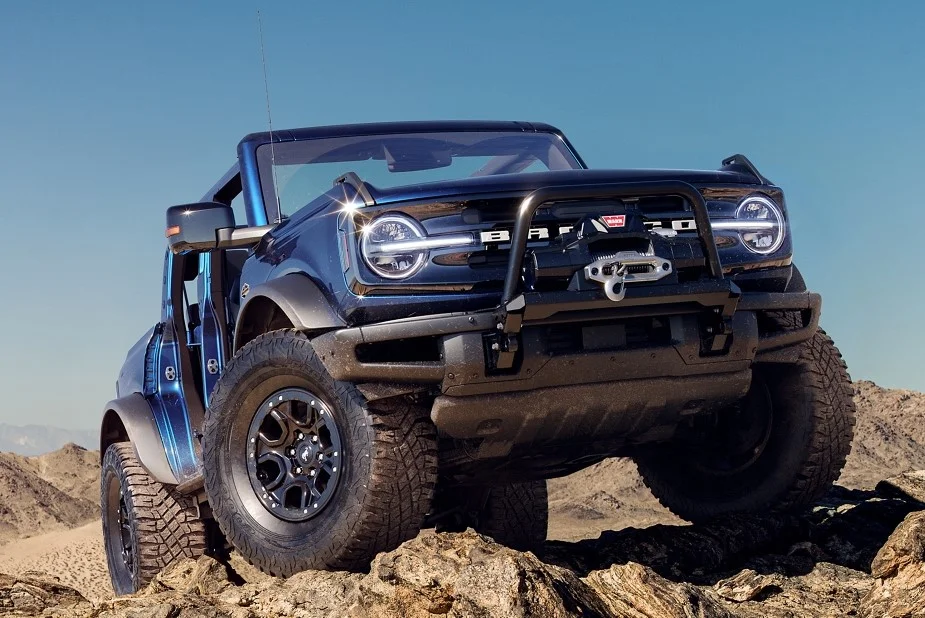 It's also worth noting that the accessories available in the configurator right now will be installed at the plant or mod center, not by dealers. Regardless of this limited availability, Grueber noted that so far, unsurprisingly, Ford is seeing "a huge demand on accessories."
We'll have much more on the 2021 Bronco very soon, so be sure and subscribe to Ford Authority for more Ford Bronco news and around-the-clock Ford news coverage.