New Ford CEO Jim Farley is undoubtedly a pretty important person, but that won't dissuade him from enjoying his weekend pastime of racing. Farley picked up his hobby back in 2008 and has pursued it ever since, so it was certainly worth wondering it he would forgo the activity when he was promoted to CEO. However, Farley has no plans to give up his beloved hobby.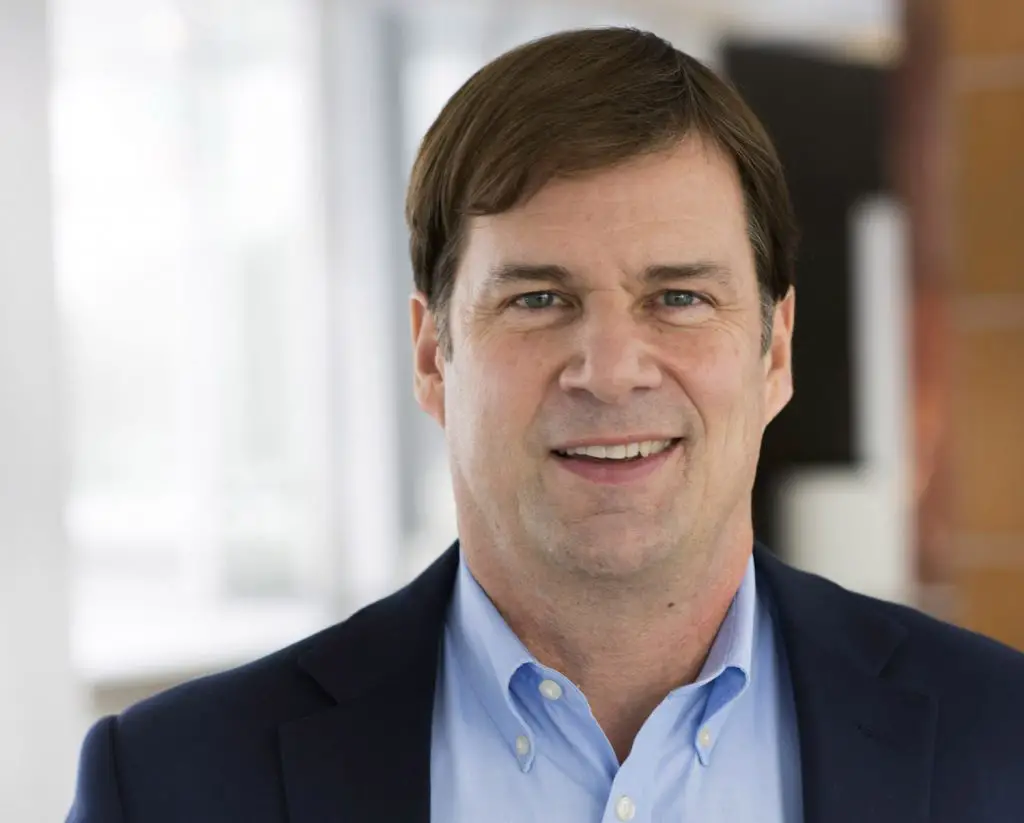 "It was probably the second conversation we (Farley and Executive Chairman Bill Ford) had after we had talked about this leadership opportunity," Farley said during an interview with SalesForce. "I said, 'You know, Bill, I can't just stop racing. It's just who I am. It's my yoga. You've got to let me do this if I'm going to be a better CEO.' He was very supportive."
Farley began racing back in 2008 when he purchased a 289 Cobra from a friend. He obtained his racing license soon thereafter, and proceeded to immediately catch the racing bug. Today, Farley routinely hits the track in his 1966 Ford GT40 and 1978 Lola T298.
"When I'm at the track I'm just Jimmy Car-Car, nothing more," Farley said. "It's a great way to stay humble and connected to the product, and it's a great way for me to relax, because I love competing." Of course, Farley is acutely aware of the gravity of his position and the dangers of racing, too, and vowed to be as safe as possible when behind the wheel.
"As a CEO, you have to have an outlet to come back every day and lead the organization," Farley said. "When I'm in that car, I'm concentrating 100 percent and there's nothing else to think about. When I'm done, it's such a mental break in a very quick time and it just works for me."
Spoken like a true, died-in-the-wool track junkie, we'd say.
We'll have much more on new Ford CEO Jim Farley soon, so be sure and subscribe to Ford Authority for the latest Ford business news and 24/7 Ford news coverage.