Ford China sales increased 25.4 percent to 164,352 vehicles during the third quarter of 2020.
The results also represent a 3.6 percent increase over the second quarter 2020, which commenced a recovery from the COVID-19 pandemic.
Though FoMoCo does not provide individual sales performance of sales in China, we do have the following information.
Sales Summary
Ford Motor Company says that a favorable product mix of luxury and near-premium utility vehicles combined with strong demand for newly launched products contributed to a successful third quarter.
Specifically, the company cited the Ford Explorer, Lincoln Corsair, and Lincoln Aviator as the three vehicles responsible for driving sustained growth in China. Additionally, sales of the company's commercial vehicles remained strong.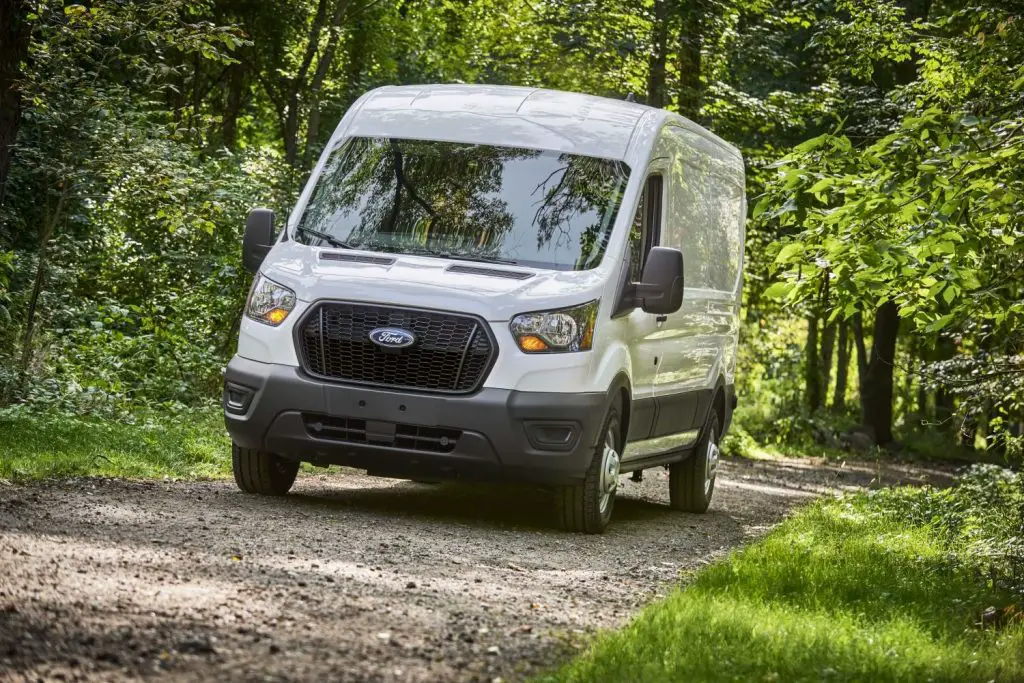 Ford Brand Sales – China – Q3 2020
Sales of the namesake Ford brand increased 12.5 percent to 87,131 units:
Ford brand SUV sales increased 72.2 percent to 38,749 units in Mainland China. The performance represents a 34.8 percent increase compared to the second quarter of 2020.
Strong demand for commercial vehicles in Mainland China contributed to an over 30 percent year-over-year increase in Ford Transit sales, for a total of 12,463 units sold.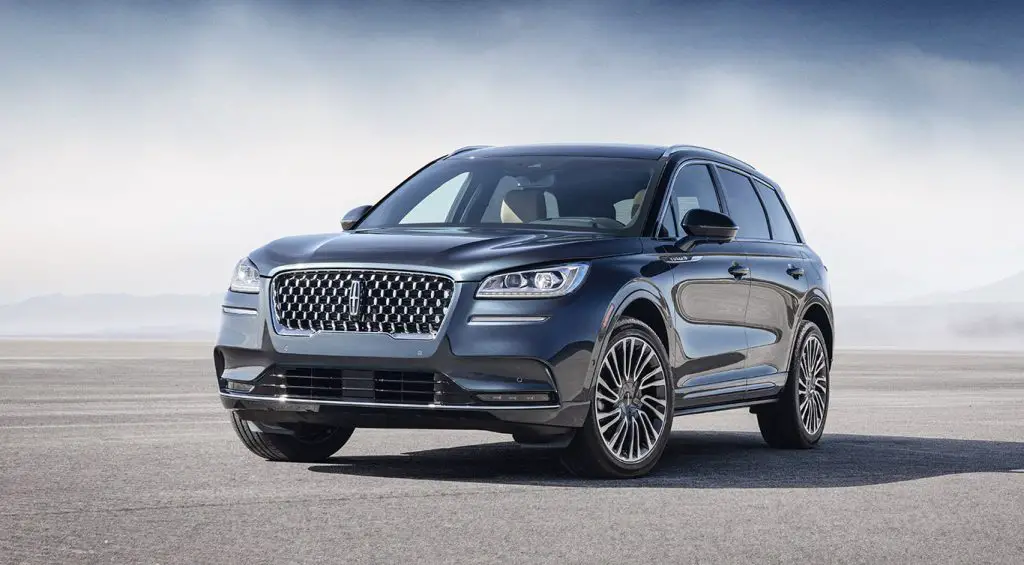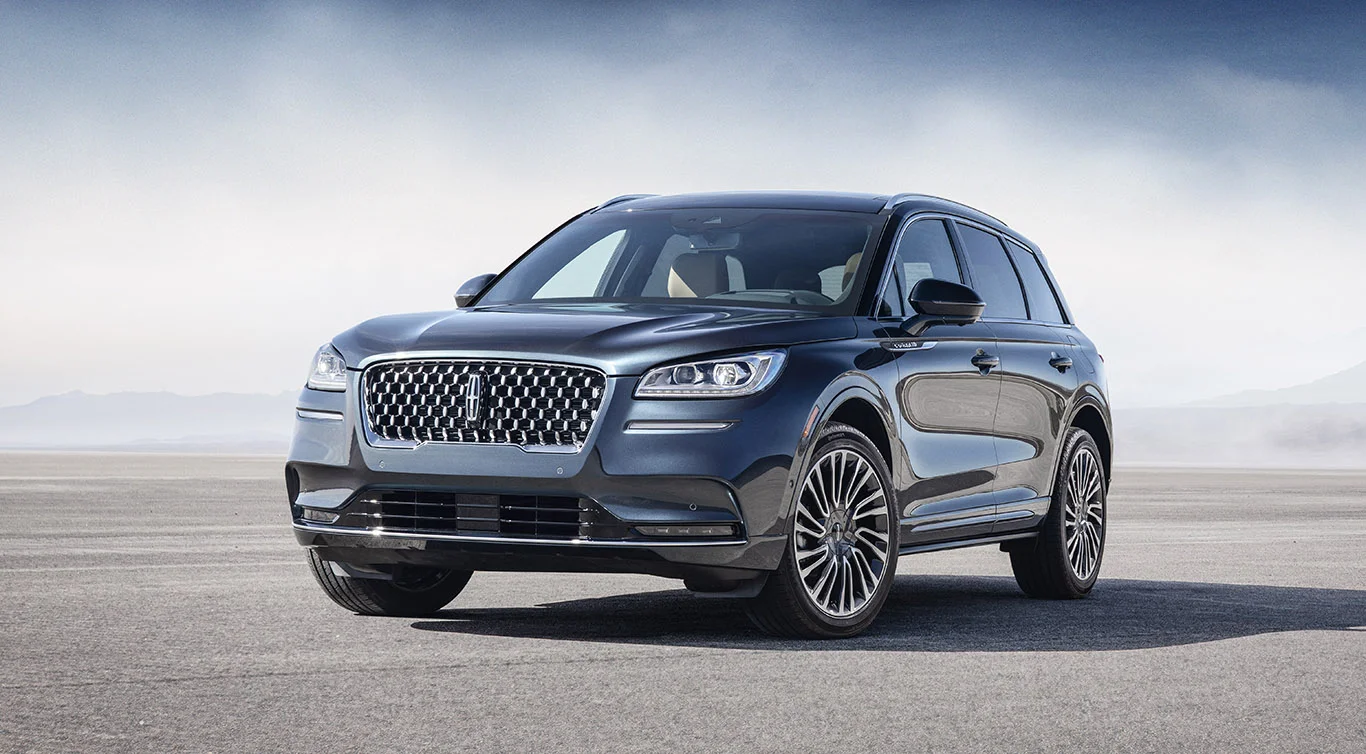 Lincoln Sales – China – Q3 2020
Lincoln sales increased 64.8 percent to 19,143 units in the third quarter, representing a best-ever quarterly performance:
Lincoln Corsair sales reached 11,041 units, setting a new quarterly record for an individual Lincoln nameplate in China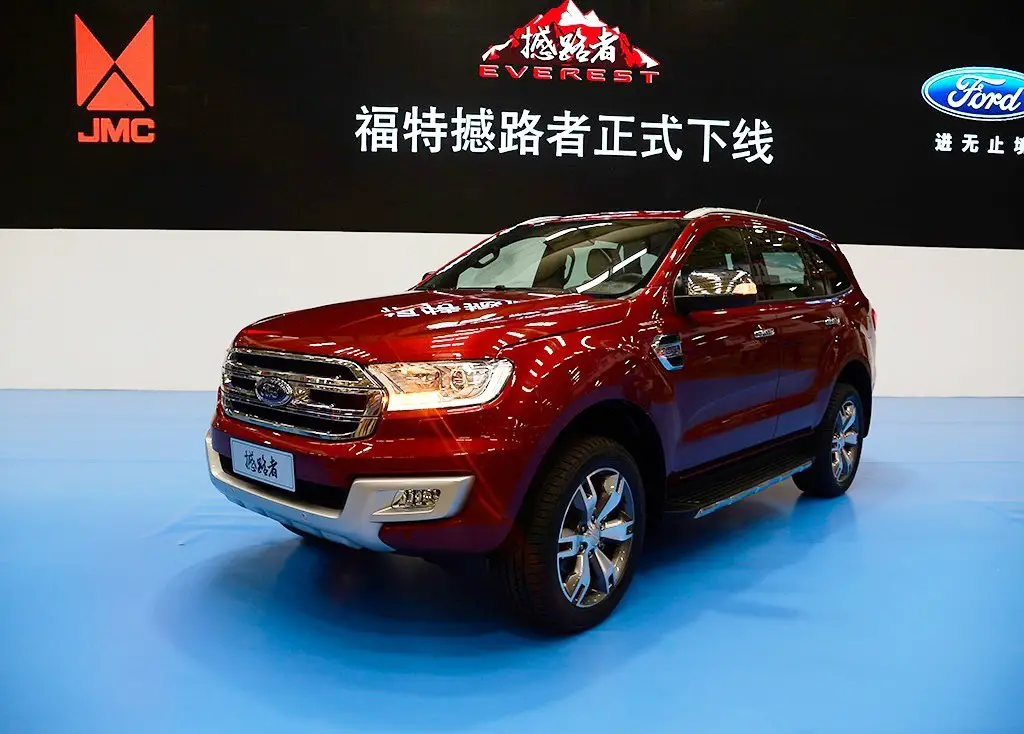 JMC Sales – China – Q3 2020
Ford's JMC joint venture saw sales increase 38.3 percent to 58,000 units during the third quarter. The results were driven by sustained demand for light trucks, pickups, and commercial vehicles.
Ford Lio-Ho Sales – Taiwan – Q3 2020
Ford Lio-Ho experienced a 60.7 increase in sales on a year-over-year basis, for a total of 9,128 vehicles. The performance propelled the region to its best quarterly sales result in 13 years.
The completely-redesigned Ford Kuga, which launched in mid-June, found 4,095 homes
Ford Focus sales totaled 4,166 units
Formed in 1972, Ford Lio-Ho is a joint venture in which Ford holds a 70 percent stake. The enterprise is responsible for the sale of Ford vehicles in Taiwan.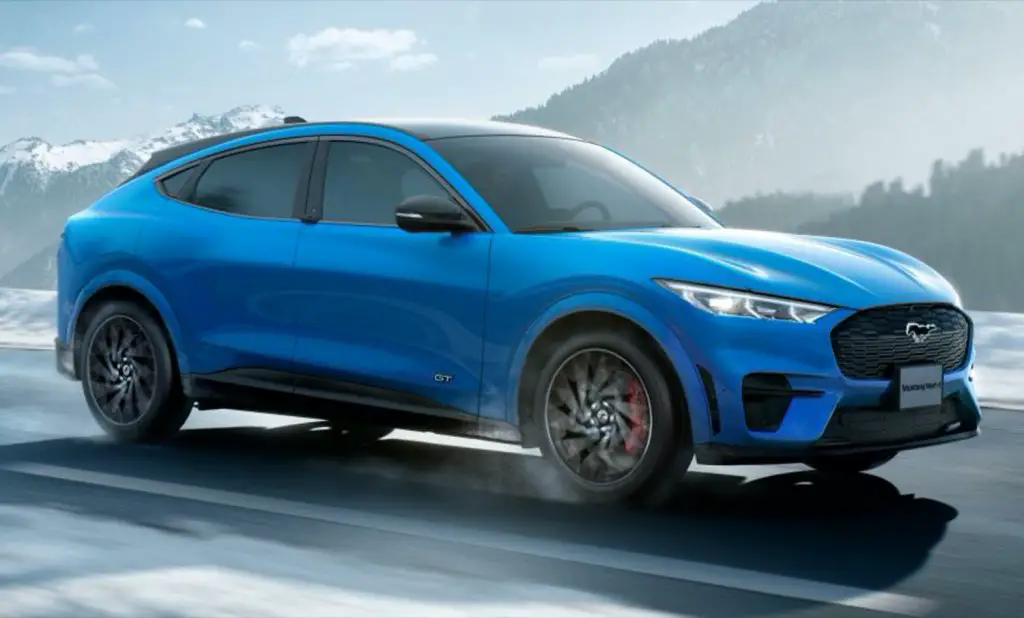 Looking Ahead
Going forward, Ford plans to sustain its sales growth by launching new products and further tailoring the Ford brand to Chinese consumer tastes. The Mustang Mach-E and upcoming Ford Equator are both part of that strategy, and both vehicles will launch in 2021. Both models reflect the company's desire to more directly appeal to Chinese car shoppers, which is a core tenet of its "Best of Ford, Best of China" philosophy.
About The Numbers
All percent change figures compared to Ford Motor Company China sales in Q3 2019, unless noted otherwise

 
Further Reading & Sales Reporting
Running 

Ford Motor Company sales

 numbers

Ford Motor Company Q3 2020 sales reports:

Ford Motor Company sales Q3 2020 U.S.A

Ford sales Q3 2020 U.S.A. (Ford brand)
Lincoln sales Q3 2020 U.S.A.

Ford China sales Q3 2020 (this page)
Ford Motor Company Canada sales Q3 2020

Ford Canada sales Q3 2020
Lincoln Canada sales Q3 2020

Ford Motor Company Argentina sales Q3 2020
Ford Motor Company Brazil sales Q3 2020
Ford Motor Company Korea sales Q3 2020
Ford Motor Company Mexico sales Q3 2020
Ford Russia sales Q3 2020

Ford Russia sales July 2020
Ford Russia sales September 2020