Battling cancer is a tough enough task for anyone who's affected by it. And then there are the incredible costs associated with treatment, which are burdensome even with insurance. If all of that isn't bad enough, as it turns out, cancer patients must also oftentimes pay for parking at the centers where they receive treatment. But a group of Ford dealers in Western Pennsylvania, eastern Ohio, and parts of West Virginia and Maryland recently decided to pick up that tab for a group of breast cancer survivors.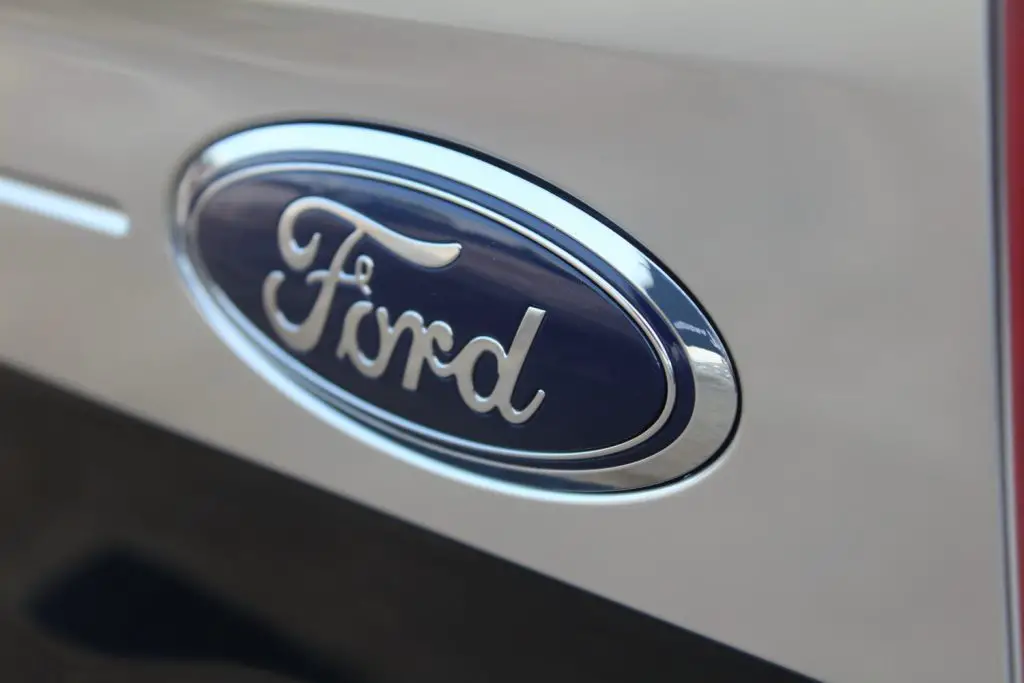 The idea came from Kathy Wagler, a breast cancer survivor that's also the president of Crivelli Ford in Hopewell Township, Pennsylvania. Following Wagler's surgery in 2003, she had to go back to the hospital for 35 radiation treatments that encompassed five days a week for seven straight weeks. That gave Wagler the idea to ask other Ford dealers to help pickup the tab for patients at the UPMC Hillman Cancer Center to recognize Breast Cancer Awareness Week.
Neighborhood Ford Store, an advertising organization for 80 dealers in the area, chipped in $10,000 to the cause. Around 3,000 patients receive treatments each week at Hillman, and pay $5 per visit to park. "Managing treatments is very tiring," Wagler explained to the Pittsburgh Post-Gazette. "You have to have the right support to get you through."
In addition to this initiative, the local Neighborhood Ford Store also supports the annual Susan Komen Race for the Cure fundraiser and creates warrior quilts that are distributed each October to breast cancer treatment centers in hospitals and clinics.
Additionally, Ford Motor Company itself has a long history of supporting breast cancer causes. They include the automaker's Warriors In Pink program, which provide grants to help with transportation costs and car payments for breast cancer patients.
We'll have more on Ford's efforts to help breast cancer victims soon, so be sure and subscribe to Ford Authority for continious Ford news coverage.