Back in August, we discussed the exorbitant prices Australians must pay if they want to own a Ford F-150 or Ford Super Duty pickup, due to the fact that The Blue Oval doesn't currently produce a right-hand-drive version of those incredibly popular trucks. But even those that can easily afford to buy a new Ford F-150 in Australia are currently having to wait a long time to get one.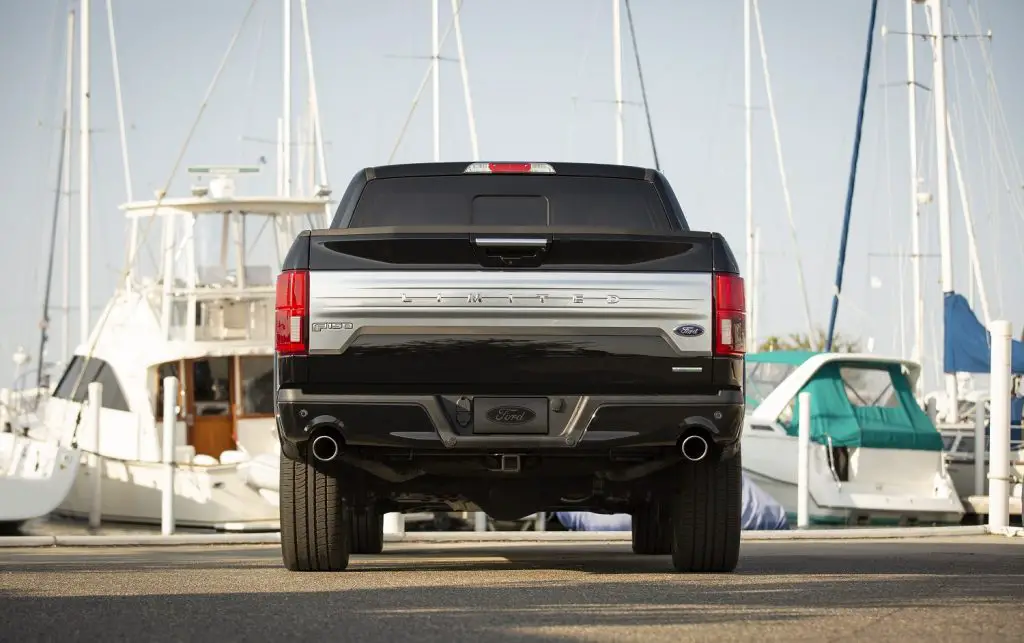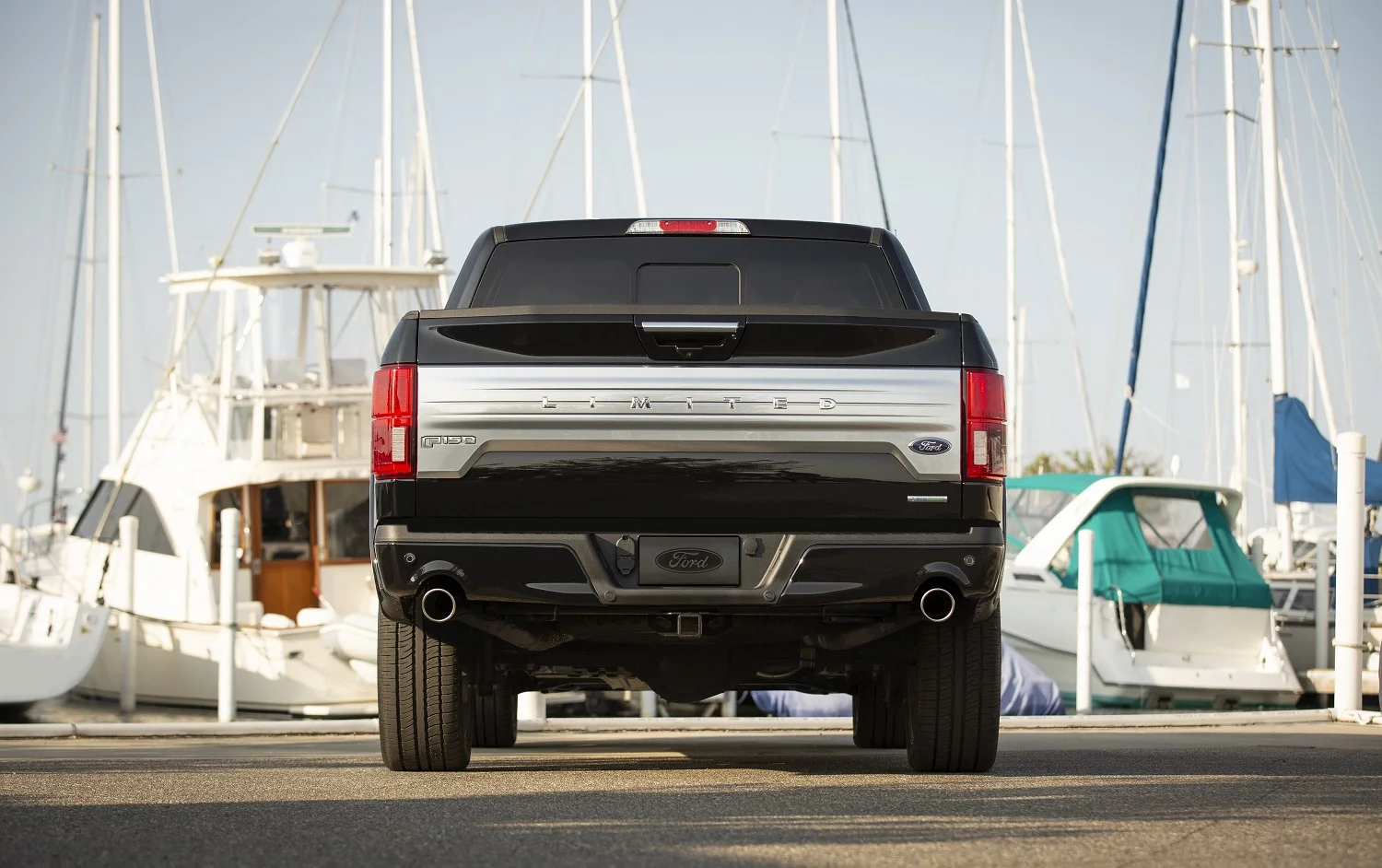 Currently, Ford of Australia does not employ a third party to convert F-150 pickups to right-hand-drive for consumer consumption, as GM and Ram do. There are, however, a number of companies that complete this process on their own accord. That includes Performax International, which has a long history of converting American vehicles to Australian standards.
In the past, Australian buyers with the means could simply drive to their local dealer and purchase a converted Ford F-150, but things have changed in recent months. Demand for American pickups is currently at an all-time high in the country, and inventory levels are low following the COVID-19 pandemic-induced production shutdown.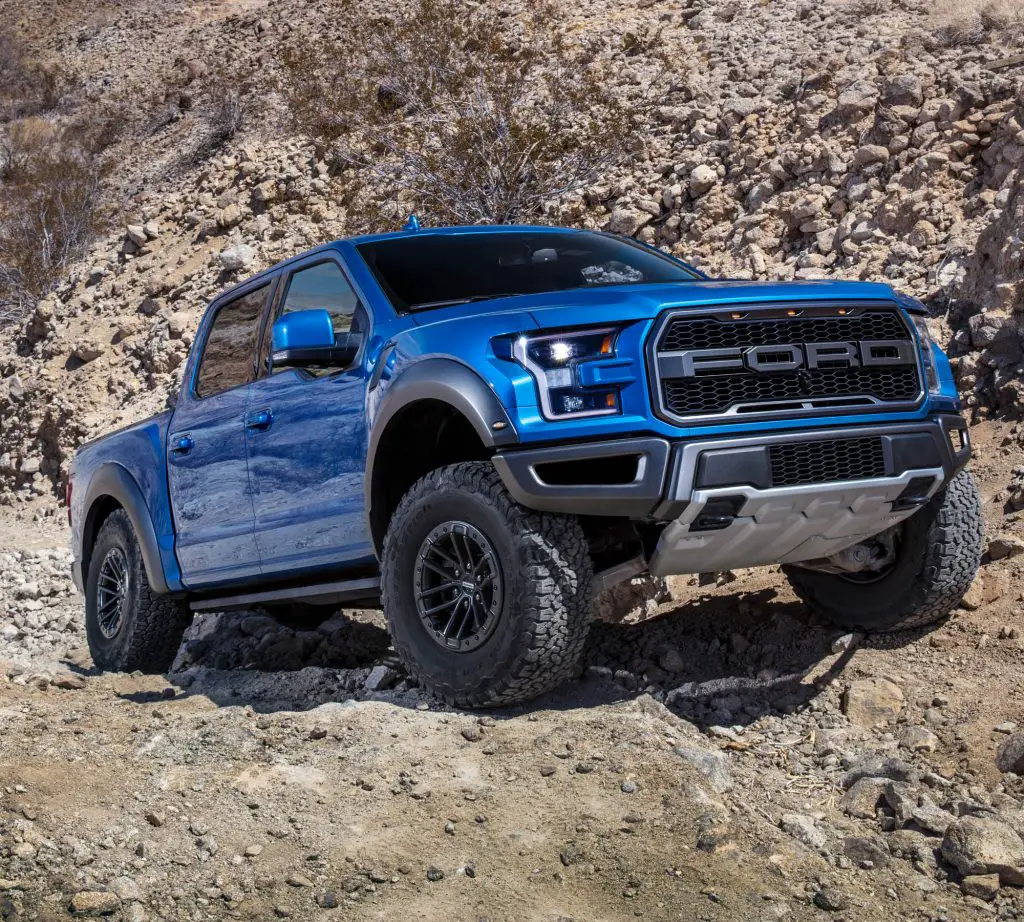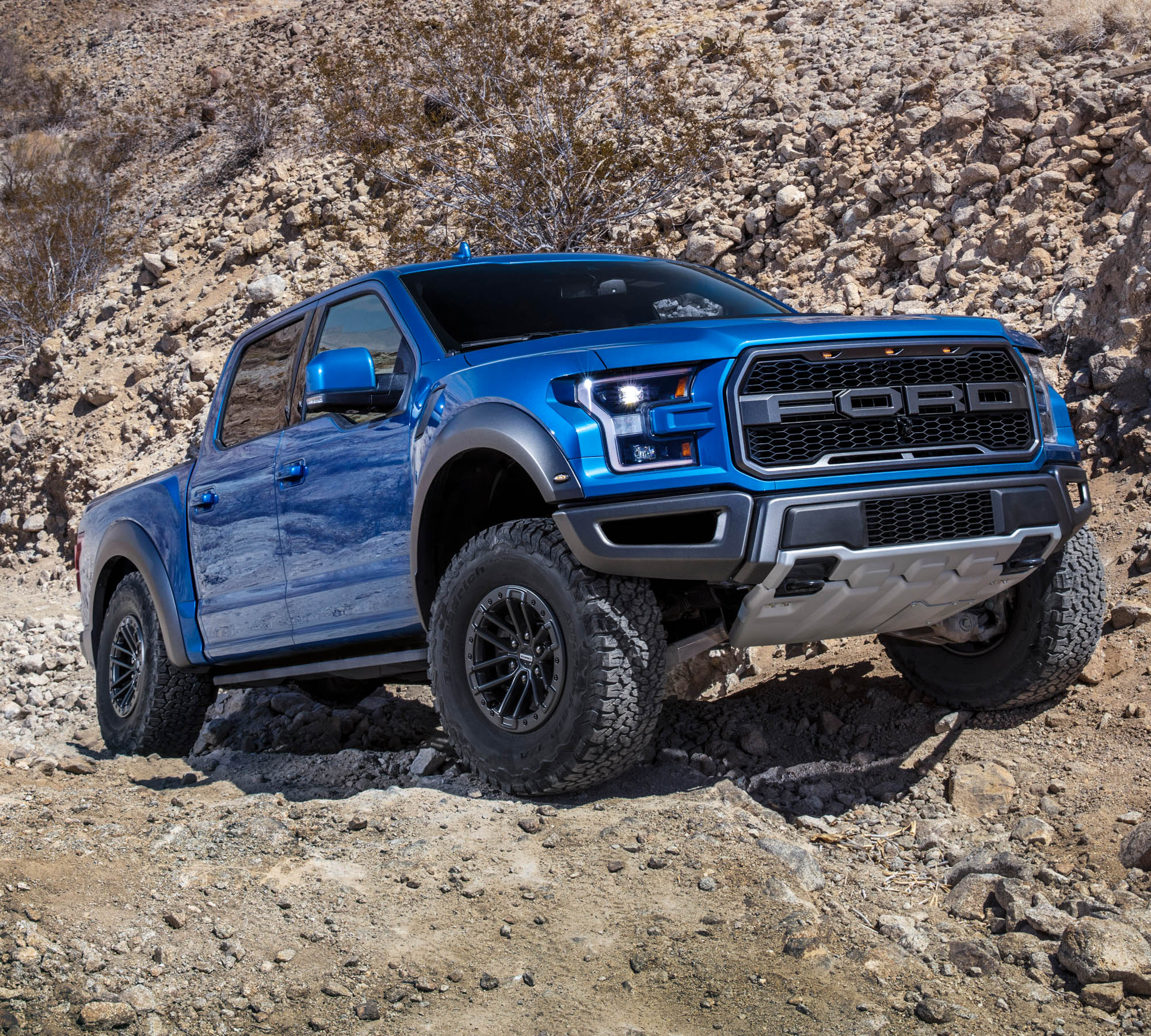 That means, at the moment, Australians looking to buy a new F-150 are facing some long wait times. "This year, due to demand absolutely smashing supply, you could be waiting up to a year," Kevin Thoroughgood, dealer principal for Performax, told WhichCar in a recent interview. "We had a lot of stock early in the year, and by mid-year, we were sold out."
This, despite the fact that Performax is operating at full capacity. "We've got stuff coming all the time, our factory is busy, and our dealer has got orders, but everything is sold," Thoroughgood said. "All seven of our dealers have already sold out everything that we have coming to Australia. We are running at full production as well, we can't produce any more."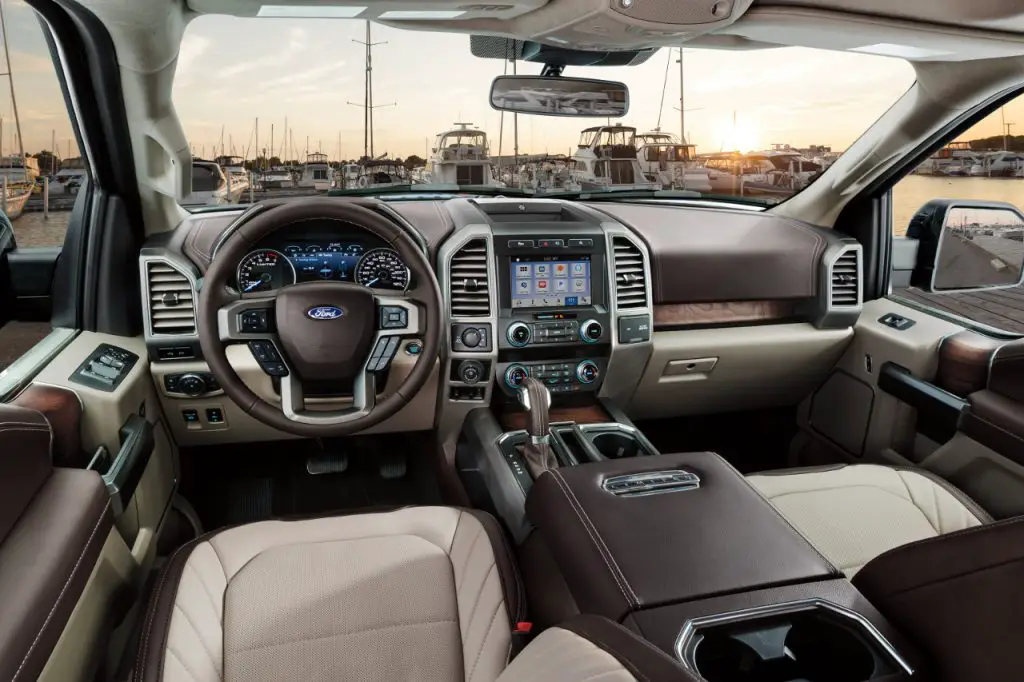 According to Thoroughgood, Australians interesting in buying a Ford F-150 have three options to do so. "You can get one off the showroom floor if we have something in stock – which in a normal world we would have, this year is an exception. The second way is you can buy out of inbound stock that we have already got coming that suits. The third way is to do a factory order, which means we order exactly what you want from the Ford factory through a dealer in Canada and wait until it gets built."
The last option, though it sounds appealing, is currently taking around 9-12 months. The actual conversion process is pretty quick, taking only one to two weeks for Performax to complete. However, this isn't a cheap endeavor by any means. An F-150 can range anywhere from $99,000 to $250,000 AUS, depending on trim level and options.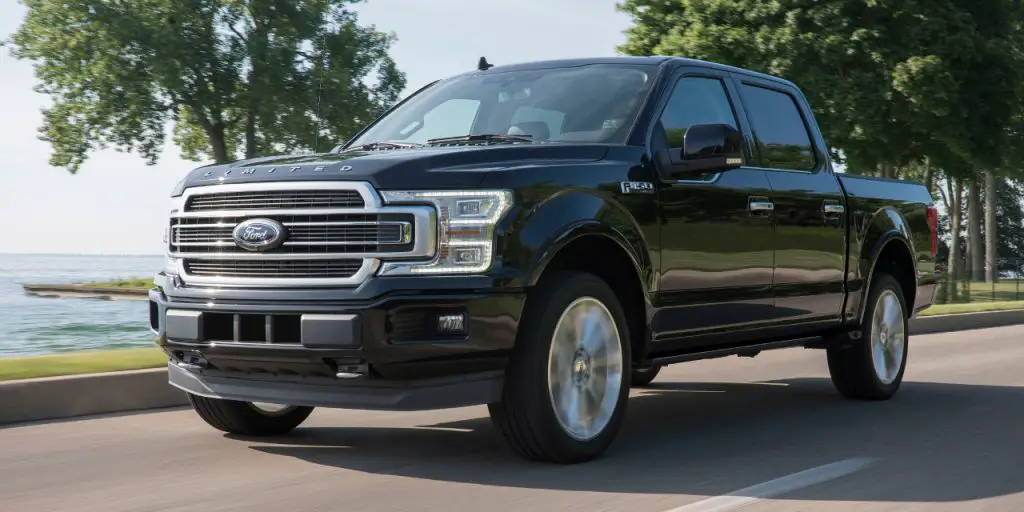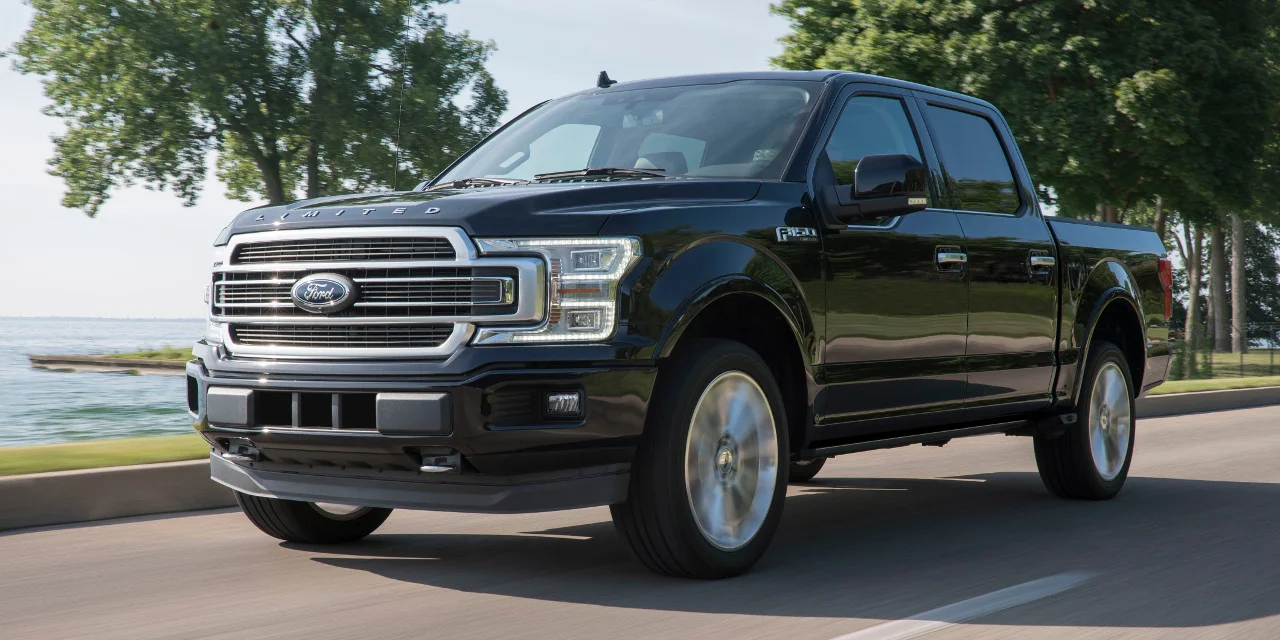 Incredibly enough, an XLT costs a whopping $125,000, and that's with cloth seats. Stepping up to a Lariat will set buyers back $135,000 to $145,000, while a Raptor starts out at around $190,000. And that's taking into account that Performax imports most of its models from Canada, which offers a more favorable exchange rate than the U.S. currently.
Thus, it's certainly possible to buy a new Ford F-150 in Australia, for those that are willing to wait and pay exorbitant prices for the privilege, at least.
We'll have much more on the F-150 soon, so be sure and subscribe to Ford Authority for the latest Ford F-Series news, Ford F-150 news, and continuous Ford news coverage.