As we inch closer to the launch of the Ford F-150 electric, scheduled for mid-2022, we're learning more and more about the EV pickup. Back in September, Ford teased the look of its first-ever all-electric F-150 before showing off a prototype testing under extreme conditions. The automaker has also shared a few additional details about the truck in the last few weeks, but now, Ford Authority has discovered a rather interesting feature of the F-150 electric pickup.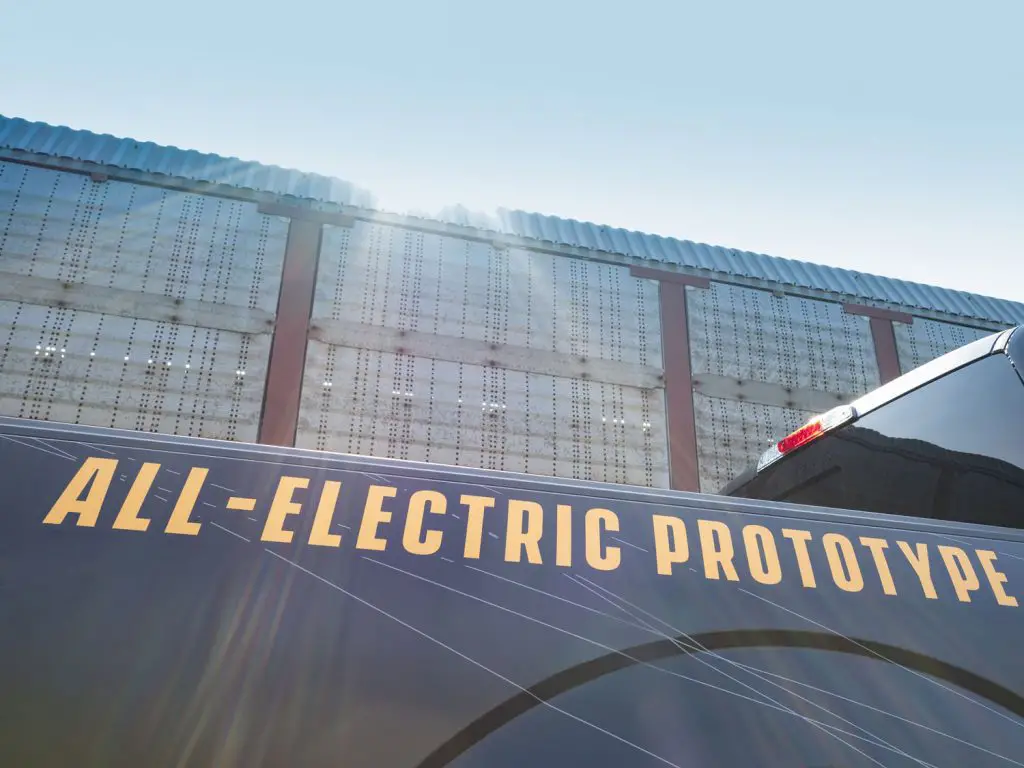 The EV pickup will utilize a battery chemistry that is unique to that model and will be different from what is used in the Ford Mustang Mach-E and Ford Transit EV, Ford Motor Company Vice President and President of the North American region, Kumar Galhotra, told Ford Authority executive editor, Alex Luft, in a recent interview.
Assembly of the Ford F-150 electric batteries will take place at the under-construction Ford Rouge Electric Vehicle Center, which will be located right next to the Ford Dearborn Truck Plant, where ICE-powered Ford F-150 models are built. The EV truck's body and paintwork will still be completed alongside ICE-powered models.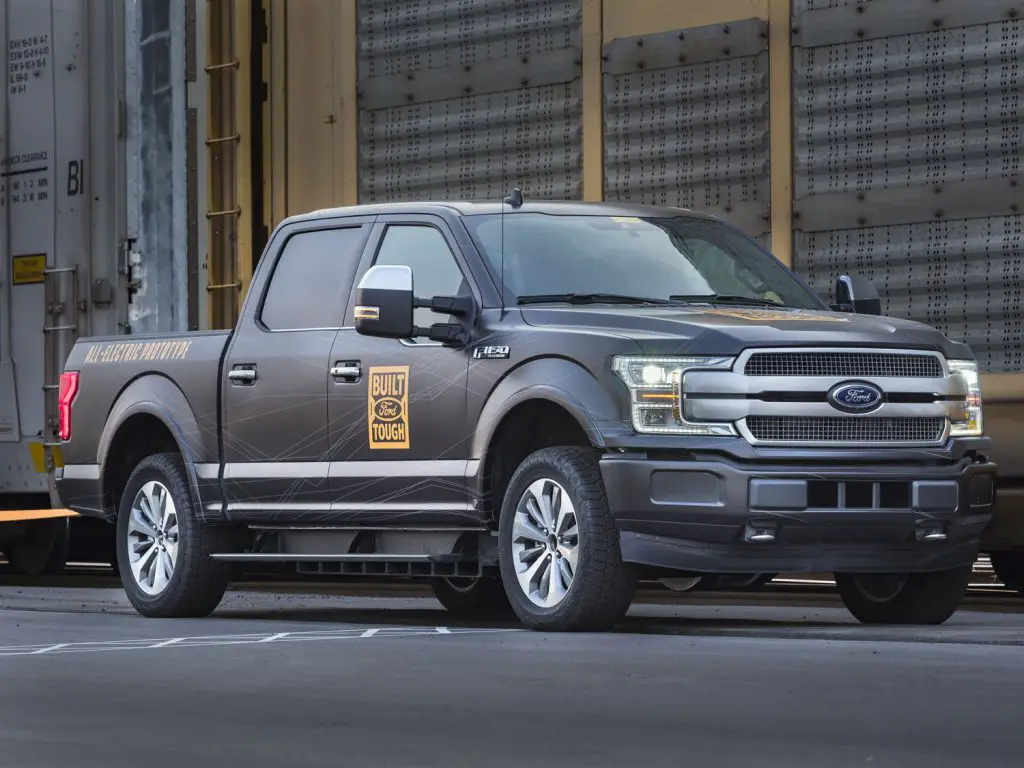 The electric F-150 will bear some unique design details compared to the rest of the F-150 lineup, as Ford Authority recently reported, with several different sheetmetal components including the front end and front trunk. It will also feature unique lighting elements, which makes the two models easy to differentiate visually. However, the F-150 EV will still be immediately recognizable as an F-150.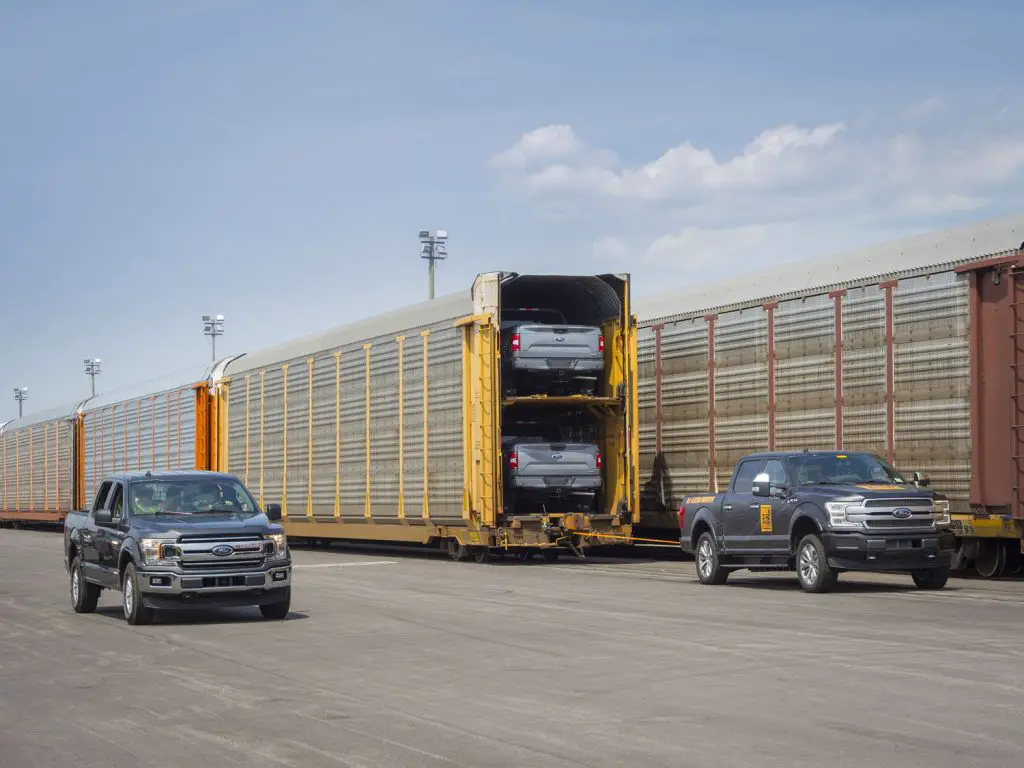 According to Ford, the F-150 EV will feature dual motors to deliver more horsepower and torque than any F-150 available today, the fastest acceleration, and the ability to tow heavy trailers. Additionally, the EV pickup will deliver commercial and personal customers the lowest expected lifetime total cost of operation among Ford F-Series trucks.
We'll have much more on the all-electric F-150 very soon, so be sure and subscribe to Ford Authority for the latest Ford F-Series news, Ford F-150 news, and continuous Ford news coverage.