The Ford F-Series has long been America's best-selling vehicle, but that popularity also extends to thieves, unfortunately. And the latest list of Most Stolen Vehicles from the National Insurance Crime Bureau (NICB) provides even more somber news on that topic, as it has listed the Ford F-Series line of pickups as the most stolen vehicle in the U.S.
Altogether, a total of 38,938 F-Series trucks were stolen in 2019, beating out the second place finisher, the Honda Civic, by 6,718 units. Chevrolet pickups came in third place, with 32,583 stolen in 2019. The most stolen single vehicle in the U.S. was the 2000 model year Civic, however, while the 2006 Ford F-150 came in third place.
As NICB points out, the rise in F-Series thefts can largely be attributed to the model's incredible popularity. A total of four full-size pickups landed on this year's Most Stolen Vehicles top ten list, including Ram and GMC trucks.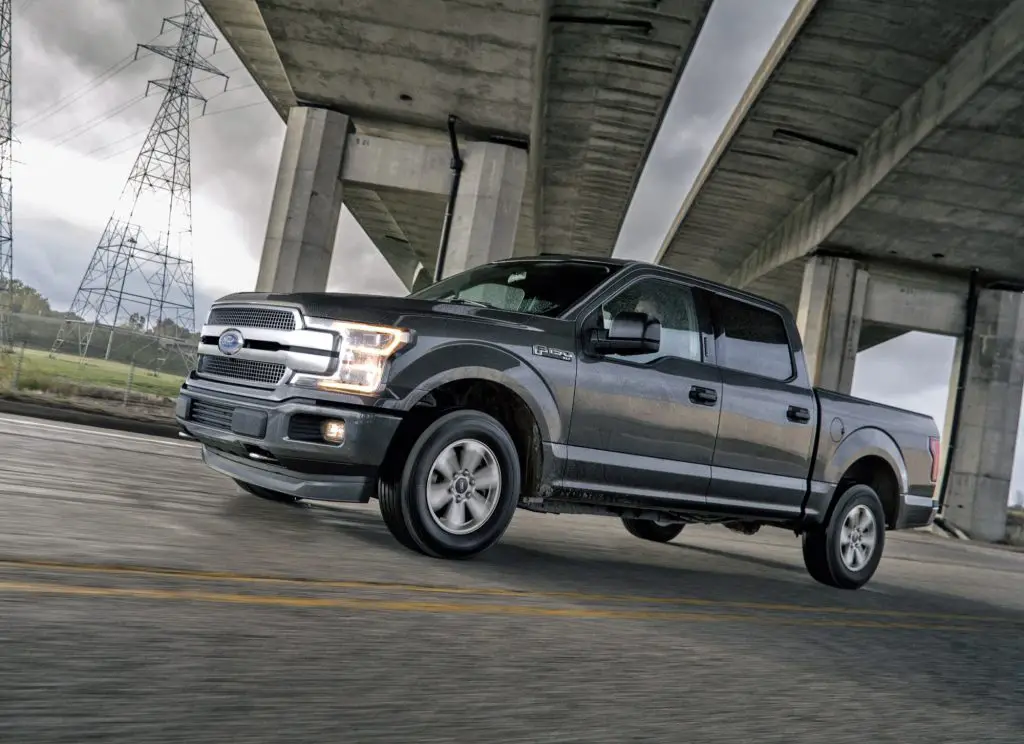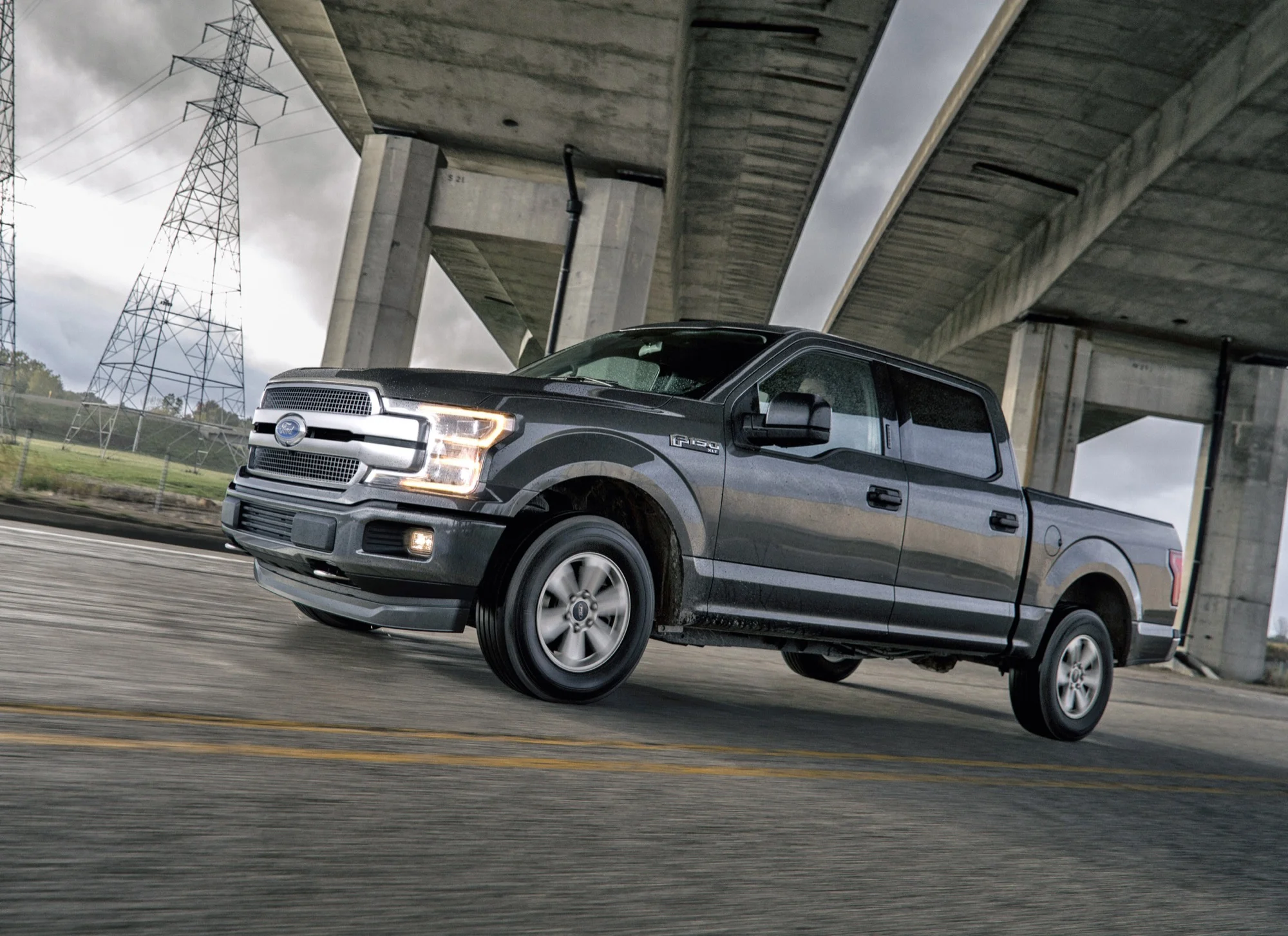 One might think that newer vehicles are harder to steal, but that doesn't appear to be the case, either. NICB noted that the top three model years stolen in 2019 consisted of 2018 vehicles (47,859 thefts), followed by 2019 models (45,188 thefts), and 2017 models (39,425 thefts).
Around $6 billion was lost to motor vehicle theft in 2018. The average dollar loss per theft was $8,407. Motor vehicles were stolen at a rate of 228.9 per 100,000 people in 2018, down from 237.7 in 2017. In 2018, 748,841 vehicles were stolen, down 3.1 percent from 772,943 vehicles in 2017.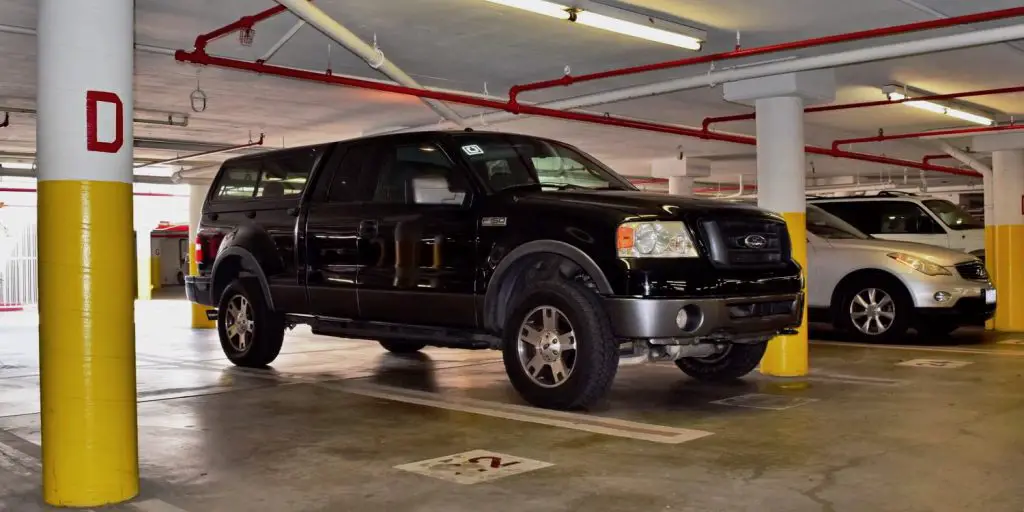 There is a little good news amid all of this, however – Car thefts are on the decline after three years of increases from 2015 to 2017. In 2018, the number dropped 3.1 percent to 748,841 vehicles, according to FBI statistics. Final numbers for 2019 haven't yet been released.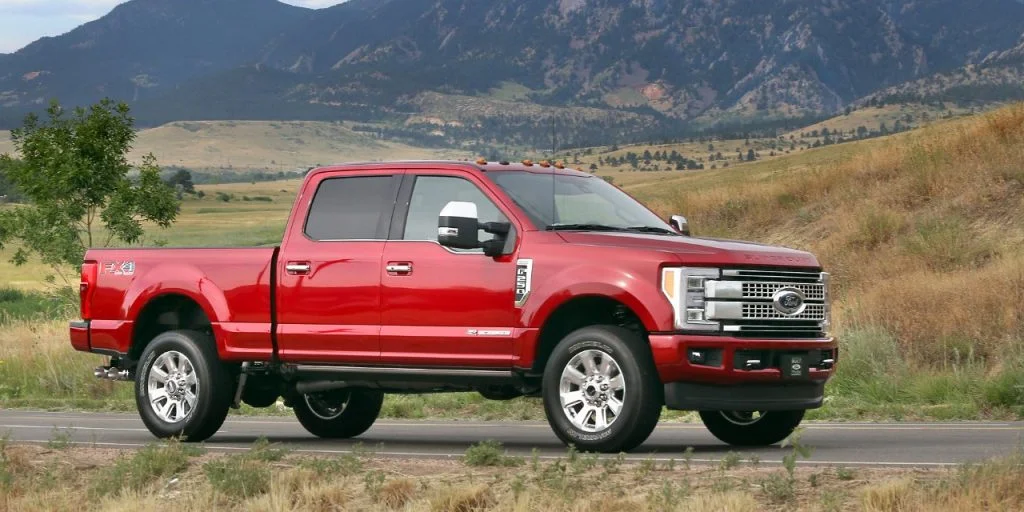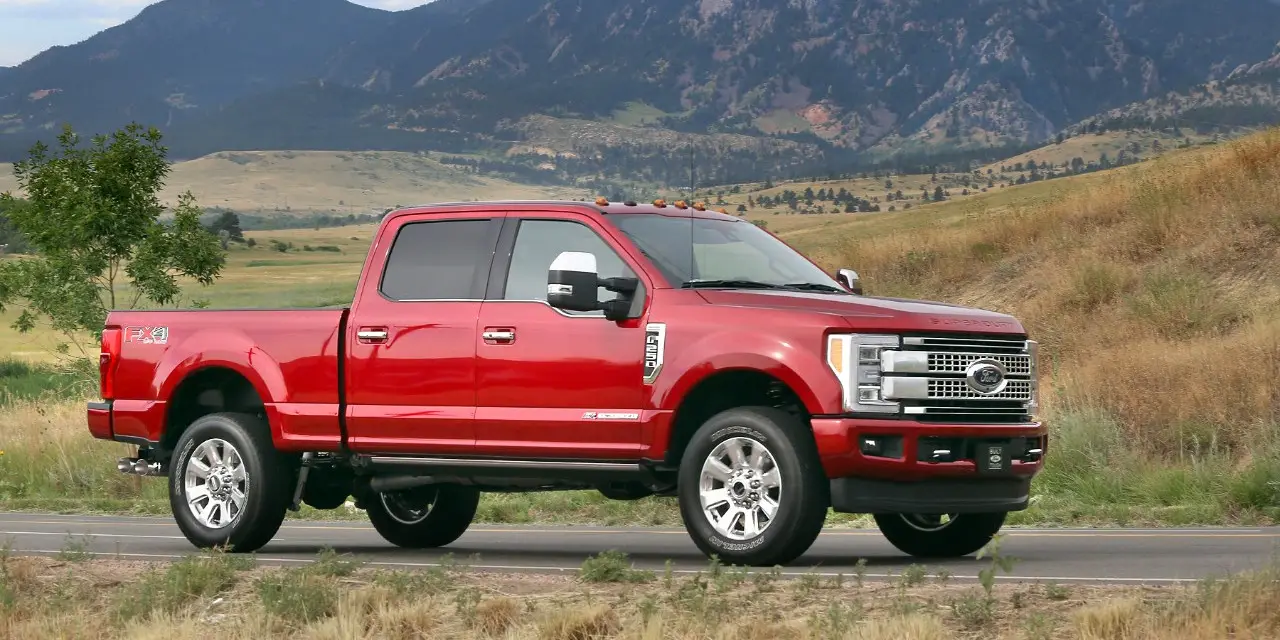 To prevent theft from happening in the first place, NICB suggests that owners not leave their keys in vehicles, lock their doors, and park in well-lit areas. The group also recommends having a warning device such as an alarm, or an immobilizer such as a kill switch, fuse cutoff, or wireless ignition authentication. Finally, a tracking device will help police recover a vehicle if it is stolen, regardless.
We'll have more on the state of vehicle theft very soon, so be sure and subscribe to Ford Authority for the latest Ford F-Series news, Ford Super Duty news, Ford F-150 news, and continuous Ford news coverage.