The Ford Bronco Sport is most certainly a capable little ride, and a nice compliment to the larger, more hardcore Ford Bronco. The Blue Oval is keen to tout this fact, and what better way to do that than by entering the Bronco Sport in one of the toughest off-road races around? Thus, that's exactly what is has done with not one, but three separate entries in the 2020 Rebelle Rally.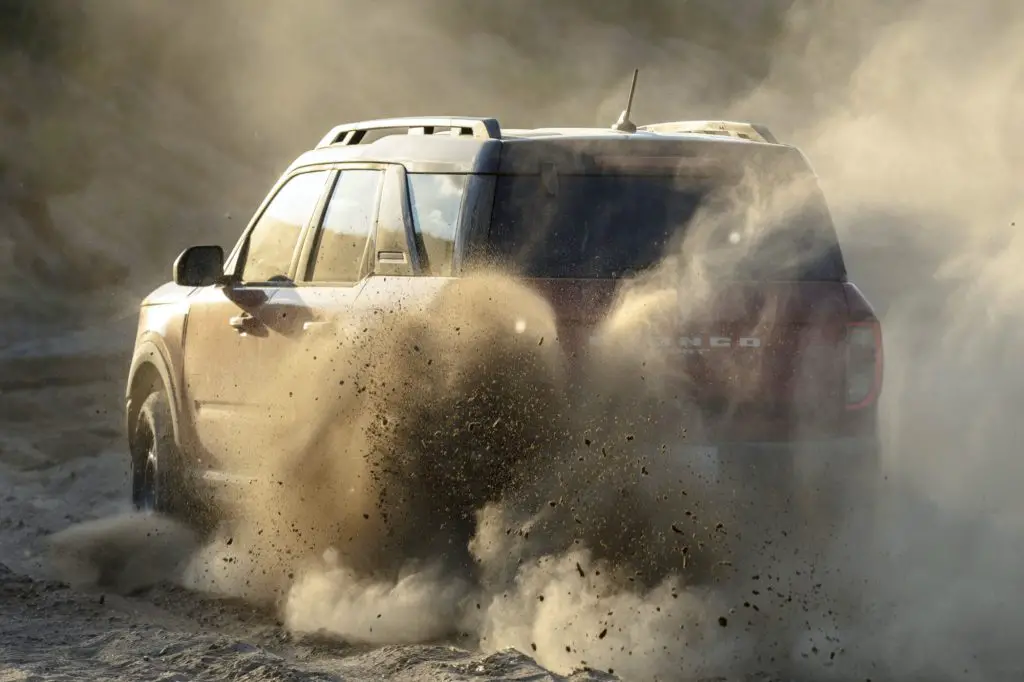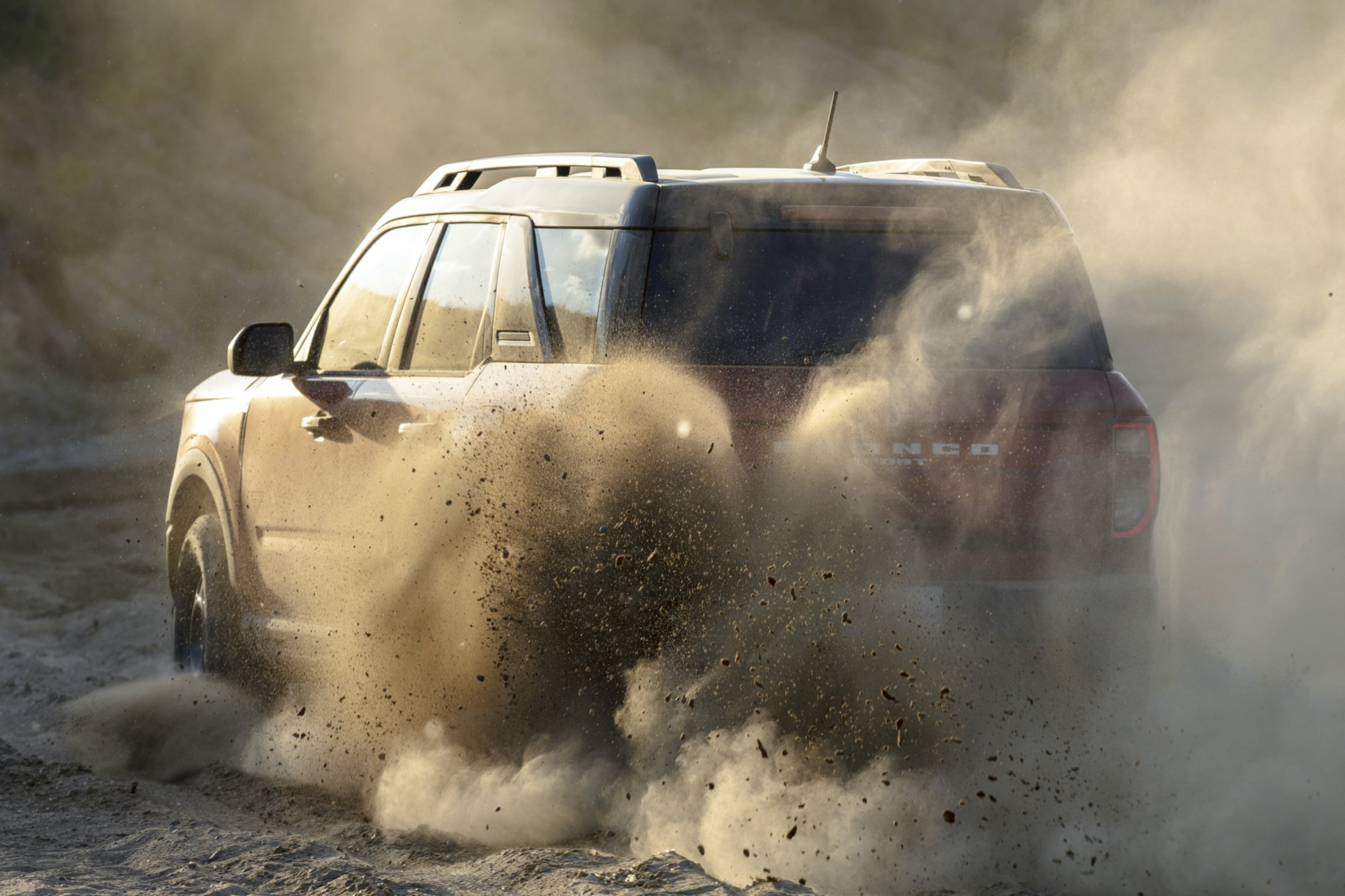 The Rebelle Rally is unique in that, for starters, only women are allowed to compete. The race starts near Lake Tahoe, Nevada and ends at the Imperial Sand Dunes in California, ultimately spanning more than 1,200 miles. Even better, participants can only navigate the old fashioned way – with a compass, provided maps, and a roadbook. No modern toys like a GPS are allowed.
Ford's trio of 2020 Rebelle Rally teams consist of professional off-road racers Shelby Hall and Penny Dale, a duo of off-road enthusiasts led by automotive writer Elana Scherr and Betsy Anderson, and a novice team consisting of Ford employees Jovina Young and Erica Martin. All three will compete in the Crossover Class in Bronco Sport Badlands models.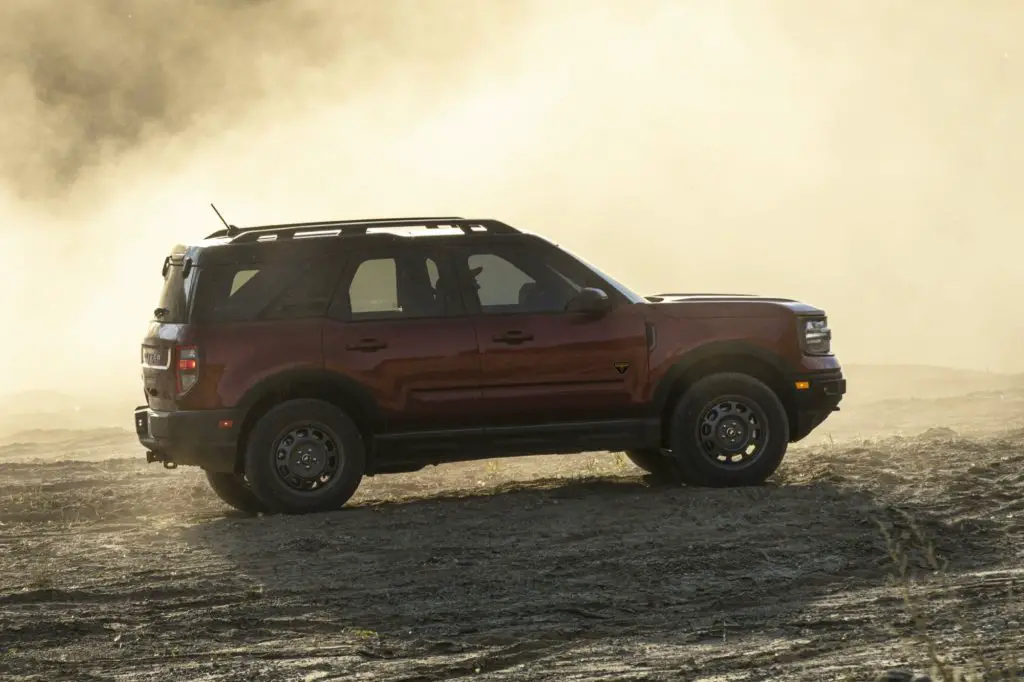 These teams represent a wide range of experience. For example, Anderson has 20 years of racing under her belt, while Scherr spends most of her time simply writing about vehicles. Both Hall and Dale have plenty of experience wheeling, and Hall's grandfather was behind the wheel for the first-gen Bronco's legendary Baja 1000 win. Finally, Young and Martin are old friends who have zero off-roading experience, though both work for Ford on the Bronco team.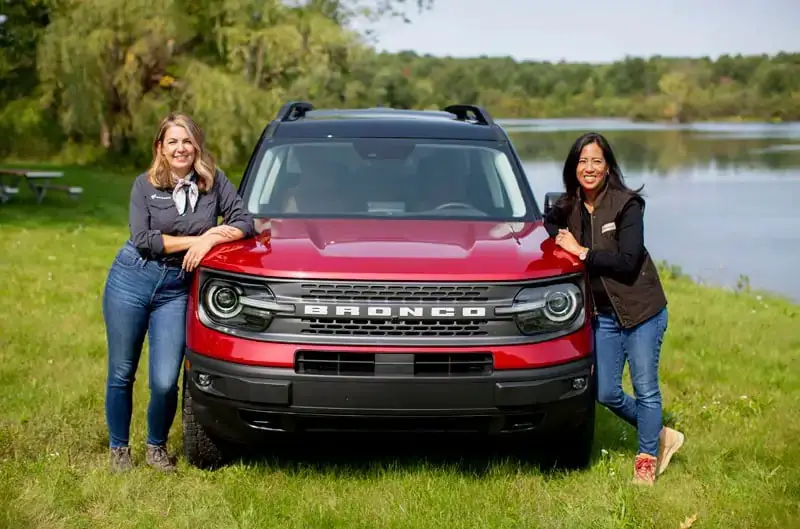 The 2020 Rebelle Rally kicks off today, October 8th, and runs through the 17th. Those interested in following along with the action can do so by scoping out Rebelle Rally's official YouTube channel.
We'll have more on the Rebelle Rally soon, so be sure and subscribe to Ford Authority for more Bronco Sport news and around-the-clock Ford news coverage.