The Ford CD6 Platform was designed from the start to be a flexible one, capable of being used in a wide variety of vehicle applications. But as of right now, the CD6 Platform only underpins two vehicles – the Ford Explorer and Lincoln Aviator, both of which were all-new from the ground up for the 2020 model year. Since this platform is rumored to be very flexible, it would make sense for Ford to use it for smaller vehicles, but that doesn't appear to be likely at this point.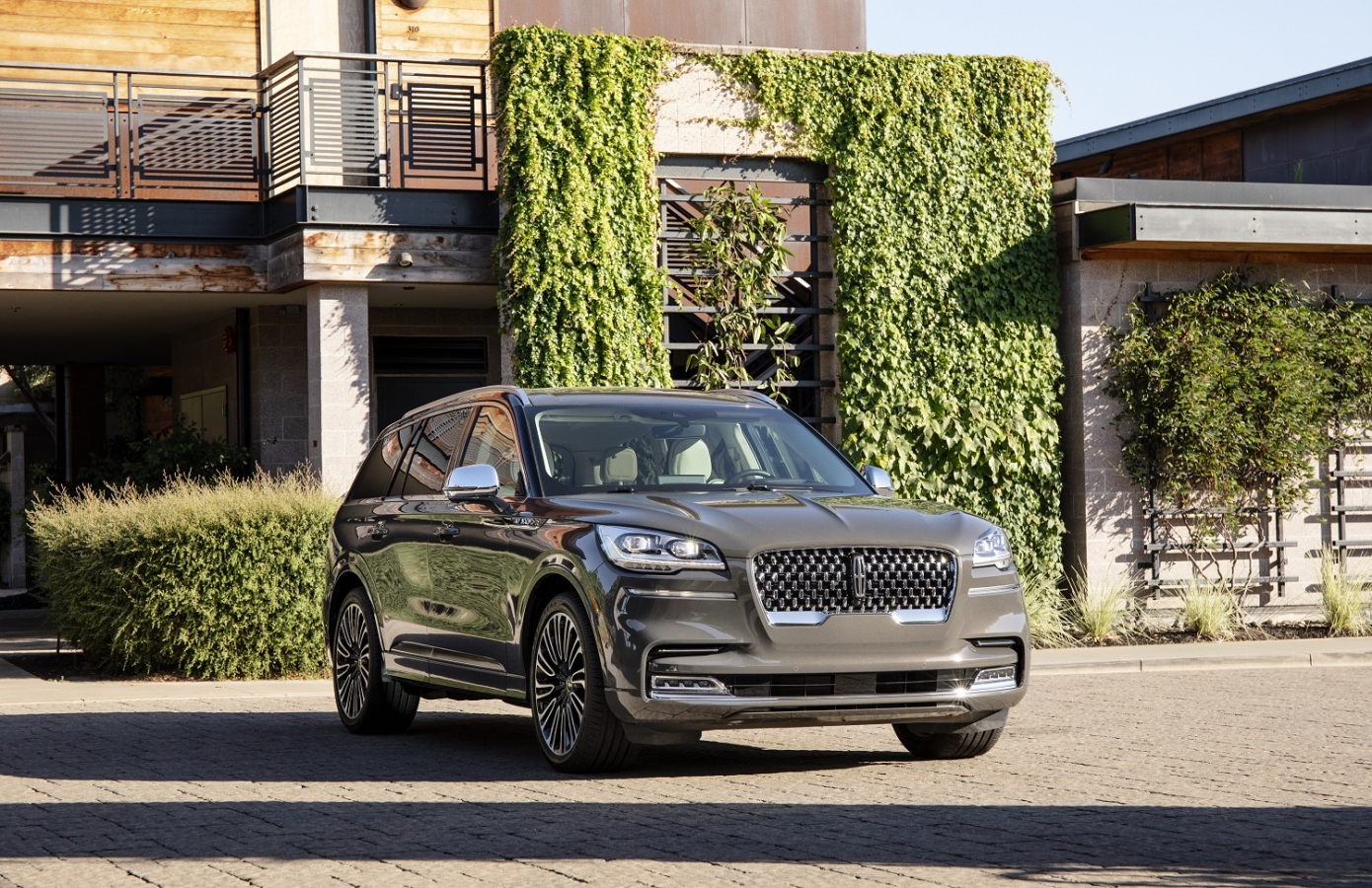 Ford Authority has exclusively learned from sources familiar with product plans that there are currently no plans to use the CD6 Platform for smaller vehicles, for example Ford Edge and Lincoln Nautilus replacements. In fact, the only forthcoming model that will utilize the platform is the next-gen, S650 2023 Ford Mustang, but from what we understand, that vehicle will not represent a "pure" implementation of of the CD6 architecture. Instead, the S650 pony will continue utilizing a specific platform with elements borrowed from CD6, as well as other models.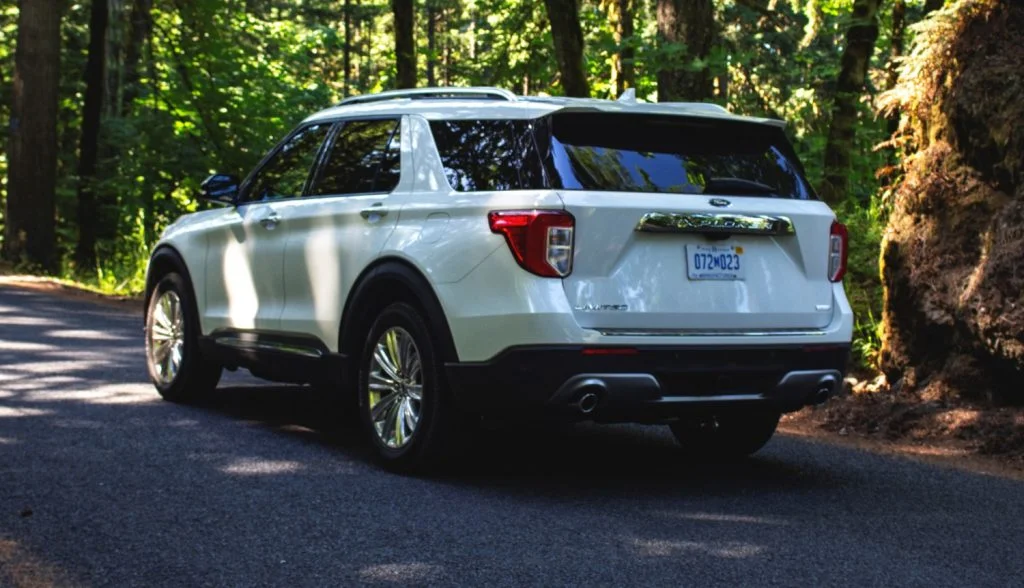 The CD6 is a scalable vehicle architecture designed to underpin mid-size and full-size vehicles of all types. It succeeds the Ford CD3, CD4, D3, D4 platforms and is currently used for SUVs only.
One of the primary purposes of the Ford CD6 platform is to drive scale economies even further by sharing parts with other vehicles. In that regard, CD6 is not so much a platform as it is a flexible vehicle set – a characteristic that allows it to share many parts in what would traditionally be disparate vehicles and platforms.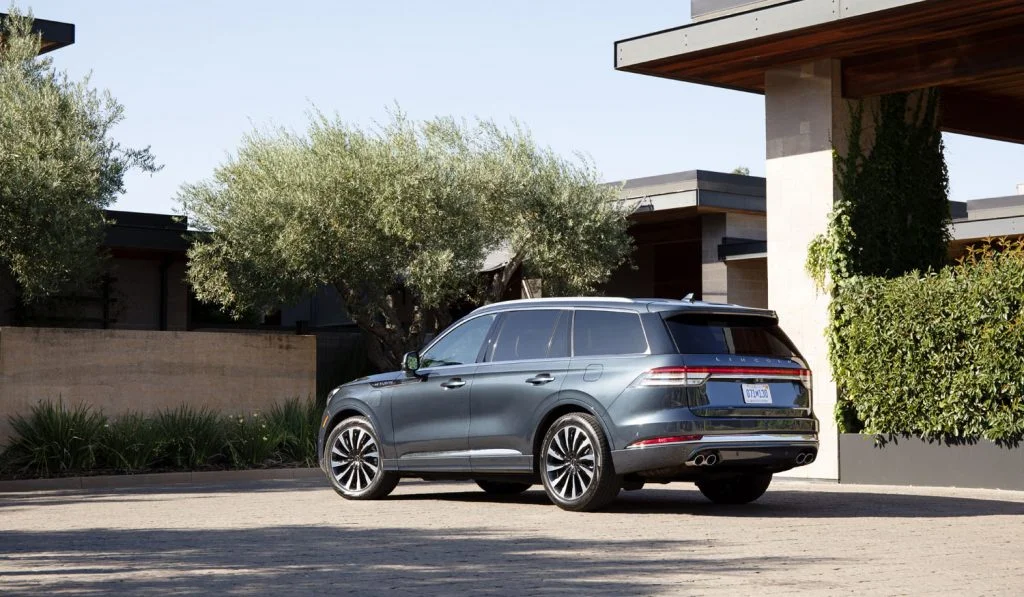 One of its key features is its ability to support both transverse, front-wheel-drive, or longitudinal rear-wheel-drive powerplants, allowing it to adapt to all types of applications. However, at least for now, it doesn't appear that Ford intends to use it as such.
We'll have more on the future of the CD6 Platform soon, so be sure to subscribe to Ford Authority for ongoing Ford news coverage.