As we reported recently, Ford has made great strides in its autonomous vehicle testing efforts in Austin, Texas, after one year in the market. The automaker also recently purchased a site near Austin-Bergstrom Airport that will eventually be home to a command center – the epicenter of Ford's local self-driving business and daily operations. Now, the automaker is set to do the same thing in Miami, Florida.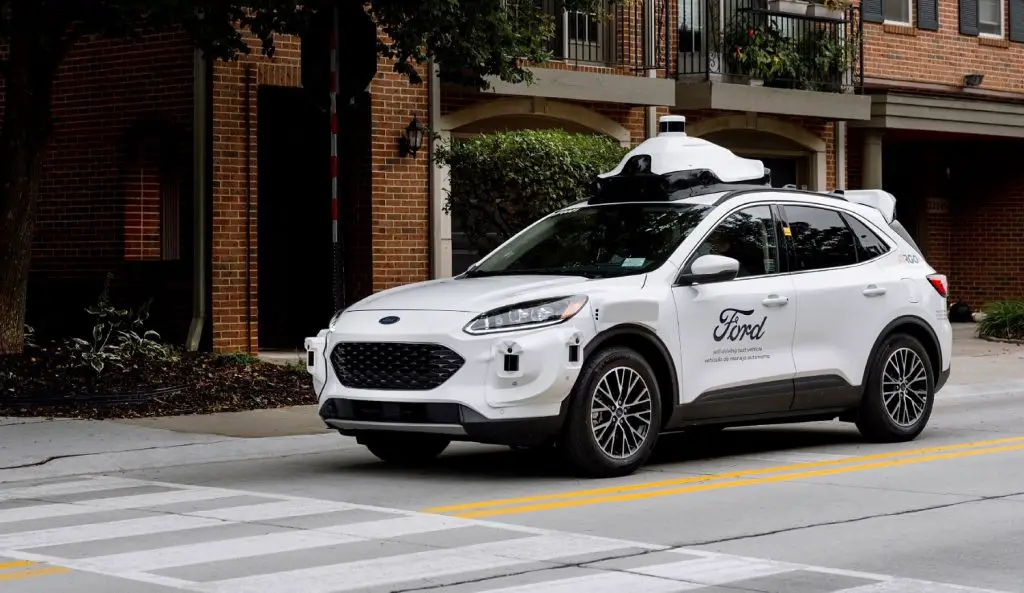 Ford has been undergoing autonomous vehicle testing in Miami since 2018, and has now said that it intends to establish a command center that will serve as the home base for its self-driving business and daily operations in the area. The site will reside on a 140,000 square-foot, mixed-use space west of the Miami International Airport.
Ford will use the command center for customer relations, business development, research, public engagement, testing, and safety evaluations. It intends to have the site fully operational in 2021, though it isn't sure just yet how many people the command center will employ. The automaker's goal is to have its self-driving business up and running in the area by 2022, which is the current plan with every city it's currently testing in.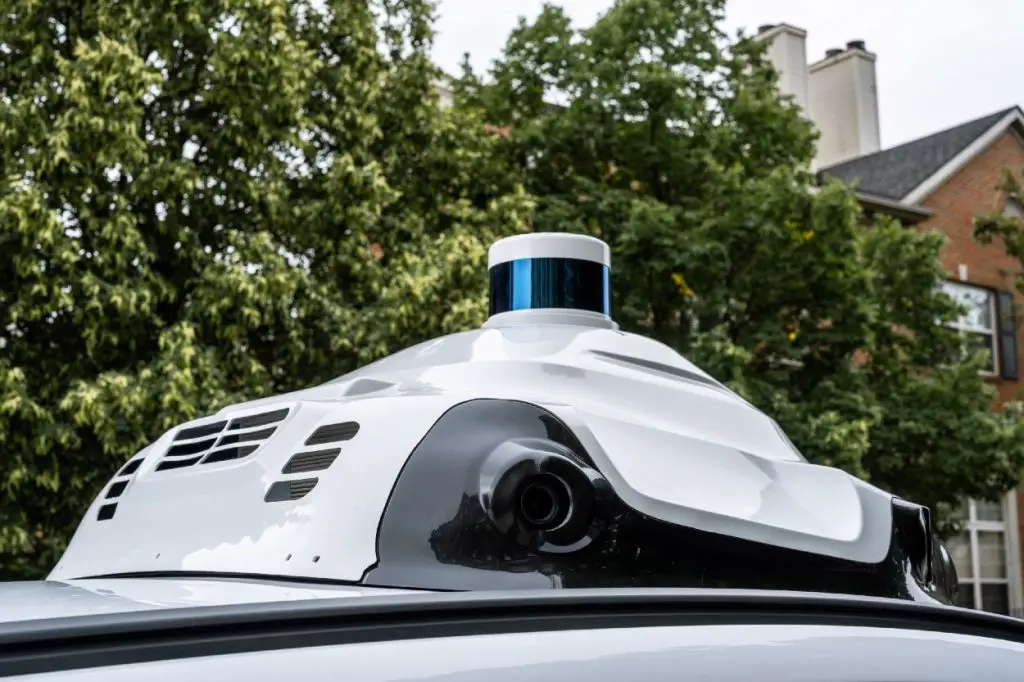 "Miami is the foundation and cornerstone of the self-driving services we are building," said Alex Buznego, Ford's Miami market manager. "Miami has been our home for over two years. During this time, input and feedback from the Miami-Dade community has been informing many of our decisions. For over two years now, we have been on the ground collaborating with Miami-Dade County, conducting business pilots, and listening to the public through user experience research."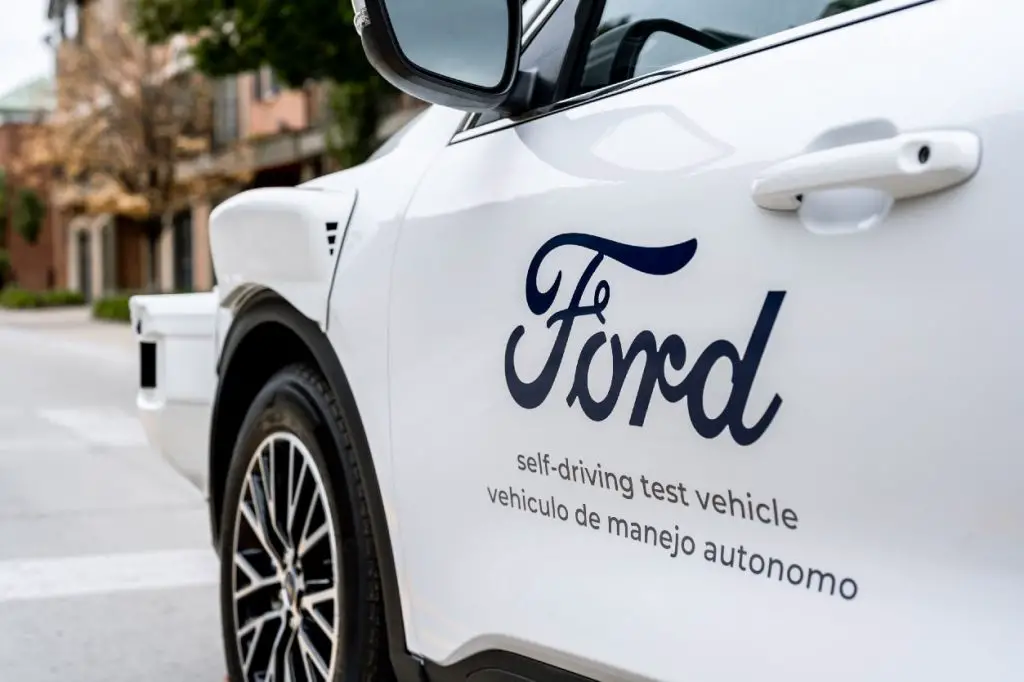 Ford partnered with its subsidiary, Argo AI, to develop its Autonomous Vehicle Services program, which is currently testing self-driving vehicles in Miami, Detroit, Washington D.C., Pittsburgh, Palo Alto, and Austin. The vehicles are intended for use in a variety of commercial situations, including everything from package delivery through Postmates and Wal-Mart to pizza delivery via Domino's.
We'll have much more on Ford's autonomous testing efforts soon, so be sure and subscribe to Ford Authority for 24/7 Ford news coverage.