Right now, the automotive world is sitting at a crossroads of sorts. While people have been slow to adopt electric vehicles into their lives, that's quickly changing, and automakers like Ford are beginning to develop and produce more and more EVs. Meanwhile, motorsports series like Formula E are just beginning to put their mark on racing. But there will come a day when electric vehicles are the norm, and ICE-powered racers are relegated to "classic" status, according to those in the industry.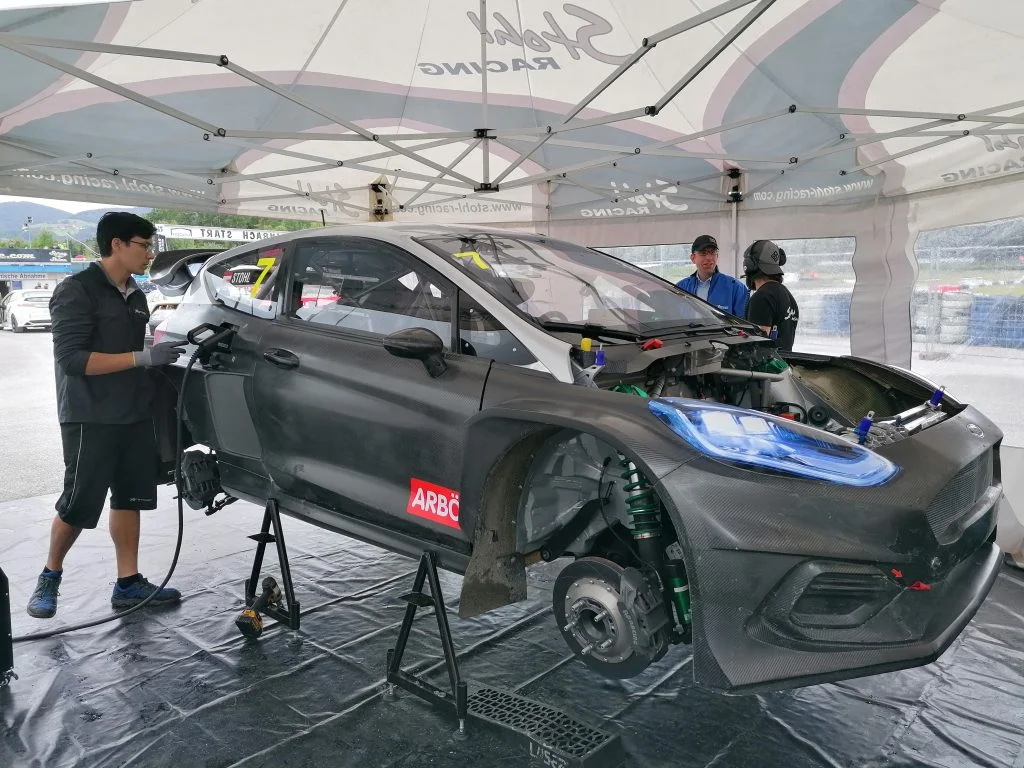 "The main motorsport will be electric," Formula E founder Alejandro Agag told Eurosport. "Electric cars are having a slower adoption by the mass public, but it will happen very quickly. We are working to push that and speed that up. When that happens, motorsport will have to be electric. I think other series will still exist, but it will have to be a classic motorsport."
Ford is at the forefront of that quantum shift, as it prepares to convert its highly-successful M-Sport team to hybrid power in preparation for rules changes that take effect in 2022 in the FIA World Rally Championship (WRC). Thus far, the automaker has played a large role in that conversion.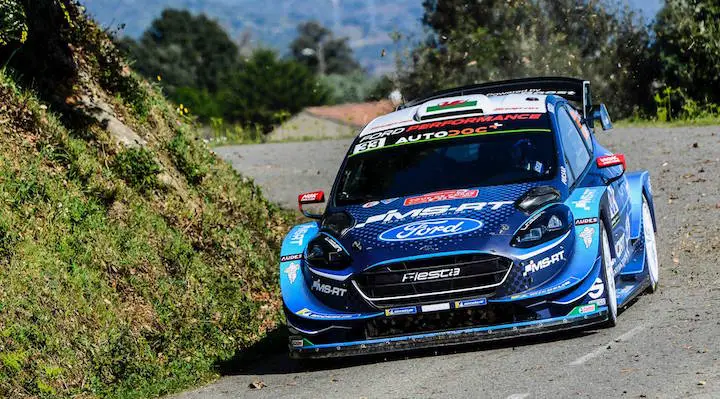 "Without them [Ford] and their support, it would not be possible to do," said M-Sport Team Principal Richard Millener. "They have so many resources and we rely on them to work with them. The majority of our technology, work and the improvement of the design of our hybrid design comes from our Ford engineering colleagues."
Meanwhile, Projekt E has already introduced all-electric racers to rally, with Ken Block claiming victory behind the wheel of the all-new Ford Fiesta ERX at the first event in Holjes in August. Ford is also using Projekt E as a means to test its road-going electric technology, the same way it has pushed the envelope with the Mustang Cobra Jet 1400 and the Mustang Mach-E 1400 projects.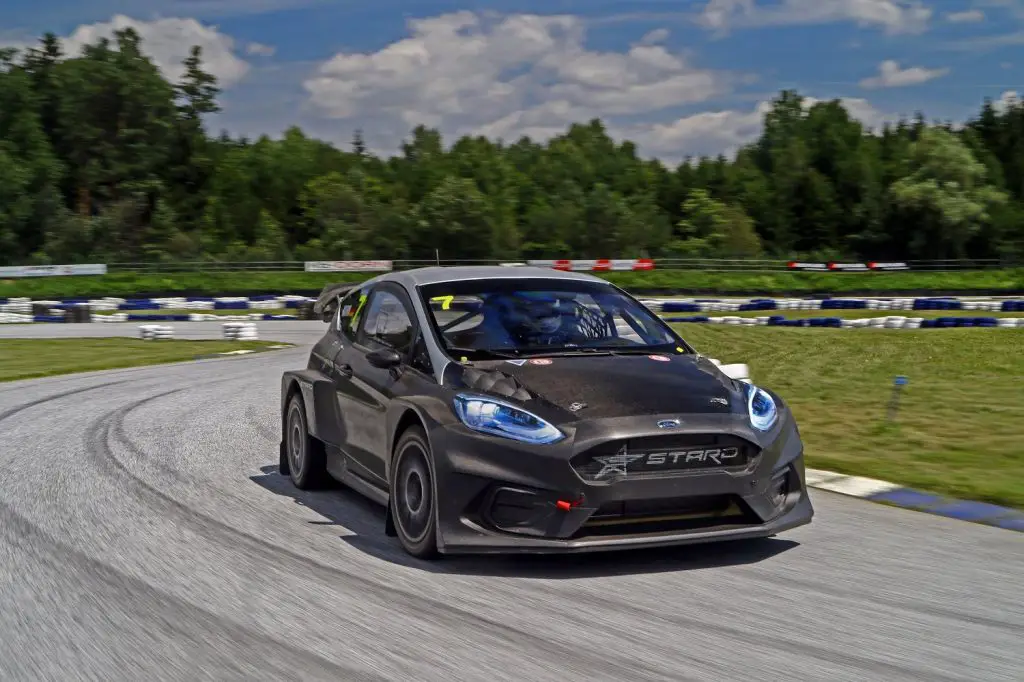 While it's hard to imagine watching motorsports without hearing the screaming sounds of high-revving ICE engines in the background, it's quite clear that this is the inevitable future of the sport.
We'll have more on Ford's motorsports and electrification efforts soon, so be sure and subscribe to Ford Authority for ongoing Ford news coverage.