Ford Motor Company sales decreased by 5 percent to 551,796 units during the third quarter of 2020 in the United States. Sales decreased at the Ford brand, while increasing at Lincoln.
"Despite the challenging pandemic environment, our retail unit sales were down only 2 percent and we had our best third quarter of pickup truck sales since 2005," said Mark LaNeve, Ford vice president, U.S. Marketing, Sales and Service. "F-Series finished the quarter on a high note with September sales up 17.2 percent with over 76,000 F-Series pickups sold. This is a testament to our winning product portfolio and the performance of our great dealers," he added.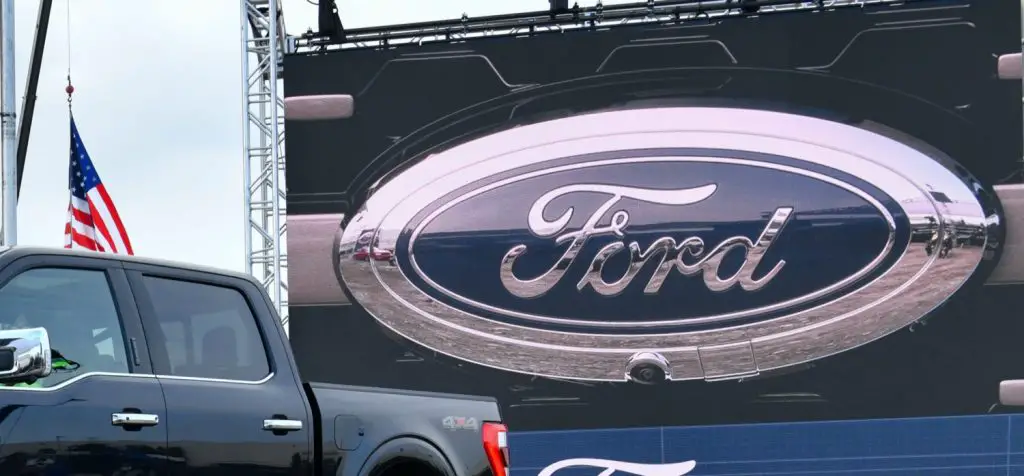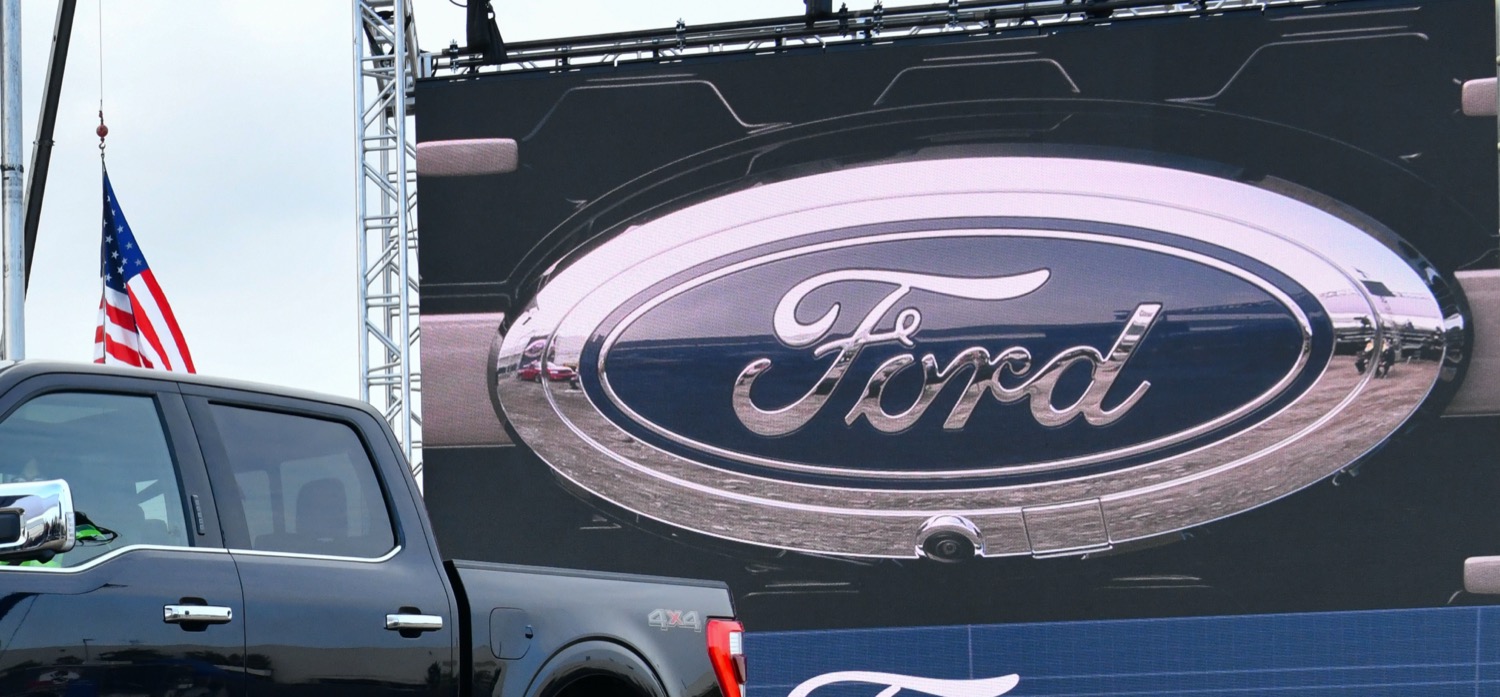 FoMoCo Sales Notes – U.S. Q3 2020
Total Ford Motor Company sales during Q3 2020 decreased 5 percent to 551,796 units

Ford did not provide any information on retail vs. fleet deliveries, a significant and notable departure from the way it previously reported sales results (on a monthly basis).
The 5 percent decline outperformed the industry, which declined 10 percent.

Ford retail share of the industry grew by an estimated 0.2 percentage points, while Ford's Q3 total share expanded by 0.8 percentage points. Excluding discontinued cars, Ford retail sales were up 1.3 percent.
Ford's overall Q3 pickup sales, consisting of F-Series and Ranger, increased 4 percent to 249,997 units, representing Ford's best Q3 pickup sales since 2005
Ford's commercial van sales hit their stride to a quick recovery in Q3, with sales up 93.7 percent over Q2 to 59,092 units.
Ford did not provide inventory or SAAR information for the third quarter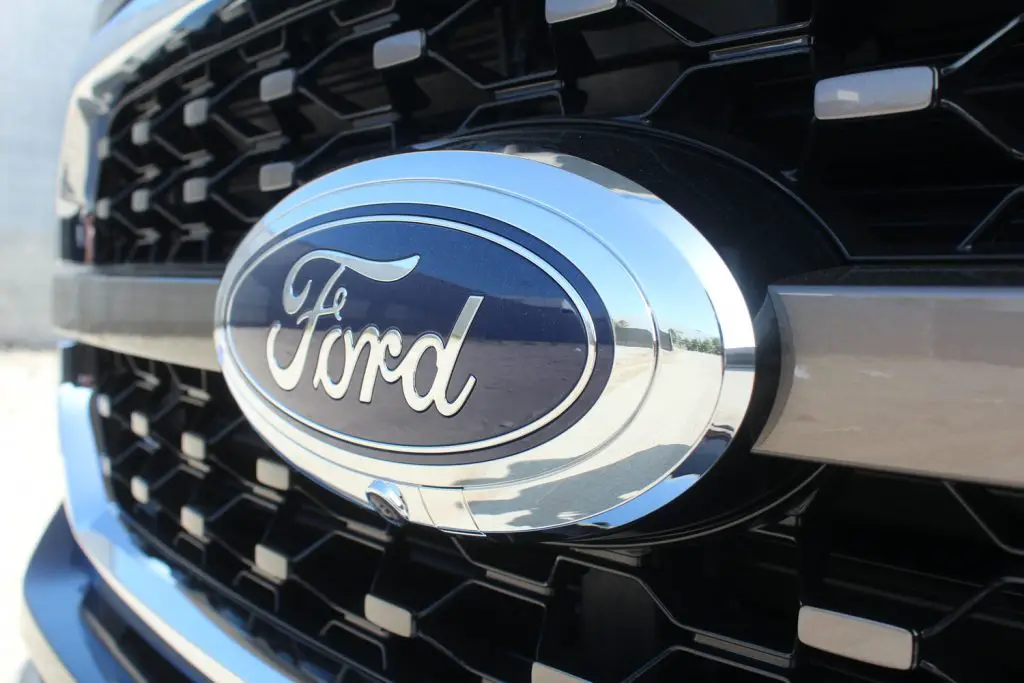 Brand & Model Sales
Ford sales decreased 5.1 percent to 524,242 units: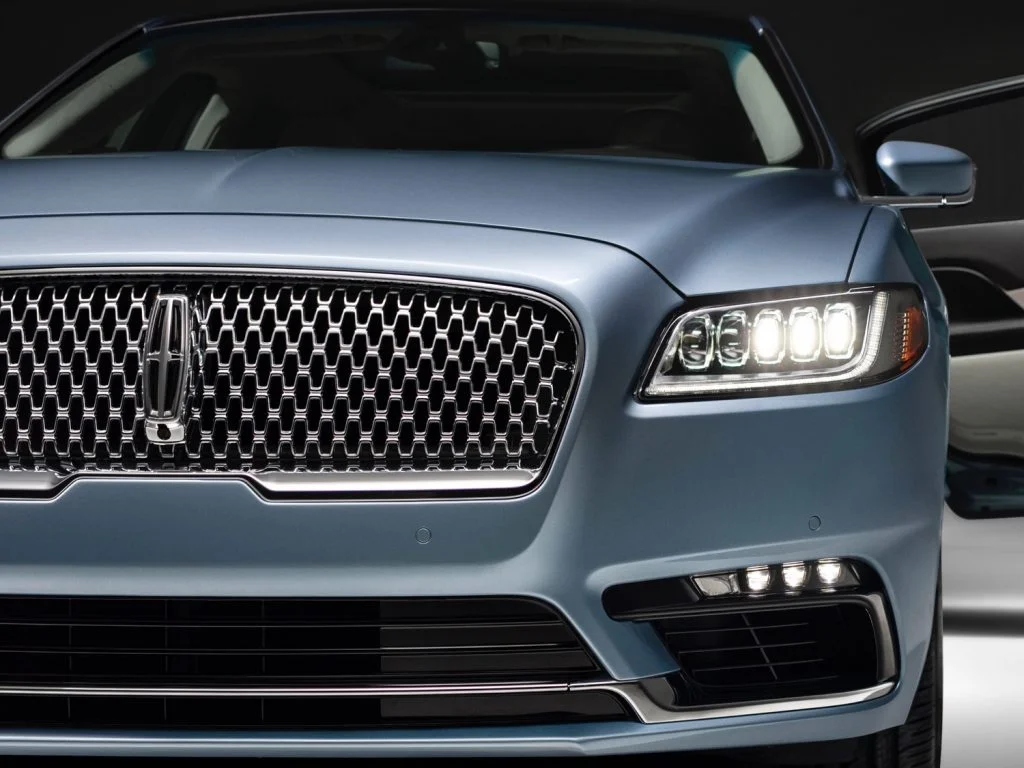 Lincoln sales decreased 1.4 percent to 27,554 units:
Lincoln Aviator sales increased 222.17 percent to 6,118 units

Aviator continues to expand its retail share on a rich mix of high-series Grand Touring and Black Label models; combined, Aviator Grand Touring and Black Label comprised 15 percent of retail sales for the quarter
Aviator expanded its retail share of the segment by an estimated 8 percentage points in Q3
Aviator's largest age demographic is between 35 to 44 years old, representing 22 percent of sales

Lincoln Continental sales decreased 31.59 percent to 1,297 units
Lincoln Corsair sales increased 7.99 percent to 7,044 units
Lincoln MKZ sales decreased 21.73 percent to 3,666 units

The model has been discontinued

Lincoln Nautilus sales decreased 27.52 percent to 5,771 units

These figures include those of the outgoing Lincoln MKX

Lincoln Navigator sales decreased 16.34 percent to 3,635 units
Lincoln retail sales increased 3.5 percent, fueled by a 10.2 percent gain in retail SUV sales
During the first nine months of the 2020 calendar year, Ford Motor Company sales decreased 17.5 percent to 1,501,995 units.
Sales Results - Q3 2020 - USA - Ford
| MODEL | Q3 2020 / Q3 2019 | Q3 2020 | Q3 2019 | YTD 2020 / YTD 2019 | YTD 2020 | YTD 2019 |
| --- | --- | --- | --- | --- | --- | --- |
| E-SERIES | -5.96% | 9,286 | 9,875 | -21.85% | 25,186 | 32,226 |
| ECOSPORT | +4.76% | 17,045 | 16,271 | -6.82% | 47,200 | 50,657 |
| EDGE | -28.50% | 26,211 | 36,660 | -23.82% | 76,862 | 100,894 |
| ESCAPE | -22.64% | 46,956 | 60,701 | -32.02% | 131,753 | 193,801 |
| EXPEDITION | +4.39% | 19,402 | 18,586 | -16.75% | 51,747 | 62,155 |
| EXPLORER | +87.22% | 59,060 | 31,546 | +33.26% | 160,209 | 120,226 |
| F-SERIES | +3.49% | 221,647 | 214,176 | -11.10% | 589,034 | 662,574 |
| FIESTA | -99.08% | 135 | 14,717 | -93.77% | 3,292 | 52,833 |
| FLEX | -90.35% | 538 | 5,574 | -74.43% | 4,689 | 18,337 |
| FUSION | -22.14% | 29,243 | 37,557 | -32.29% | 90,664 | 133,908 |
| GT | -3.83% | 50 | 52 | -21.39% | 147 | 187 |
| HEAVY TRUCKS | -37.29% | 2,662 | 4,245 | -55.67% | 5,930 | 13,376 |
| MUSTANG | -17.67% | 13,851 | 16,823 | -13.96% | 47,637 | 55,365 |
| RANGER | +8.16% | 28,350 | 26,211 | +31.54% | 74,338 | 56,512 |
| TRANSIT | -11.36% | 38,890 | 43,876 | -19.93% | 93,670 | 116,983 |
| TRANSIT CONNECT | -5.38% | 10,916 | 11,537 | -19.59% | 25,241 | 31,390 |
| FORD TOTAL | -5.08% | 524,242 | 552,317 | -18.05% | 1,427,599 | 1,741,987 |
Sales Results - Q3 2020 - USA - Lincoln
| MODEL | Q3 2020 / Q3 2019 | Q3 2020 | Q3 2019 | YTD 2020 / YTD 2019 | YTD 2020 | YTD 2019 |
| --- | --- | --- | --- | --- | --- | --- |
| AVIATOR | +222.17% | 6,118 | 1,899 | +732.02% | 15,800 | 1,899 |
| CONTINENTAL | -31.59% | 1,297 | 1,896 | -18.33% | 3,872 | 4,741 |
| CORSAIR | +7.99% | 7,044 | 6,523 | -0.49% | 18,177 | 18,266 |
| MKC | * | 0 | * | * | 0 | 0 |
| MKT | -96.32% | 23 | 625 | -95.12% | 152 | 3,113 |
| MKZ | -21.73% | 3,666 | 4,684 | -25.74% | 10,133 | 13,645 |
| NAUTILUS | -27.52% | 5,771 | 7,962 | -33.07% | 16,052 | 23,984 |
| NAVIGATOR | -16.34% | 3,635 | 4,345 | -22.66% | 10,210 | 13,201 |
| LINCOLN TOTAL | -1.36% | 27,554 | 27,934 | -5.65% | 74,396 | 78,849 |
Sales Results - Q3 2020 - USA - FMC Totals
| BRAND | Q3 2020 / Q3 2019 | Q3 2020 | Q3 2019 | YTD 2020 / YTD 2019 | YTD 2020 | YTD 2019 |
| --- | --- | --- | --- | --- | --- | --- |
| FORD TOTAL | -5.08% | 524,242 | 552,317 | -18.05% | 1,427,599 | 1,741,987 |
| LINCOLN TOTAL | -1.36% | 27,554 | 27,934 | -5.65% | 74,396 | 78,849 |
| FMC USA TOTAL | -4.90% | 551,796 | 580,251 | -17.51% | 1,501,995 | 1,820,836 |
About The Numbers
Further Reading & Sales Reporting