New Ford CEO Jim Farley is tasked with righting the financial ship at the iconic automaker, a daunting task considering the fact that 2020 has been one of the most challenging years any organization has faced. Things are looking up, however, as Ford managed to beat Wall Street expectations by reporting a third-quarter profit of $2.4 billion on revenues of $37.6 billion as the CEO revealed his future plans for the automaker. Now, Farley is looking to reduce costs moving forward, a process that includes curbing warranty costs.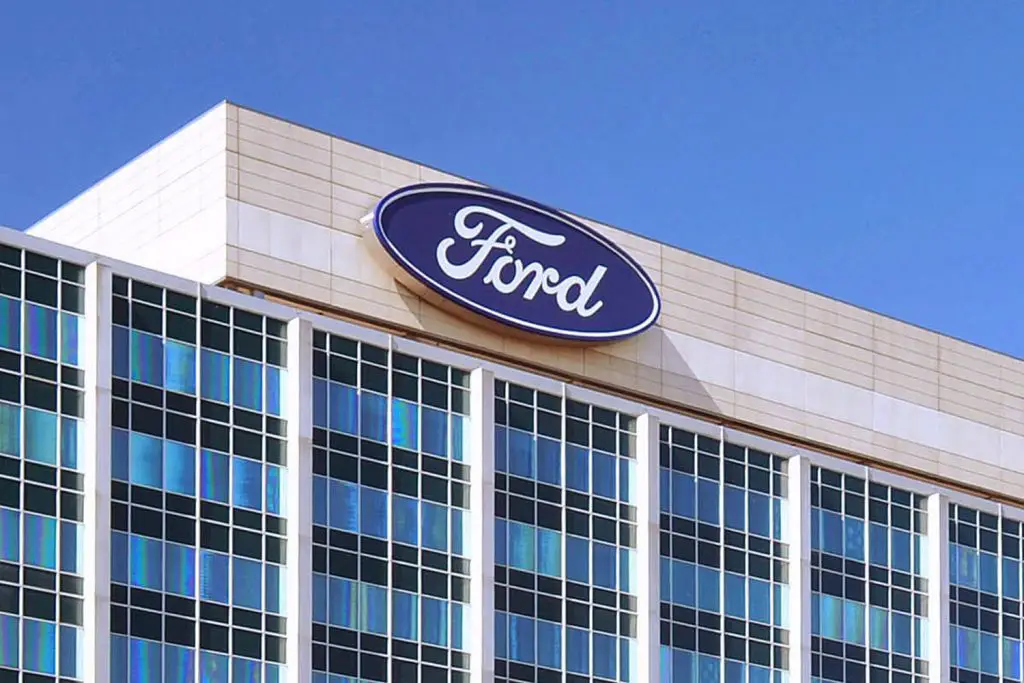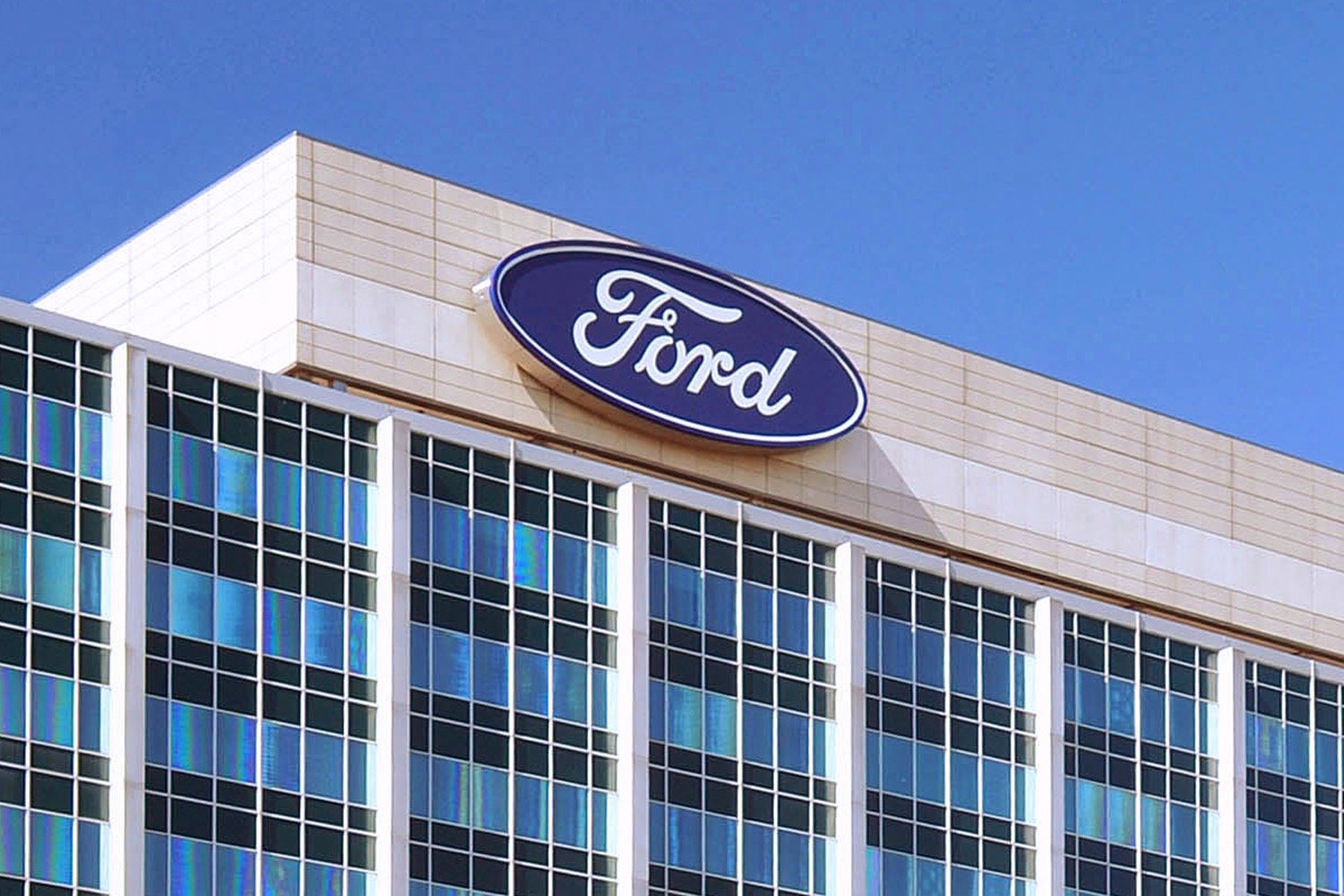 "Our warranty coverages in the last few years is up $1 billion to $2 billion depending on the year, and that is not okay," Farley said during a recent analyst call. "So, although it moderated in the (third) quarter and we have taken a lot of actions on craftsmanship, long-term durability, we have a much bigger ambition to improve the quality of our vehicles. We have taken a lot of countermeasures. They will take time."
"We're moving with urgency to turn around our automotive operations, improve our quality, reduce our cost, and accelerate the restructuring of underperforming businesses," Farley continued. "And third, we are going to grow again, but in the right areas – allocating more capital, more resources, more talent to our very strongest businesses, and vehicle franchises."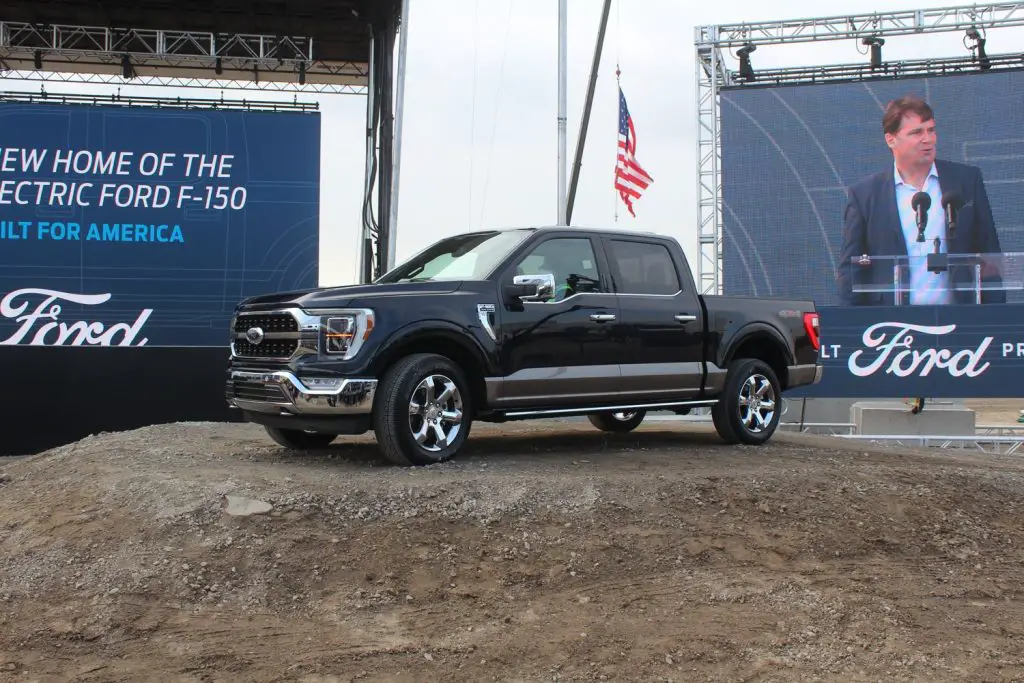 Farley's emphasis on lowering warranty costs is particularly important as the automaker prepares to launch a host of new products including the 2021 Ford F-150, 2021 Ford Mustang Mach-E, 2021 Ford Bronco, and 2021 Ford Bronco Sport.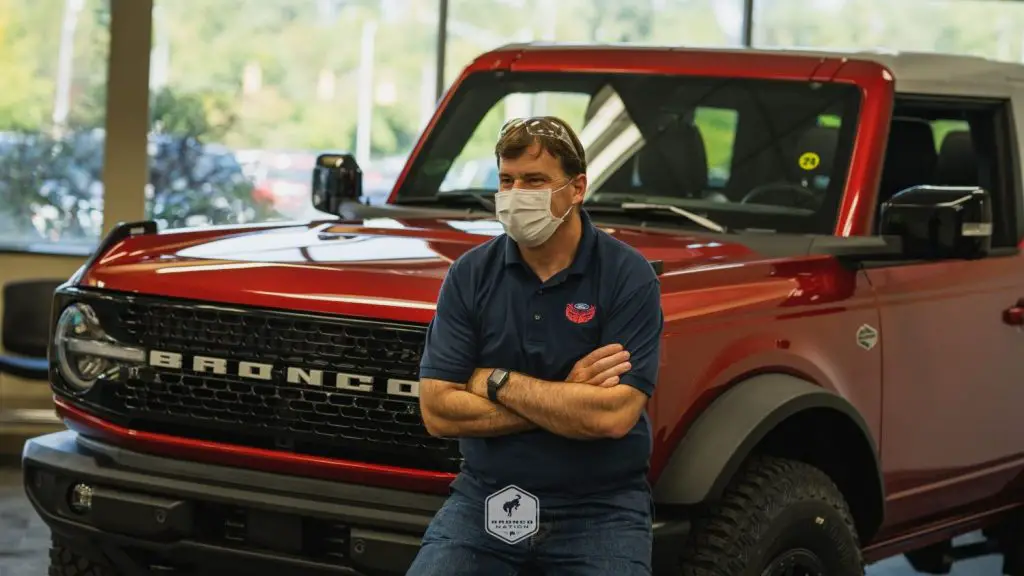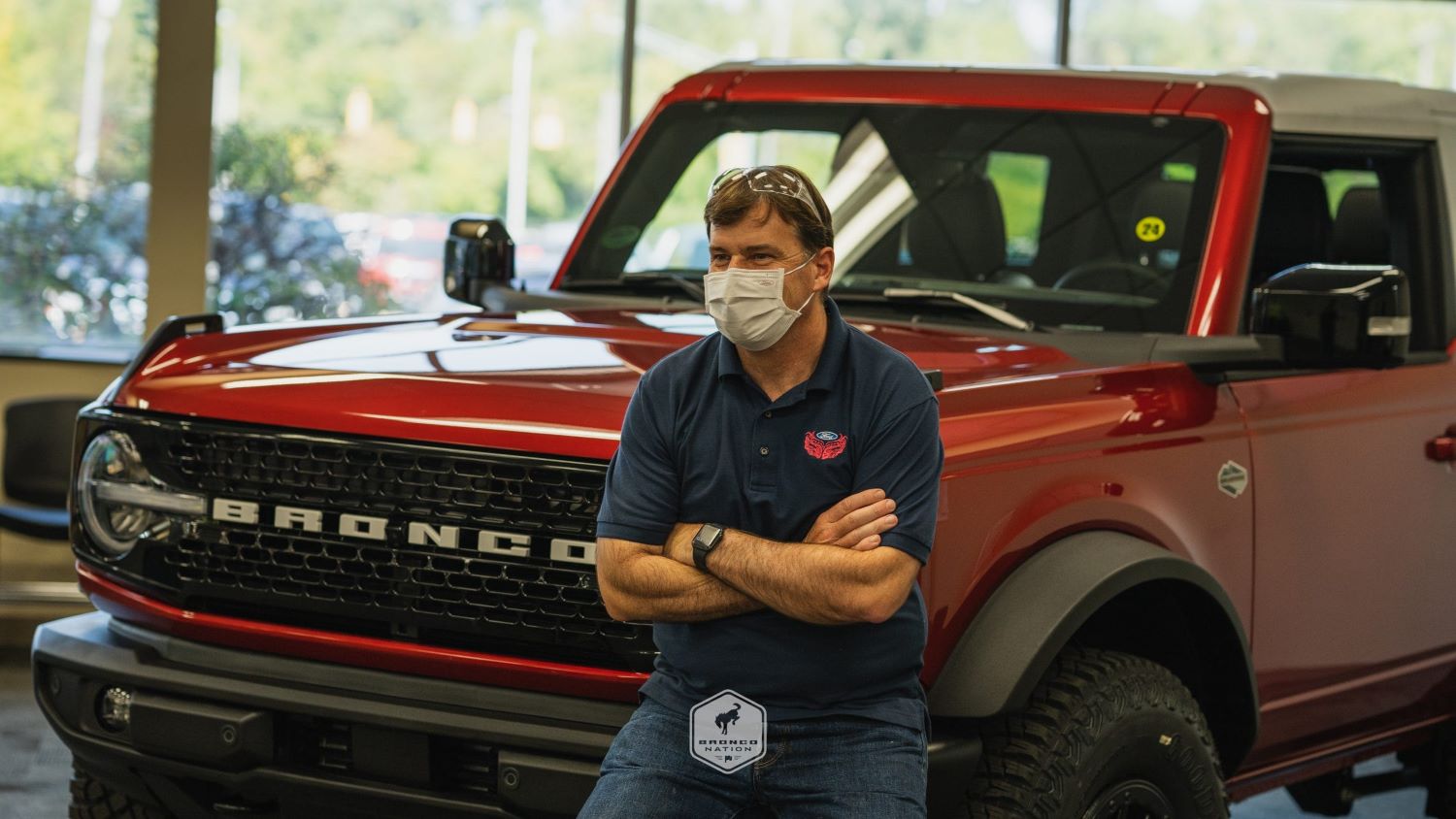 "These are fantastic opportunities for us on the top line for the next many years to come," Farley said, adding that Ford's North American profit margins could top 10 percent.
We'll have much more on Jim Farley's plans to right the financial ship at Ford very soon, so be sure and subscribe to Ford Authority for the latest Ford business news  and around-the-clock Ford news coverage.