The Ford Pacheco Assembly Plant in Argentina is mostly known for producing the Ford Ranger in South America, but few probably realize that the plant also preserves almost 42 hectares (approximately 104 acres) of green space in the middle of Buenos Aires, the largest province in the country. Almost half of this area is forested and is a refuge and food source for a variety of species.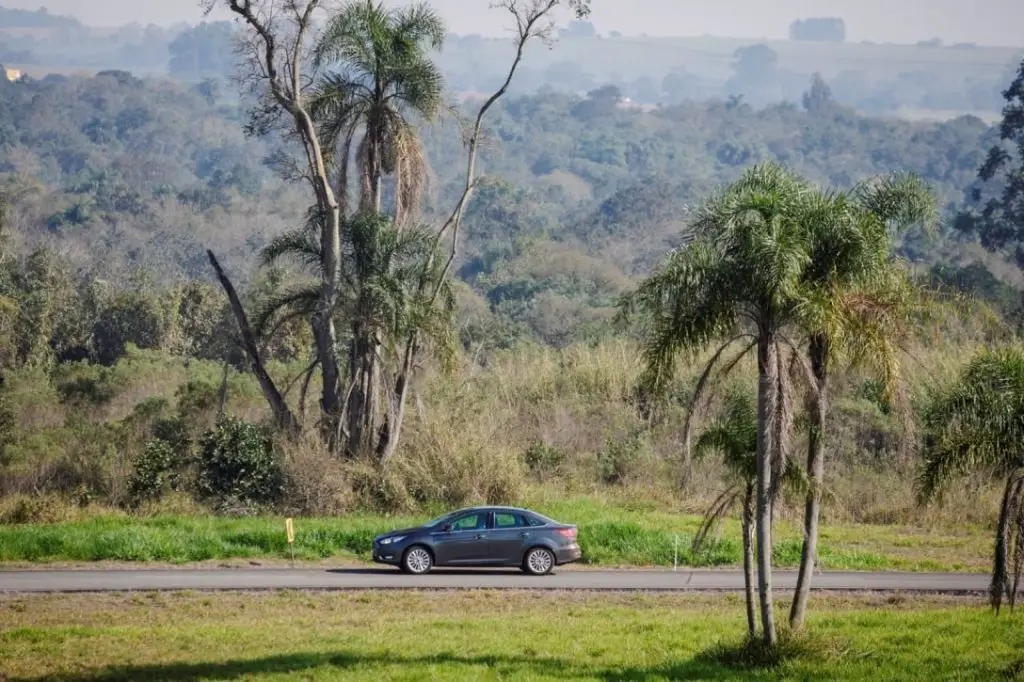 Within the Ford Pacheco Assembly Plant lies a variety of mammals, including the capybara and the European hare, as well as a wide variety of birds like the carancho, the mixed hawk, the belfry owl, the calandria, the benteveo, the goldfinch, and the pigeon. These animals fulfill very important ecological functions, such as regulating the population of rodents and insects, pollinating flowers, and dispersing seeds.
Since 2017, Ford has implemented strict environmental policies in all of its test fields. An example of this is what was done in Tatuí, São Paulo (Brazil), where a group of expert zoologists, botanists, and agronomists carried out studies to compile all the existing information on flora and fauna of the place.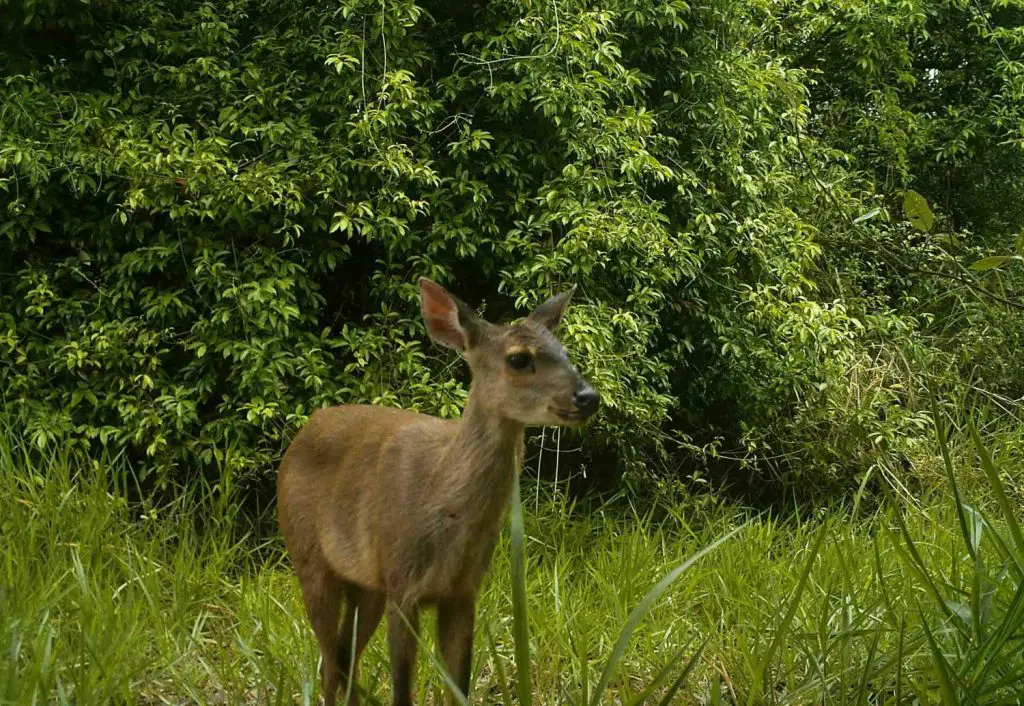 It was concluded that there are more than 360 total species of animals including mammals, birds, and reptiles; and 120 species of native flora. To protect them, the spaces were modified preserving their natural habitat and safeguarding their integrity. Tunnels were built for the passage of animals, as well as fences in certain sections to prevent their access to the test tracks, where they could be in danger or cause accidents.
"We have made a recovery of the forest over the years, helping to create a suitable environment for the animals to remain in the place where they live, freely, with access to water and a balanced food chain in the vegetation areas," said Edmir Mesz, Ford South America Supervisor of Environmental Quality.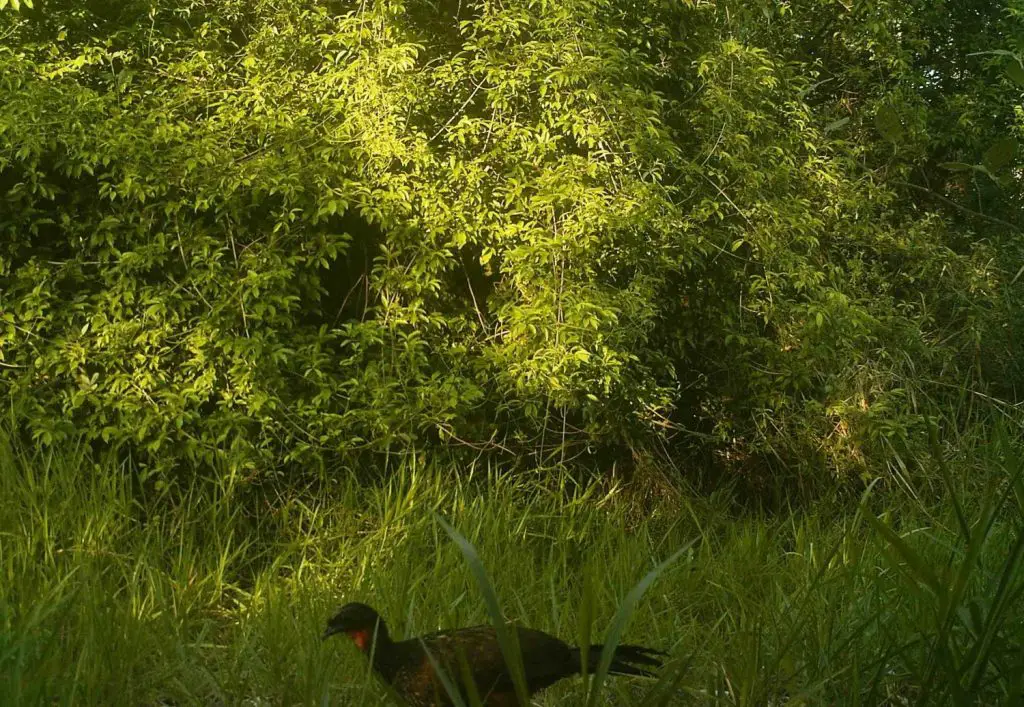 Ford Argentina works towards a more sustainable world by preserving species and natural biodiversity, and, at the same time, through actions that seek to reduce environmental impact such as the use of wind energy, the reduction of water consumption per vehicle produced, and the efficient use of electrical resources.
We'll have more on Ford's sustainability efforts soon, so be sure and subscribe to Ford Authority for the latest Ford business news and 24/7 Ford news coverage.