Usage-based insurance is becoming more and more popular as vehicle owners drive less and seek to lower their total cost of vehicle ownership. And now, Ford is giving its customers easy access to usage-based insurance programs after joining the Verisk Data Exchange, where many U.S. auto insurers connect with potential customers.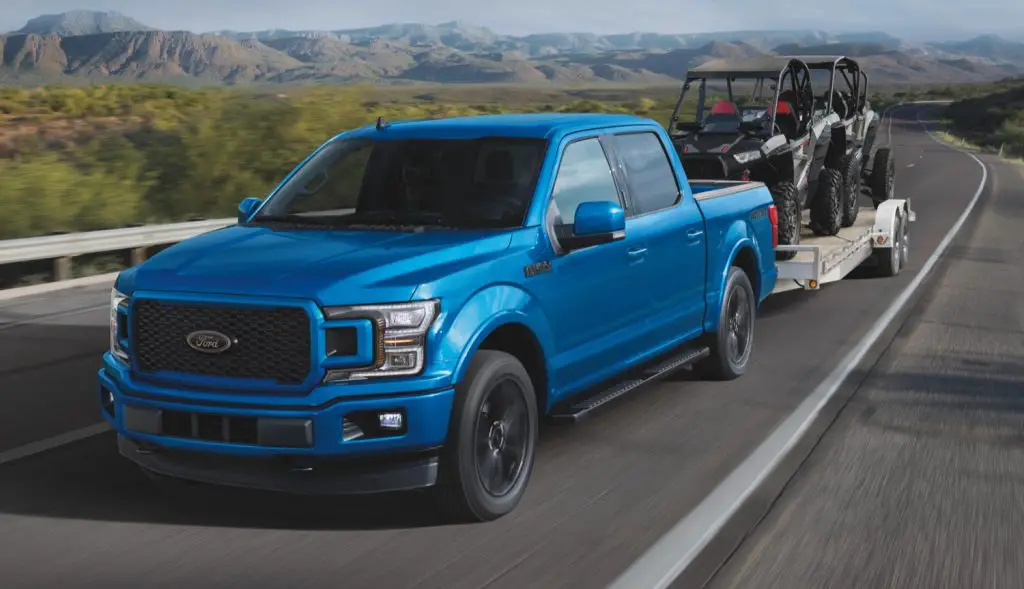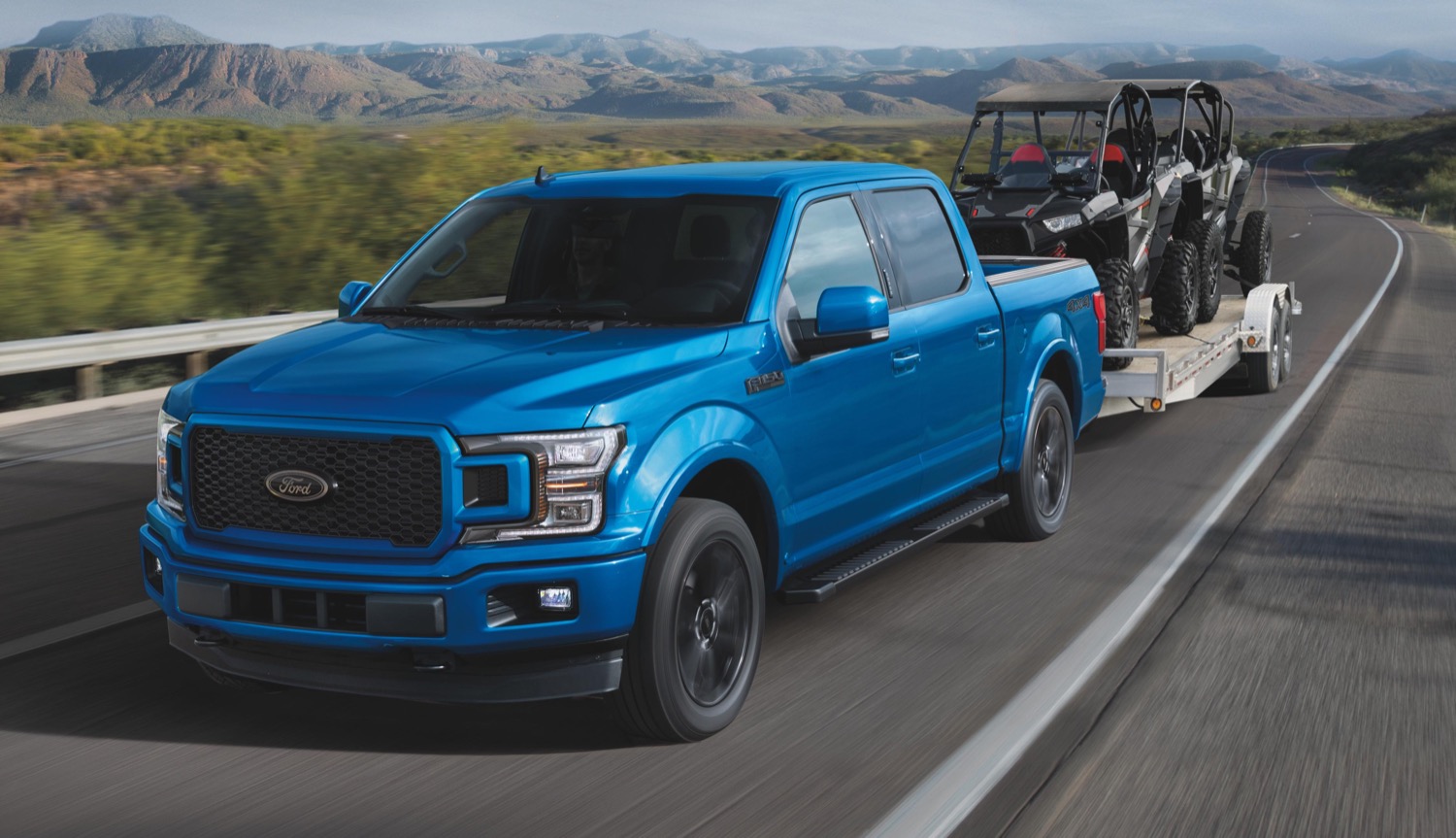 The Verisk Data Exchange makes it easy for insurers to access driving data from connected Ford vehicles to help them develop, launch, and grow telematics-based insurance programs and reward qualifying drivers with insurance discounts. The Exchange employs advanced, proprietary analytics to refine driving telemetry from connected Ford vehicles into normalized, insurance-ready information, including Verisk's rating and scoring solutions.
With the driver's consent, insurers can access the telematics data they need from Ford vehicles to generate an accurate UBI discount in one of two ways. Through a Verisk Driving Data API, insurers with their own UBI scoring models can receive driving behavior data that has been custom-tailored to meet their algorithm's specifications.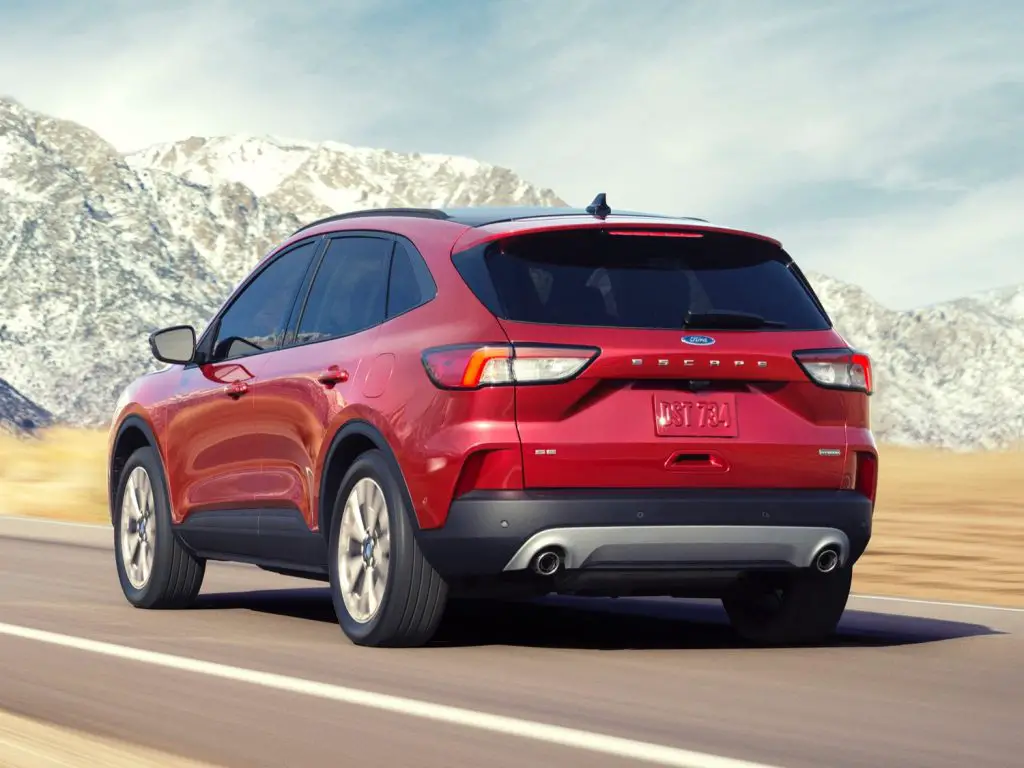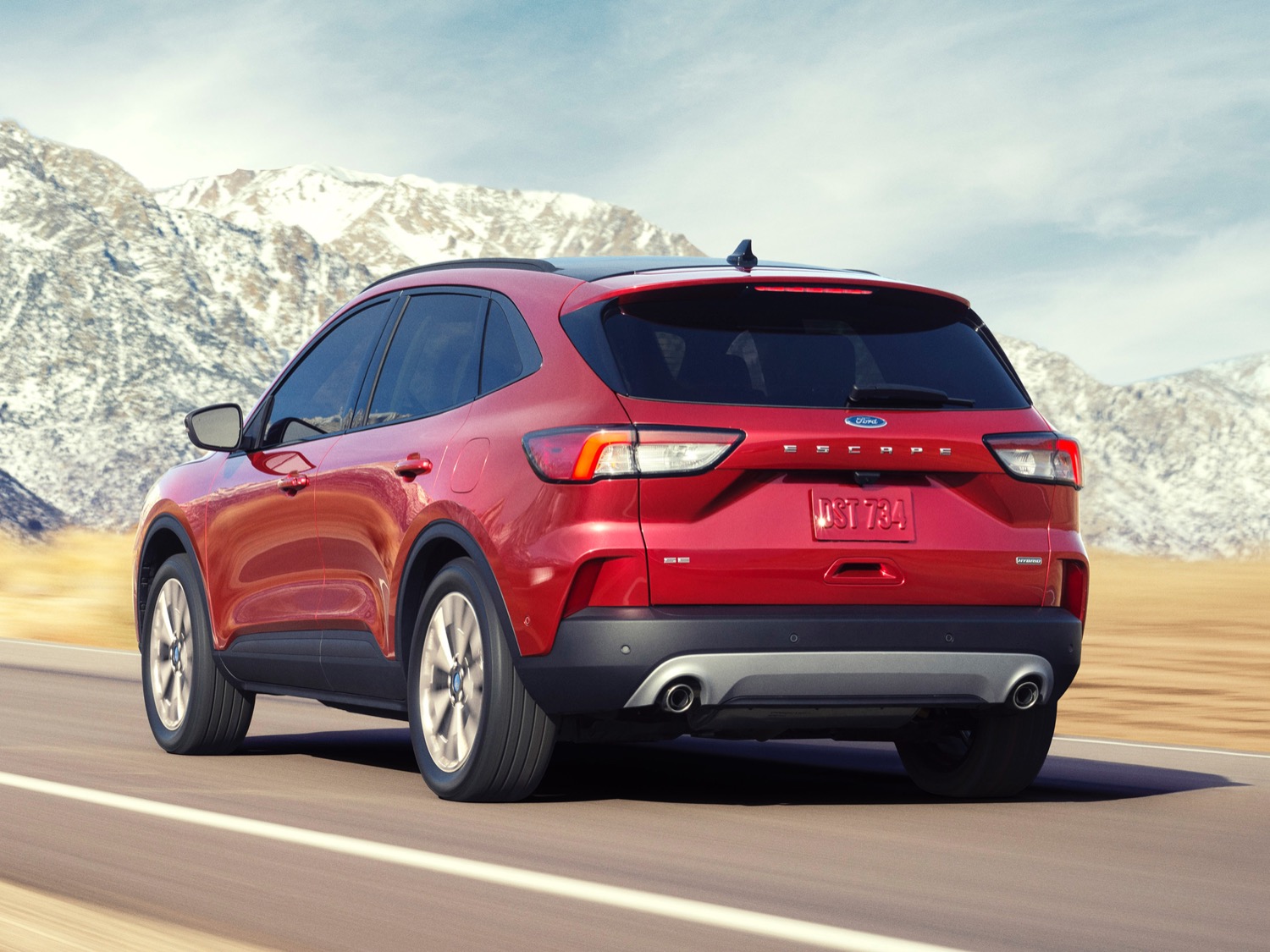 Insurers can also use Ford data with the Verisk Driving Score, a proprietary loss model and rating rule that is filed and available in 43 states, as a turnkey way to quickly enter the UBI market. Both products can streamline the UBI experience for consumers.
"Ford is committed to connecting our customers to valuable services that can help them reduce their total cost of ownership and get more out of their Ford vehicle – usage-based insurance is a great opportunity to do that," said Alex Purdy, director of business operations, enterprise connectivity, Ford Motor Company.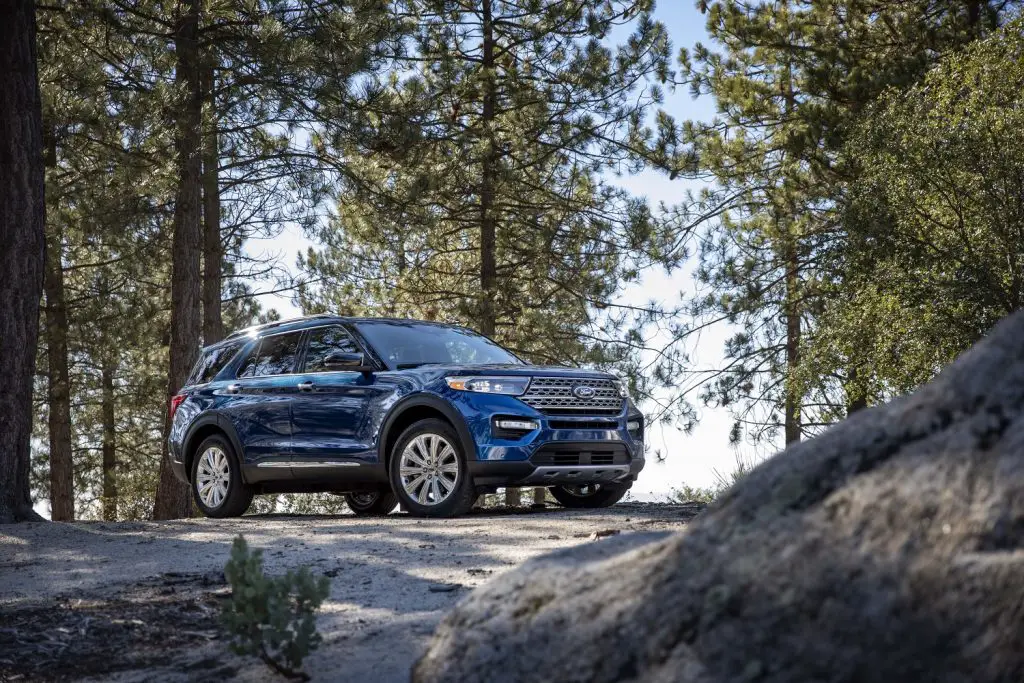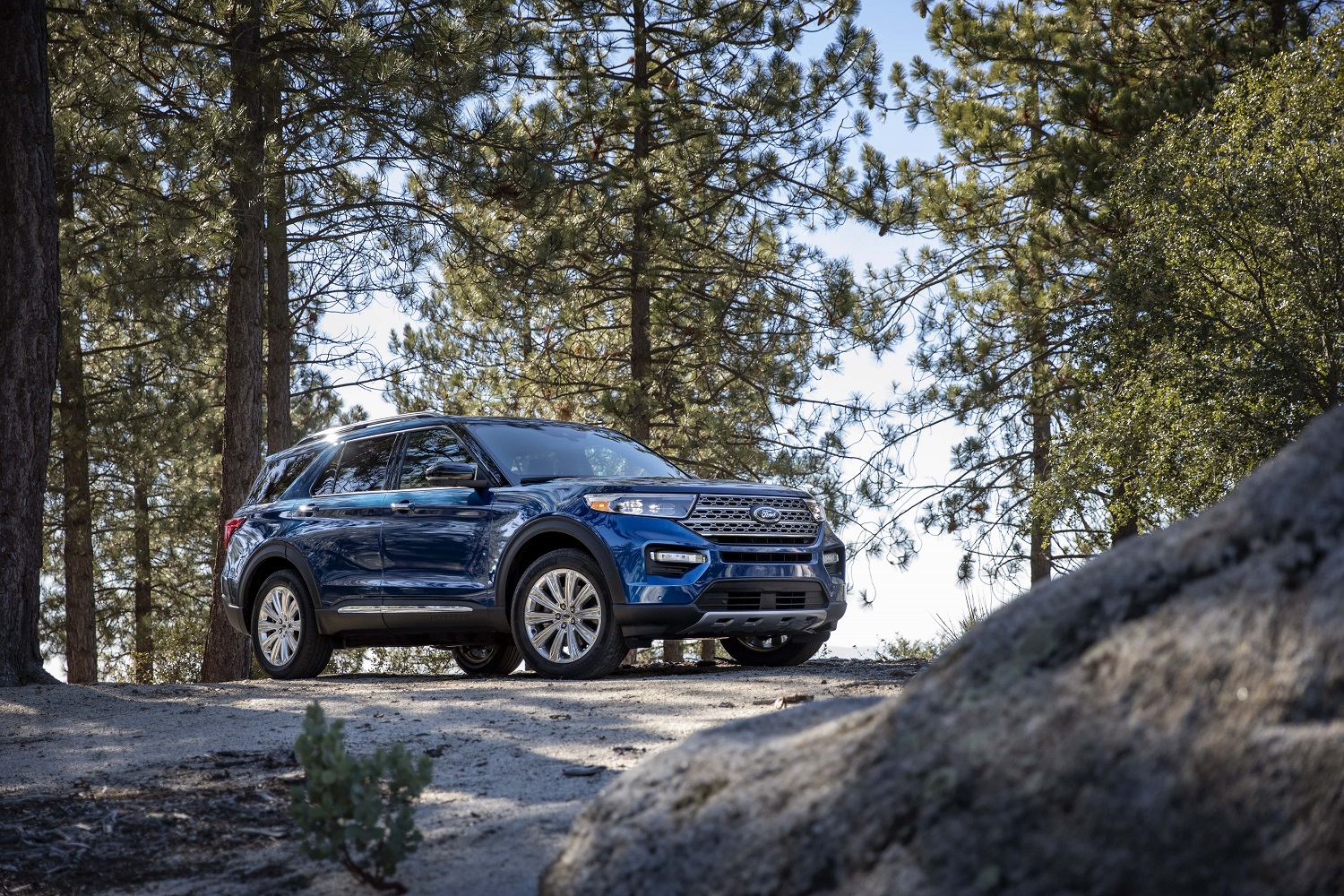 "The addition of Ford to the Verisk Data Exchange will help the growing number of insurers looking to expand their UBI programs with connected cars," added Karthik Balakrishnan, general manager of Verisk's telematics business. "We're excited to connect Ford drivers with these insurers and, most importantly, make it easier for everyone to benefit from UBI."
Currently, the Exchange contains 6.6 million vehicles and 175 billion miles of driving data, and continues to grow by over 200,000 new vehicles every month.
We'll have more on this very soon, so be sure and subscribe to Ford Authority for ongoing Ford news coverage.