Without question, one of the biggest complaints people have about new vehicles is their cost. As technology continues to play a larger role in the vehicles we drive, the cost of those vehicles subsequently rises. Today, sliding behind the wheel of something like a 2021 Ford F-150 Limited takes upward of an $80,000 commitment, which would have seemed unthinkable just a few short years ago. While there seems to be no ceiling on new vehicle prices, however, it does appear that Ford is going to focus on building more affordable cars very soon.
This news comes to us directly from new Ford CEO Jim Farley, who today outlined his key goals and organizational changes as he becomes the automaker's 11th CEO in its 117 year history. Farley, who succeeds Jim Hackett as Ford's president and CEO, outlined his plans during a virtual town hall meeting with the company's global team.
Farley said Ford plans to move with urgency to turn around its automotive operations by improving quality, reducing costs, and accelerating the restructuring of underperforming businesses. This plan involves a host of operational changes, but one of the more interesting points is Farley's plan to add more affordable cars to Ford's global lineup, including in North America.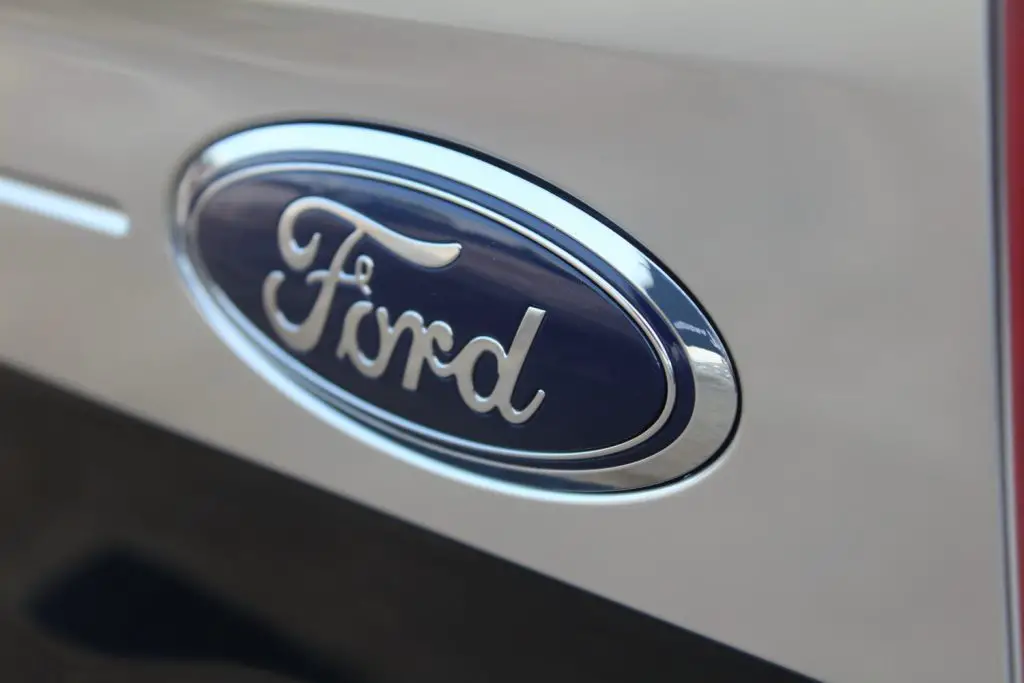 That will prove to be music to the ears of the many who have openly complained about ever-rising new vehicle prices in recent years. Currently, Ford offers a total of seven vehicles with a starting price of under $30,000, but only one – the Ford EcoSport – has an MSRP under $20,000. The automaker did make it a point to offer buyers a base model of the 2021 Ford Bronco for less than $30,000, however, and is currently working on the new, compact Ford Maverick pickup, which may well be a sign of things to come.
We'll have more on Jim Farley's future plans for Ford very soon, so be sure and subscribe to Ford Authority for the latest Ford business news and around-the-clock Ford news coverage.