When the 2021 Ford Bronco was revealed back in July, it predictably led to a disastrous sequence of events. So many people flooded Ford's site that it was causing problems days later, and many couldn't select their preferred dealer when completing the reservation process. Ford acknowledged these problems right away, and in August announced that it would set a Bronco reservation change deadline for October 31st, giving prospective buyers time to iron out those details.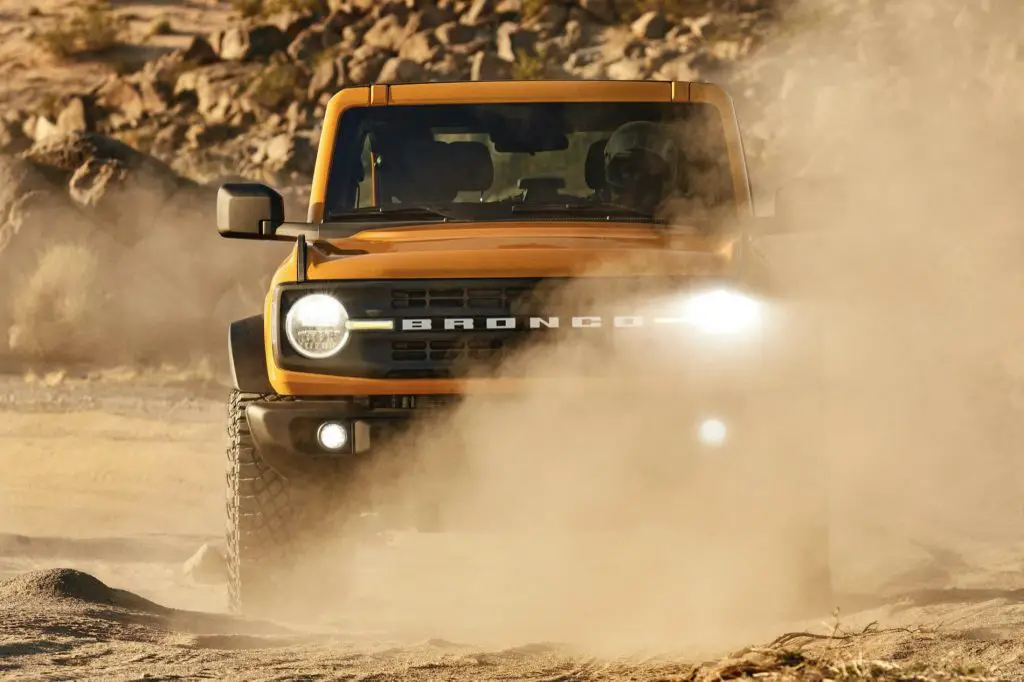 However, we're just a couple of weeks away from that Ford Bronco reservation change deadline, and we're still waiting on the vehicle's configurator to launch, which is supposed to happen in mid-October. So Ford has extended this deadline once again for those customers that still aren't completely sure which trim level they're going to purchase or what dealer they want to purchase it from.
Now, Bronco reservation holders have until the end of January, 2021 to make changes to their reservations. The move gives buyers plenty of breathing room to make these critical decisions, as well as ample time to spec out their rides before making a final call.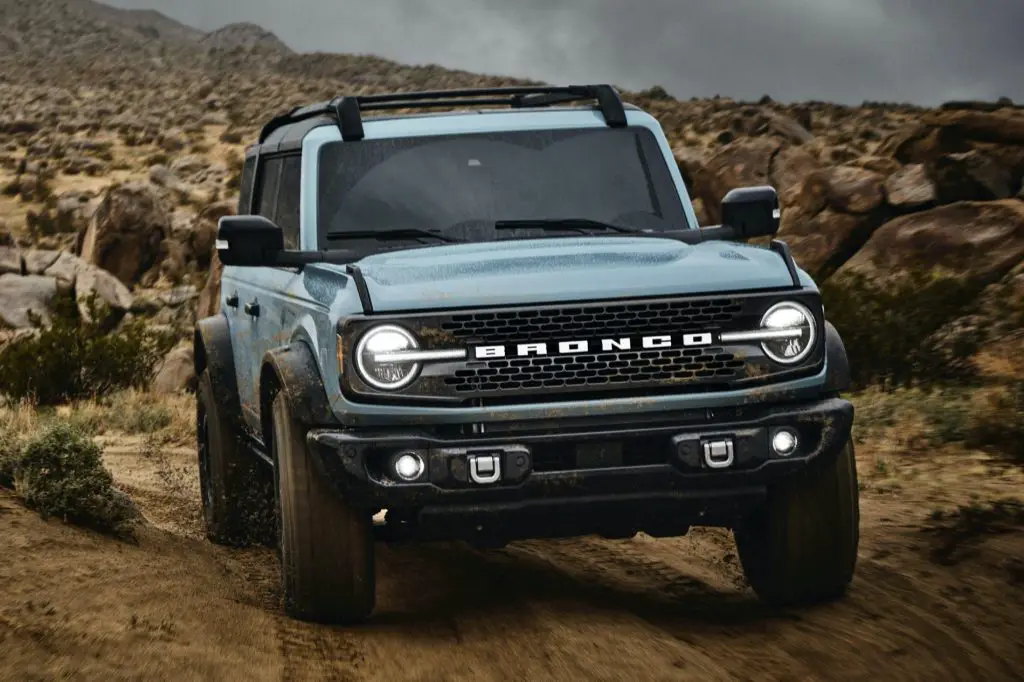 Just a few weeks ago, we learned that dealers will begin reaching out to customers to work on converting their $100 deposits into actual sales in November. This process includes finalizing trim levels and options, as well as adding on any accessory purchases, then determining a final sales price. That process will continue through January of 2021, and Ford hopes to be able to provide customers with an approximate timeframe for their vehicle's build date starting in February.
The automaker is also optimistic about how many reservation holders will actually buy a Bronco, saying it expects "over 75 percent" of the 165,000 or so refundable deposits will be converted to sales. However, it anticipates the conversion rate will fall for customers who have to wait longer for their Bronco, particularly those whose orders fall into the 2022 model year.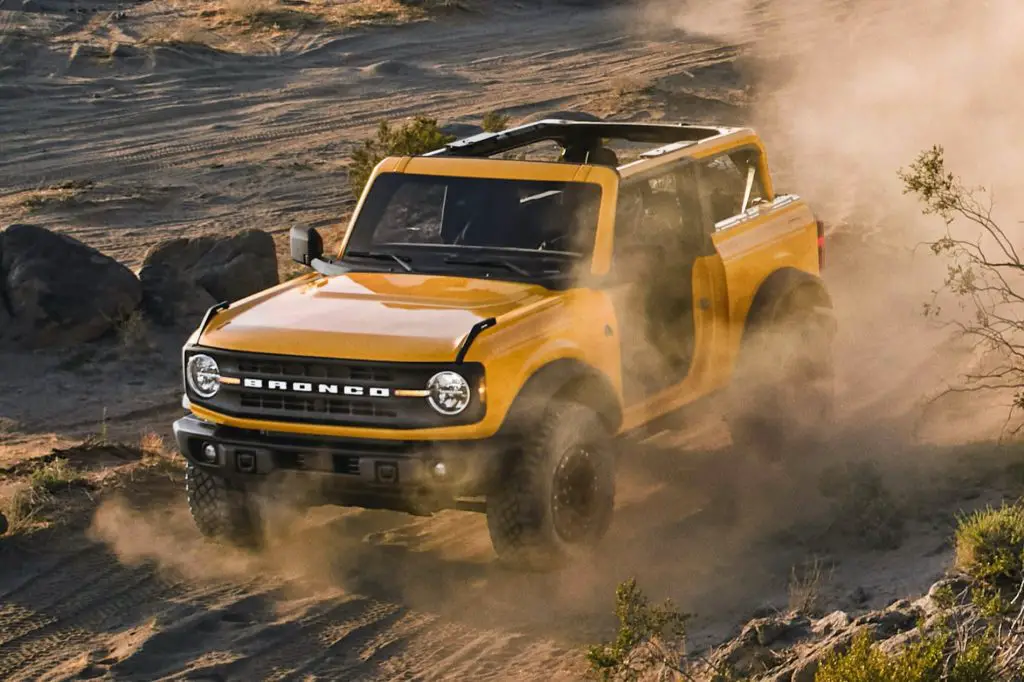 Regardless, Ford expects to sell around 200,000 Bronco and Bronco Sport models in 2021, which is a lot, especially considering the first Bronco deliveries are scheduled to begin in June.
We'll have much more on the Bronco very soon, so be sure and subscribe to Ford Authority for more Ford Bronco news and continuous Ford news coverage.