Ford continues to express confidence in the forthcoming launch of its all-new 2021 Ford F-150, which is due to begin hitting dealer lots in November. Regardless, pundits point to the botched launch of the all-new Ford Explorer and Lincoln Aviator back in 2019 as proof that things can still go awry. So it makes sense that there would be a backup plan in place in case 2021 F-150 production problems surface, and that's exactly what the automaker has put in place, according to the Detroit Free Press.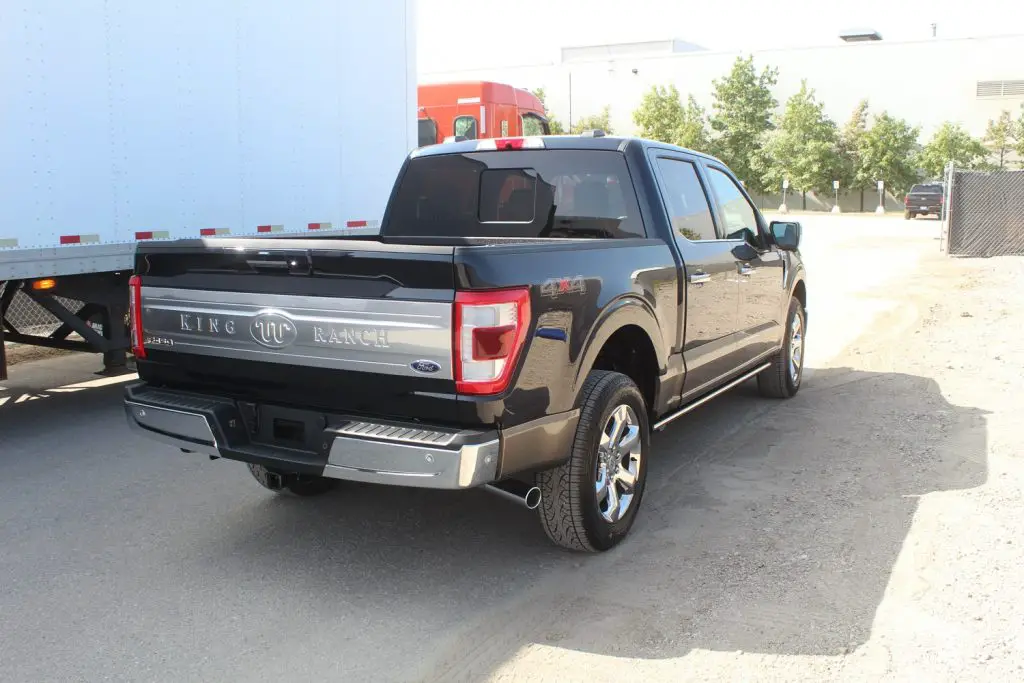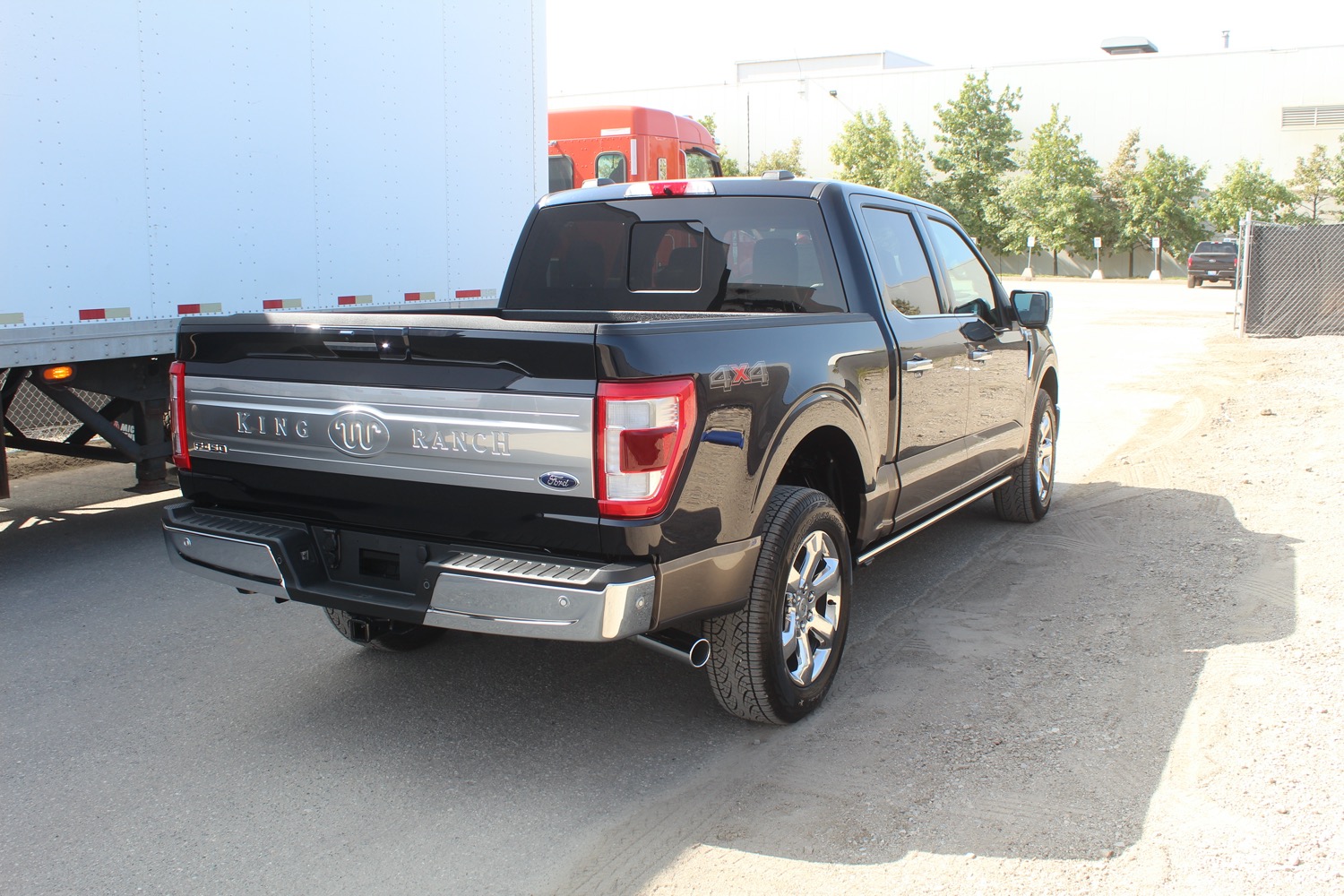 The Free Press got its hands on a memo sent out to Ford Flat Rock Assembly Plant employees by the UAW that asks workers to be on standby in case anything goes wrong with 2021 F-150 production. Of course, Flat Rock played a key role in fixing Explorer and Aviator models plagued with problems at launch, so it seems that it's once again going to be relied on in the event things don't go as planned.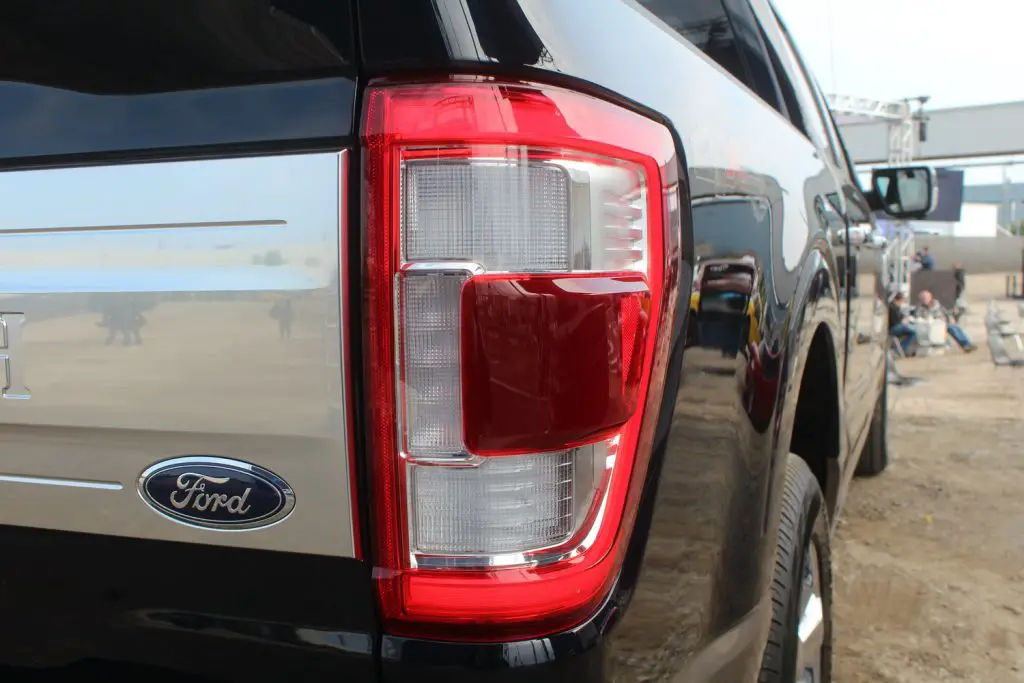 "There have been rumors of us doing repairs for F-150," the memo, signed by Kenny Tomalak, chairman of the Flat Rock Plant, reads. "In the event that the launch for the F-150 doesn't go well, we are on the list of getting some repair cars. This is all in preparation for the worst case scenario.  Early indications show that the launch will go well, but management is preparing for the worst just in case. There are three plants that are in this plan and we are the third after DTP (Ford Dearborn Truck Plant, which builds the F-150) themselves. I will keep you informed as more develops."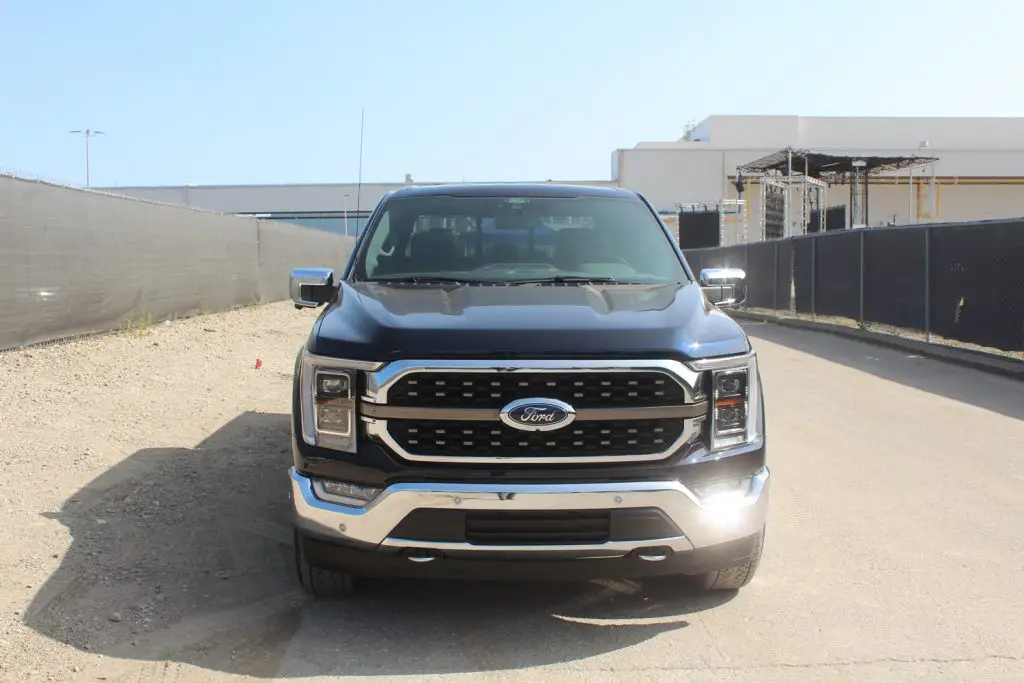 A Flat Rock employee did admit to the Free Press that such a memo was "unusual," but it's also proof that Ford is doing everything it can to avoid disruptions in F-150 production. "Please understand, if the F-150 launch doesn't go well, that's not good for anybody. We don't want a brand new vehicle to be in need of repair," the worker said.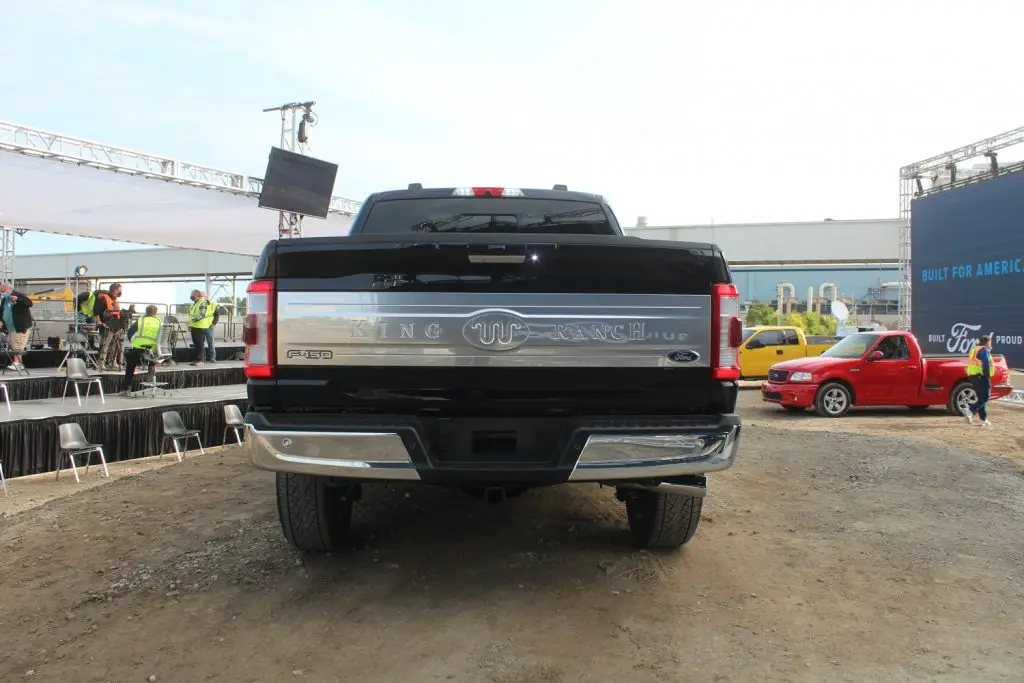 DFP reached out to Ford for comment, but it declined. "The all-new F-150 launch is on track and on time," said Kelli Felker, Ford global manufacturing and labor communications manager. "We are committed to ensuring our customers are pleased with the quality of all of our vehicles. We are confident our teams in Dearborn and Kansas City will execute a strong F-150 launch and we are prepared to handle issues that could arise."
We'll have more on this as soon as it's available, so be sure and subscribe to Ford Authority for the latest Ford F-Series news, Ford F-150 news, and continuous Ford news coverage.