Thanks to a healthy combination of a unique appearance and some rugged hardware, the Ford Ranger Storm sold in Brazil is arguably one of the more attractive international-market variants of the Ranger pickup. And now, The Blue Oval has announced a new accessory kit for those looking to give their "regular" Ranger a look similar to that of the Ranger Storm.
Officially dubbed Sports & Off-Road Accessory Kit, the package includes a new front grille with "RANGER" script, fender flares, side steps, a bed cover, Scorpion AT Plus tires, plus an optional snorkel.
The biggest difference between the Ranger Storm and this kit is in the front fascia: instead of having a small Blue Oval Ford logo followed by "STORM" written across the grille, the kit features a new grille with "RANGER" script and a different insert.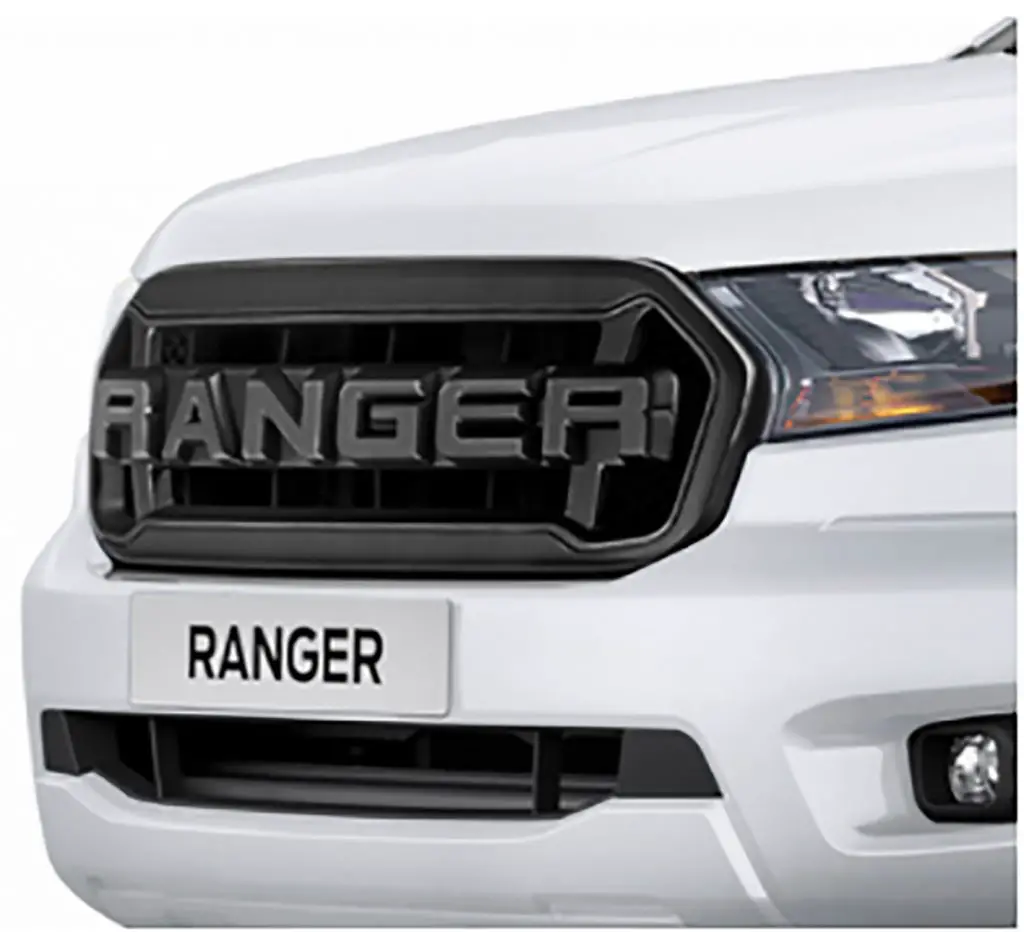 Ford is aiming this new Sports & Off-Road Accessory Kit at Ford Ranger owners who desire the look of the Storm, but bought a Ranger before that model became available, all while using OEM parts. Alternatively, the accessory pack can also be used by those who want the Ranger Storm's looks, but don't necessarily want its larger Ford 3.2L turbo-diesel five-cylinder engine, preferring the smaller 2.2L diesel instead.
Ford Brazil doesn't state a specific launch date for this new accessory kit, but we expect that it will go on sale shortly. Availability, however, will be restricted to the Brazilian market, at least as of this writing.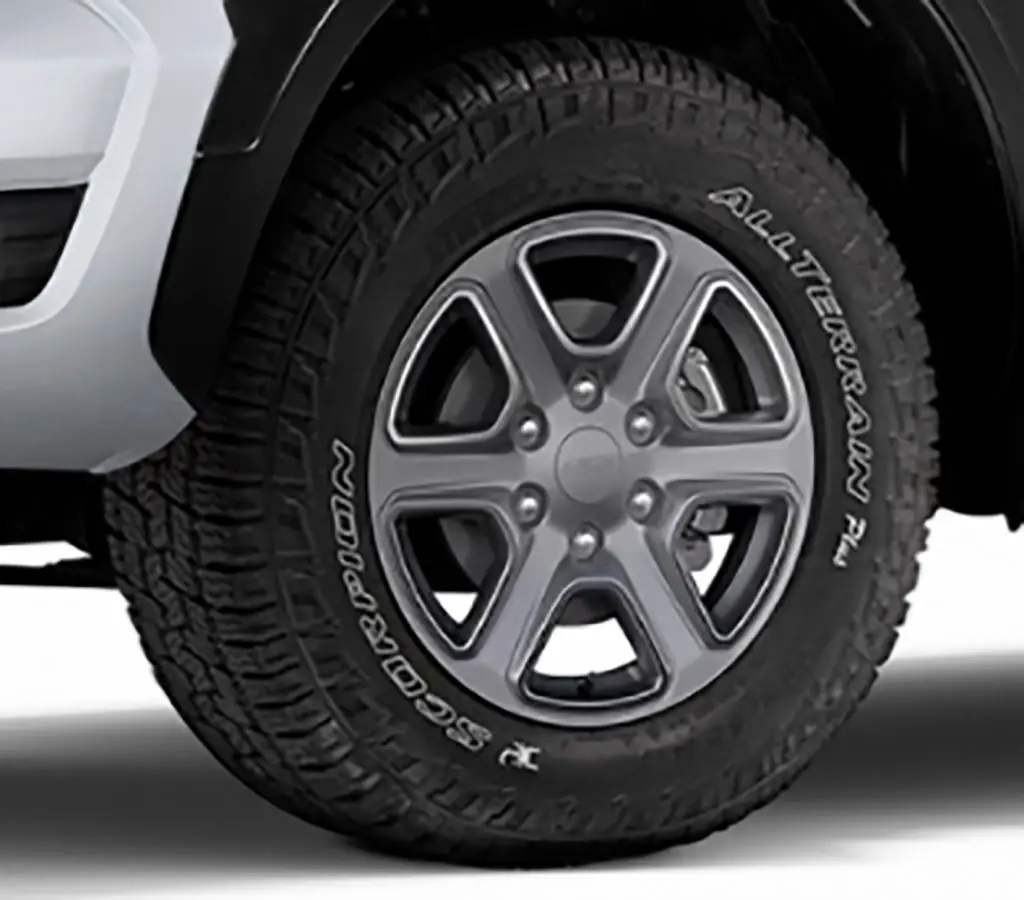 It's also worth noting that the grille will fit any 2019 or 2020 Ranger, so buyers of slightly older models aren't left out. Additionally, the snorkel is only compatible with the 2.2L or 3.2L diesel engines.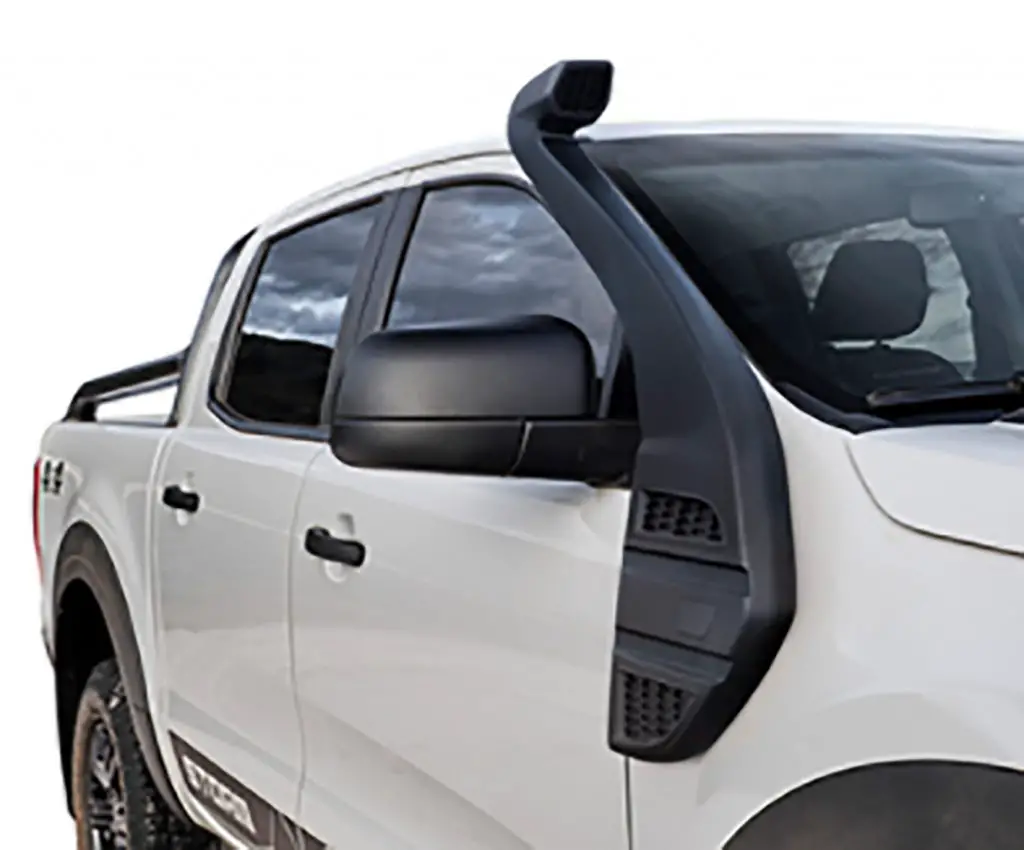 The question now is whether Ford will offer this new accessories package in North America.