Enthusiasts have long been asking Ford to bring its Ranger Raptor to the U.S., but to no avail. Even when the Ford Ranger made its return to American soil for the 2019 model year, the Raptor was not an option. And sure, Ranger buyers will soon have the ability to get the next best thing – the Ranger Tremor – but it still can't quite measure up to the Ford Ranger Raptor and its off-road prowess.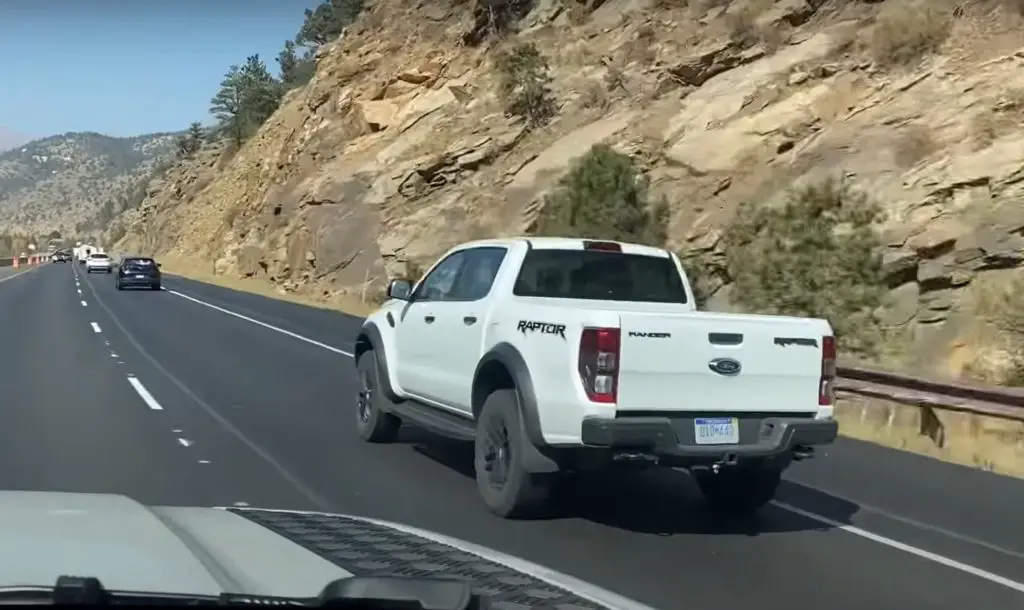 It's currently unclear whether or not the Ford Ranger Raptor will be available in the U.S. when the next-gen Ranger arrives, but a previous report indicated that it will. And now, a new video of a Ranger Raptor driving around in America, completely devoid of any sort of camo, is sure to fuel that rumor even more.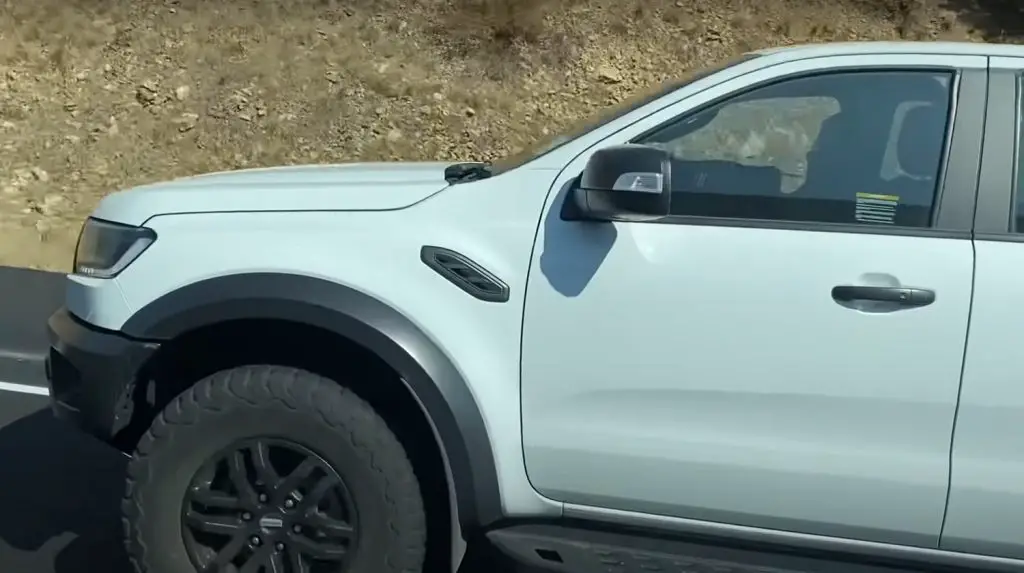 The video was shot in Colorado, though the pickup has Michigan plates. What makes this sighting even more unusual is the fact that the Ranger is right-hand-drive, so it seems like the truck was shipped over to the states directly from Australia or South Africa.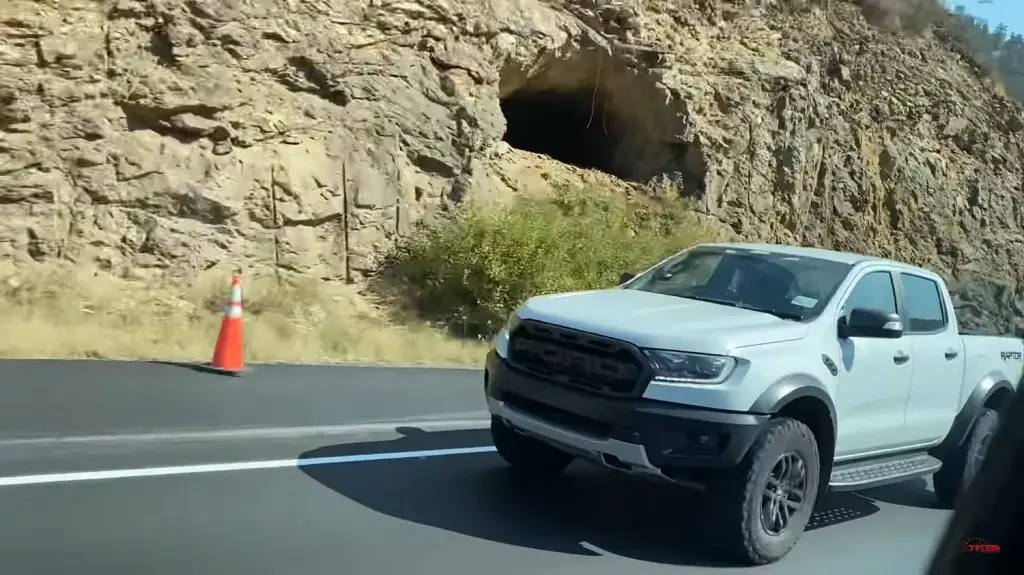 It's possible that this Ranger Raptor is serving as a powertrain test mule, perhaps for Ford's 2.7L EcoBoost V6, which is rumored to be under the hood of the future U.S.-spec model. Currently, the Ranger Raptor is powered by Ford's 2.0L EcoBlue Bi-Turbo I-4, which produces 210 horsepower and 369 pound-feet of torque.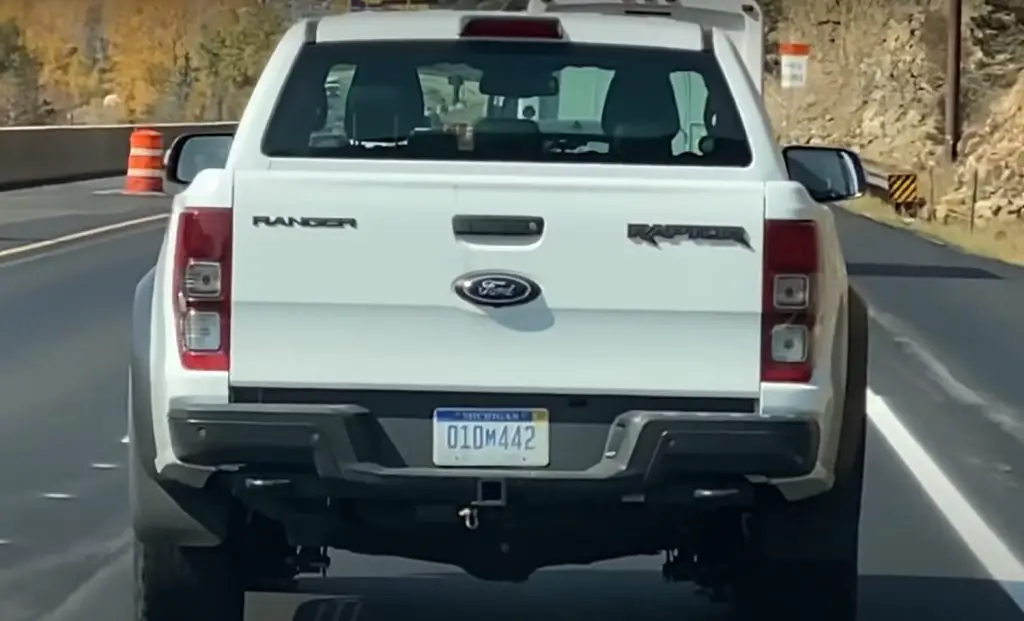 In its hottest current form, the 2.7L EcoBoost V6 produces 335 horsepower and 380 pound-feet of torque, which would provide a nice boost for the performance off-road pickup. Regardless of which powertrain lands in the next-gen Ranger Raptor, it will likely be backed up by Ford's 10-speed automatic transmission, as is the case with the current U.S.-spec Ranger.
The next-gen Ranger is rumored to be launching for the 2022 model year, and will reportedly continue to ride on the same Ford T6 platform as the current model and the 2021 Ford Bronco.
We'll have much more on the next-gen Ranger and Ranger Raptor as soon as it's available, so be sure and subscribe to Ford Authority for more Ford Ranger news and around-the-clock Ford news coverage.