The relationship between Ford and Velodyne Lidar goes back several years, as the latter has remained the exclusive provider of Light Detection and Ranging sensory equipment for Ford's autonomous vehicle program for years now. Ford and Chinese technology firm Baidu Inc. also previously invested $150 million in Velodyne back in 2016. But what we didn't know was just how big Ford's stake in Velodyne Lidar was, until now.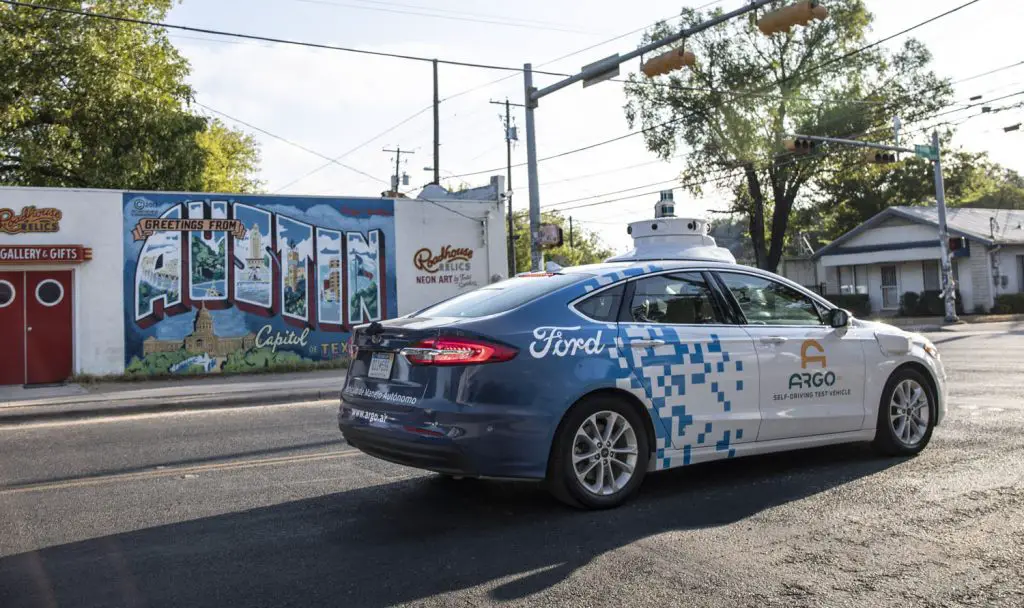 The self-driving technology company recently went public, which meant that Ford had to reveal its stake in the company to remain compliant with SEC guidelines. And according to a report filed with the Securities Exchange Commission, the automaker has a 7.6 percent stake, or 13.06 million shares, in Velodyne. With shares trading around $17.40, that means Ford's stake is worth approximately $227.2 million.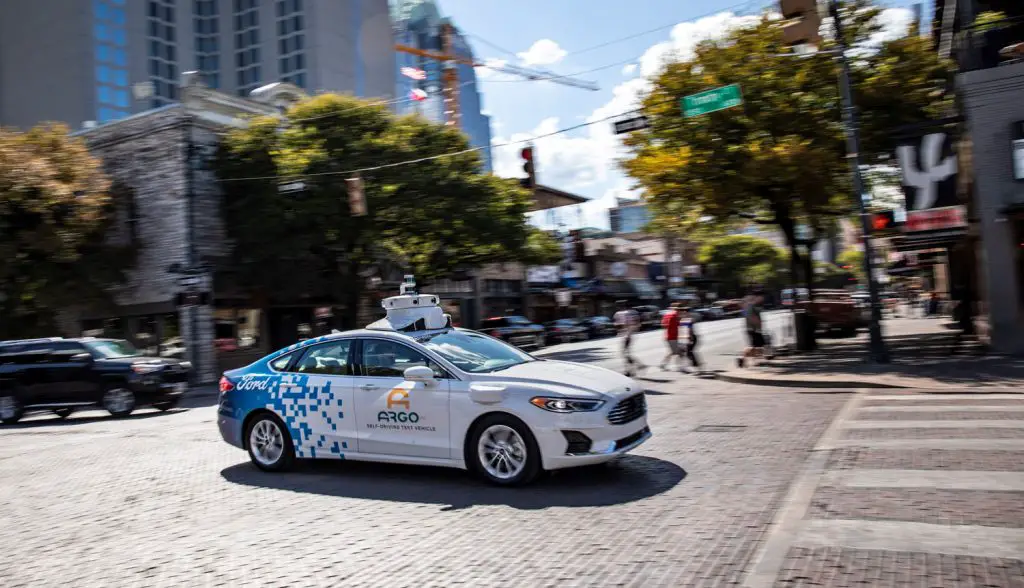 The SEC filing did not reveal how many additional shares Ford has acquired since its initial investment four years ago. Velodyne went public after merging with special acquisitions company Graf Industrial Corp., a blank check company formed specifically for the purpose of effecting a merger, capital stock exchange, asset acquisition, stock purchase, reorganization, or similar business combination with one or more businesses.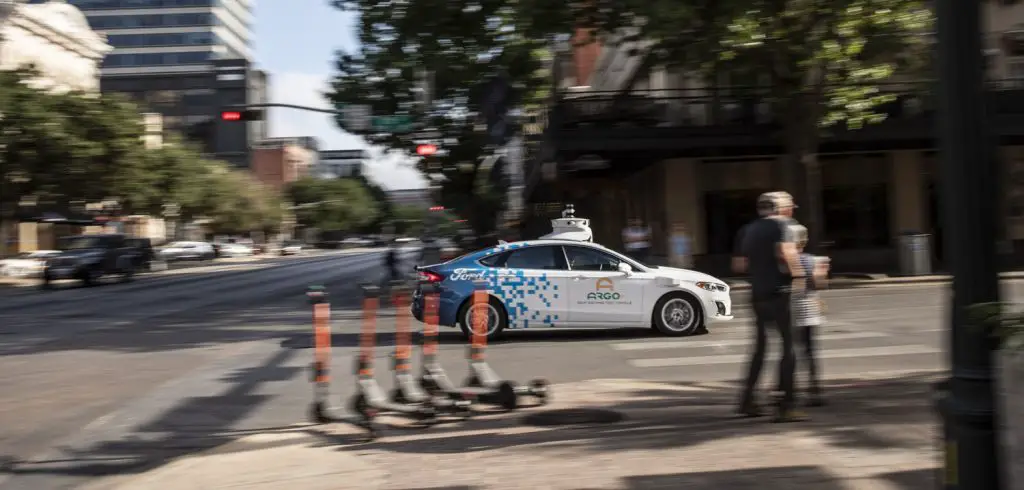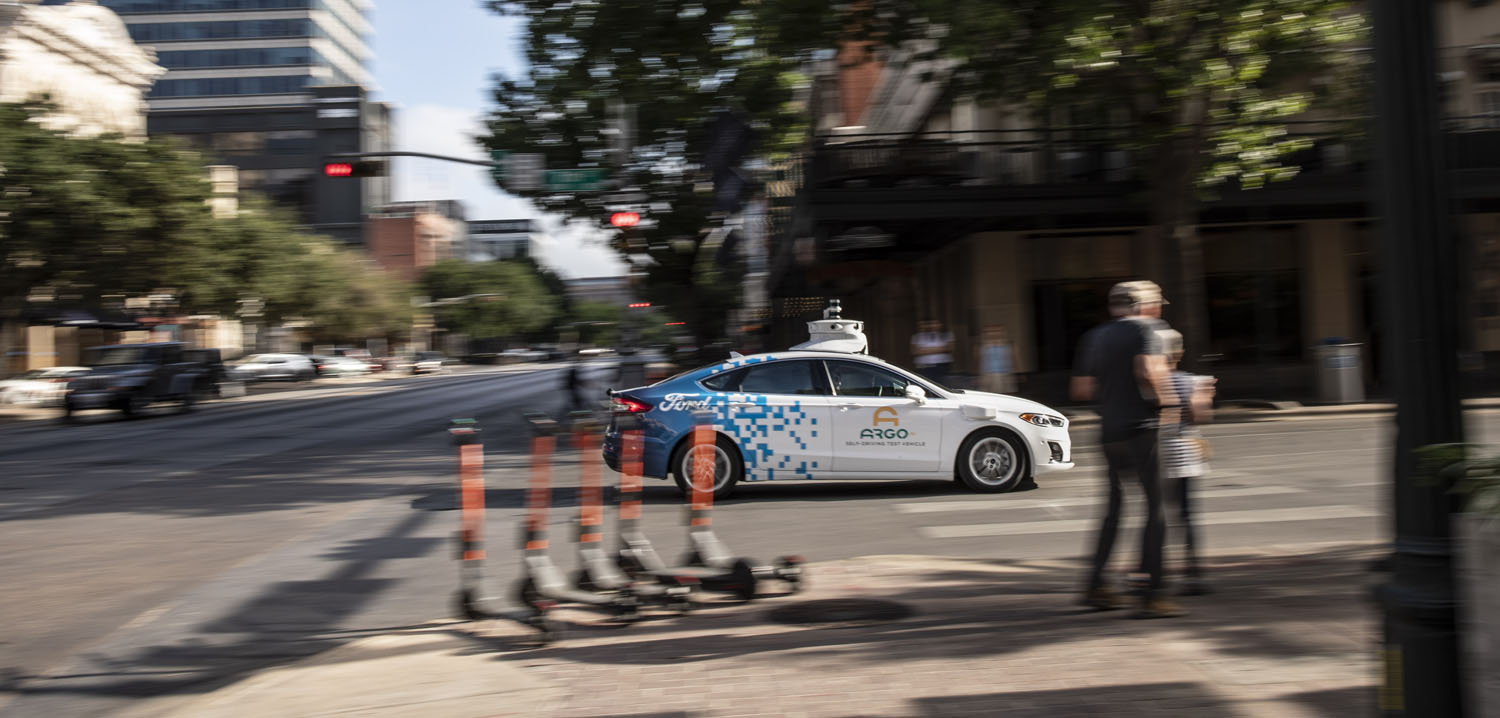 Velodyne holds a vast portfolio of lidar technologies, including a host of patents related to self-driving technology. In the automotive industry, the company provides lidar used in autonomous vehicles and driver assistance systems. Velodyne currently has over 300 customers in the automotive and technology industries across the entire globe.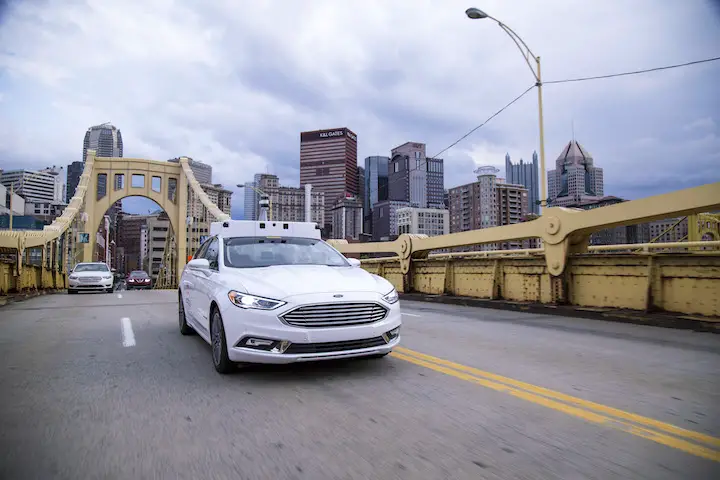 This investment is one of many Ford holds in the world of autonomous technology, as it's also heavily vested in Argo AI, along with its new partner, Volkswagen. That venture includes self-driving programs in select U.S. cities, where testing is underway for future expansions into other areas.
We'll have more on Ford's focus on self-driving technology very soon, so be sure and subscribe to Ford Authority for the latest Ford business news and 24/7 Ford news coverage.